Behind the scenes of Morocco week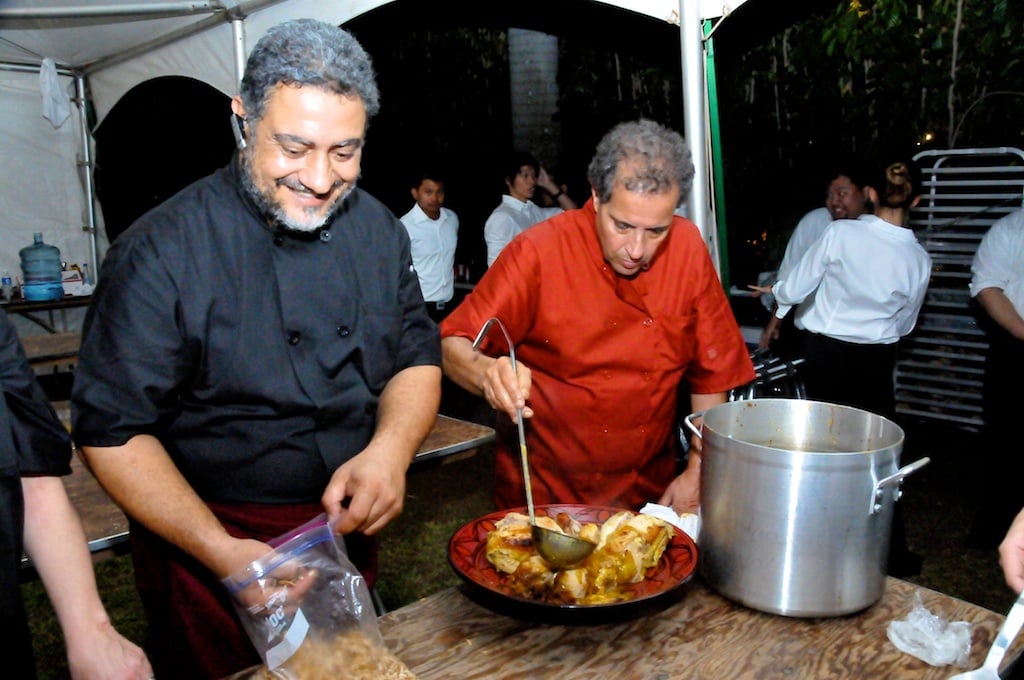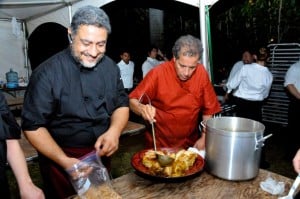 A few weeks ago, I had an interesting opportunity to help with a series of caterings for Morocco week. I was contacted by my friends, Moumen and Holly, owners of Pacific Catering, which has done catering for "Jurassic Park," "Pearl Harbor," "Godzilla," "Baywatch Hawaii", "Lost," "The River," "Battleship," "Last Resort," and currently handles "Hawaii Five-0" and the "Hunger Games" sequel.
Initially, I was asked to help make Moroccan pastries for various event, but I soon found myself in an intensive boot camp on Moroccan cuisine headed up by Moumen's uncle, former chef and owner of Hajji Baba's restaurant, Christopher Hajji.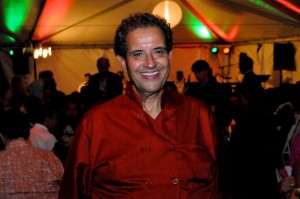 Hajji, who flew in the week before the event to help with the catering, currently operates a catering company in Las Vegas called Gourmet Celebrations.
I showed up on the first day expecting just to meet with Moumen and Holly, but when I arrived at the kitchen, Hajji immediately put me to work.
Here's a look behind the scenes:
Morocco Week
Picture 1 of 33
Prep started with the chef's sister, Naima, who flew in from Morocco. We spent the first three days making Gazelle Horns (Corne de Gazelle) sometimes also known as Kaab el Ghazal, which I discovered is a misnomer because it literally translates from Moroccan to "gazelle ankles."