Bee-coming sustainable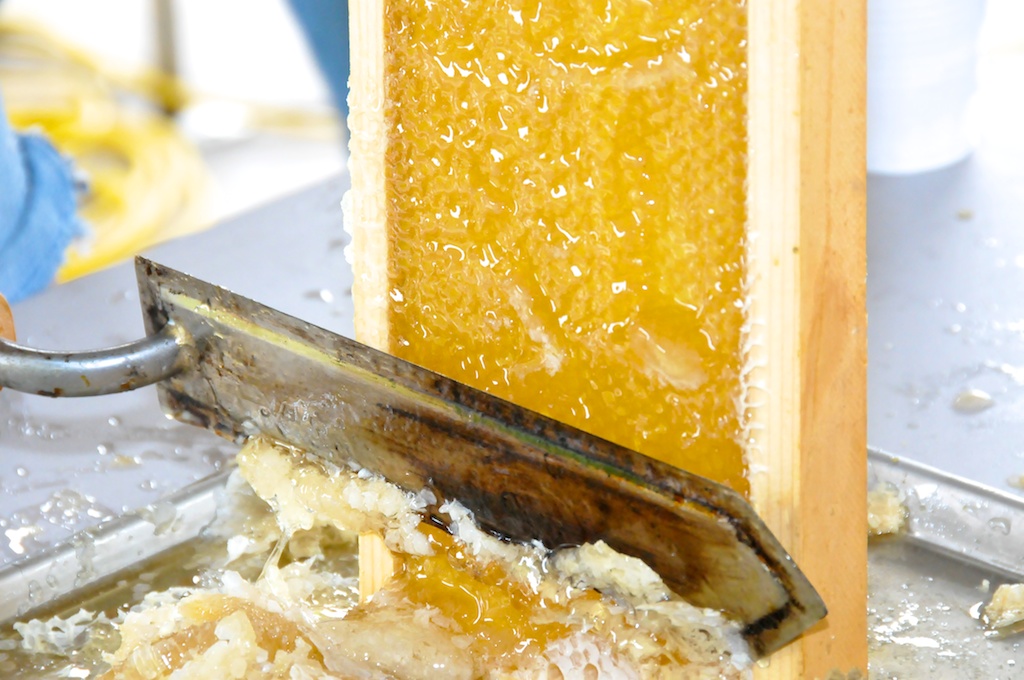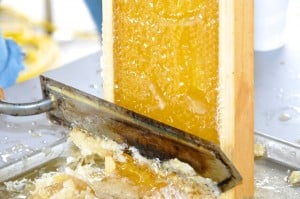 Over the past few months, I've been having fun with the honey I receive through Chef Alan Wong's Adopt-A-Beehive program. This past weekend, I got to visit the University of Hawaii at Hilo's College of Agriculture farm, where I saw first hand how my donation has helped students in the beekeeping program.
I was blown away by how successful the Adopt-A-Beehive program has been in only its first year. But what really boggles my mind are the long-reaching effects the program potentially will have on Hawaii's agriculture industry. Bees are integral for the pollination of crops, and educating the next generation of beekeepers can ensure the future of sustainable local agriculture in Hawaii.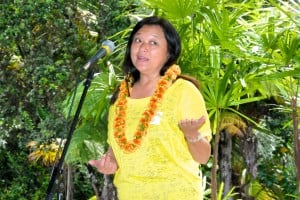 While talking with the head of the beekeeping program, Lorna Tsutsumi, I learned how my donation helps enable the beekeeping program to become more sustainable. Prior to Adopt-A-Beehive, there were only five beehives for all the students in the beekeeping classes to share. The donations have enabled the school to increase its hives to 26, which puts it on pace to harvest 2,600 gallons of honey in the first year of the program. Plans are already in place to increase that number to possibly 50 hives by the end of year two.
Wong's program also has created scholarships, which this year were awarded to three students.
Although I didn't really need much convincing before I visited the UH Hilo farm, I'm definitely renewing my sponsorship of the program. You can join the Adopt-A-Beehive program by making a $300, $500 or $1000 donation at the UH Foundation website.
Bee-coming sustainable
Chef Alan Wong sharing, among other things, his hopes for the program's future