BAMP brings a new Republik to Honolulu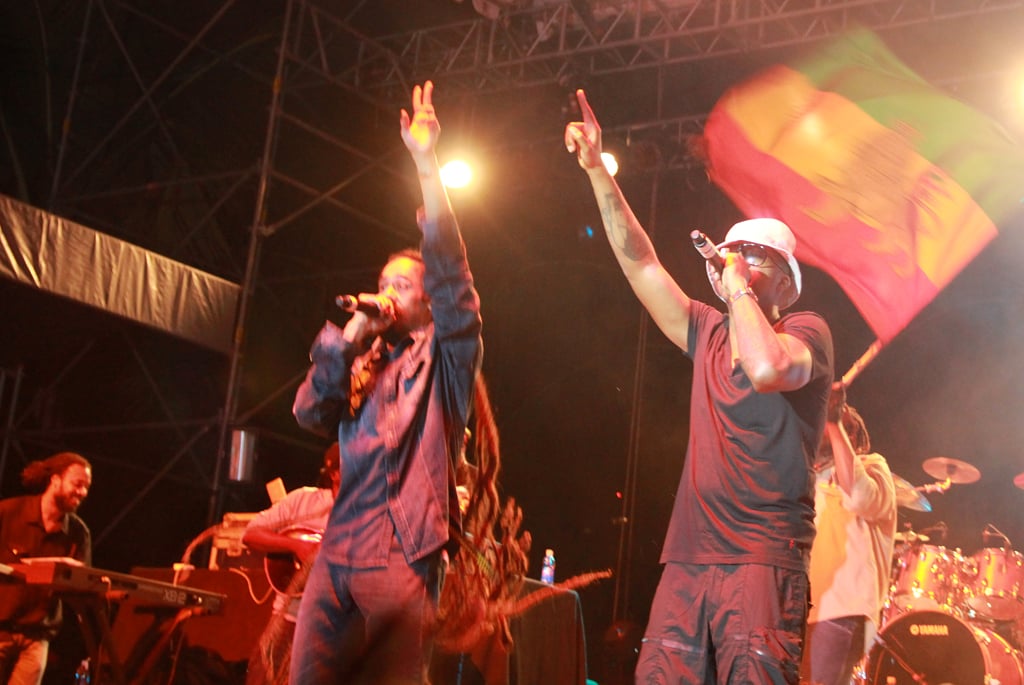 It's been a long time in the works, but the tireless folks from BAMP Project, Hawaii's most active concert promotion group, who have already brought over 200 shows to the Islands, are finally in the process of opening their own concert venue and club.
The new spot, called The Republik, already has a website (JoinTheRepublik.com) with a mailing list for those who want to be the first to know more details. It is rumored (although the word still isn't official due to the liquor licensing process) that the venue will be located in the space formerly occupied by O Lounge, off of Kapiolani by Ala Moana Center.
Together with Charles (better known as Chip in the nightclub scene) Jewitt, co-owner of Apartment3 and former owner of Aria restaurant and Pipeline Cafe, the boys from BAMP have formed CAMP, LLC, a company that will be running The Republik separate from BAMP's concert biz.
"We have been wanting to make this move for a very long time… actually, ever since we formed a company," said Matty Hazelgrove, co-founder of BAMP. "Unfortunately, at that time, we didn't have the wherewithal to do so. Didn't keep us from dreaming though. Now it seems like the timing is right."
Hazelgrove cited Pipeline Cafe's closing as a major factor in their decision to finally open a venue. Although BAMP still throws shows at Kakaako Beach Park, Waikiki Shell, Blaisdell and sometimes NextDoor in Chinatown, the city is still hurting for a good mid-sized venue.
Pipeline's general manager Jed Roa, who is now operating Showbox Honolulu on Dillingham Boulevard, was the first to address that need. However, his venue is strictly 21+, while the majority of BAMP's shows are all-ages.
So what can we expect for the new space? At this point, much is still in development, but what we do know is that for the next several months, The Republik will be under heavy construction, as the new owners remodel the layout and outfit it with top-tier lighting, video and audio equipment.
"We anticipate being able to accommodate most of the shows that we had done at Pipeline Cafe," Hazelgrove said. "Opening The Republik will allow us to bring out a wider variety of shows and also to bring out more artists that are still up-and-coming. We feel like that is a huge part of a budding music scene. Those type of acts are often the ones that shape the future of the musical landscape and help keep the musical community progressing. In addition, we will be hosting more comedy events, art shows, corporate events and fundraisers."
Although the venue's primary focus will be live music, Hazelgrove said they've been discussing holding a few club nights there as well. The concerts, like BAMP's shows at Pipeline, would be all-ages, but the club nights would probably be 21+.
As of this moment, there isn't a projected opening date for the new venue, but Hazelgrove said they anticipate being able to open later this summer. Stay tuned for more details.