Back in Kakaako: Mark "Gooch" Noguchi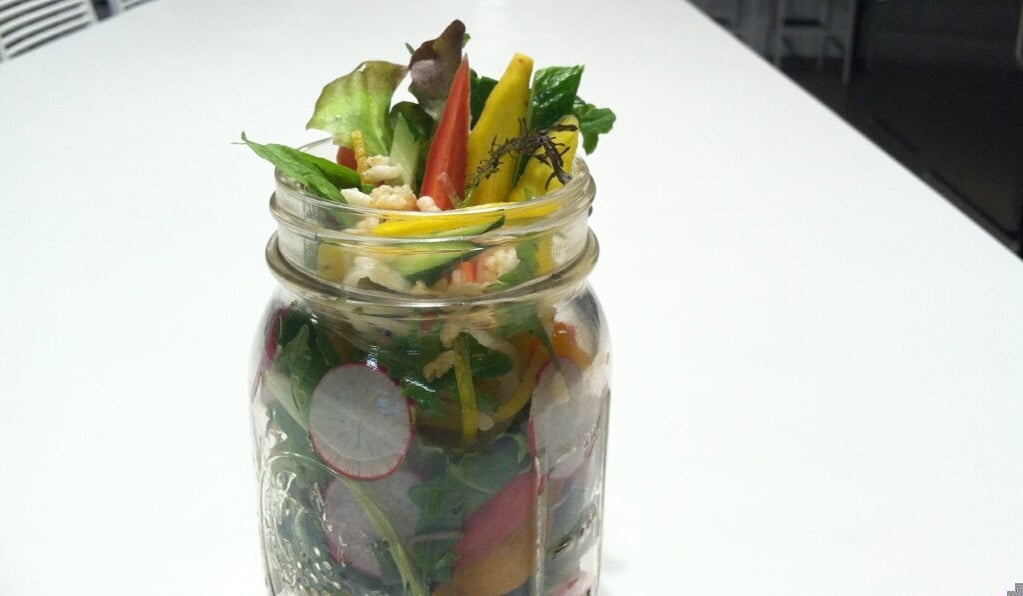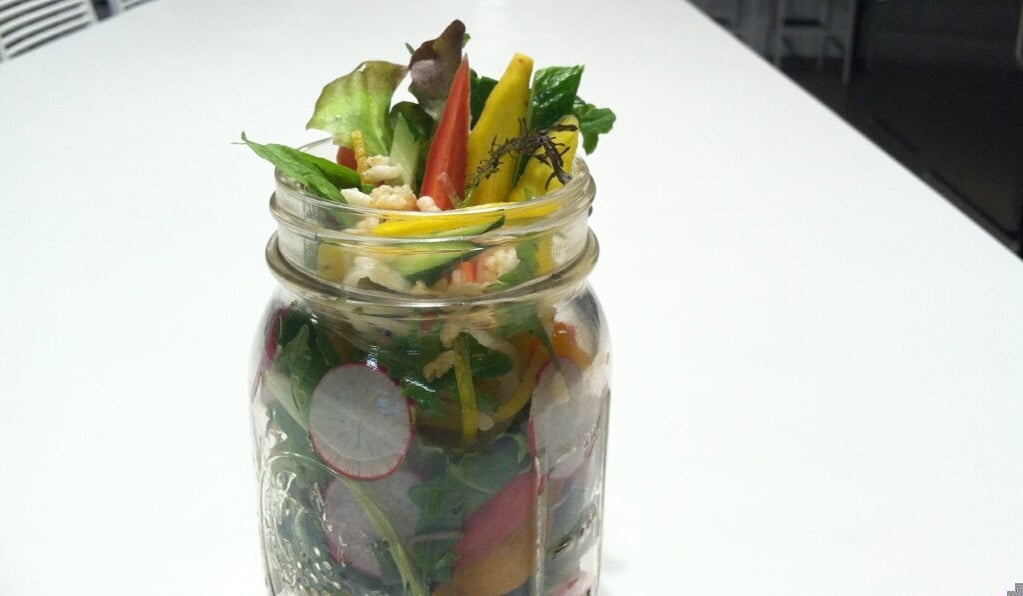 He's back: Three months after closing Taste Table, the awesomely quirky popup incubator that changed out restaurants every day of the week, Mark "Gooch" Noguchi is opening a new place on Auahi. Snackbox, a kiosk inside Lauren Makk's Pad Hawaii, opens for lunch Thursday, May 1 with a starter menu of sandwiches, salads, cookies, scones and drinks.
"I never thought," Noguchi says, looking around, "I'd have a restaurant inside a furniture store."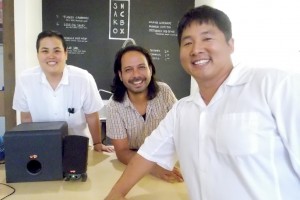 Has anyone? Snackbox is in the former R/D bookstore, that counter at the back where Morning Glass was. Noguchi, chef Kimmy Oi and manager Keoni Willing — all from Lunchbox, the employee kitchen Noguchi runs at Hawaiian Airlines headquarters — have transformed it into a grab-and-go lunch counter.
And that's the thing. Lunchbox's menu of sandwiches, salads, themed hot dishes (smoky Mondays, spicy Tuesdays and so on) and occasional chilis and luau stews is seriously rewarding, with by far the highest percentage of convertible vegan and gluten-free dishes I've seen at a non-health food restaurant. But it's taken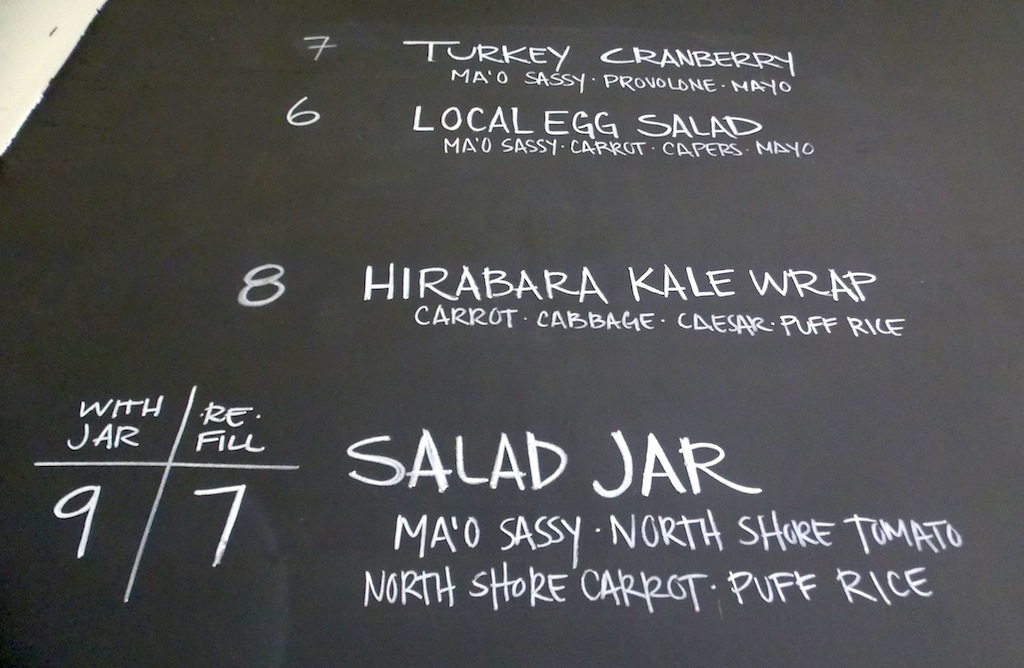 Noguchi off the popular culinary radar, and for locavore foodies, that hurts. Snackbox brings him back, in true aina-to-table form.
"The greens are from Waianae, the eggs are from Hoamoa, the kale is from Big Island," he says. The mamaki leaves for the iced tea? Foraged. Olena ginger for the other iced tea is farmed locally. And the Vietnamese iced coffee is made rich — and dairy-free — with coconut milk instead of sweetened condensed milk.
More aina love: Those who need utensils can buy them for a quarter, or share the love by buying a reusable set at next-door Quince.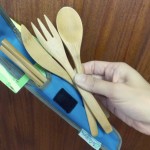 Expect the menu to grow as Snackbox finds its groove. Think bentos — or rather, "We like to think outside the bento box," Oi says, "so we've done a Southern one with meatloaf, cornbread and beans. Stuff like that" — more sandwiches and eventually, soups. And since Oi is known for her desserts, there'll be more of those, too.
One more thing: Snackbox is a popup that's slated to be around through January.
Snackbox opens this Thursday and runs every Tuesday to Saturday from 11 a.m. to 2 p.m.
Snackbox
at Pad Hawaii
685 Auahi St. between Coral and Keawe
Tuesday to Saturday 11 a.m. to 2 p.m.