Atelier Bow Wow's Yoshi Tsukamoto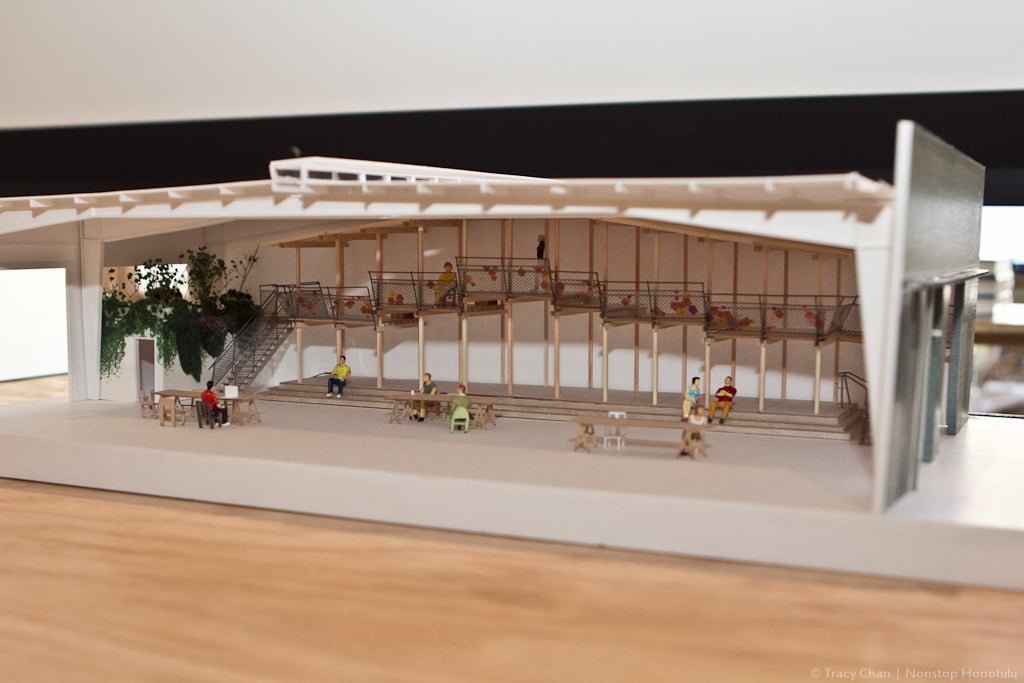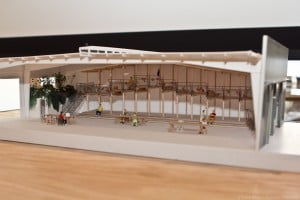 Yoshi Tsukamoto, co-founder of the world-renowned, Tokyo architecture firm Atelier Bow Wow, gave a presentation at R/D on Friday about a project he'll be working on in Kakaako — a unique, multi-purpose, multi-level warehouse space on Cooke Street that's part of Kamehameha Schools' ongoing redevelopment project.
Named the Kakaako Agora, it's inspired by the Greek Agoras, the center of athletic, artistic, spiritual and political happenings in the ancient Greek city-states. The literal meaning of the word "Agora" is "gathering place" or "assembly," and that is exactly what Kakaako Agora is intended for. Like the Greek town center, Tsukamoto plans for the Cooke Street warehouse project to be a multi-use space that functions as a workshop, lecture hall, theater, study space, art gallery, live music venue, cafe or whatever is needed.
The soft-spoken Tsukamoto said he was surprised to receive an email asking him to build in Kakaako, since he has never been to Hawaii before, but after some research, he agreed to the project.
Tsukamoto said he was impressed by the grassroots movement in the neighborhood, from art to pop-up shops, and he'll take into consideration both the artistic community and the city's plans for the area when designing the space. He hopes the warehouse will be something that can balance the area's present status as an art district with its future as an urban hub.
Atelier Bow Wow has created interesting and inspirational spaces all over the world, from the completely transformed Tokyo's Miyashita Park, which went from a homeless center to a hip, family-friendly hotspot to the mobile BMW Guggenheim Lab, a space operated by an international group of experts and innovators that study and educate communities on urban design concepts.
Here are a few photos from the presentation: