Ask Frolic: Double date night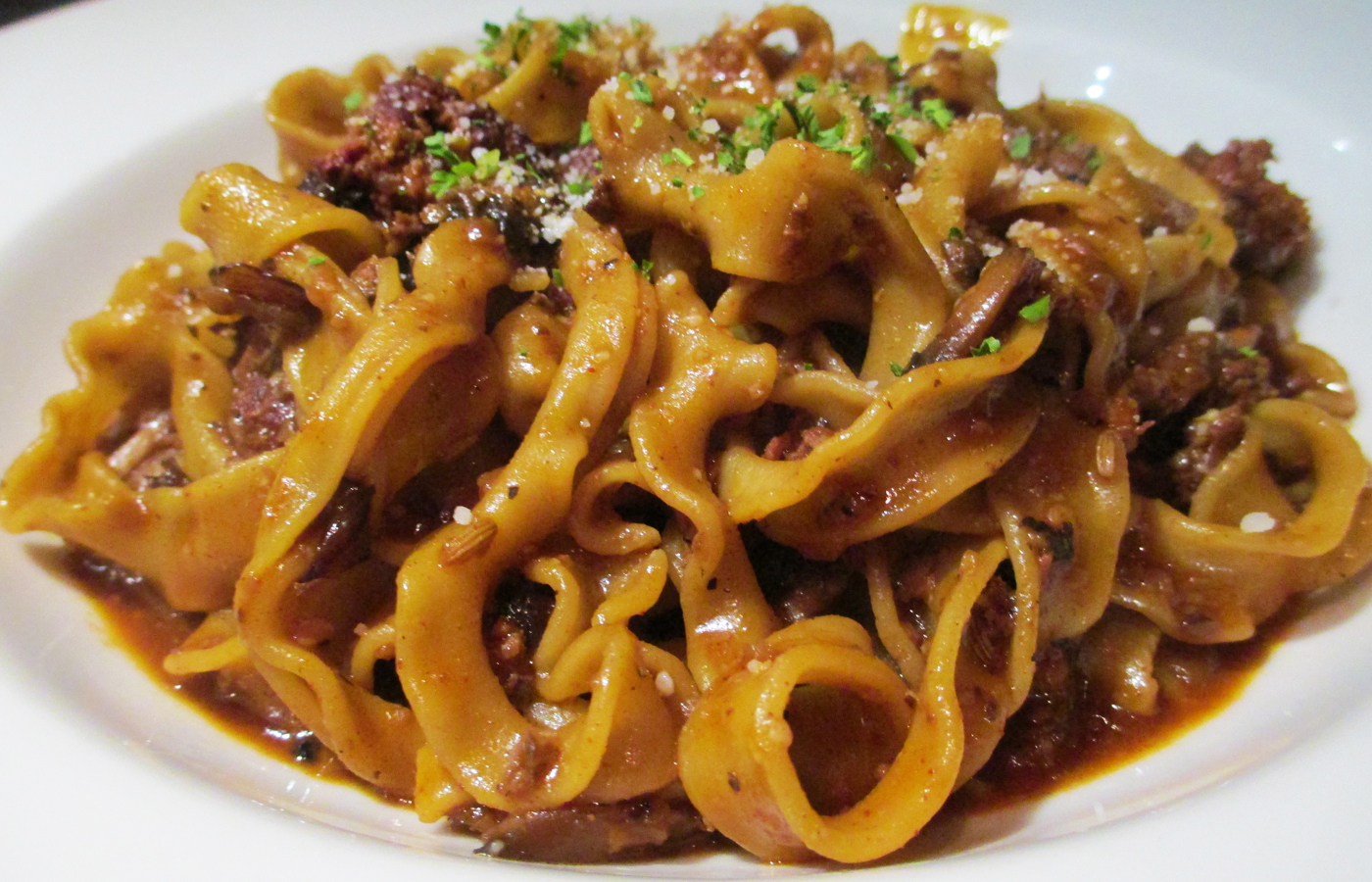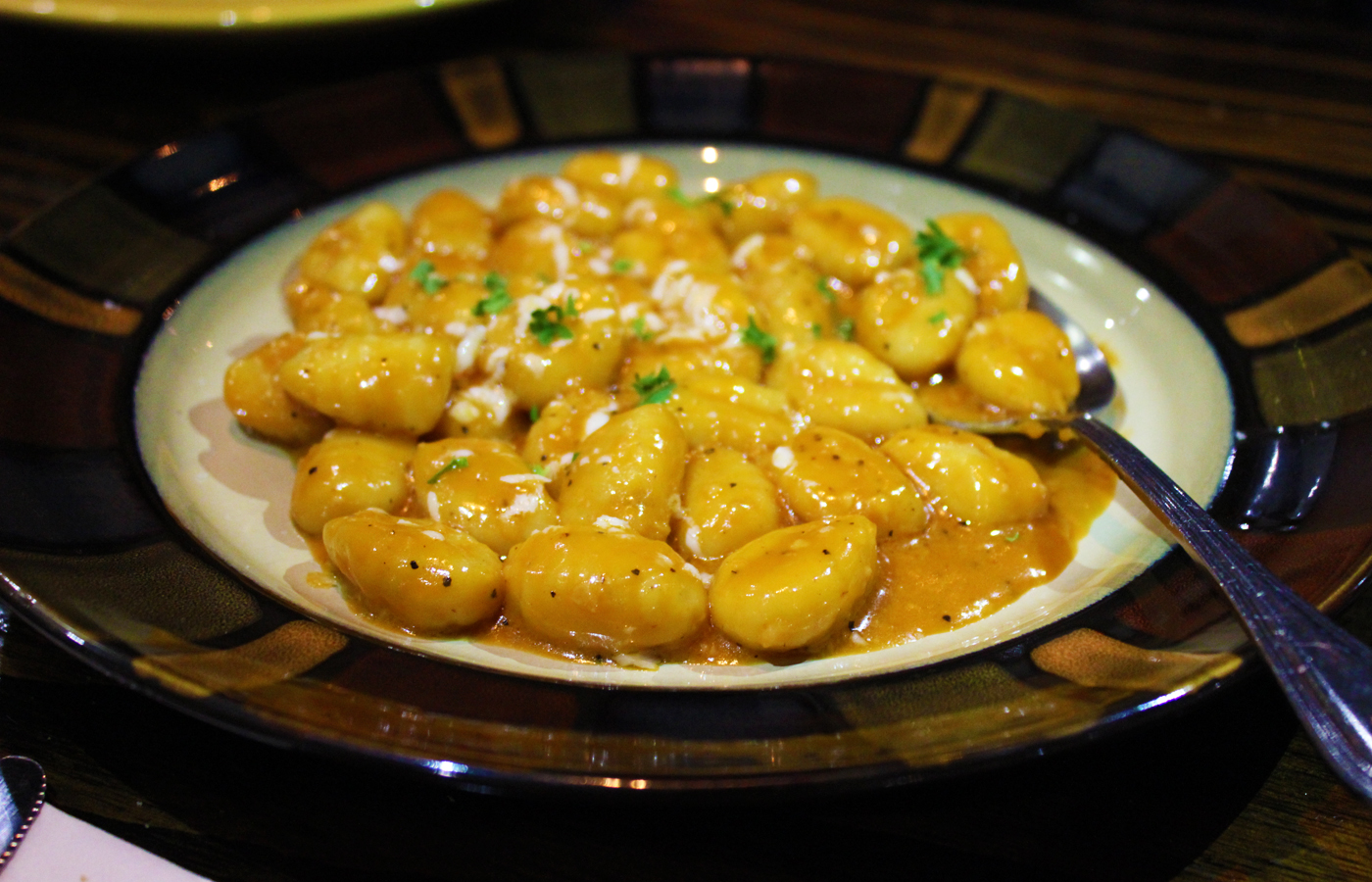 Ever since I started posting my eating adventures on Instagram, people around town have been asking me for restaurant recommendations for all kinds of occasions.
I figure some of the information might be useful for others, so we decided to start a regular feature on Frolic, where readers can ask us questions about dining, nightlife, events, entertainment, fashion, and we'll do our best to offer suggestions. So if you have a question or need a recommendation, email us at editor@frolichawaii.com or me directly at grant@frolichawaii.com. You can also hit me up on social media at @chuggy_bear (Twitter and Instagram). We'll keep things anonymous if you prefer. So here goes with the first question:
Hungry Harry "Chuggy, I need a nice place for a double date. Preferably a restaurant where we can sit, relax and have a great meal. We would prefer a place with nice ambiance since we're wanting to get to know each other better."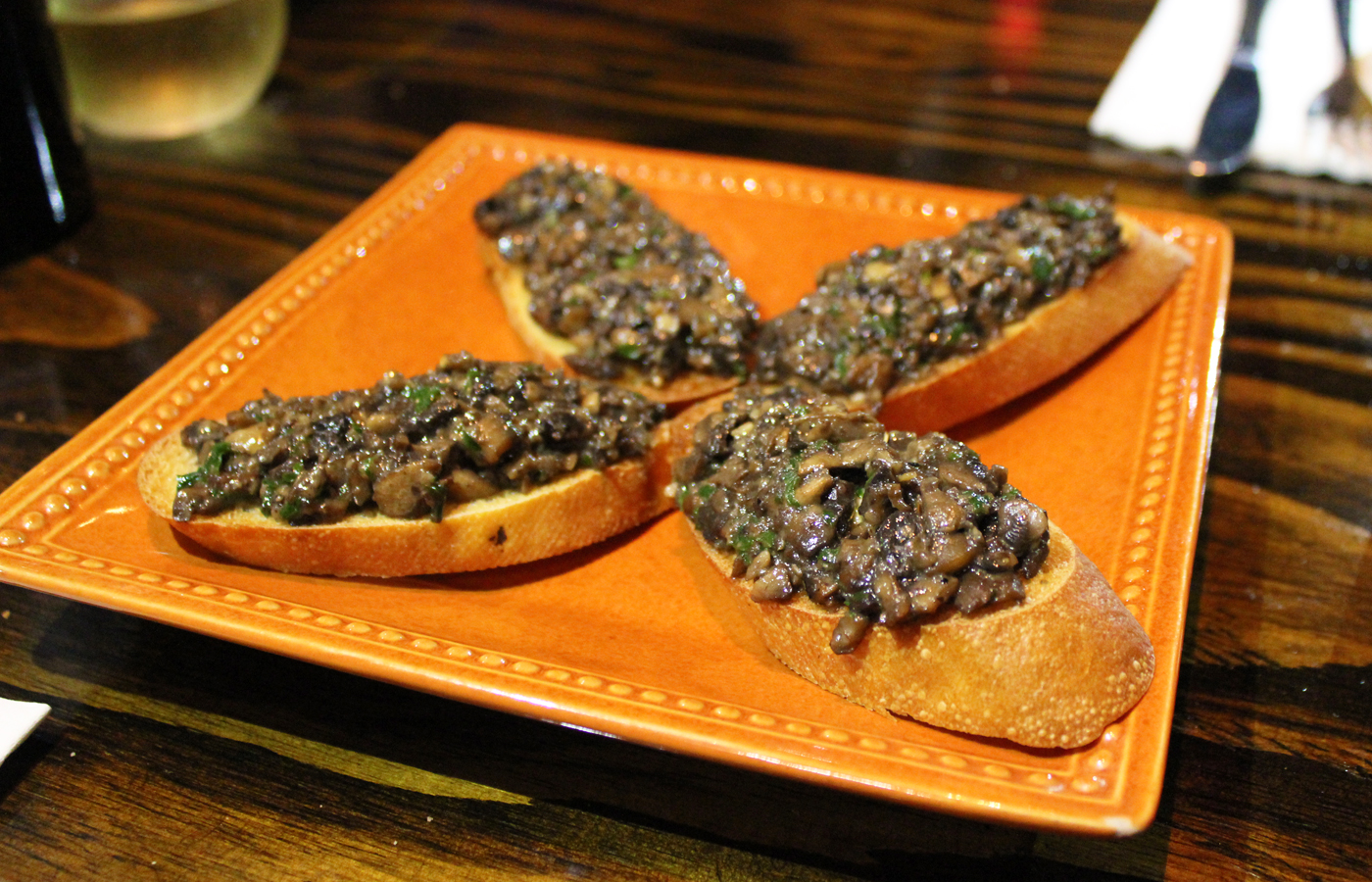 Harry, my favorite spot for a nice meal where you can open a few bottles of wine and catch up is La Cucina Ristorante Italiano. Chef Don Truong makes the most delicious house-made pastas each day and has a deft hand in creating memorable dishes. Call ahead and make a reservation; the restaurant is small and is always packed. This hidden gem is a hot commodity in Honolulu, and those who have tried the food always return.
My recommendation would be to share each dish family style and sample a variety of flavors throughout the night. Be prepared to enjoy a lengthy meal, about two hours, for a table of four. Start off with the mushroom crostini, toasted slices of bread topped with fresh mozzarella, diced mushrooms and drizzled with a touch of truffle oil. The aroma of the truffles is right on top and makes your mouth water and crave more.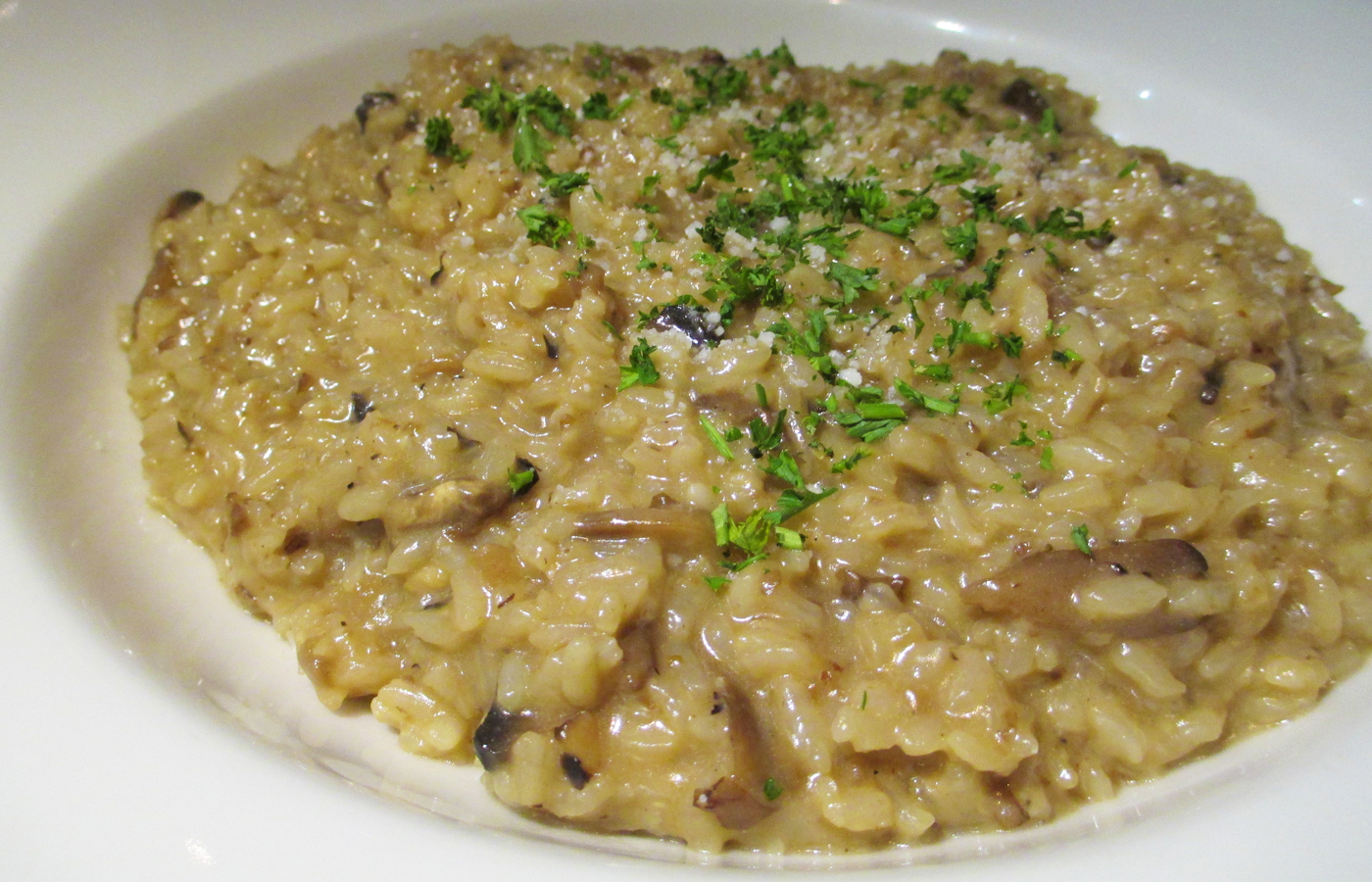 Next, order three to five entrees based on the appetites of your party. My personal favorite is the risotto funghi, a creamy, rich, risotto that melts in your mouth. This is easily one of my favorite dishes of all time and I could polish off a bowl all to myself.
I also like to add in the trenette norcina, a ribbon-edged pasta like a thinner lasagna with a hearty house-made spicy sausage. The fennel in the sausage gives it some bite and balances well with the tomato based sauce. The special pasta clings onto just enough sauce in each bite.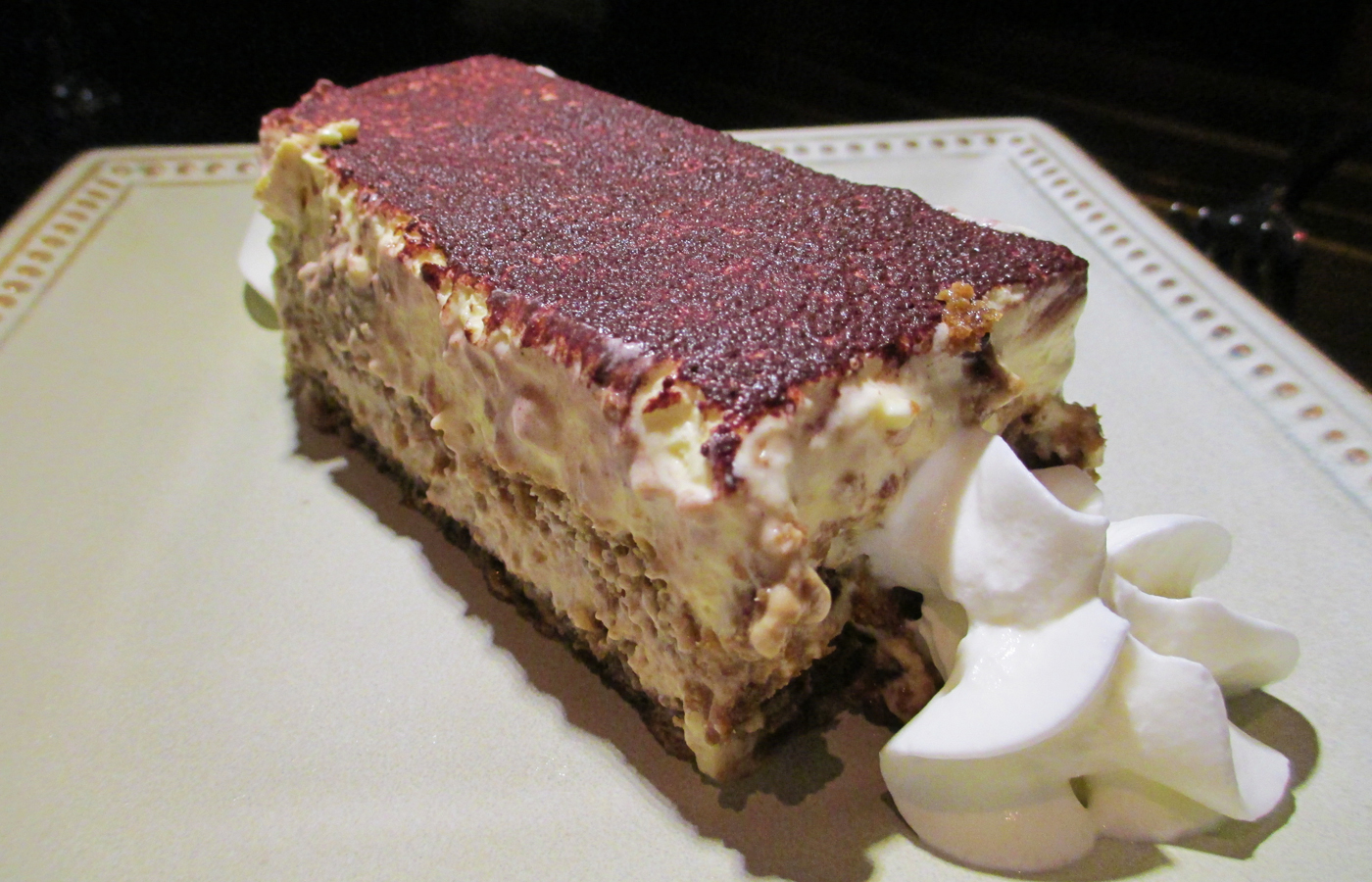 For something more delicate, the carbonara is prepared Roman-style, a lighter version that isn't weighed down by heavy cream. Bites of pancetta are land mines of flavor hidden in the coils of al dente pasta.
And save room for dessert. The tiramisu is some of the best I've had. Light, fluffy layers contain decadence that you need to end your meal with. Get two orders for the table and share or if you're all dessert lovers, get one for each person.
La Cucina Ristorante Italiano
725 Kapiolani Blvd.
808-593-2626