ASK DR. DISH: Big family, no money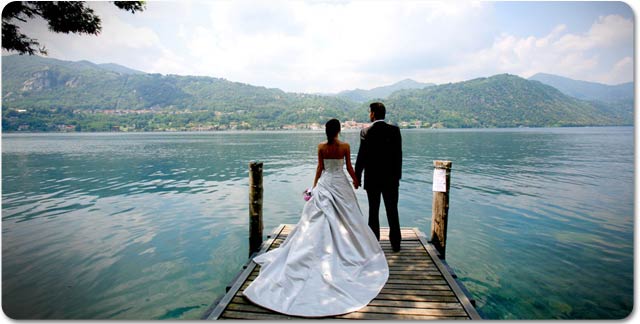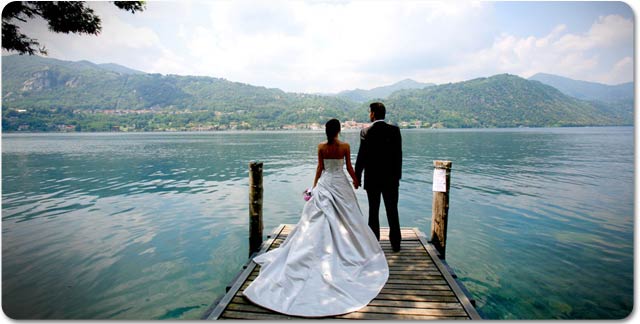 Question: I know you're not married, but I figured maybe your readers could help. I am engaged to a guy who has a very large family. I have a big family, too. We also have a lot of friends, coworkers and clients. Our guest list right now is somewhere between 700 and 800 people. There is NO WAY we can afford a big wedding with that many guests! We will be BROKE! I have a friend who went to Italy to get married and only invited 12 people. Is that OK? Do people get upset if they don't get invited to a wedding? We don't want people to be mad at us. HELP!
Answer: Honestly, I don't see anything wrong with a destination wedding, especially if you want to keep the guest list short. I mean, at the end of the day, it's your wedding — and unless they're footing the bill, no one should have a say in your plans.
I have a friend like yours who went to Italy to get married. Only a handful of people attended — I didn't; I couldn't get away from work — and she was able to keep it intimate. It was like a wedding and honeymoon in one!
That said, it's hard to avoid hurting people's feelings when it comes to weddings. I know people who are upset about not getting invited to weddings — especially when they find out other people in the group were invited — and those feelings aren't easy to fix. You have to just be honest and transparent with everyone, explain your situation and only invite the people who really matter. It's hard, I can imagine, but it's your wedding.
I actually don't know if the advice I'm giving you is right. Anyone else out there can help? Maybe someone with experience?