Anime Matsuri Hawaii gets underway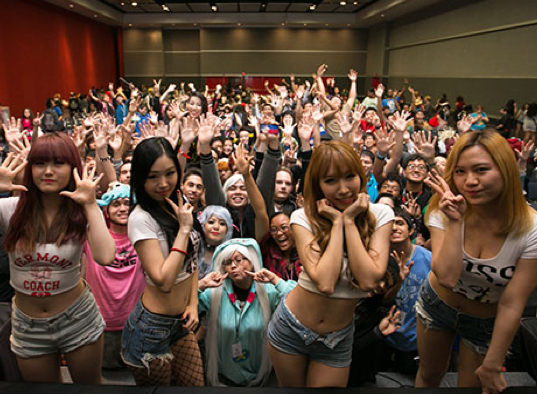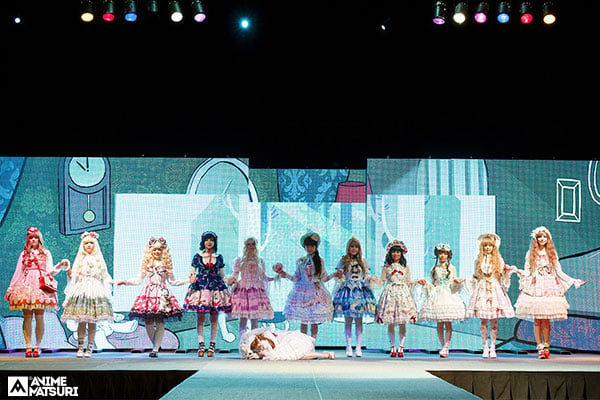 Photo provided by Anime Matsuri.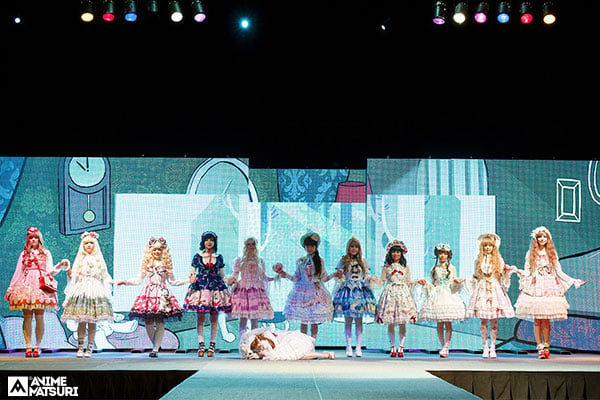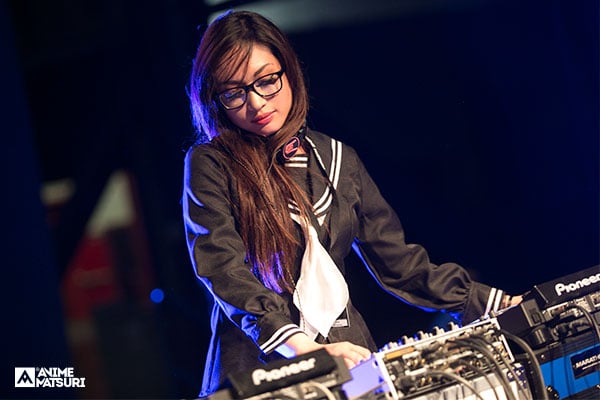 Photo provided by Anime Matsuri.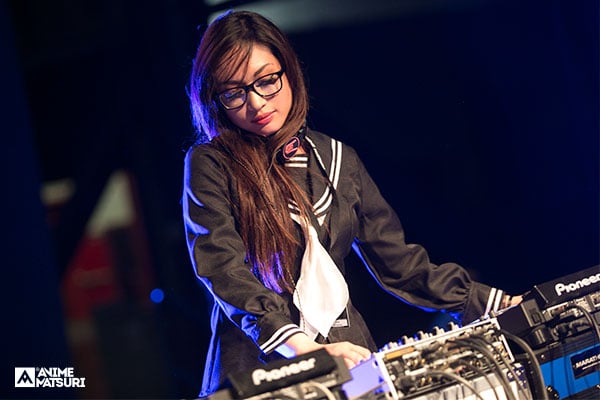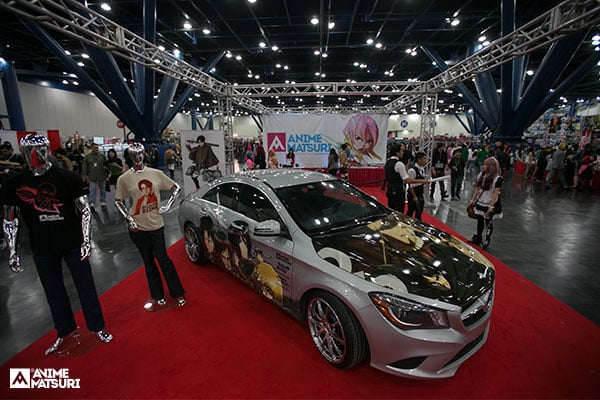 Photo provided by Anime Matsuri.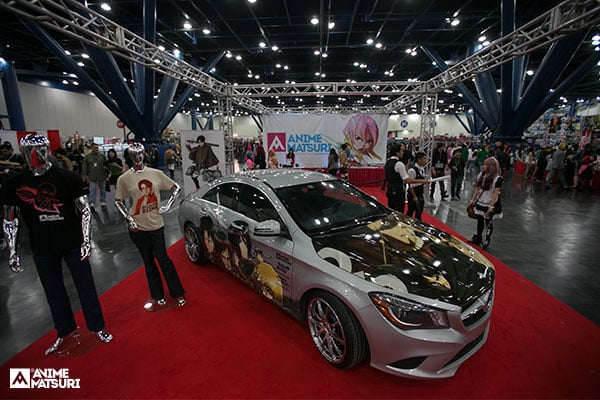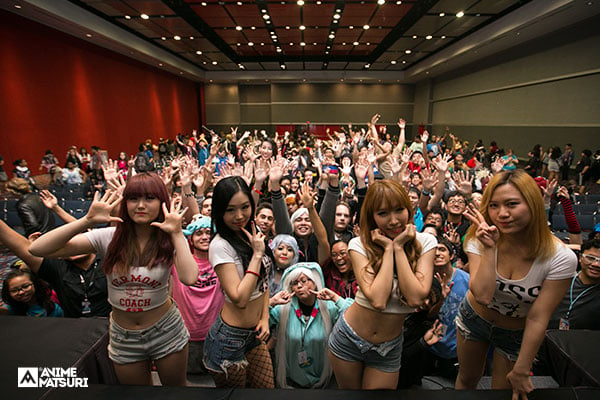 Photo provided by Anime Matsuri.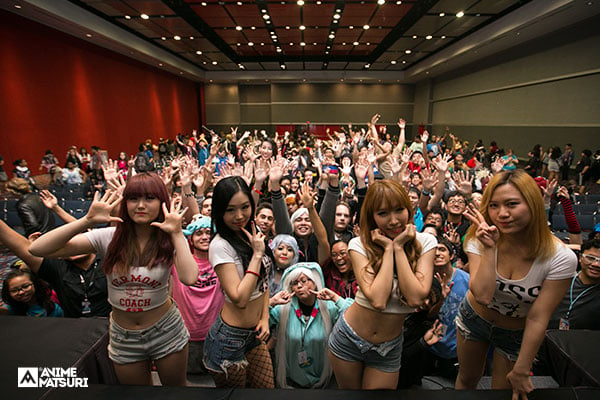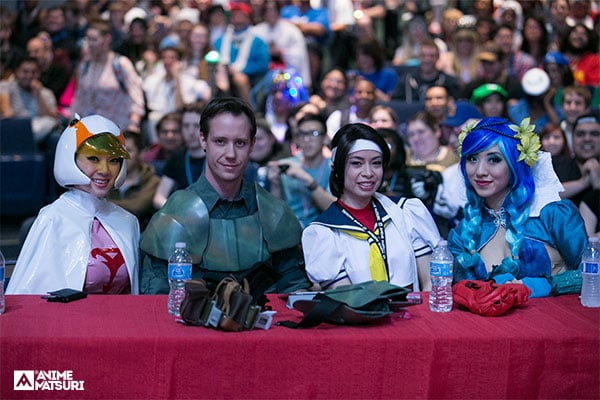 Photo provided by Anime Matsuri.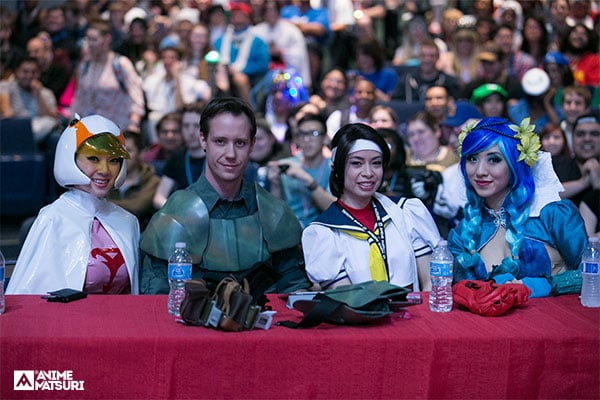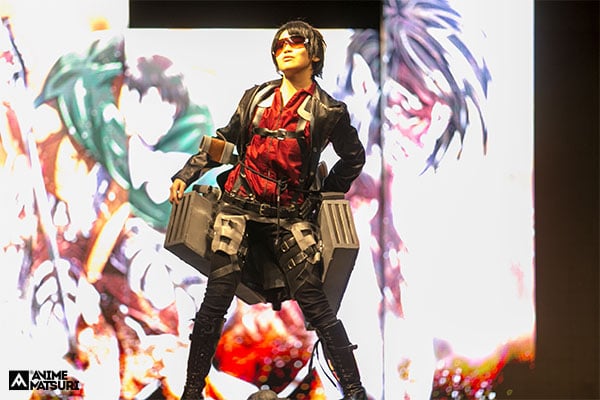 Photo provided by Anime Matsuri.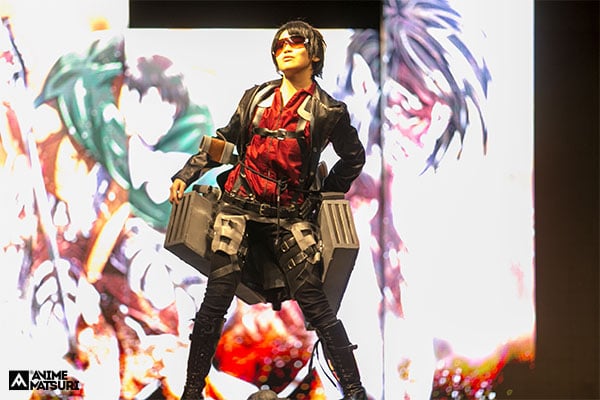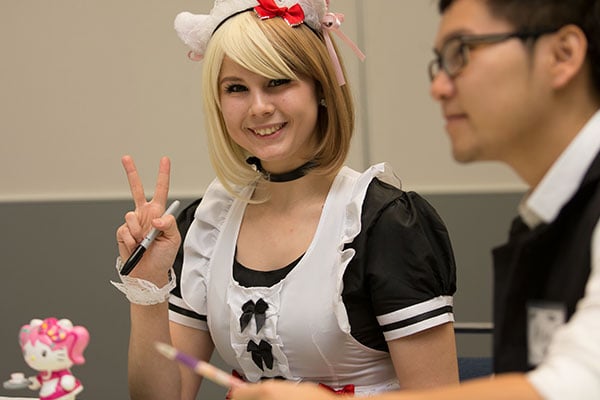 Photo provided by Anime Matsuri.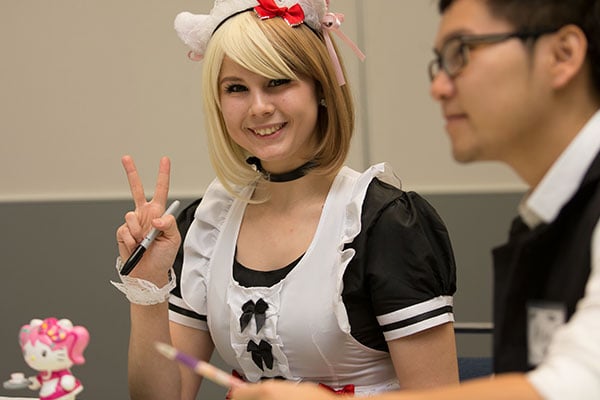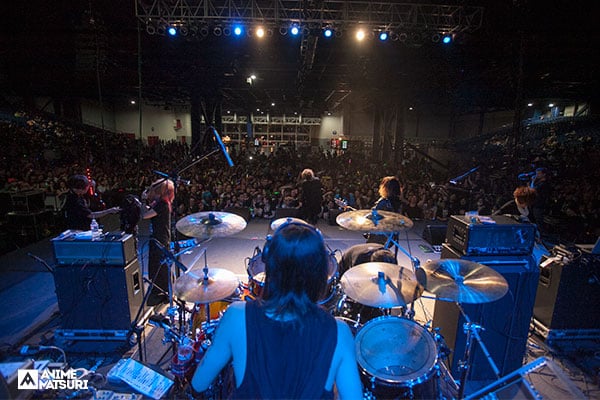 Photo provided by Anime Matsuri.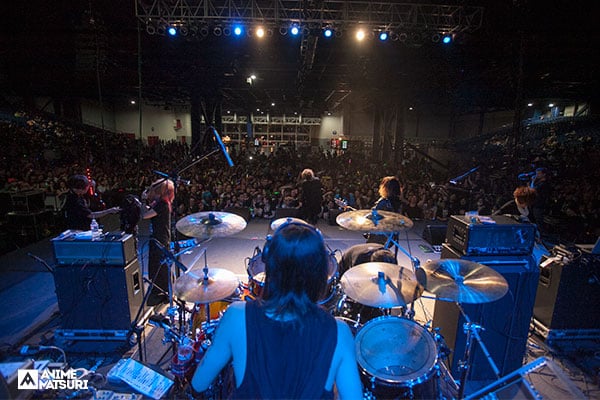 (Click on right arrow on gallery to advance)
Anime Matsuri is finally here! It's the last of Hawaii's anime conventions for 2015, and it takes places Thanksgiving weekend at the Hawaii Convention Center with cosplayers, celebrity guests, artists and more. We spoke with founder and chairman Deneice Leigh about the event and to find out what distinguishes it from other anime conventions.
What is Anime Matsuri?
Anime Matsuri is an anime, Japanese culture and related arts convention that started in Houston Texas. We have grown to be among the top ten largest anime conventions in North America since 2014, and are now making an inaugural debut in Hawaii during this Thanksgiving weekend.
How did it all get started?
Anime Matsuri started from simply our love for Japan during our first travels to Japan in 2004.
Why was Hawaii chosen to hold the convention?
Chairmen and event organizers Deneice and John Leigh chose to host Anime Matsuri in Hawaii because fans here were eager to have them build a convention that could educate and promote the fan base.
There has been talk within the Hawaii community of convention burn out (too many conventions in Hawaii). Any thoughts on this?
Yes, it's amazing that the Hawaii convention scene has grown so much in just one year. We are proud to be a part of that scene. We're excited to bring creators from the anime industry, fashion, and cosplay to the communities in Hawaii.
How will Anime Matsuri be different?
We came here to help foster the local cosplay community. We're holding workshops from some of the top international and local cosplayers to help educate and promote the local cosplay scene. We're also bringing a runway fashion show which features Harajuku trends. In the future, we hope to implement Club AM, a dance party, and Japanese style car show like we have in our Houston convention.
How can the local Hawaii community get involved?
The community can get active by coming to our event, and get more involved by volunteering. We like to hold meetups throughout the year, so follow us on Facebook, Instagram, and Twitter @animematsurihi
Any exclusive news you can share at this time?
Anime Matsuri Hawaii will be the first event outside of Japan to premiere the highly anticipated anime movie, "Little Witch Academia The Enchanted Parade." President of Studio Trigger, Masahiko Otsuka himself, will be presenting the U.S. premiere at our event on Saturday, November 28 at 3 p.m. in the Lili'u Theater.
There have been allegations of improper conduct from Anime Matsuri towards VIP guests, which has caused controversy within the anime/cosplay community. Any thoughts on this and do you see this having any impact on the Hawaii anime/cosplay community?
We cherish our guests. While our Houston event has expanded rapidly and experienced some growing pains, we wanted to refocus our energy in Hawaii to give the guests a great, unique experience. One example is our Thanksgiving Pirate Adventure, where we're taking our guests on board a pirate ship and taking a cruise on the Pacific. Hawaii has such a diverse culture with so many places and things to see (and eat)! Our guests are really excited to share their craft with our attendees while also experiencing the best Hawaii has to offer.
Anime Matsuri
Hawaii Convention Center
Nov. 27-29
hawaii.animematsuri.com