Anime fans, 'Your Name' is coming to the big screen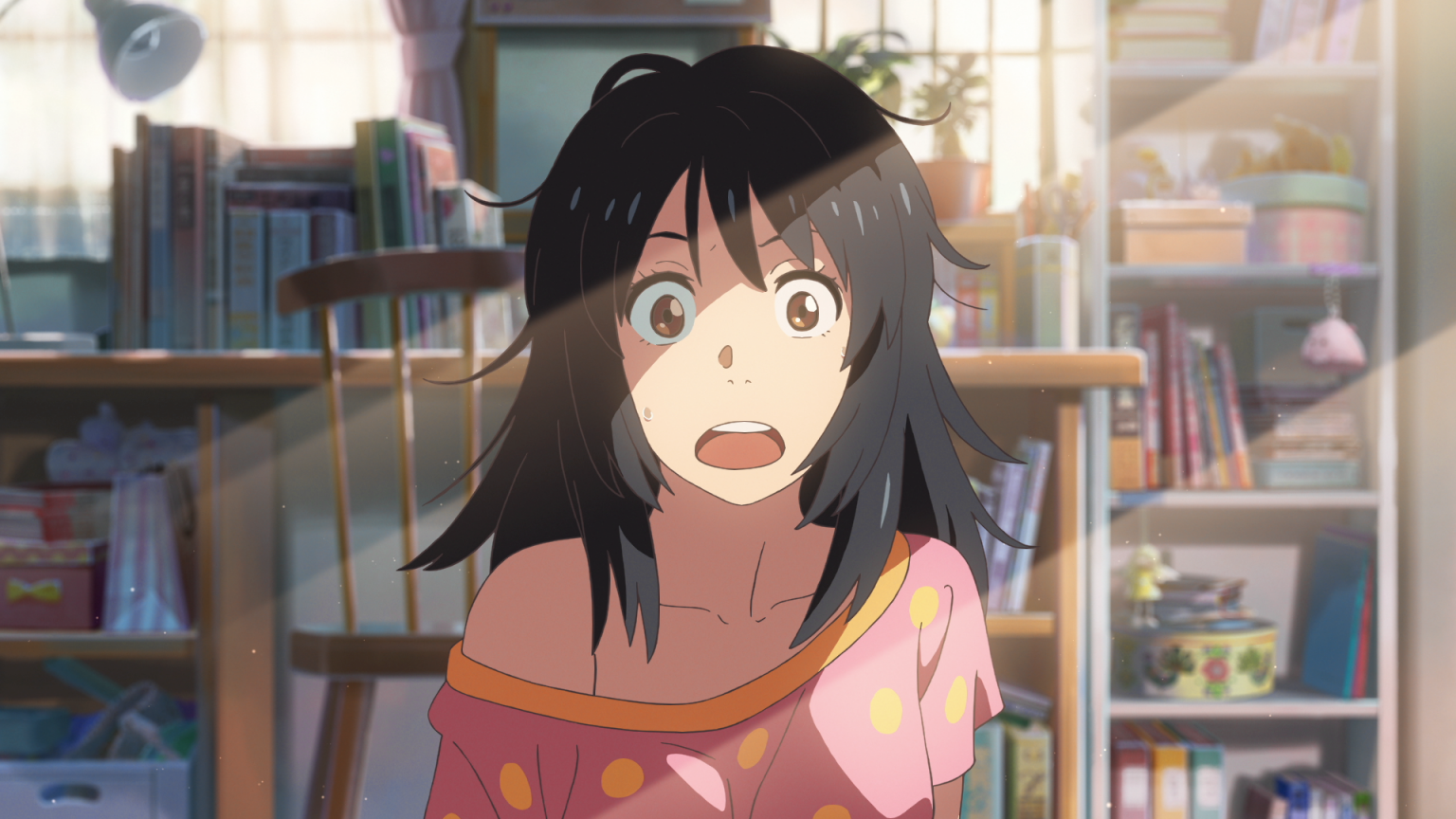 A lucky few got to see the hit anime film "Your Name" when it screened at the closing night gala of last fall's Hawaii International Film Festival. Now's your chance to catch it. It premieres in Hawaii theaters on April 7, which coincidentally is also the first day of local anime convention Kawaii Kon. For a movie to be shown at HIFF then brought back to mainstream theaters, it must be good.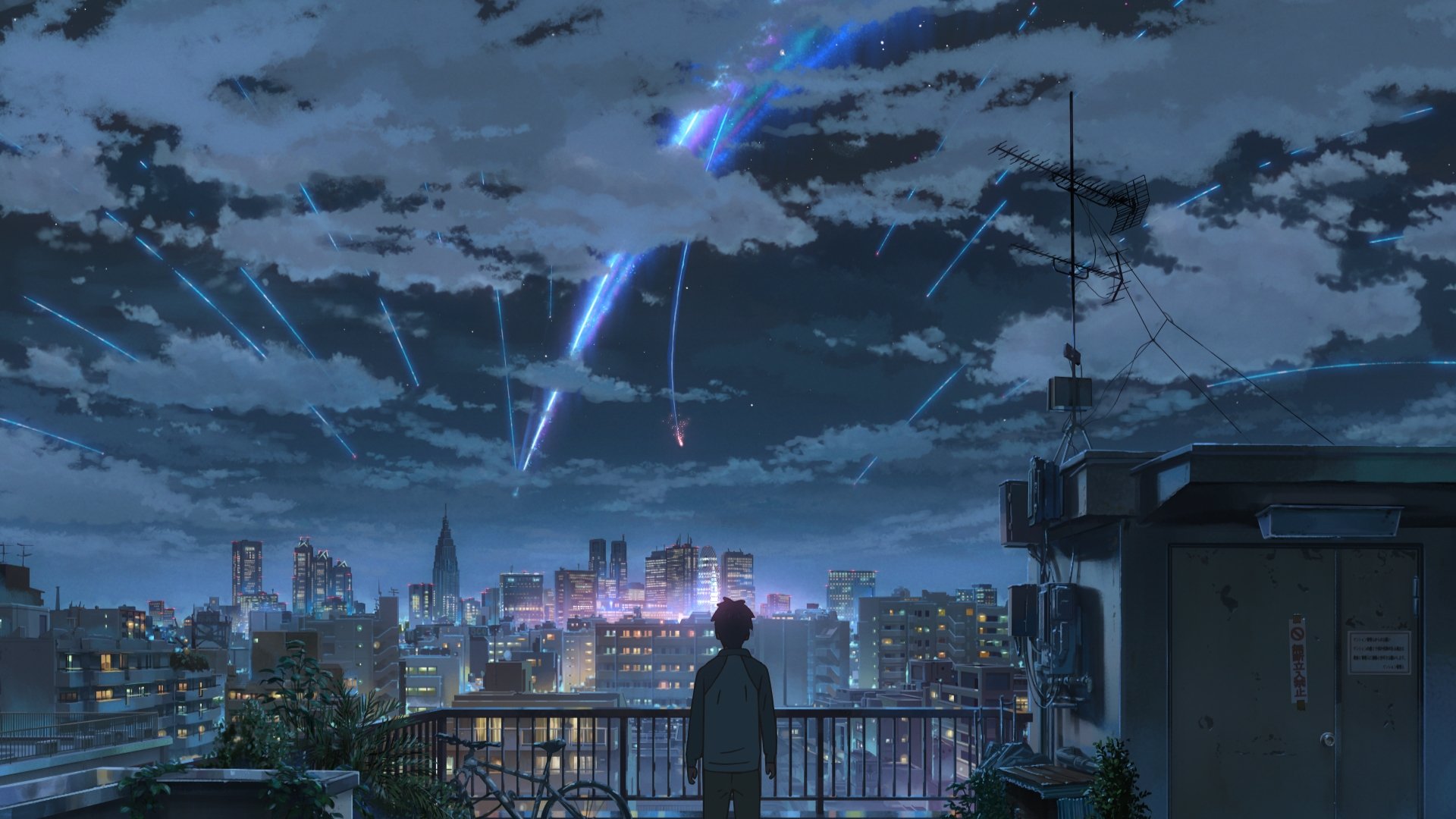 "Your Name" is very good. I'm not ashamed to say that at the end of the film, I had a lump in my throat. And dust in my eye. Now, I don't want to give away too much. It's a love story obviously, but it's a bit more complicated than that.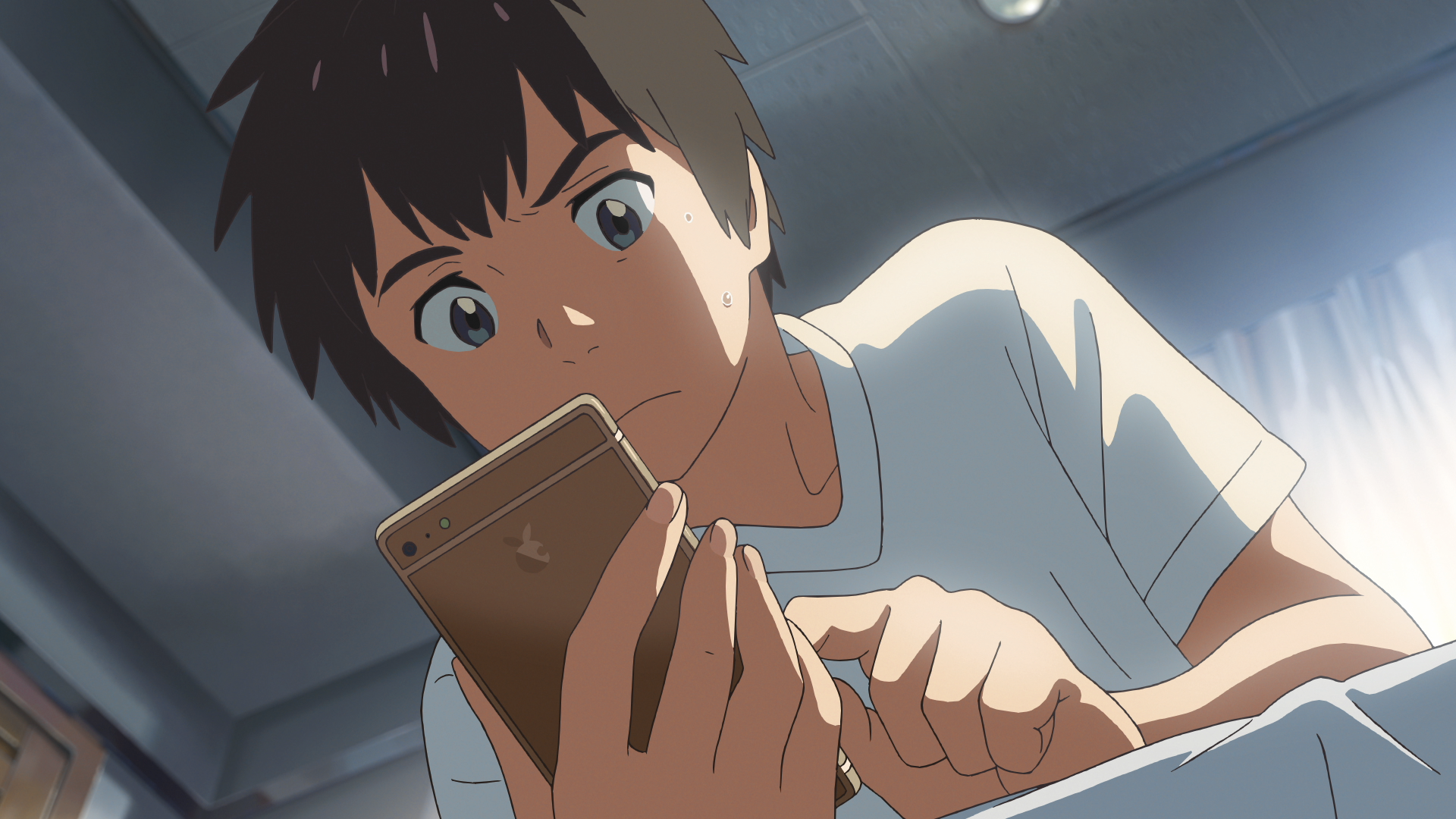 It seems simple enough at the start. We have Taki Tachibana, a high-school boy living in Tokyo, and Mitsuha Miyamizu, a high-school girl living in the Japan countryside. Boy meets girl, girl meets boy, right? Except they only "meet" by switching bodies. The normal comedic hijinks ensue. Think of what you would do, finding yourself in the body of someone of the opposite sex. Don't think too hard though, this is a family website. Our two heroes adapt to their situation fairly quickly as the switches aren't permanent, but recur over time.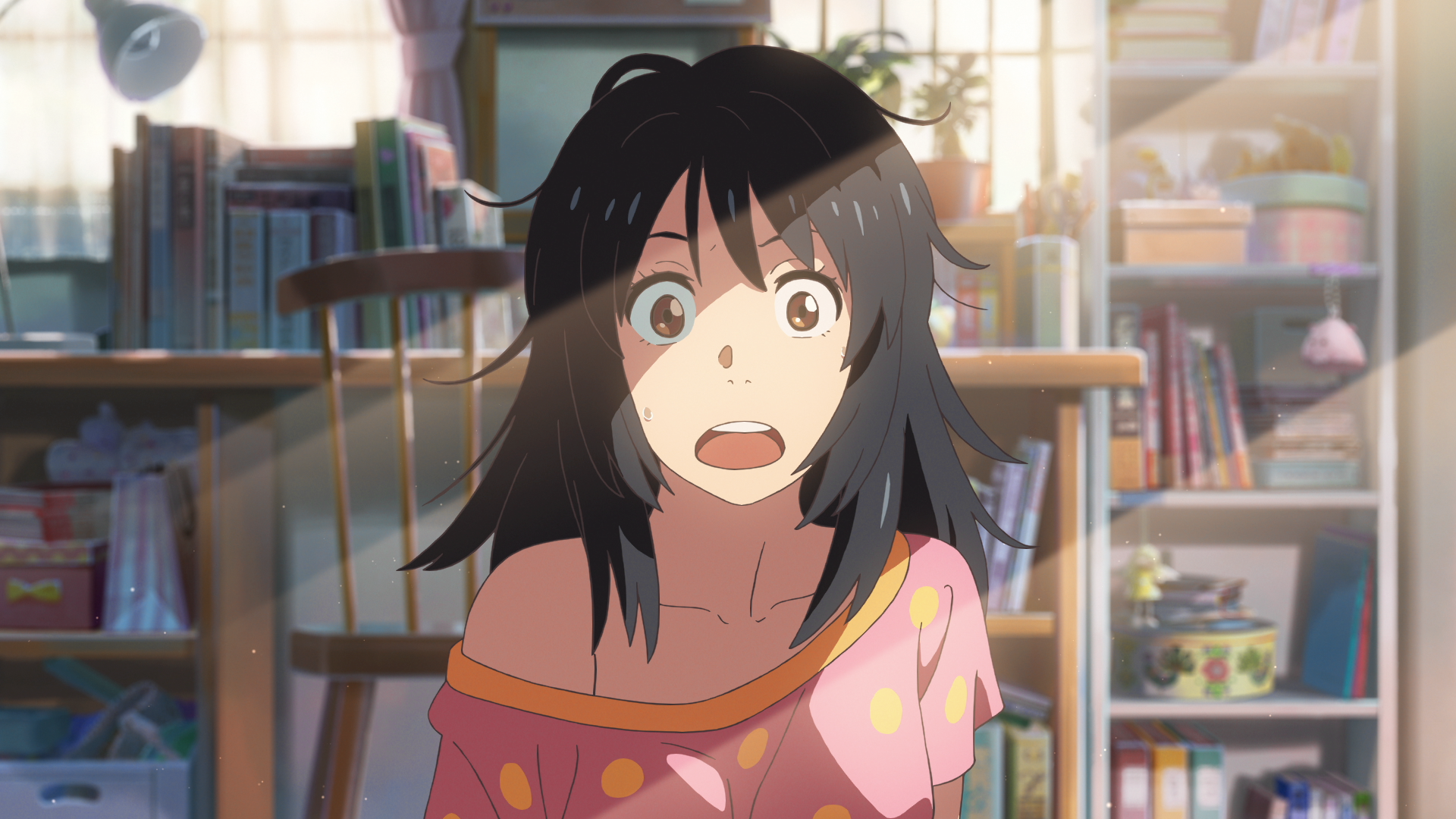 They come to an understanding. While they have vastly different lives, they manage to get by posing as one another when switching bodies. They learn about each other through interaction with the people around them. Their classmates, friends, co-workers. A story told by the people around them, based on the face they put forth to the world.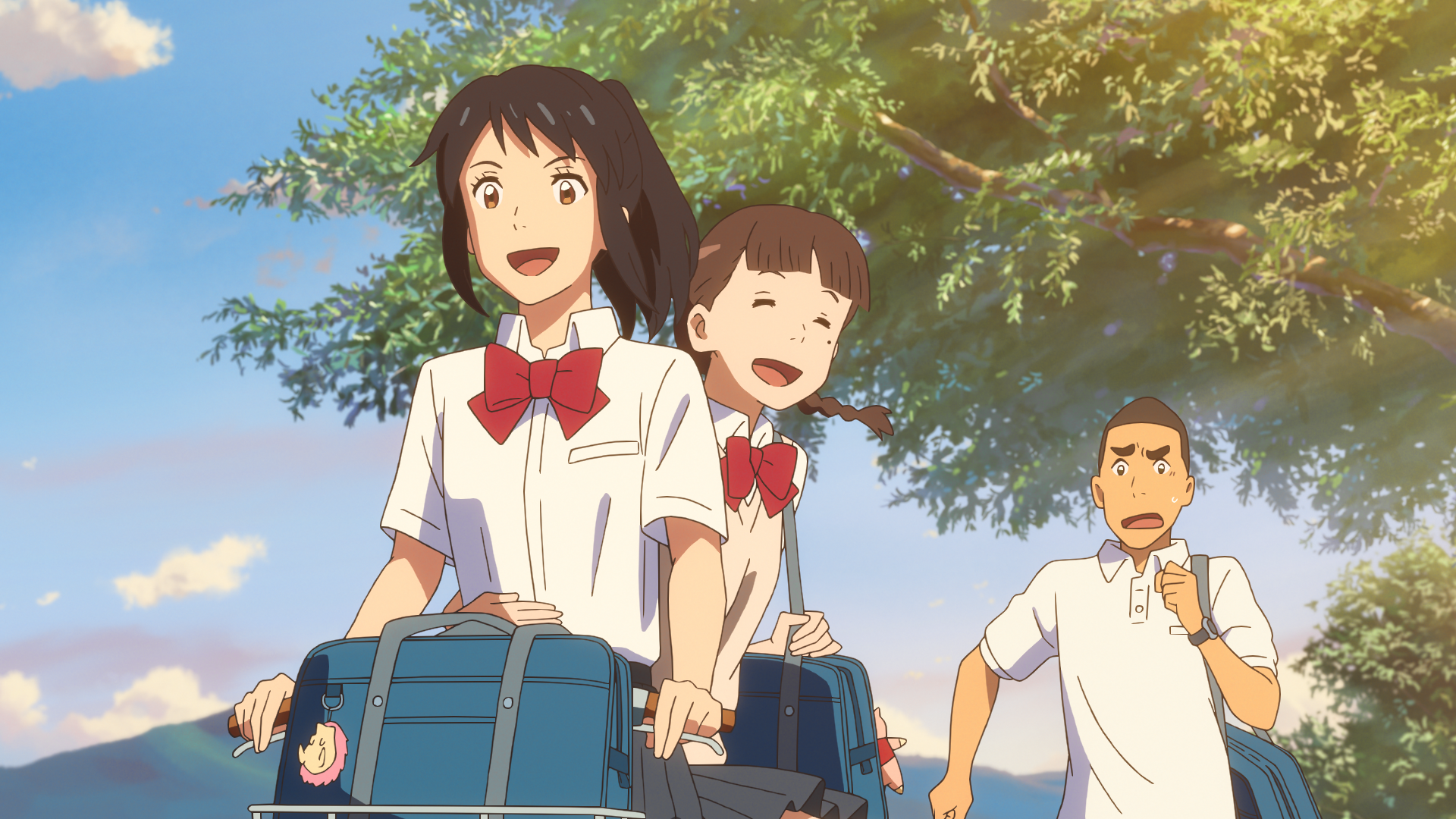 Just like this movie. On the surface it's about youth and love. But like its heroes, there's more to it. In all great anime there's something beneath the surface, something dark, something tragic. Which I won't spoil, you'll just have to see for yourself.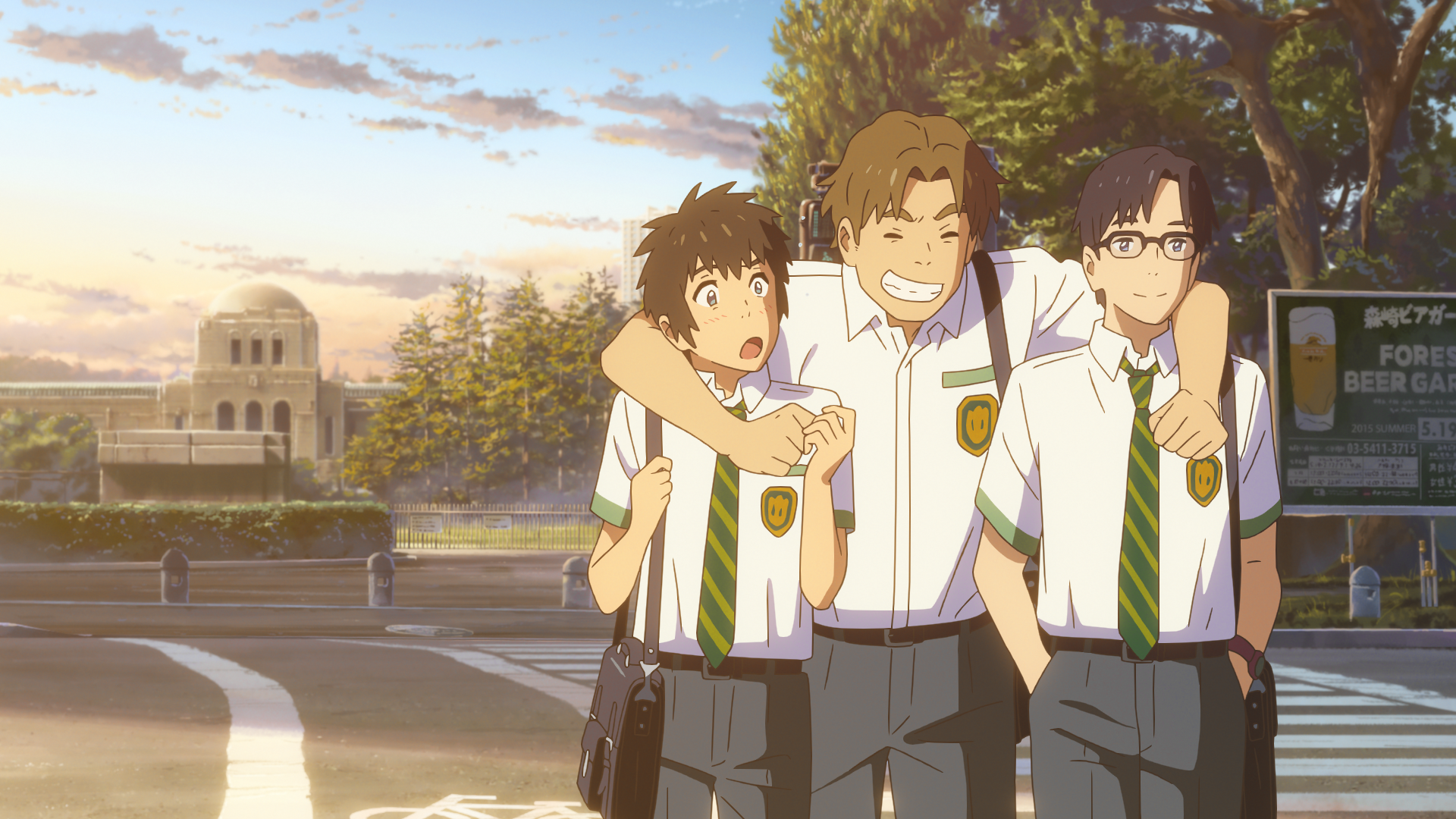 Worldwide, "Your Name" is the highest-grossing anime film and the eighth-highest grossing traditionally animated film of all time. In Japan, it has become the fourth highest-grossing film and the first anime not directed by Hayao Miyazaki to earn more than $100 million. It's not only successful commercially. "Your Name" is acclaimed for its emotional impact and quality animation.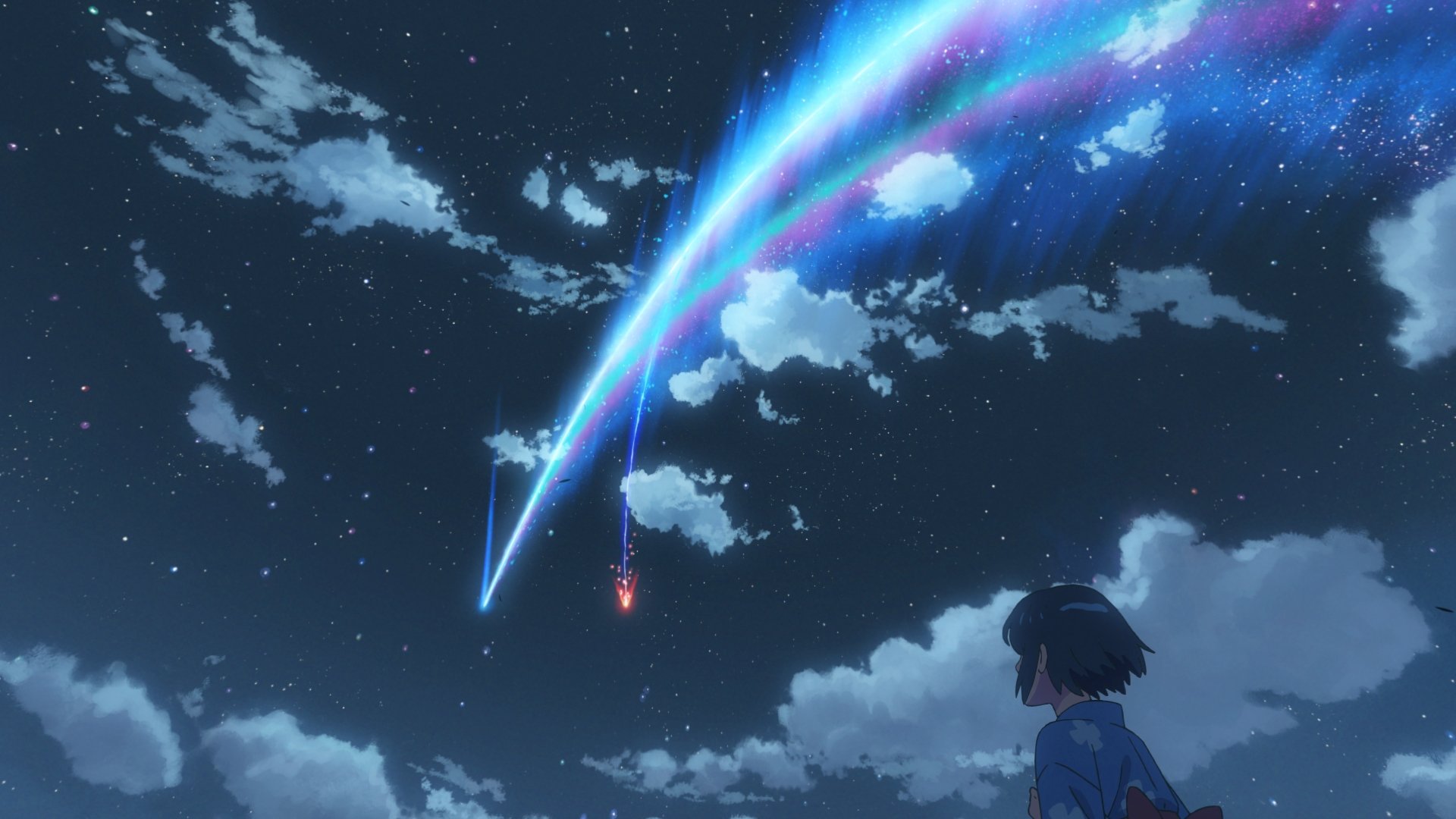 "Your Name" will be shown in both English dubbed and in Japanese with subtitles. For a list of Hawaii showings visit https://www.funimationfilms.com/movie/yourname/