And the winner is…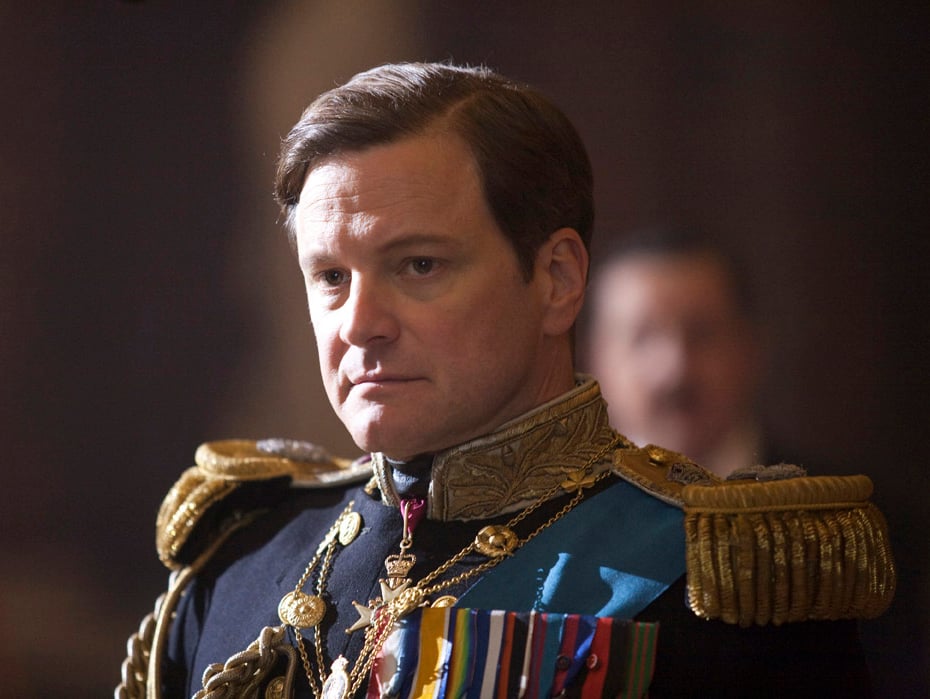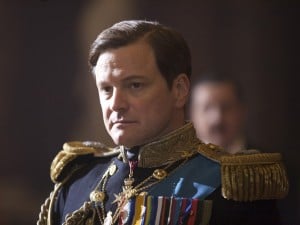 Nearly 100 people are dead in New Zealand after a 6.3-magnitude earthquake. Violence is rampant in Libya. Mayor Peter Carlisle is delivering his first State of the City address today. And yesterday a smiling Gov. Neil Abercrombie signed into law Senate Bill 232, which allows civil unions, making Hawaii the seventh state to acknowledge same-sex unions.
Lot of news going on around the world — and yet all I can think about is the 83rd annual Academy Awards on Sunday. (How shallow am I?)
And I don't have any real reason why I'm excited — especially since I watch more movies via Netflix than in theaters and I haven't seen most of the movies nominated for various awards.
So what's the appeal?
It's the same reason why I can watch the Super Bowl when my favorite team isn't playing: I like the competition.
I like to predict who's going to win, who's going to get their acceptance speech cut off by orchestral music, who's going to land on someone's worst-dressed list.
It's so much fun!
But let's dish about the award we all wait for: the Best Picture Oscar.
Here are the nominees: Black Swan, The Fighter, Inception, The Kids Are All Right, The King's Speech, 127 Hours, The Social Network, Toy Story 3, True Grit, Winter's Bone.
Here's my take: While "Inception" was undoubtedly clever and "The Social Network" was a media sensation, it's going to be storylines and acting that will overwhelm the judges. It will come down to "Black Swan," "True Grit" and "The King's Speech," in my opinion, with the latter — "The King's Speech" — taking the top prize.
And as for Worst Performance on the Red Carpet, I'm going to pick Camille Grammar from Bravo's "The Real Housewives of Beverly Hills," who was hired by CNN to work the pre-show. Oh, I can only imagine how badly that's going to turn out.
You have a pick for Best Picture?