An haute cuisine chef is dishing up tacos at Pow Wow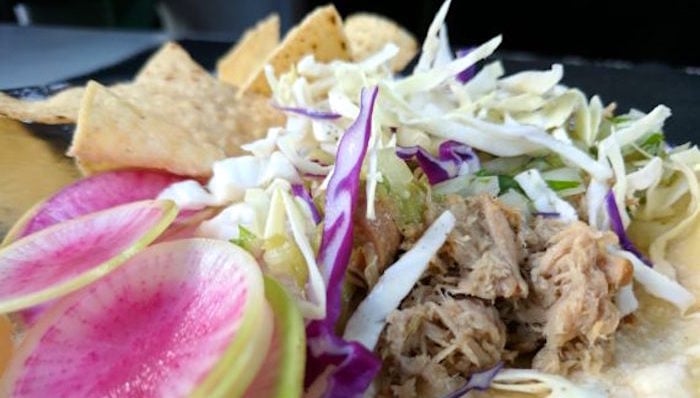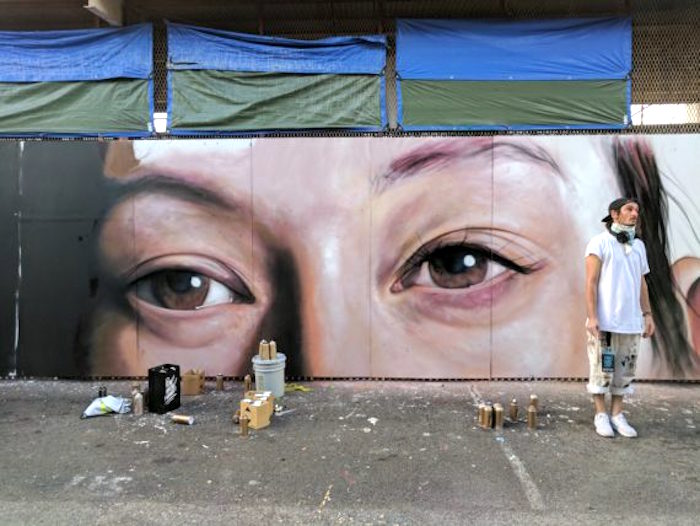 What do starving artists and art lovers at Pow Wow Hawaii eat? Tacos! After stints at Chef Mavro, Vintage Cave and Avenue's Bar & Eatery, award-winning chef Robert Paik has set up a taco truck in the middle of the live mural-painting.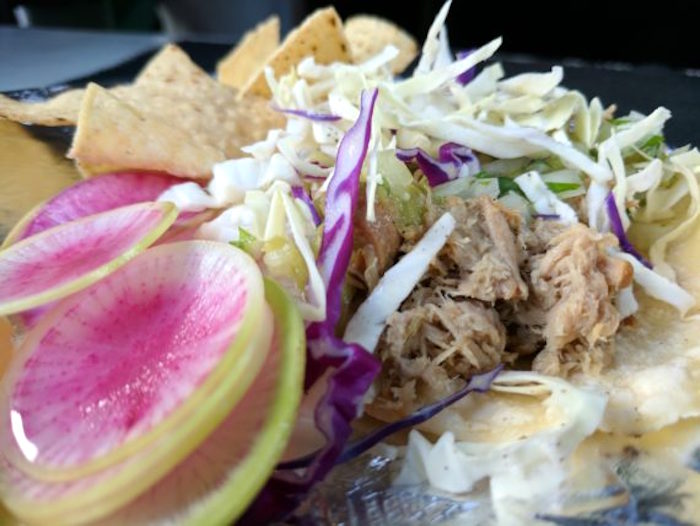 The first day Paik, a California native, served up free street-style tacos to street artists from around Hawaii and the world. Now anybody can buy a taco for $3 each. Paik is offering four choices: carnitas, steak, fish and chicken. The most popular so far? Carnitas. Until Pow Wow wraps this Saturday, Feb. 18, you can find him and his taco truck on Lana Lane from 4 to 10 p.m.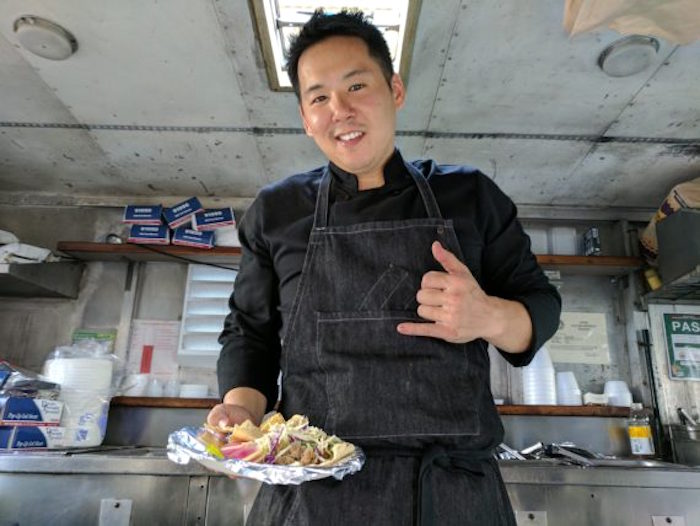 Paik is a winner of the Hale Aina and Ilimi Awards. He says he cooks to make people happy, which good food tends to do. And his tacos are good.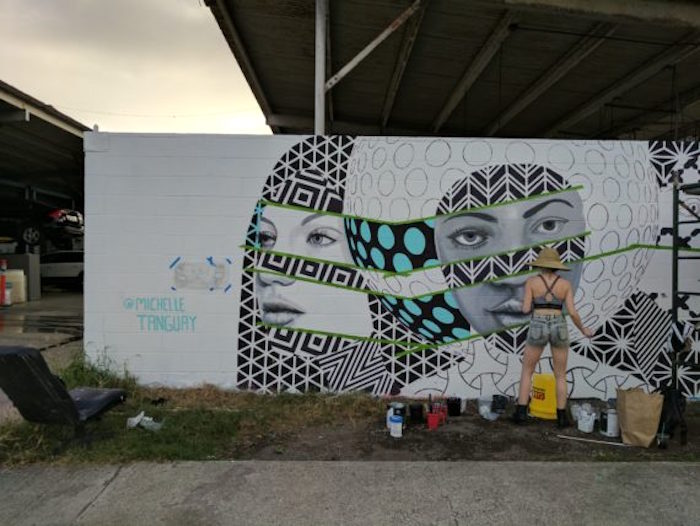 So check out the walls coming to life with amazing street art around Kakaako until Saturday, when Pow Wow Hawaii wraps with a block party at Honolulu Night Market. And if you're getting a taco, bring cash.