An Architecture Competition–for the Under-40 Set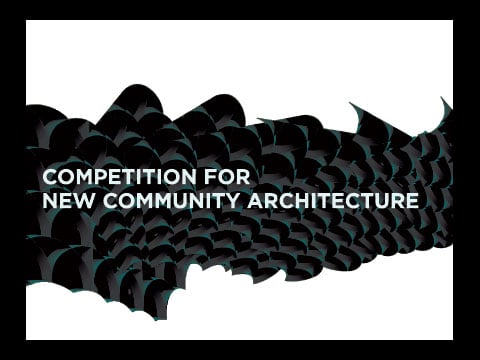 Architectural whiz kids, sharpen your drafting pencils (or fire up your CAD). Interisland Terminal, a kind of local, artistic think-tank, is holding a contest to design and build a structure for Ballet Hawaii.
The scale of the Competition for New Community Architecture is small—entrants have to design a portable information kiosk for the ballet to use at its performances—but competition organizers see this as an opportunity to nurture exciting, challenging architecture for Hawaii. And just as importantly, for younger designers to be the ones creating it.
Wei Fang, the Interisland Terminal's curator of art and design, says, they got the idea for the competition after talking to architect friends in their 20s and early 30s who had jobs with local firms, but were champing at the bit to get their own stuff built. "The opportunities for getting out there and doing cutting-edge, interesting design work are so rare, especially in this economy," she says. "Architecture is one of those funny fields where you come into your own later in life. Everyone who wins the Pritzker Prize is in their 60s."
There's no hard age limit, however. The competition is open to any architect/designer, licensed or not, living and working in Hawaii, who self-identifies as emerging or mid-career. Entries will be judged anonymously on the basis of the design itself.
She says Interisland Terminal has gotten a great response so far, including from University of Hawaii professors who want to incorporate the contest into their students' course work, but she's hoping to get as many entrants as possible before the March 30 deadline. Judging takes place in April (HONOLULU Magazine editor A. Kam Napier will be one of the jurors), construction sometime during the summer, and the finished structure will be unveiled in August. For more details, visit interislandterminal.com.