Amazing Hawaii Comic Con 2016 Day 3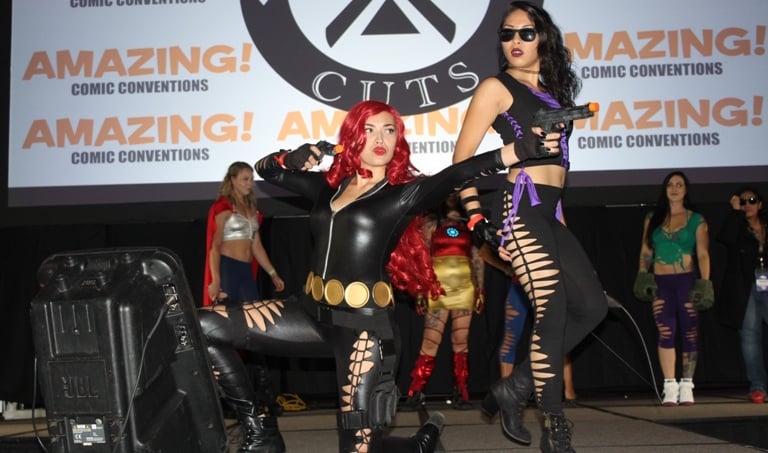 Day 3 of the Amazing Hawaii Comic Con crowd was pretty impressive — aisles were buzzing and many attendees stayed until the very end. The Frolic team made it a point to visit as many panel discussions as we could.
It was great to hear behind-the-scenes insider scoops from Hawaii's own Mat Nastos, creator of Shogun Knight, along with other heavy hitters at the Robot v Kaiju panel. Also very interesting and quite earth-friendly was the Hawaii Indie Filmmaker panel featuring local guy Sam Campos, creator of Kamenaze (think "The Walking Dead" meets "Kamen Rider"). Campos designs and makes the coolest costumes and masks from recycled materials.
Here's Day 3, followed by my favorite looks from the Cosplay Red Carpet featuring Twisted Cuts on Friday night: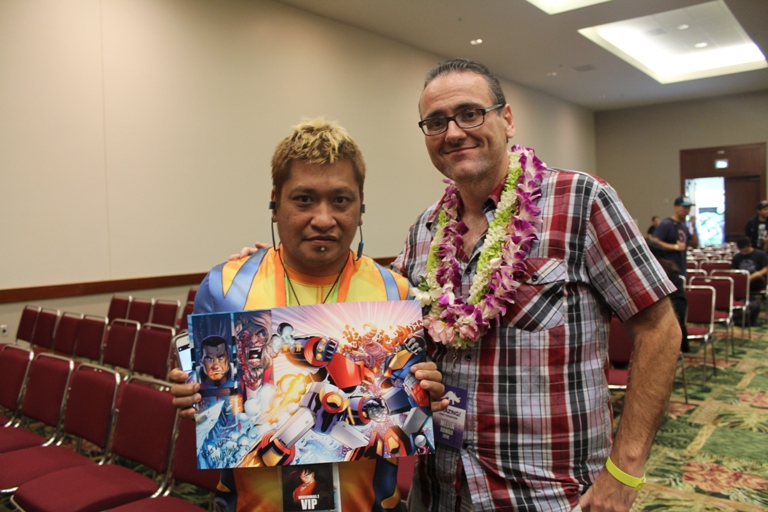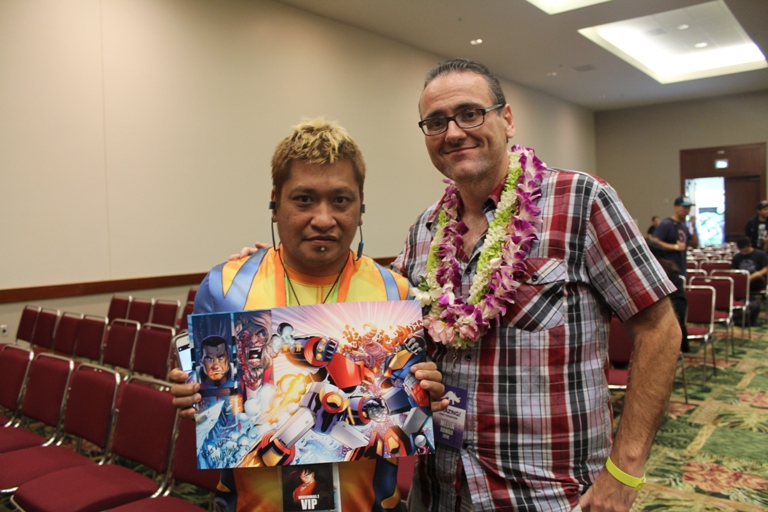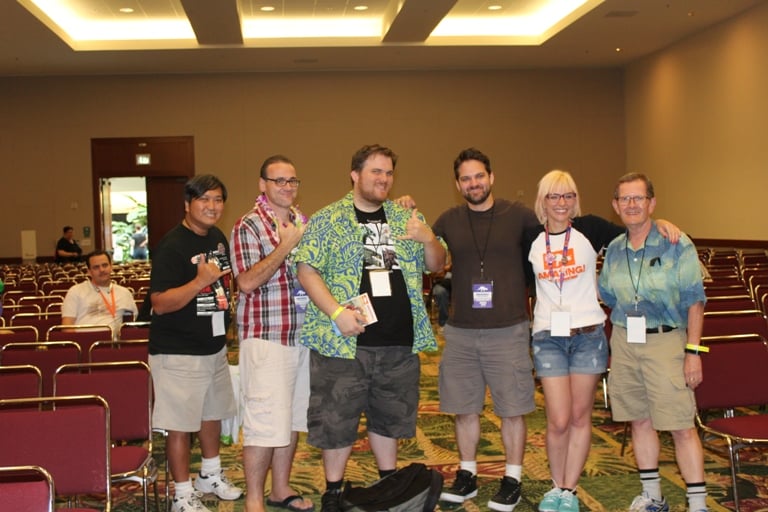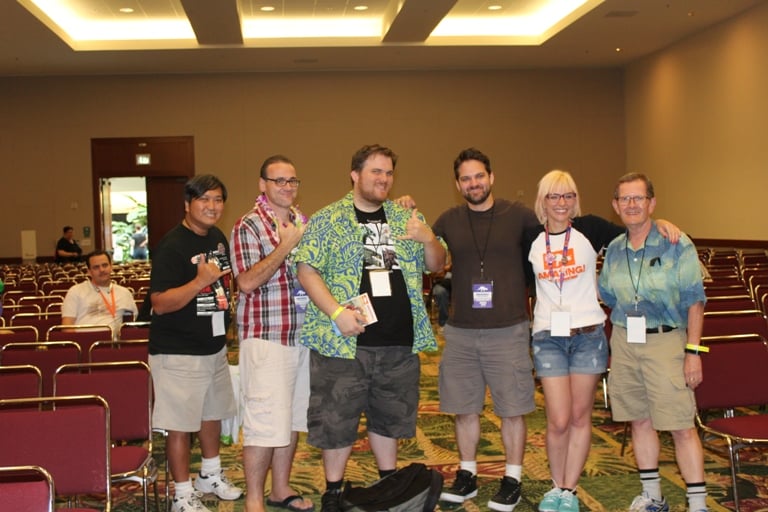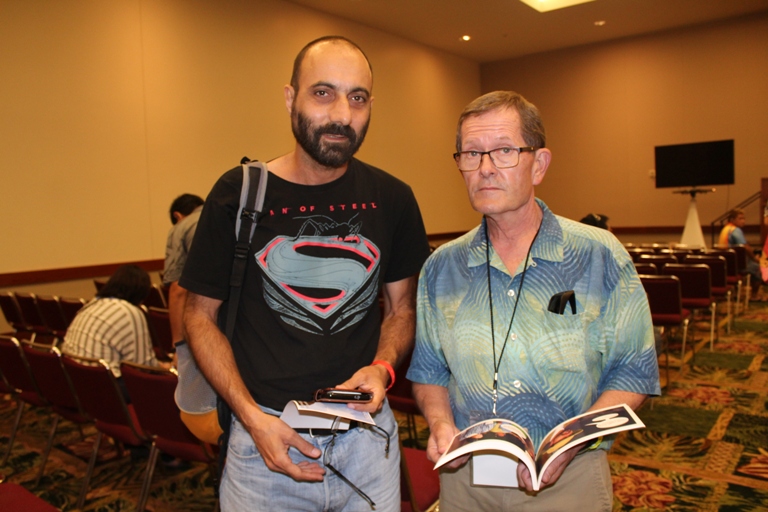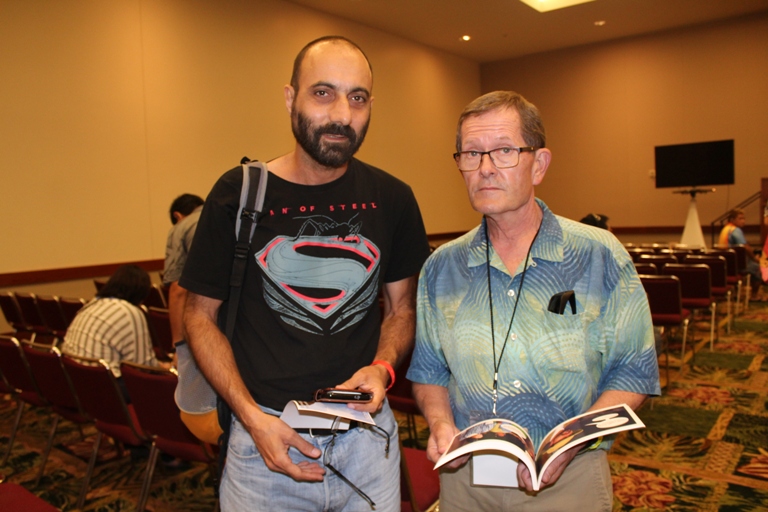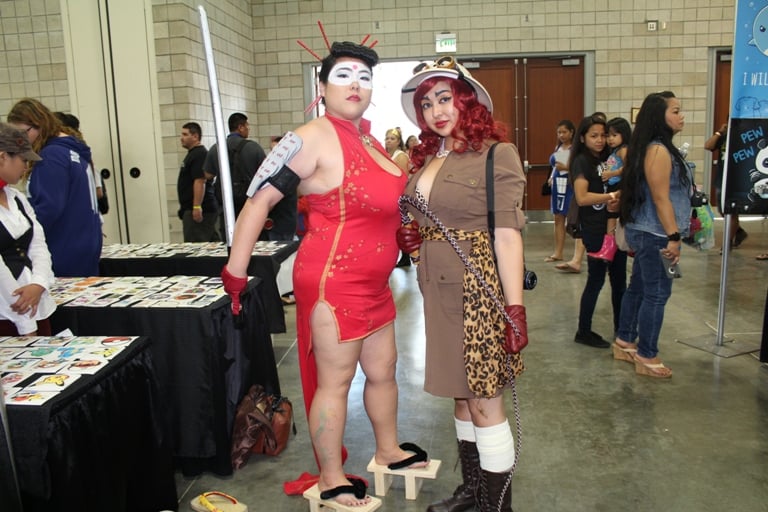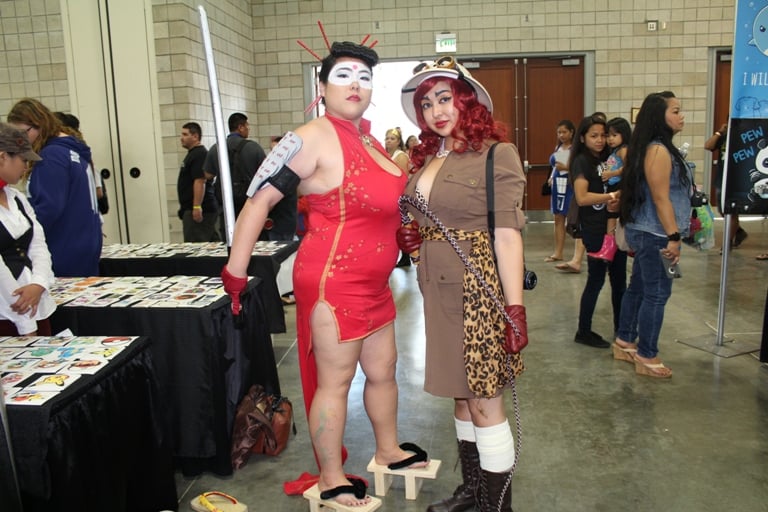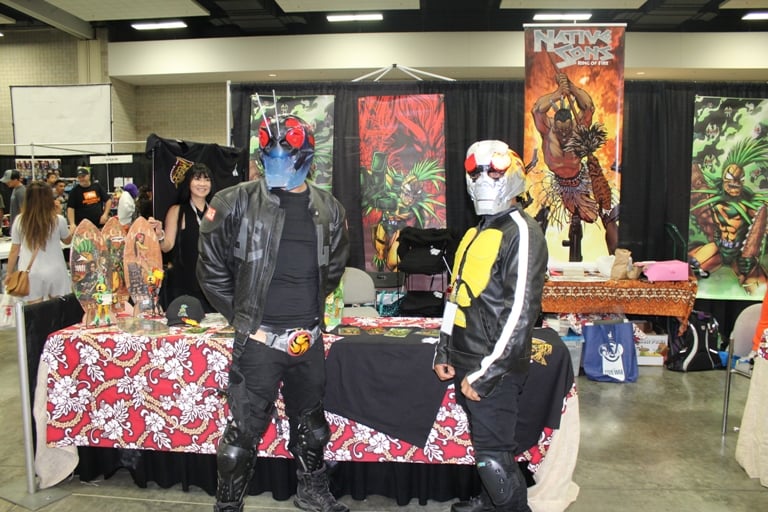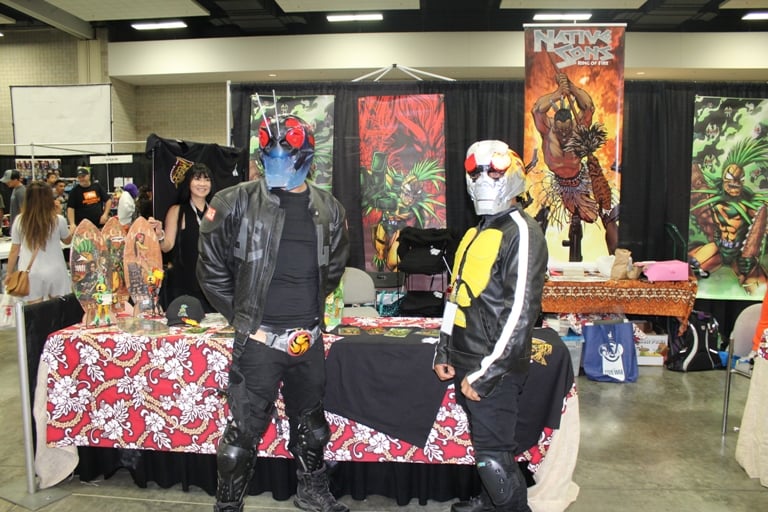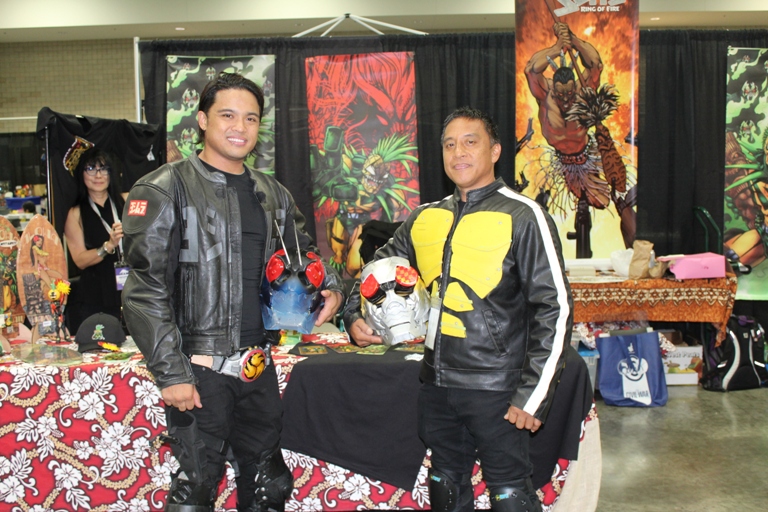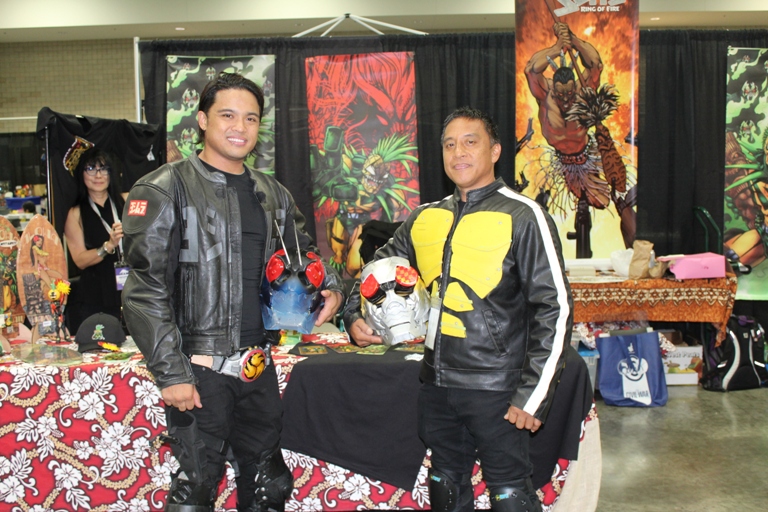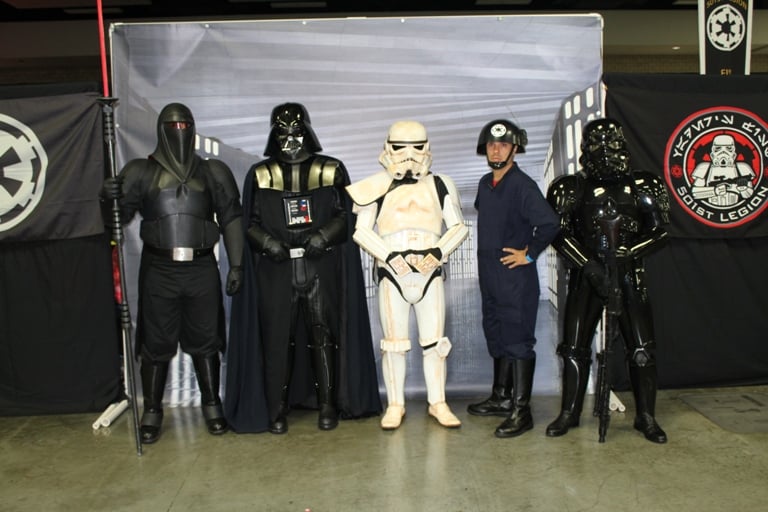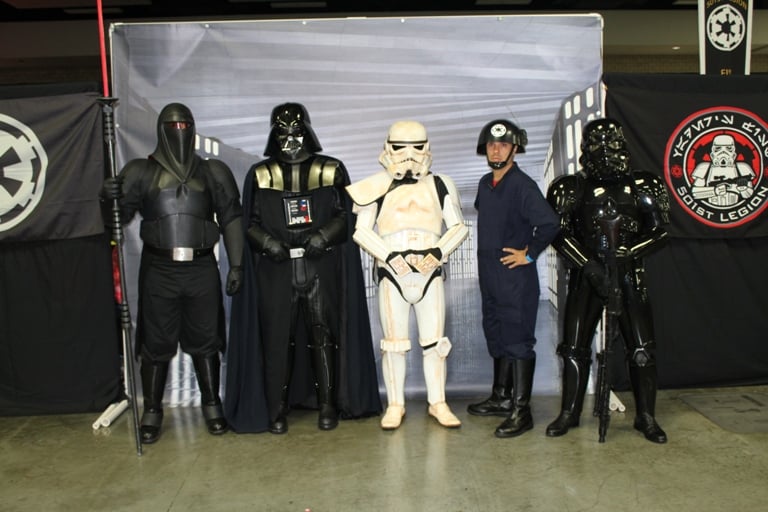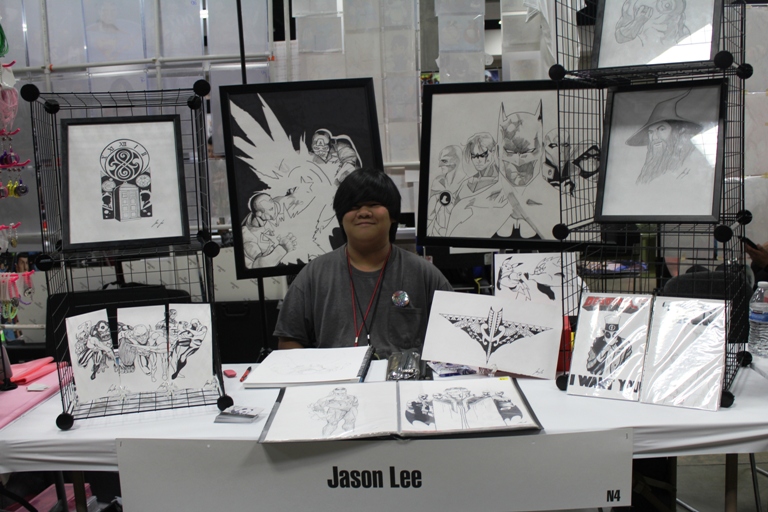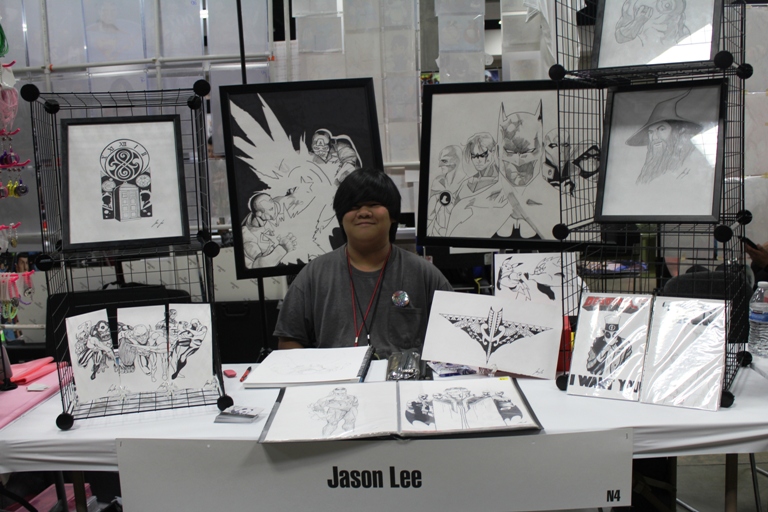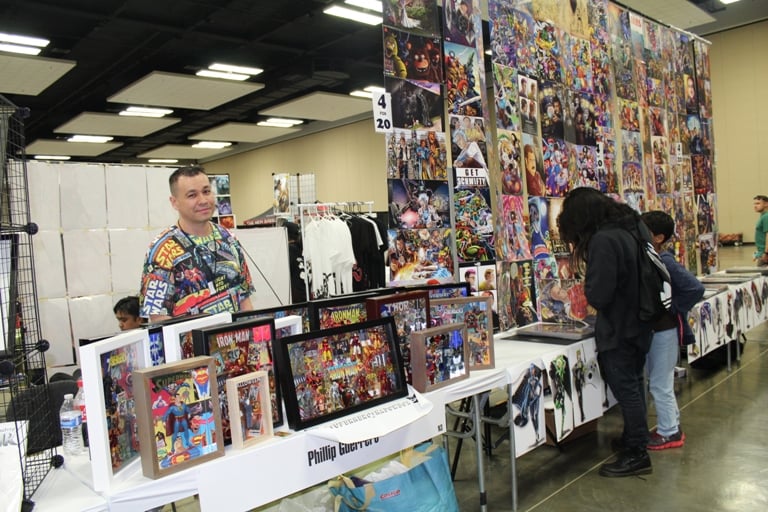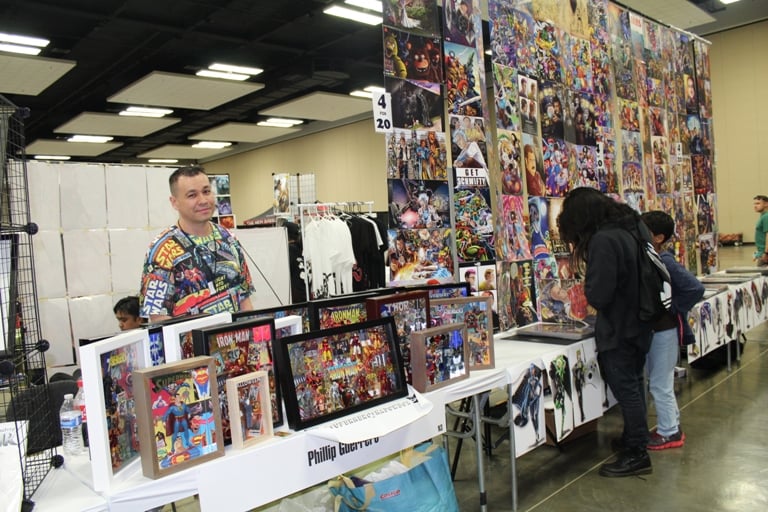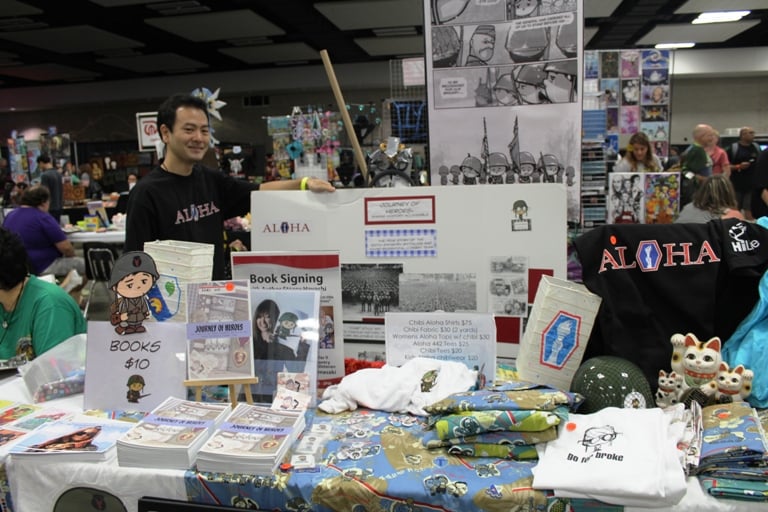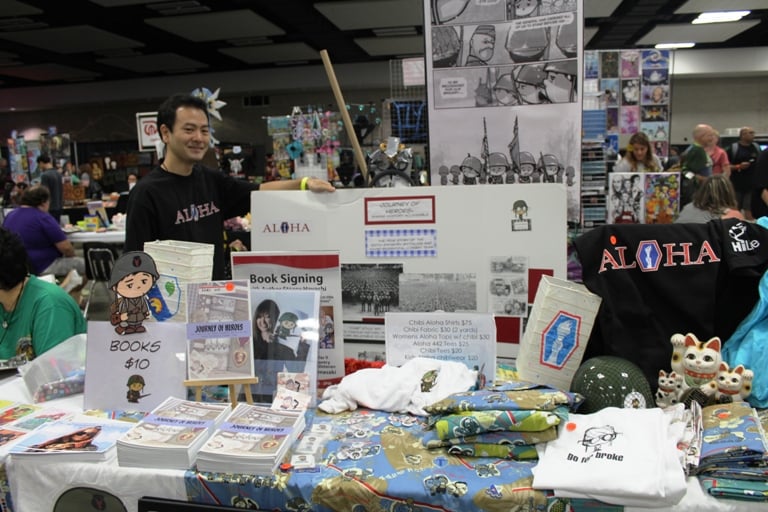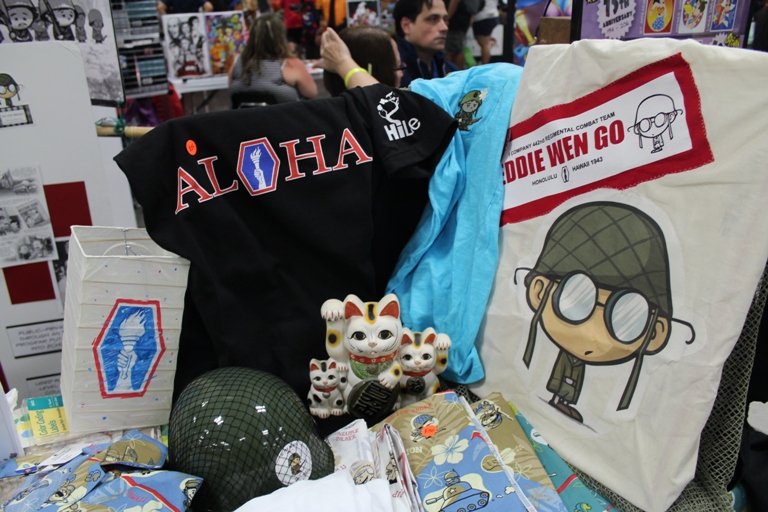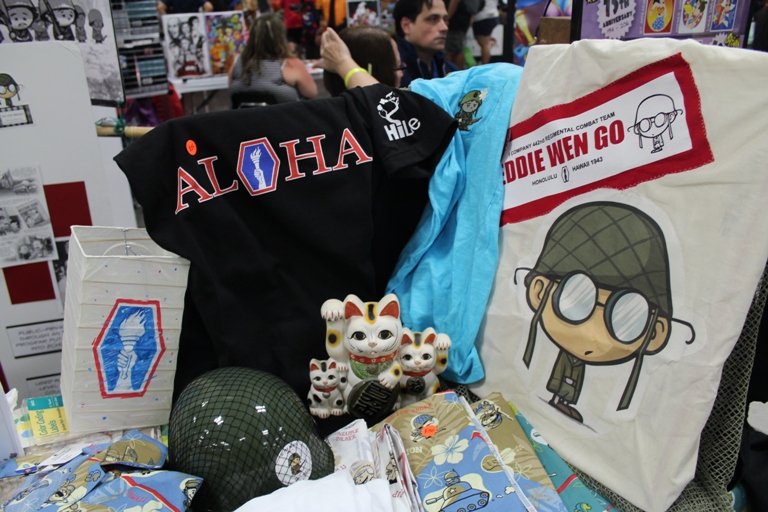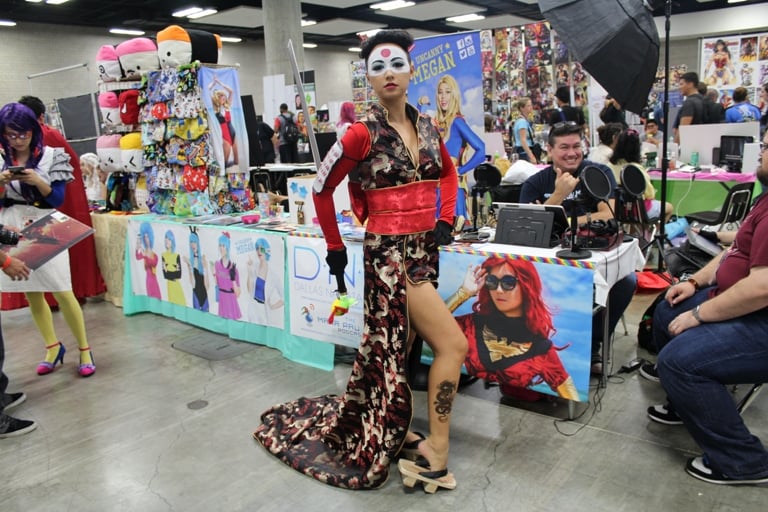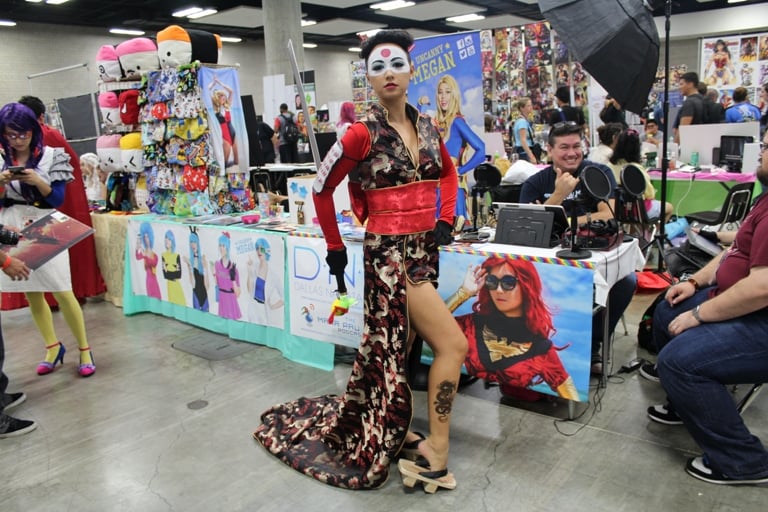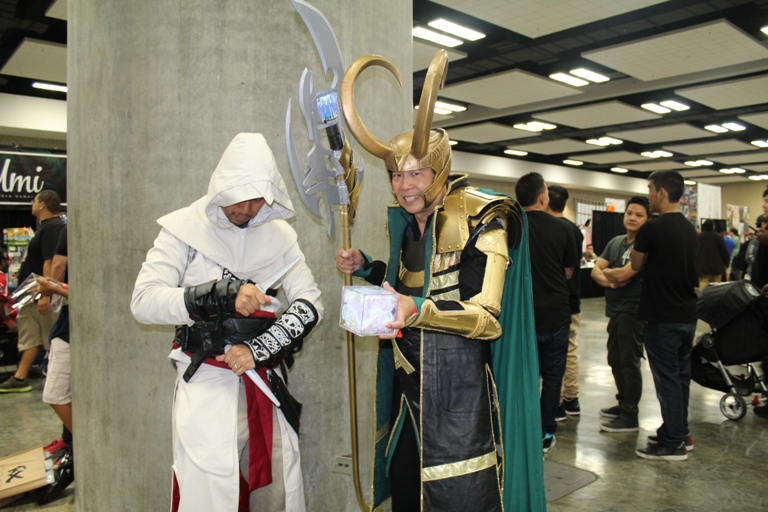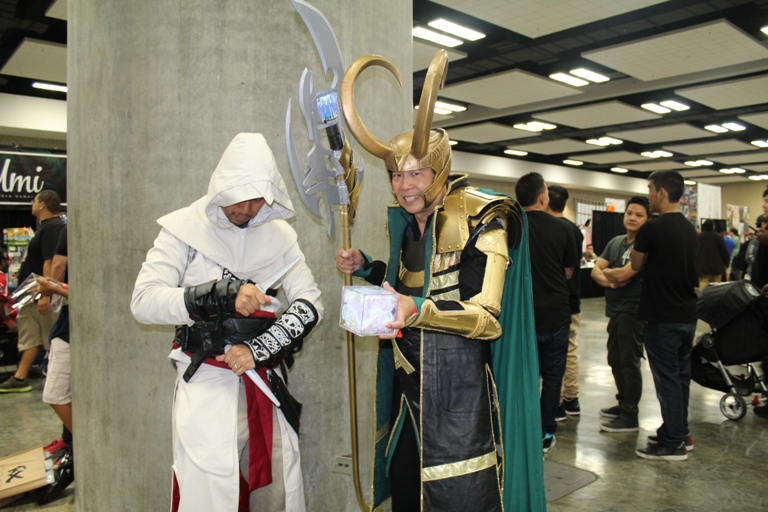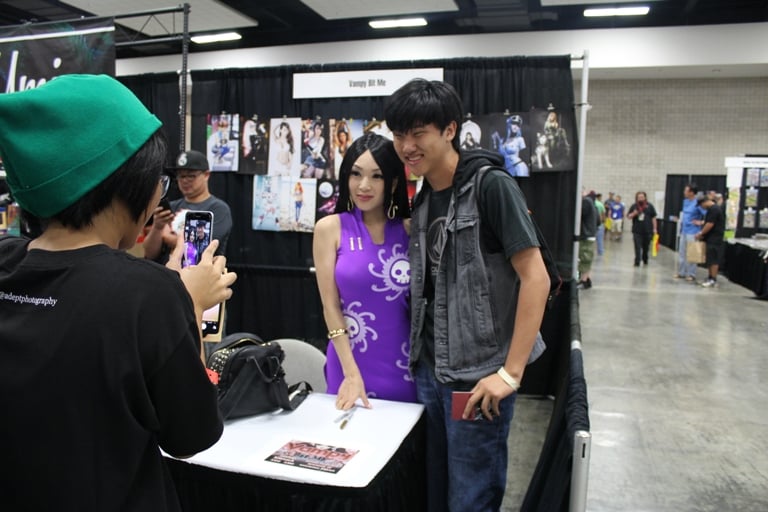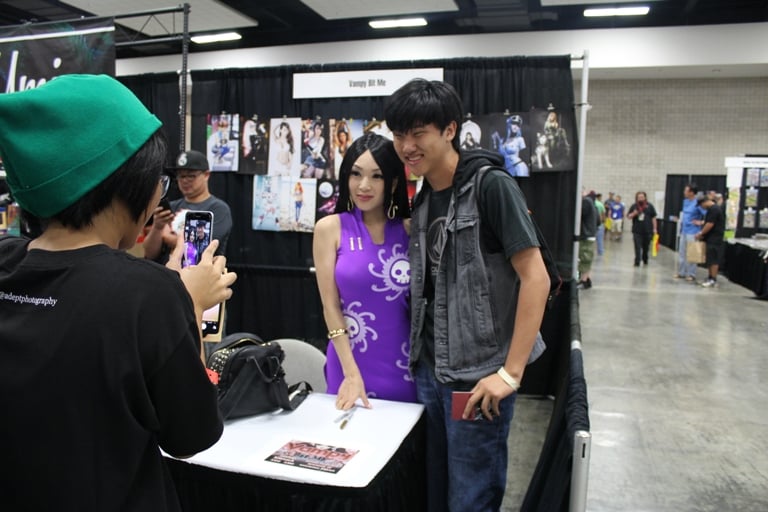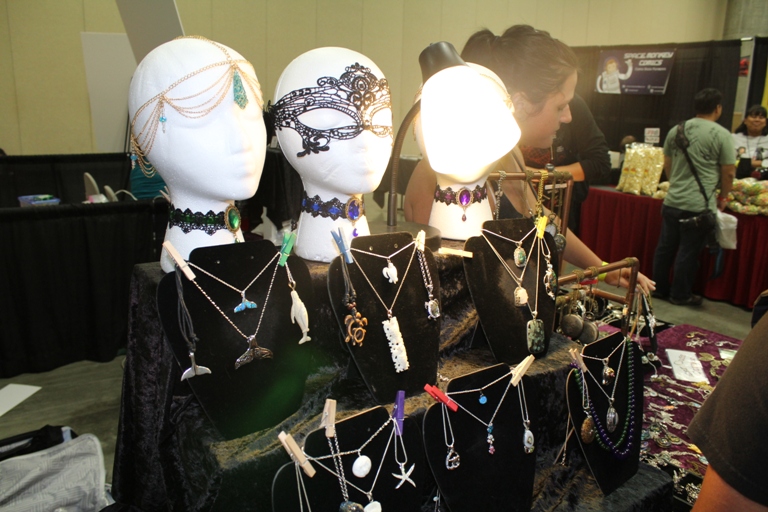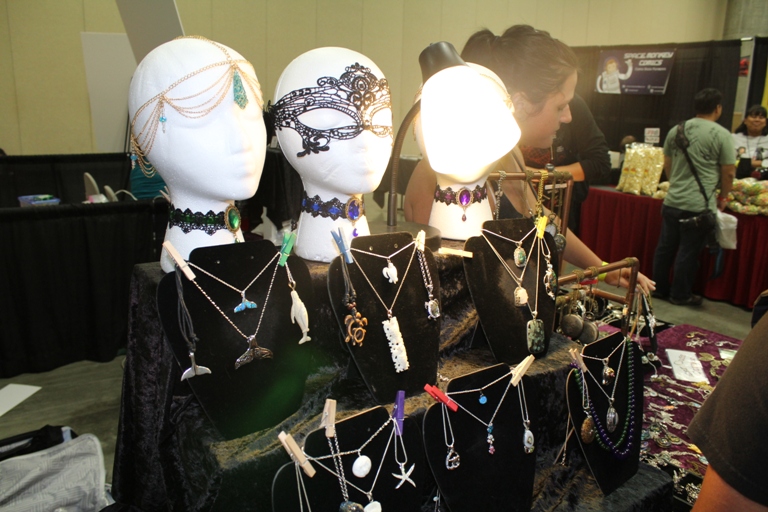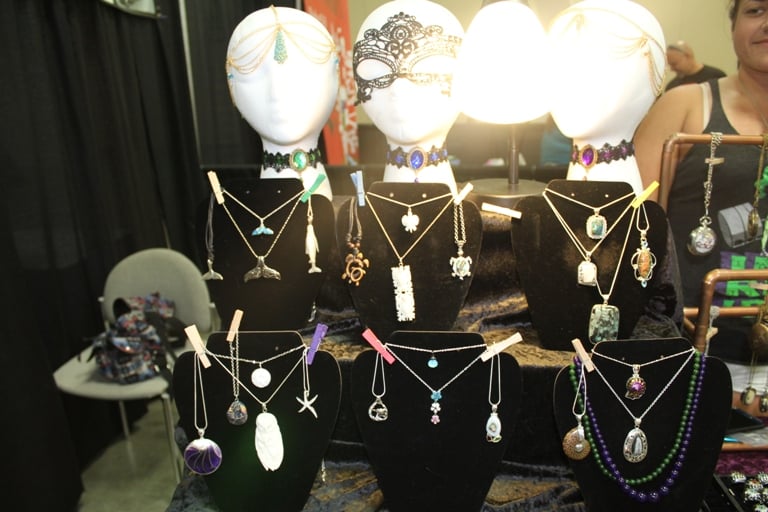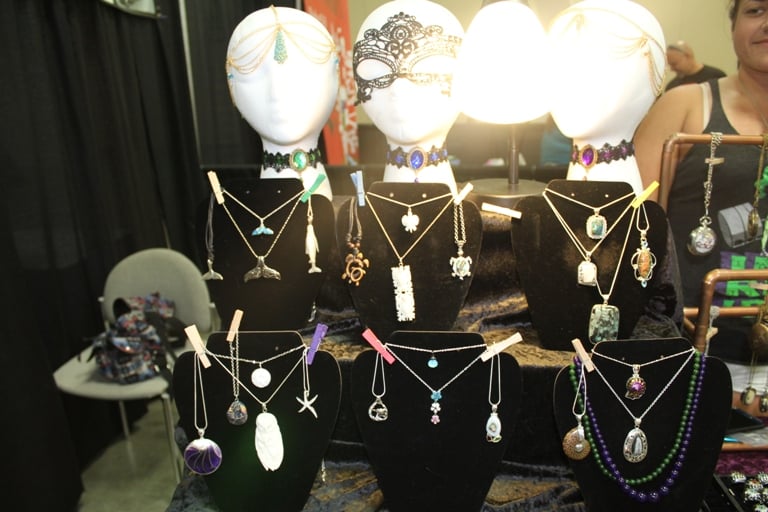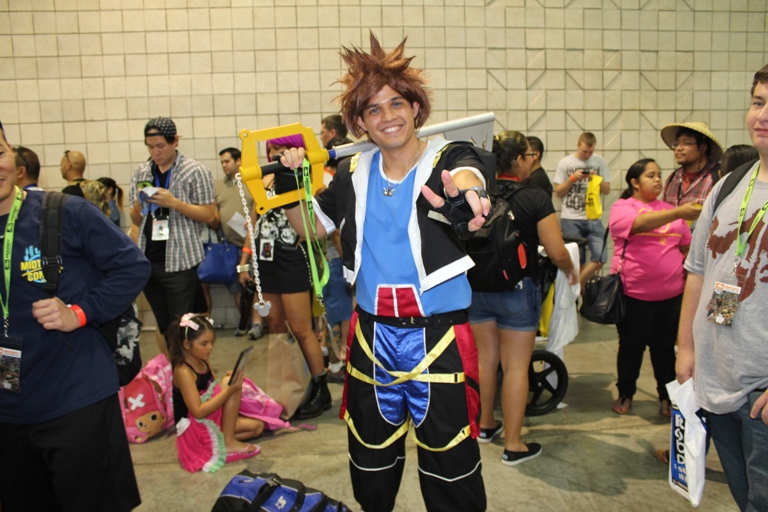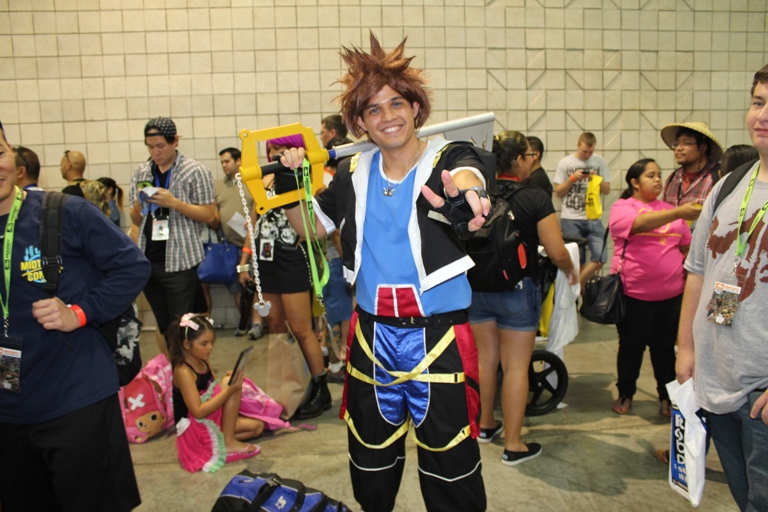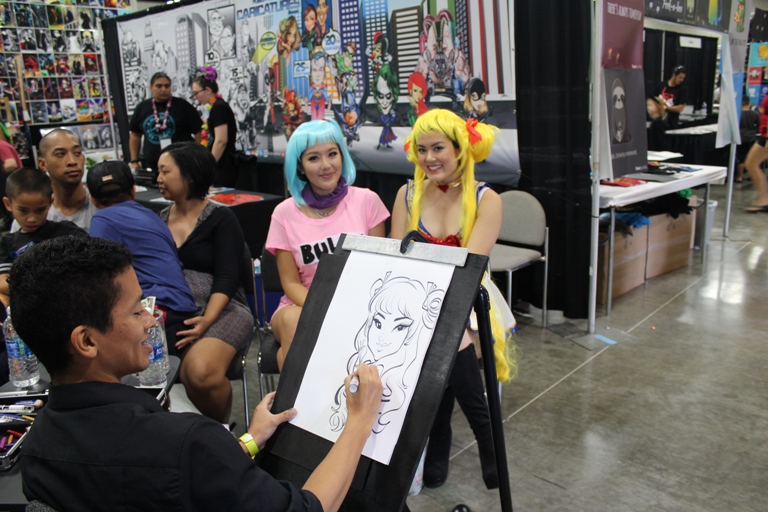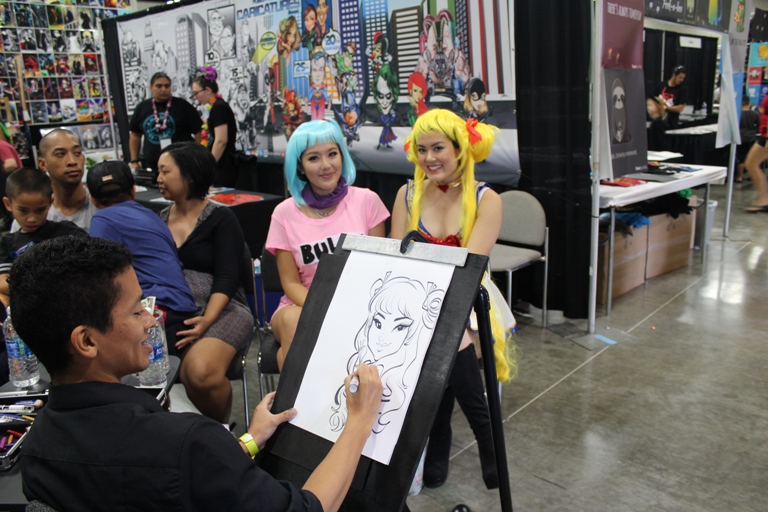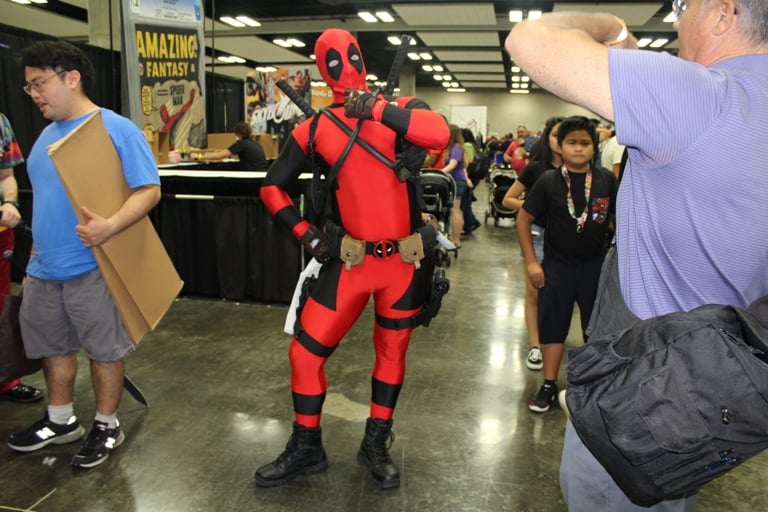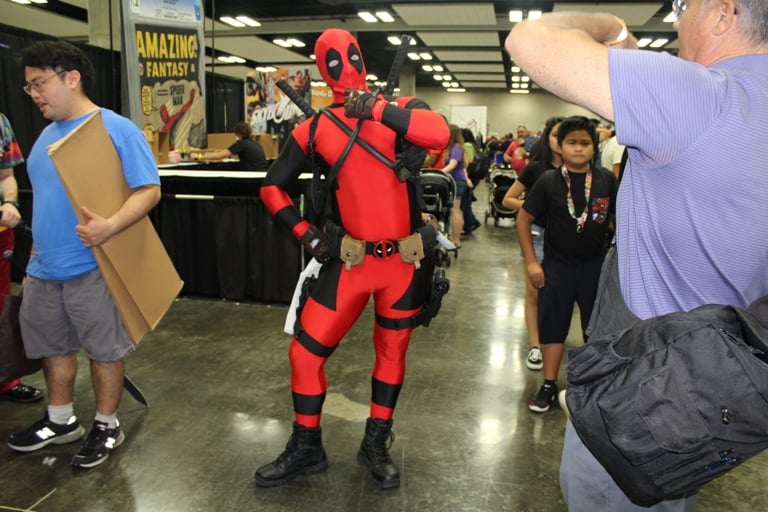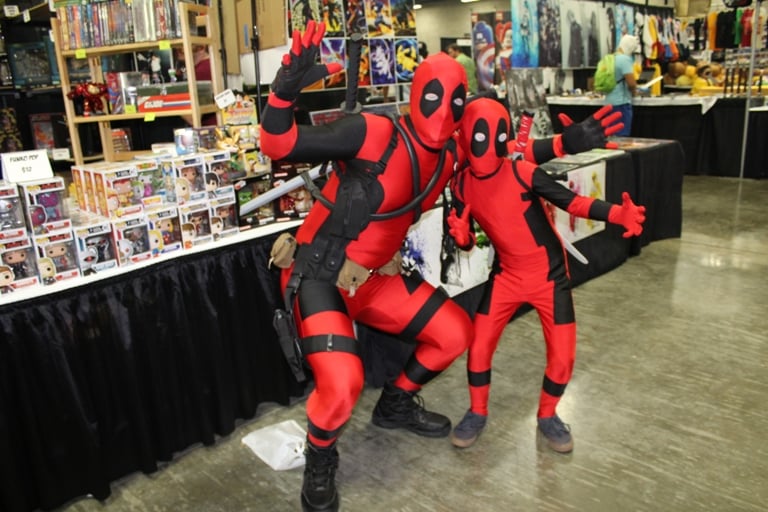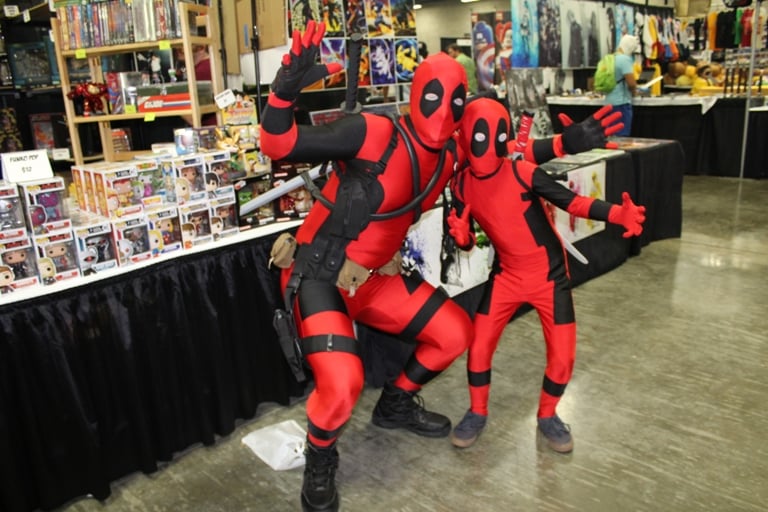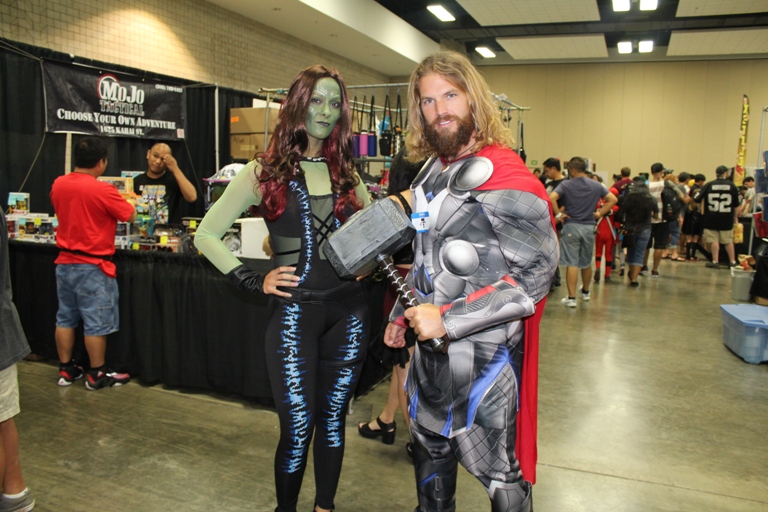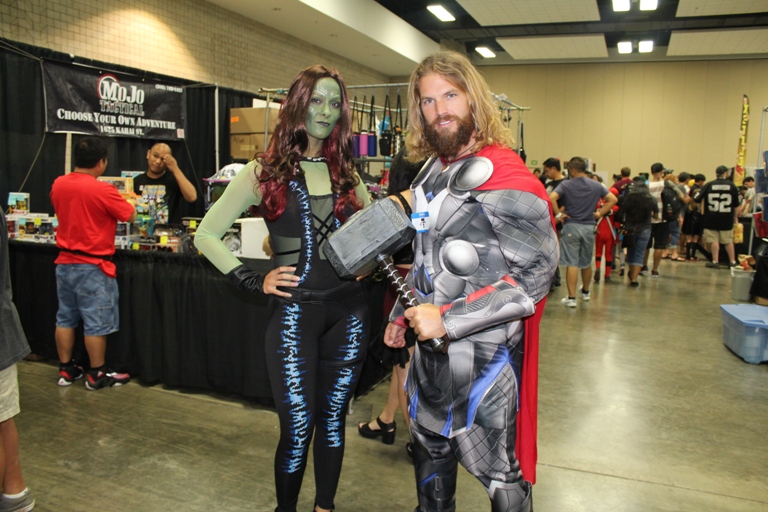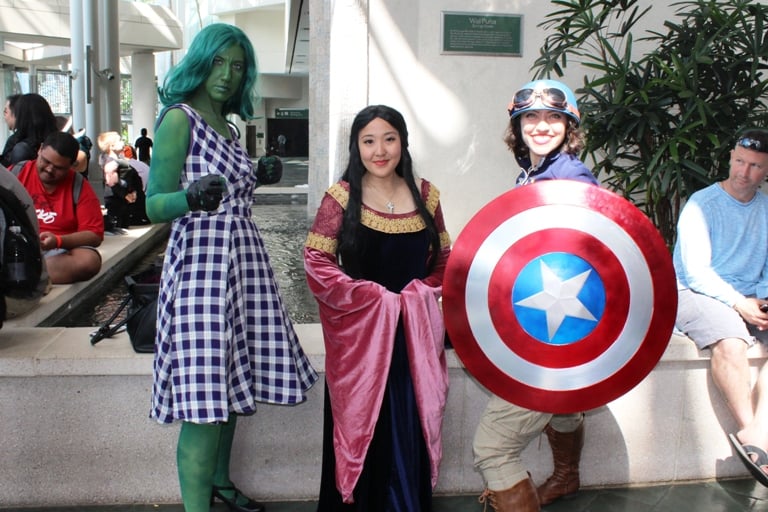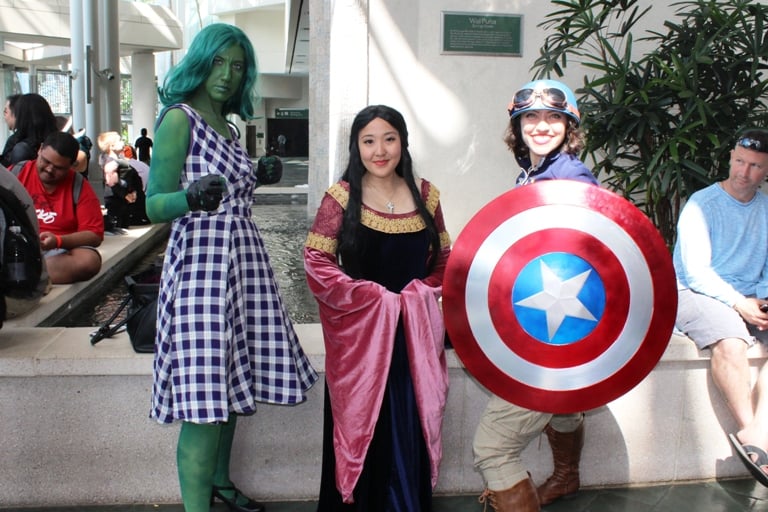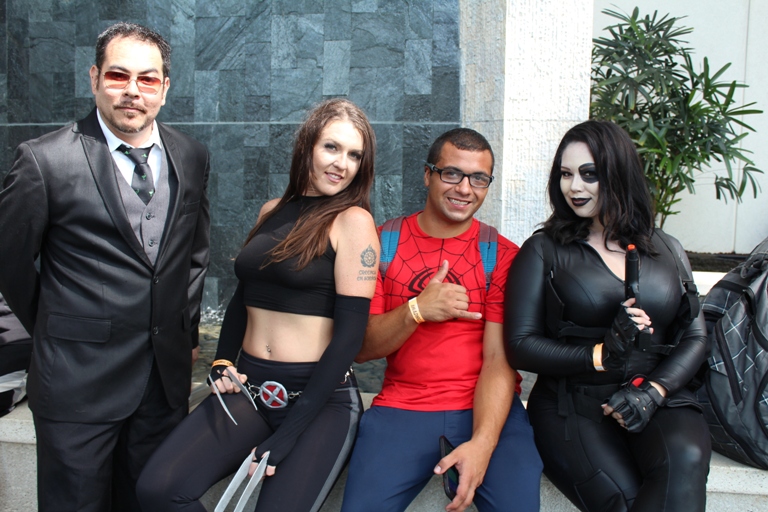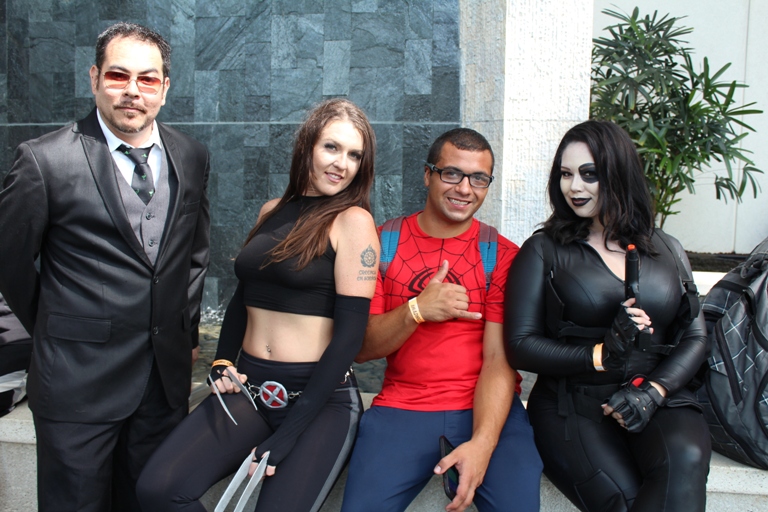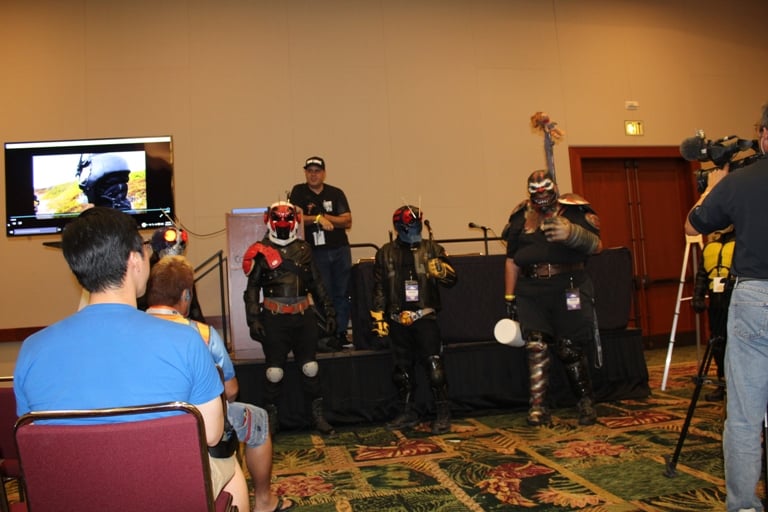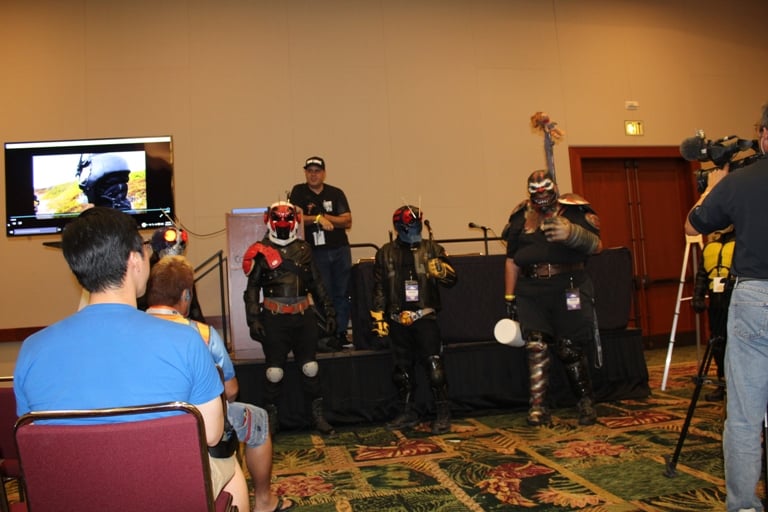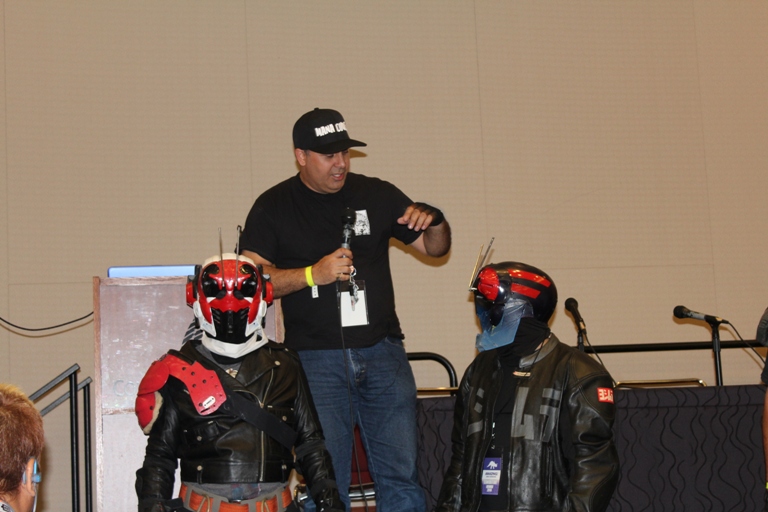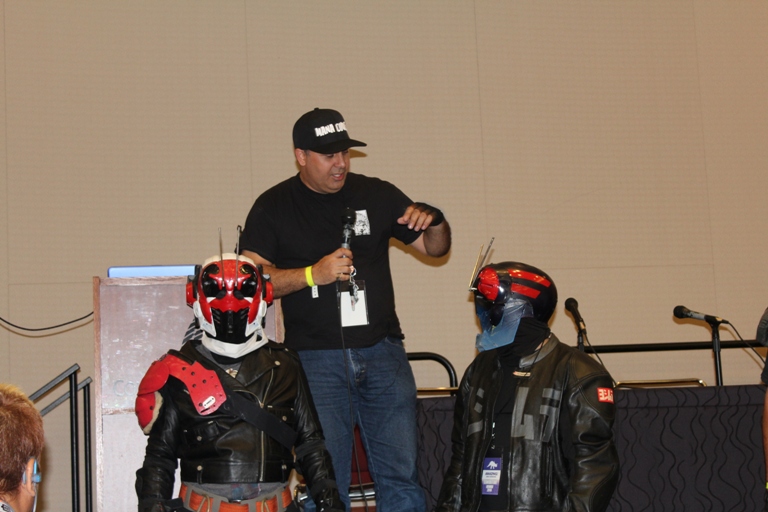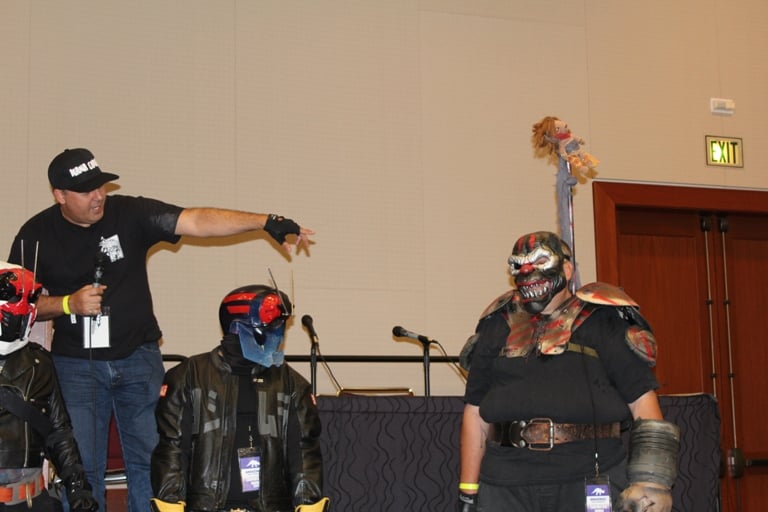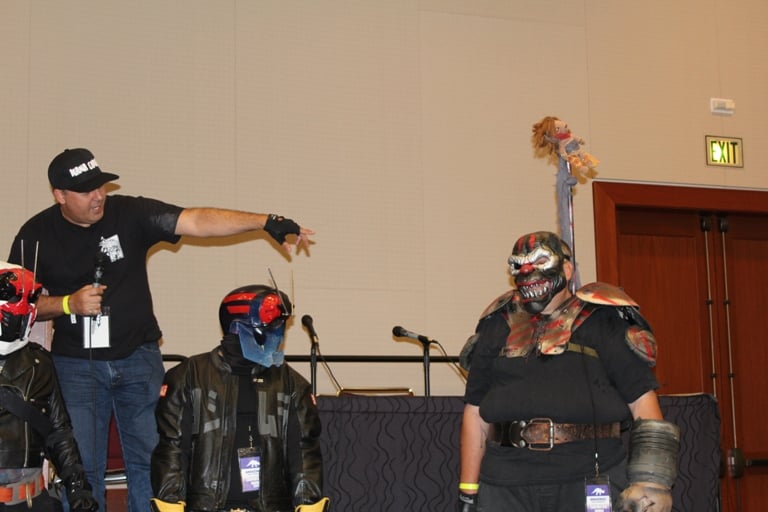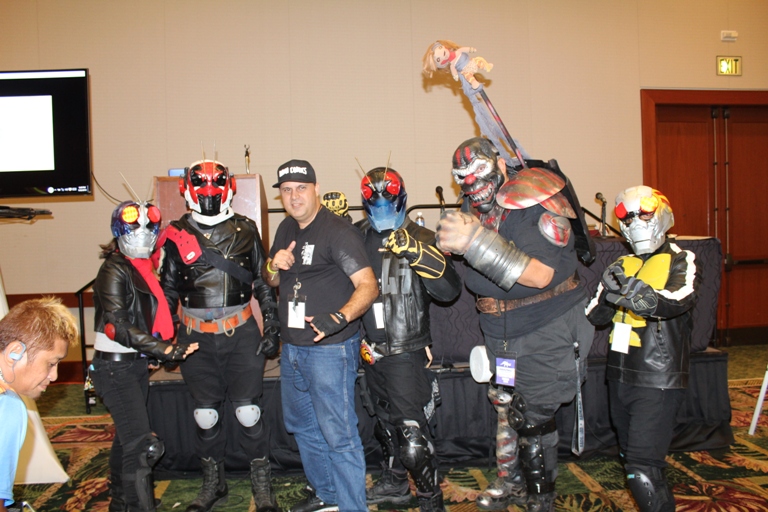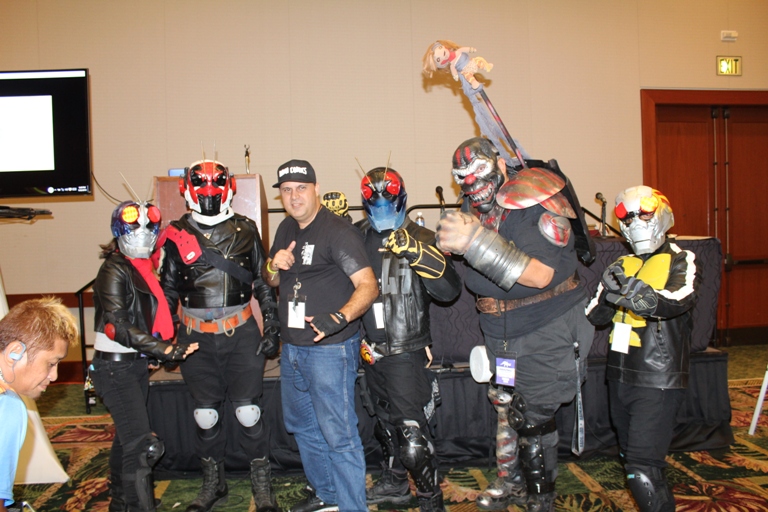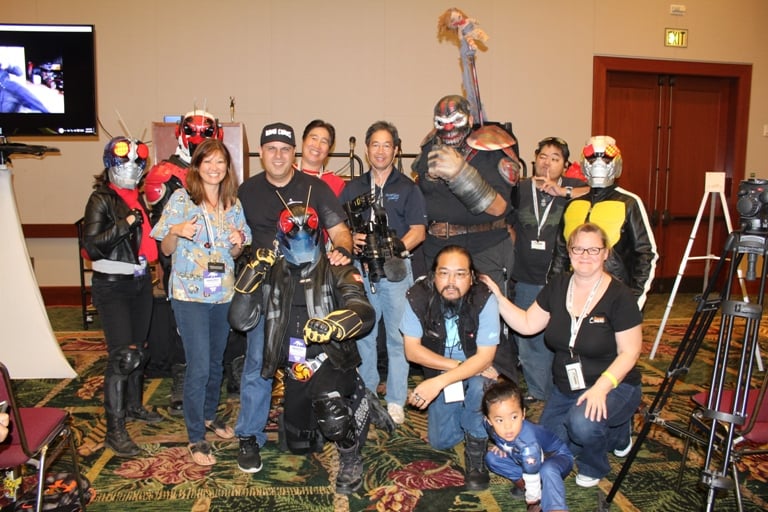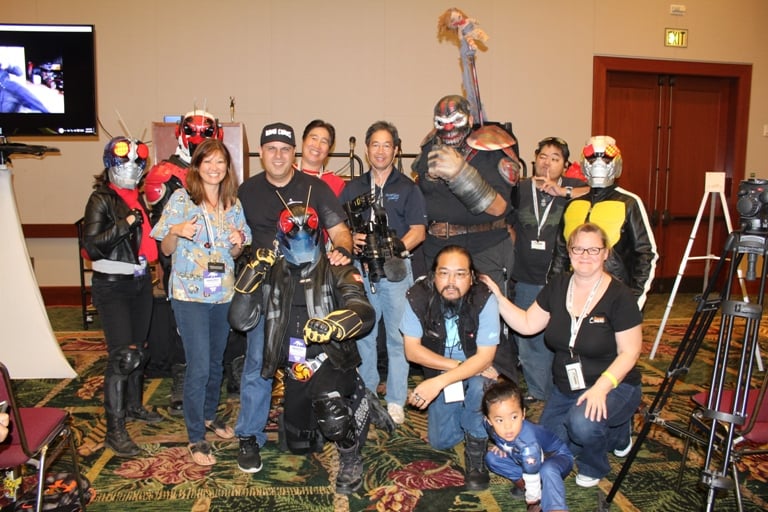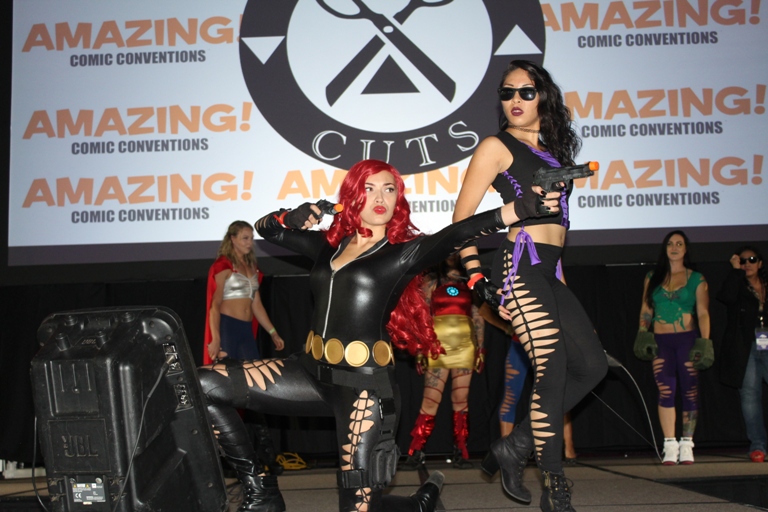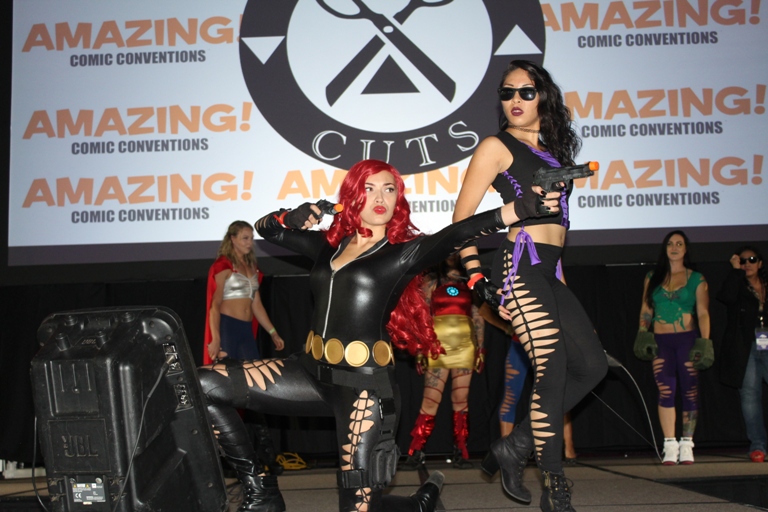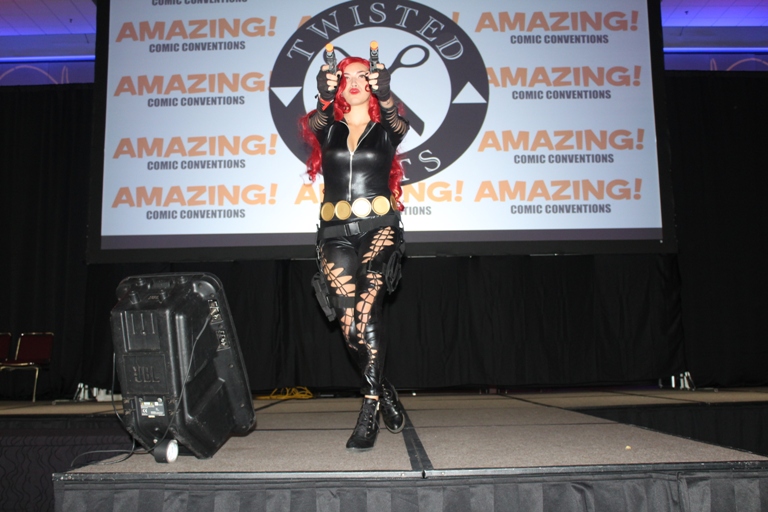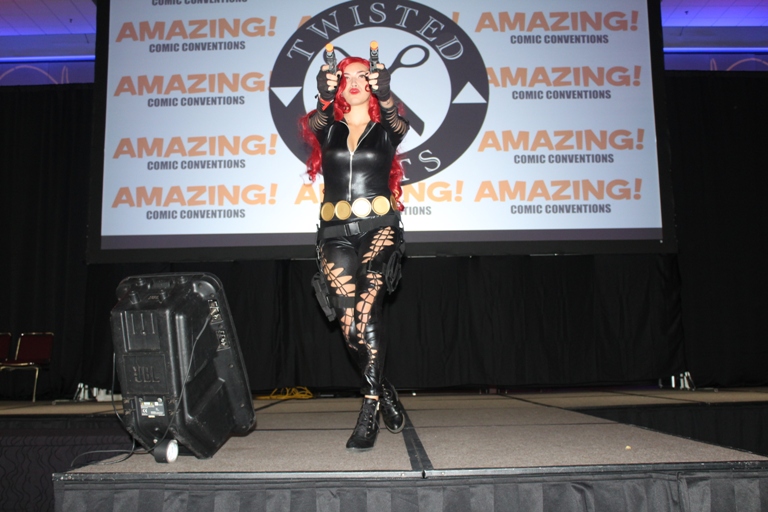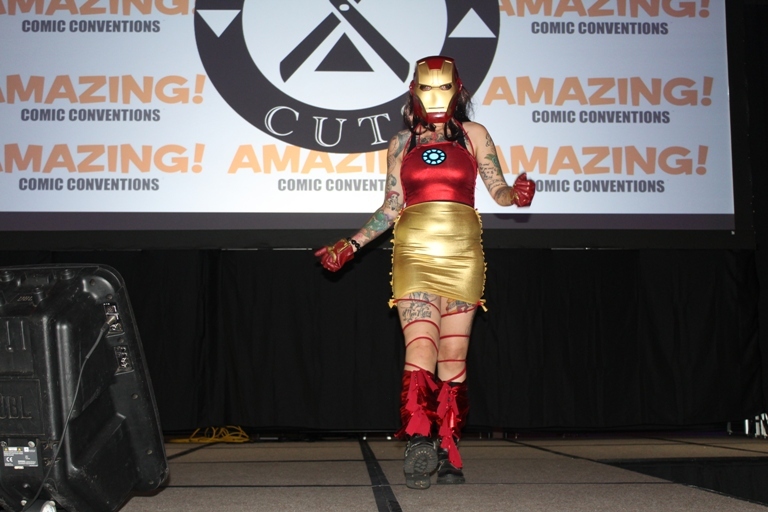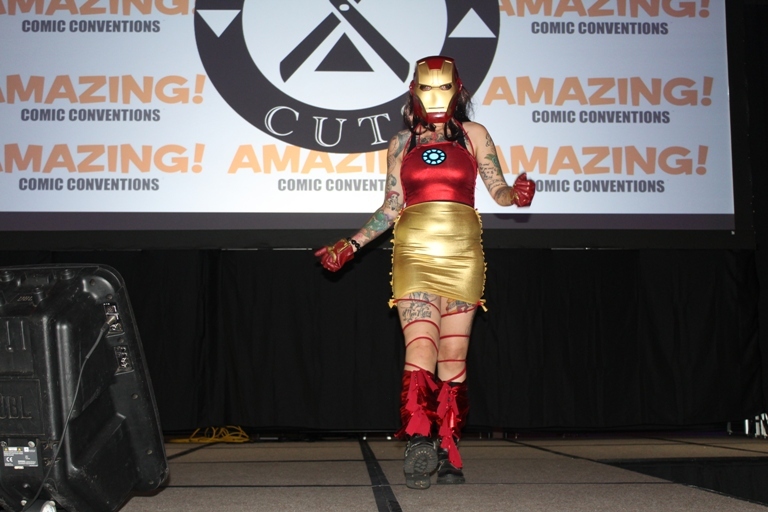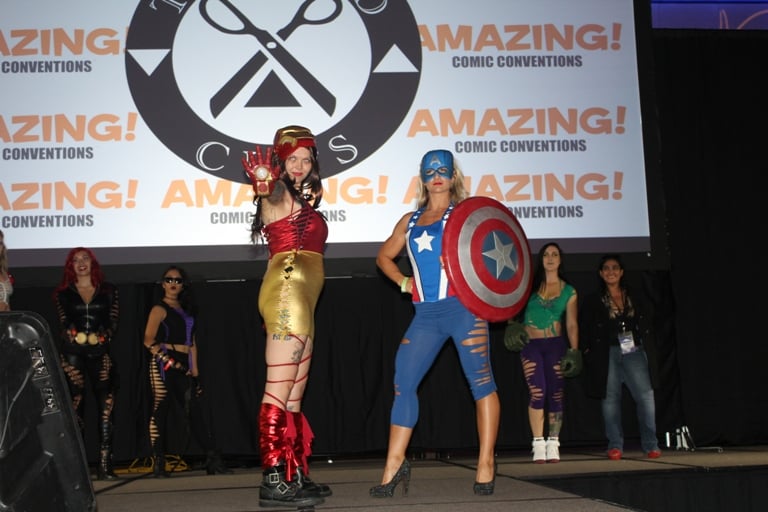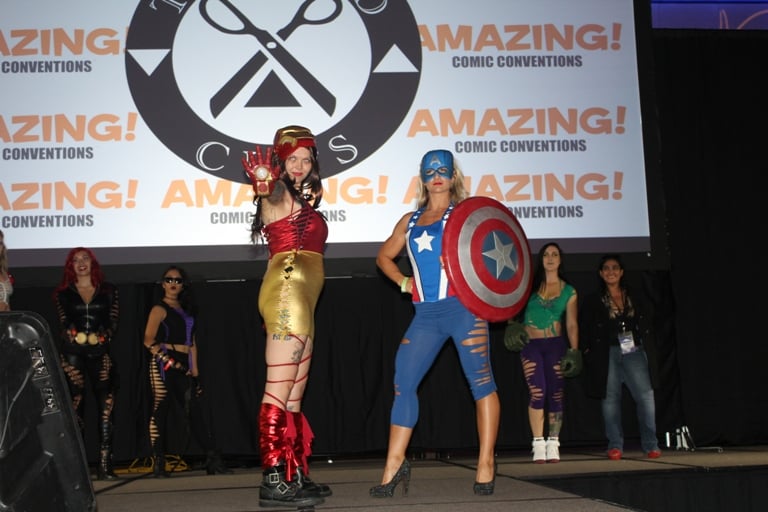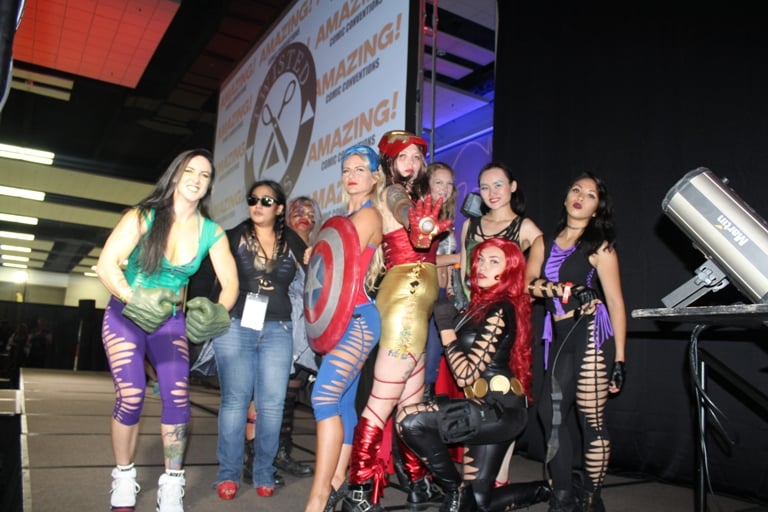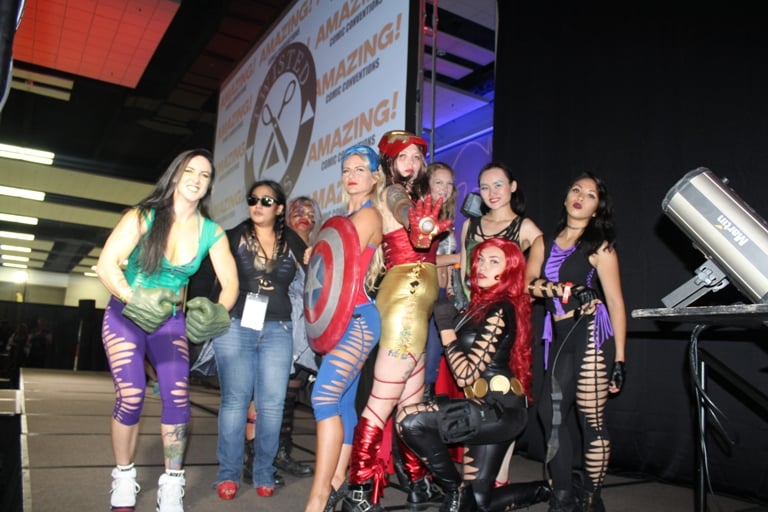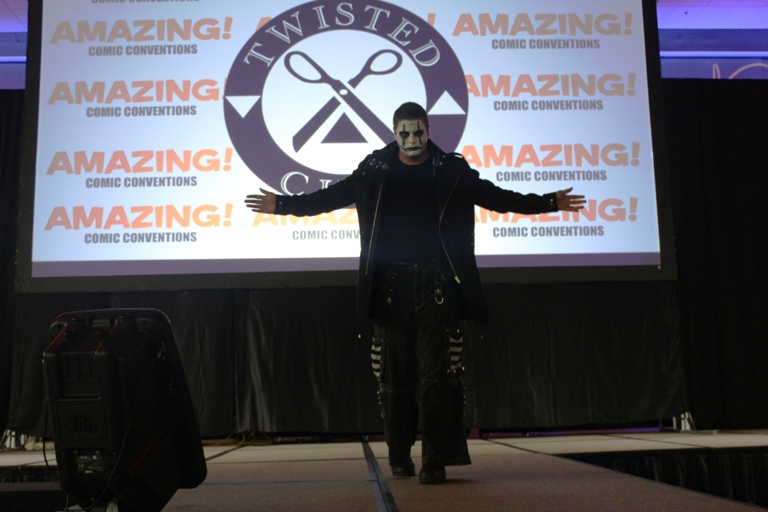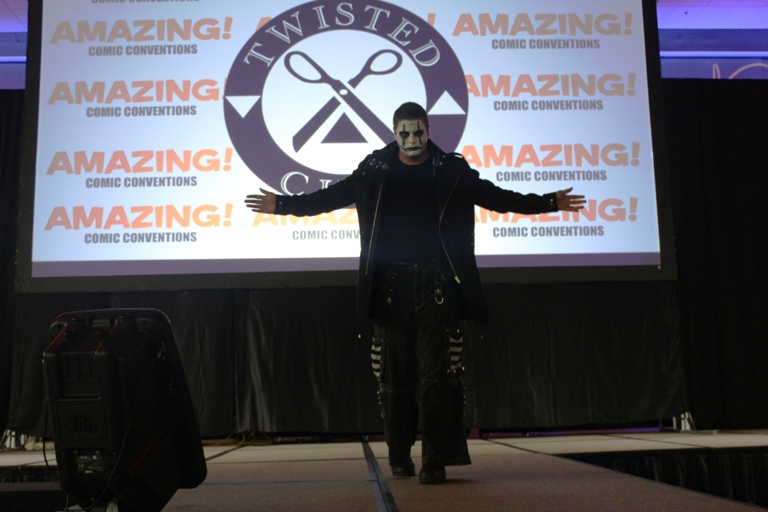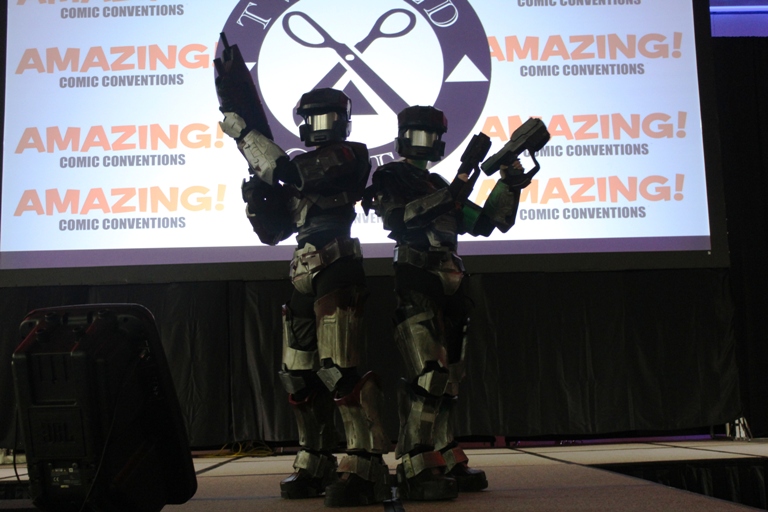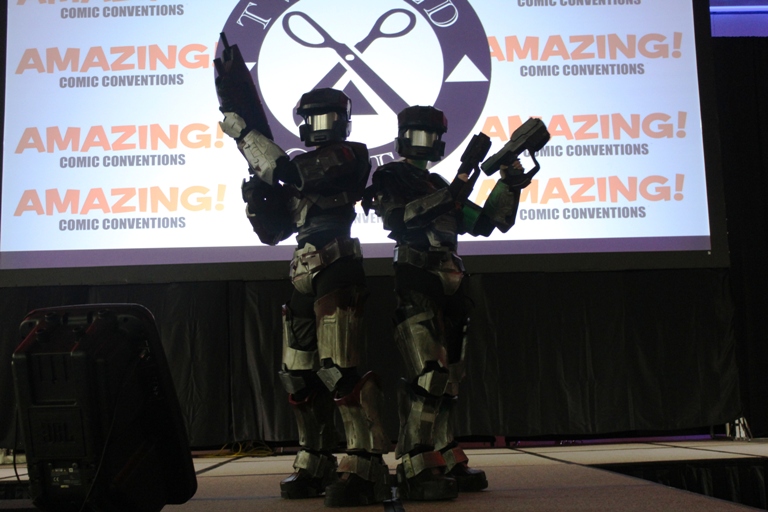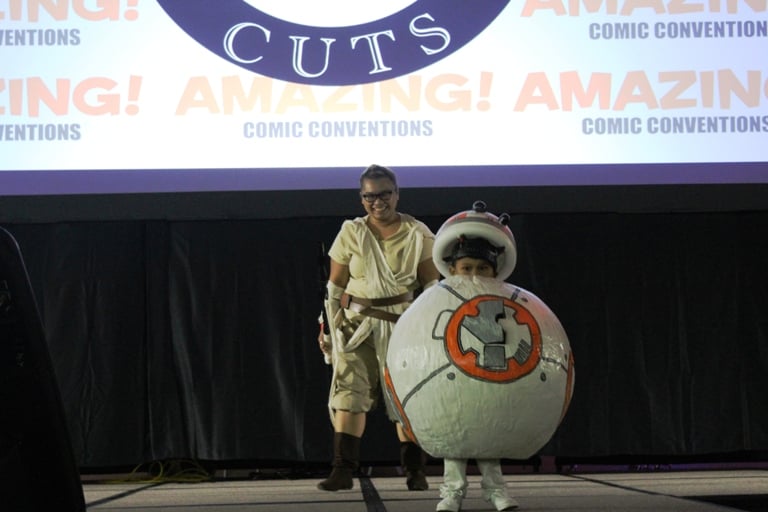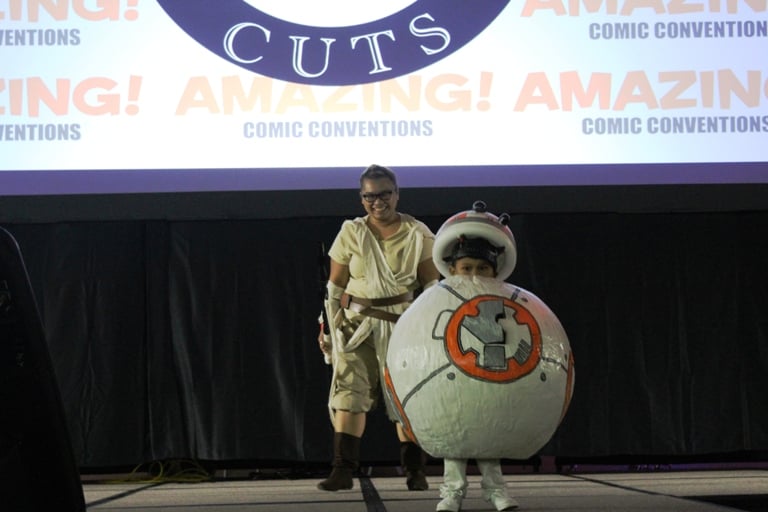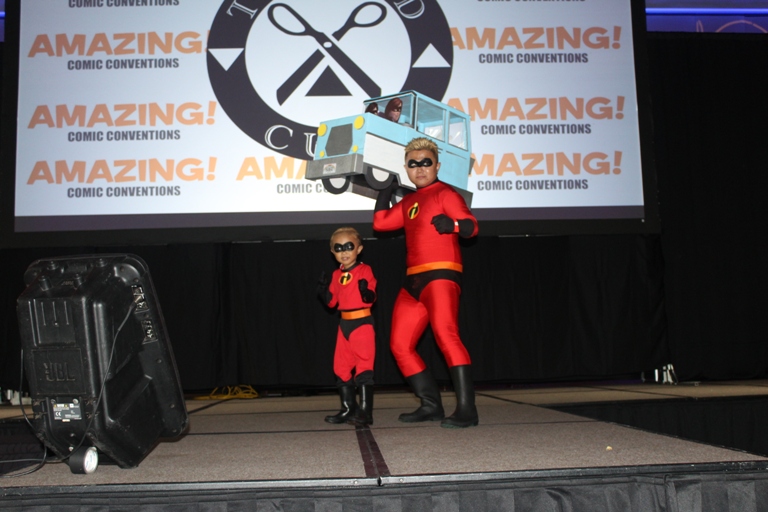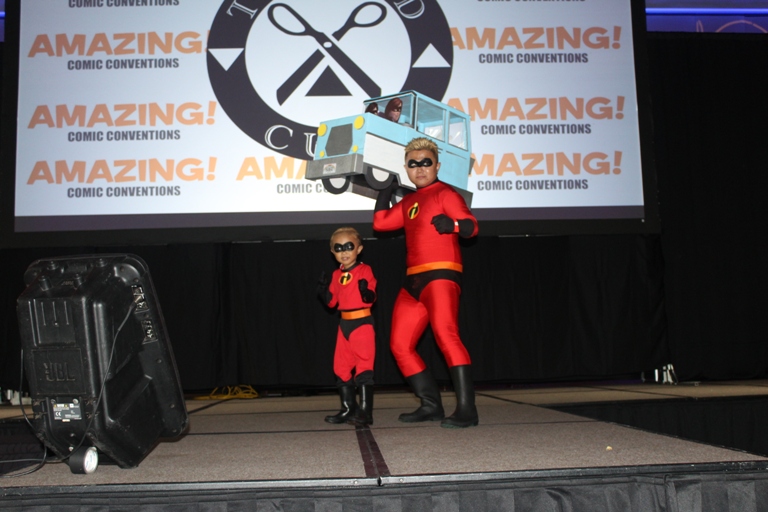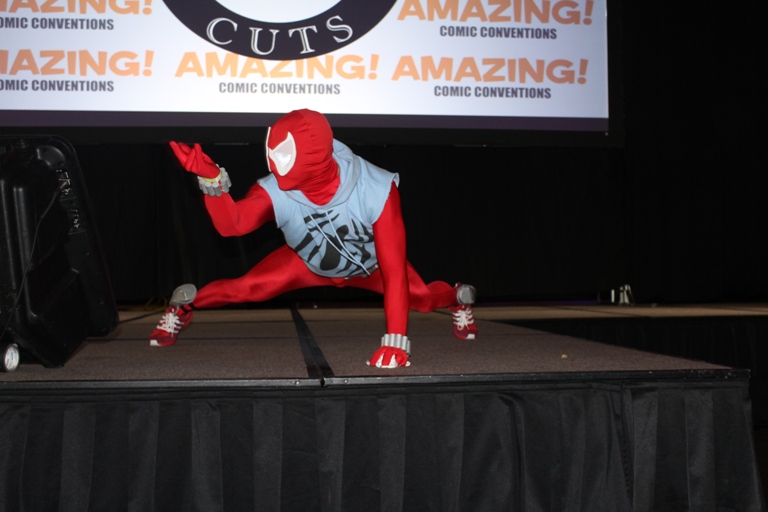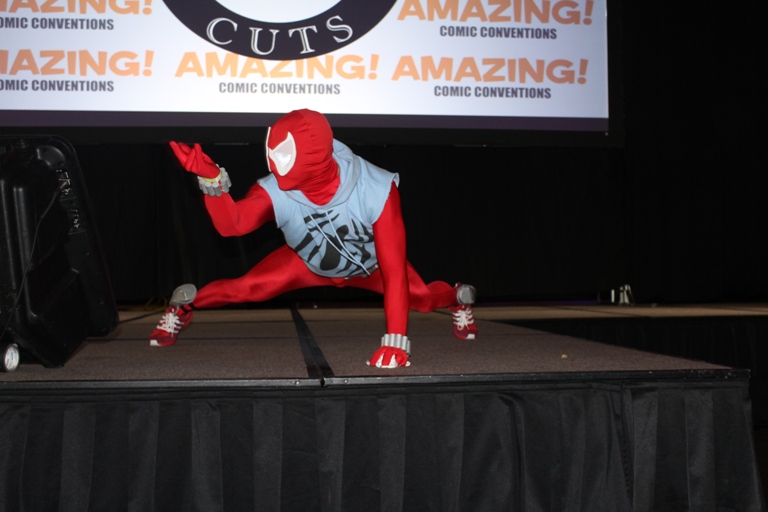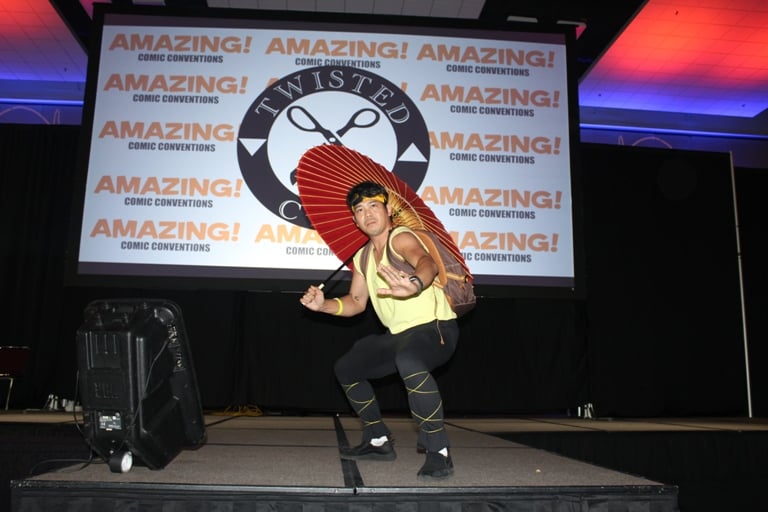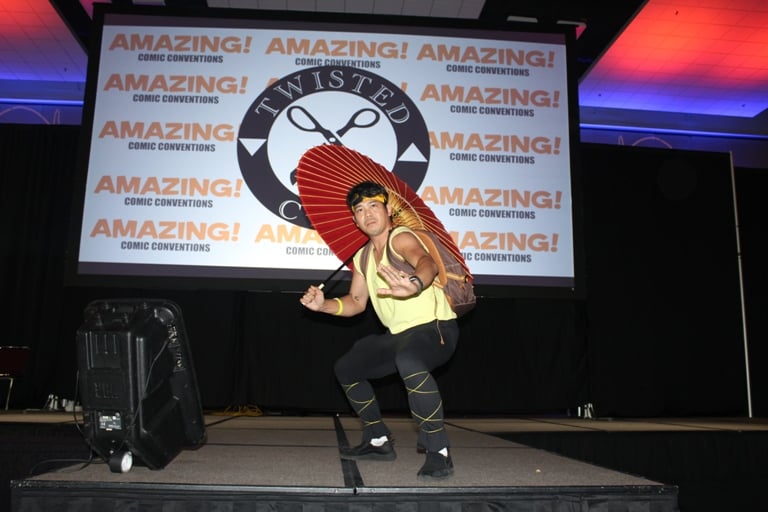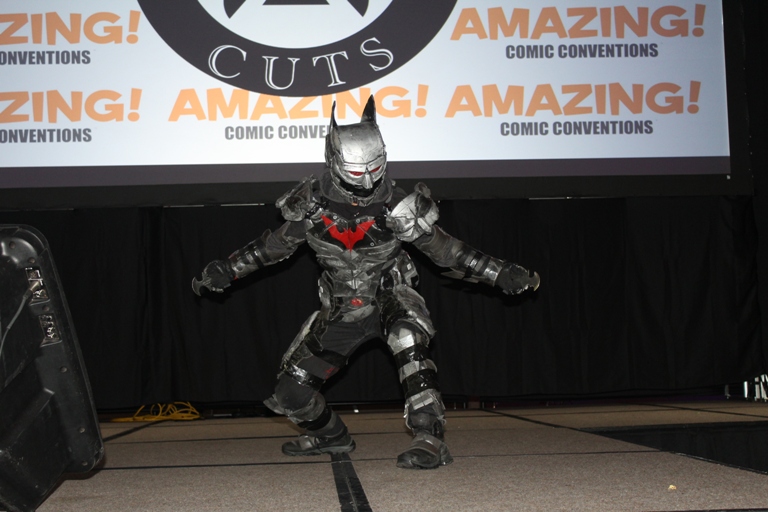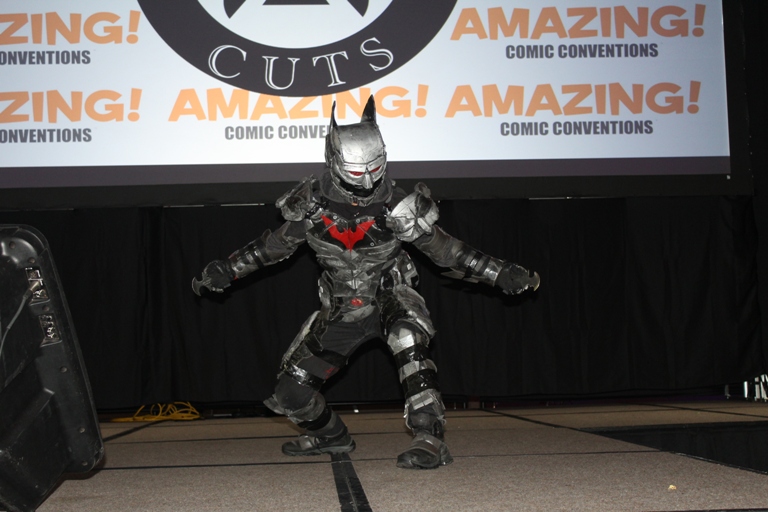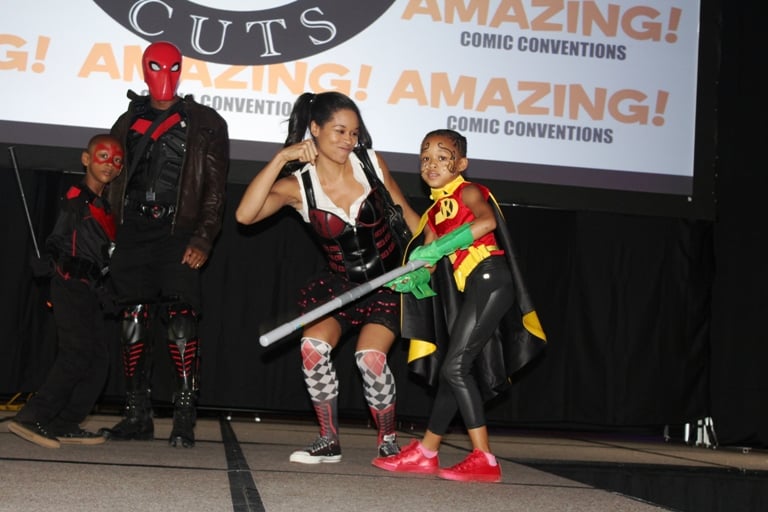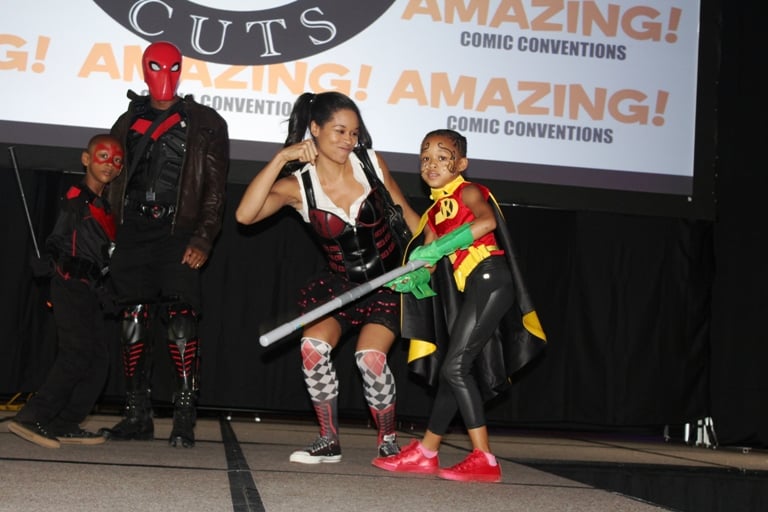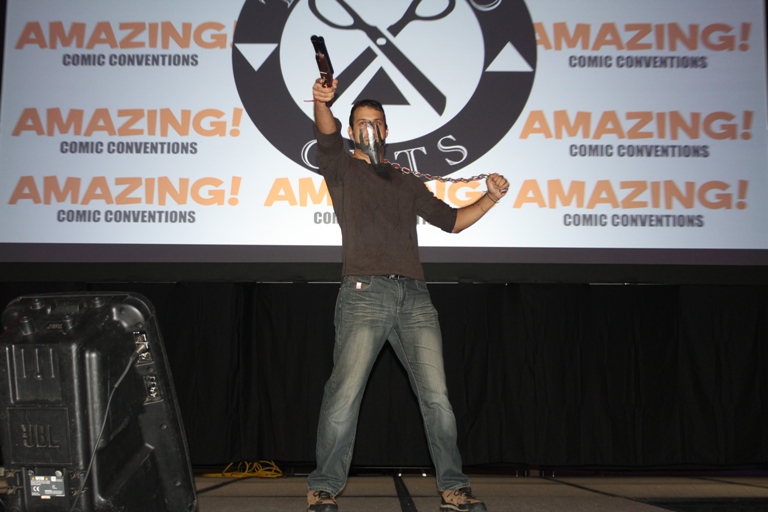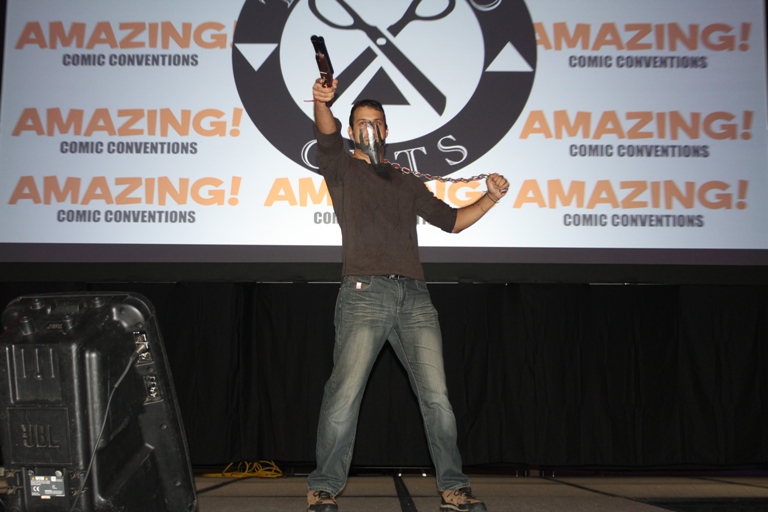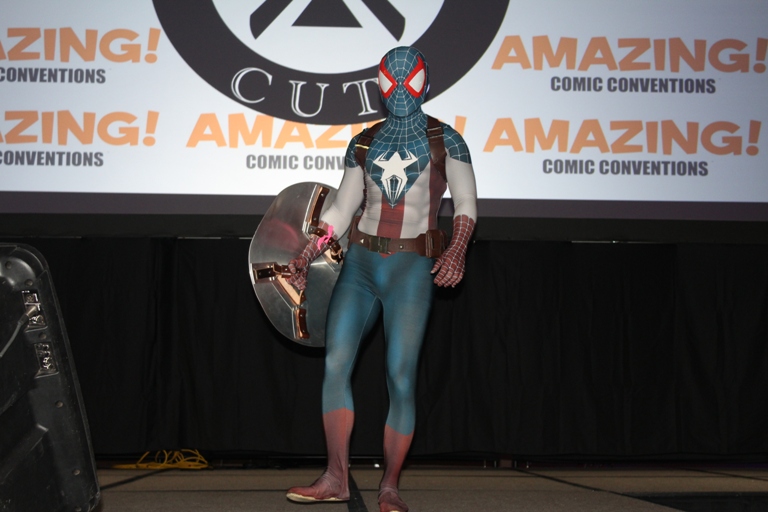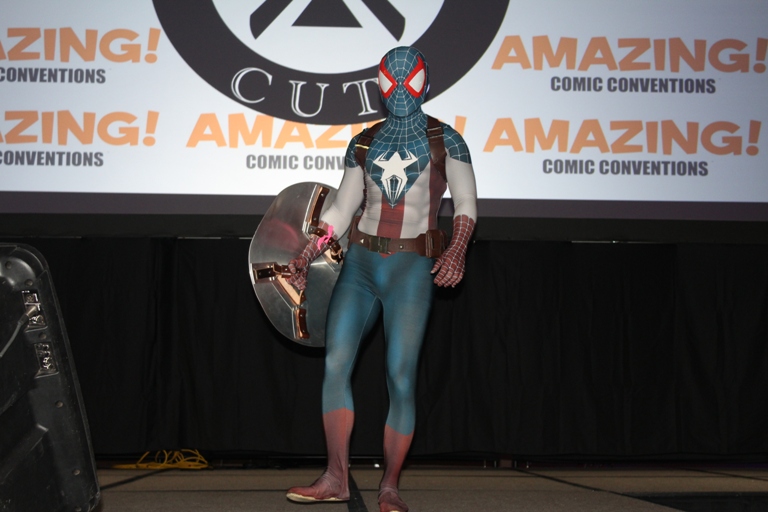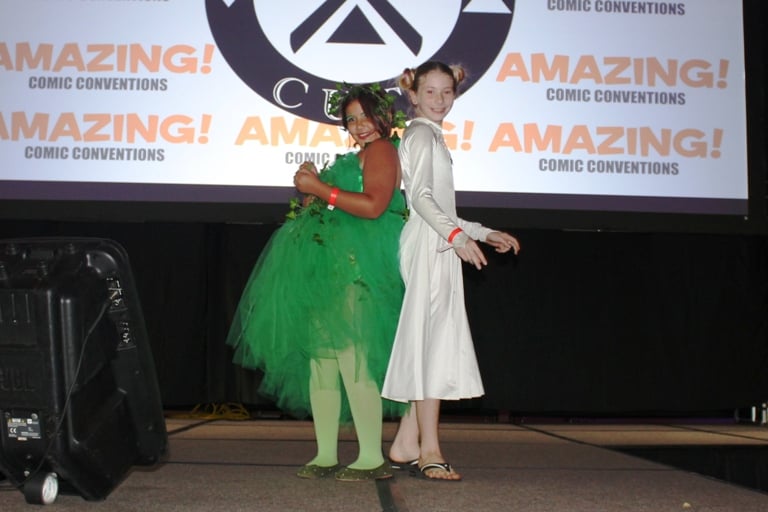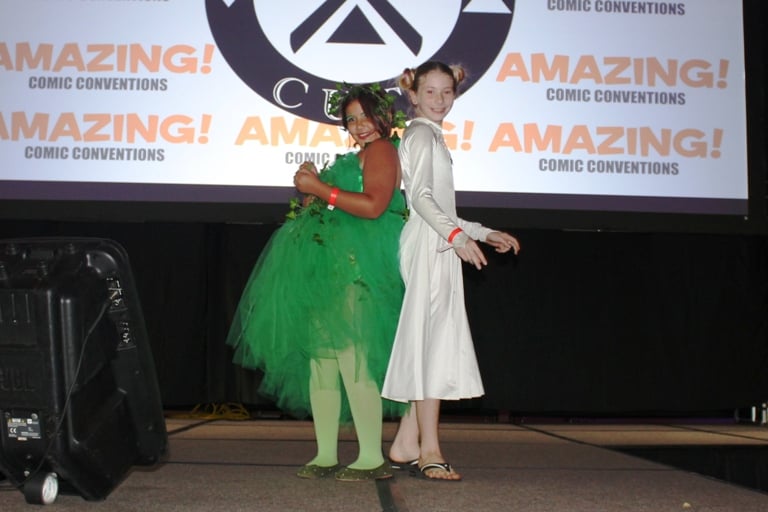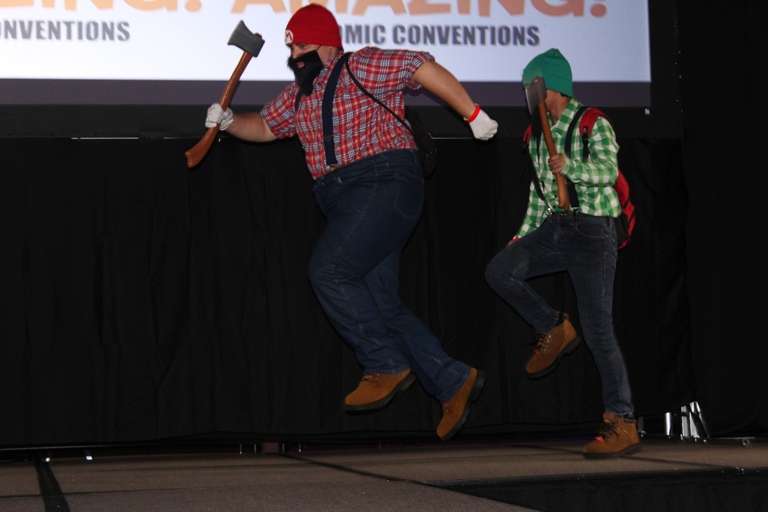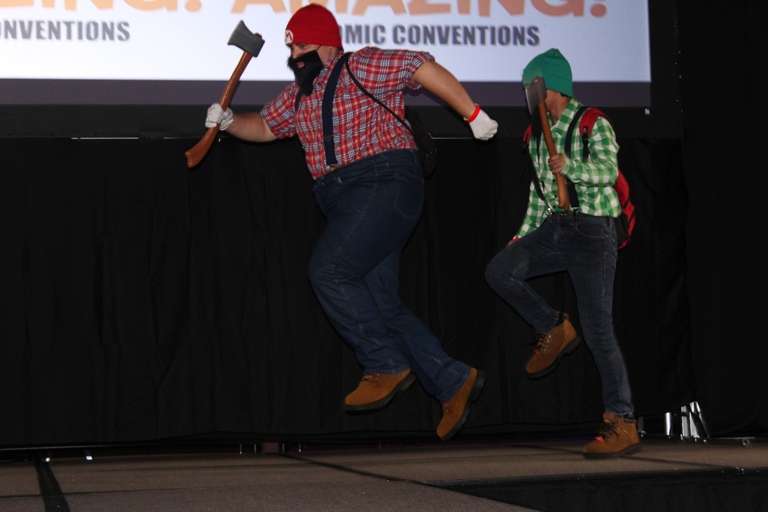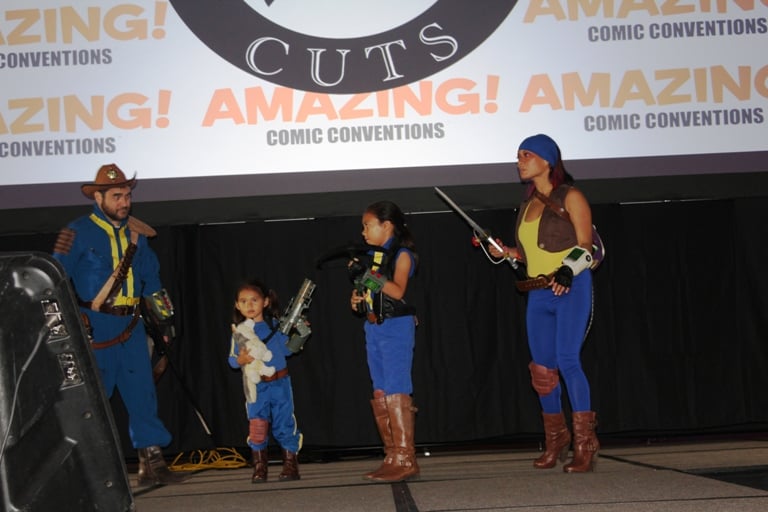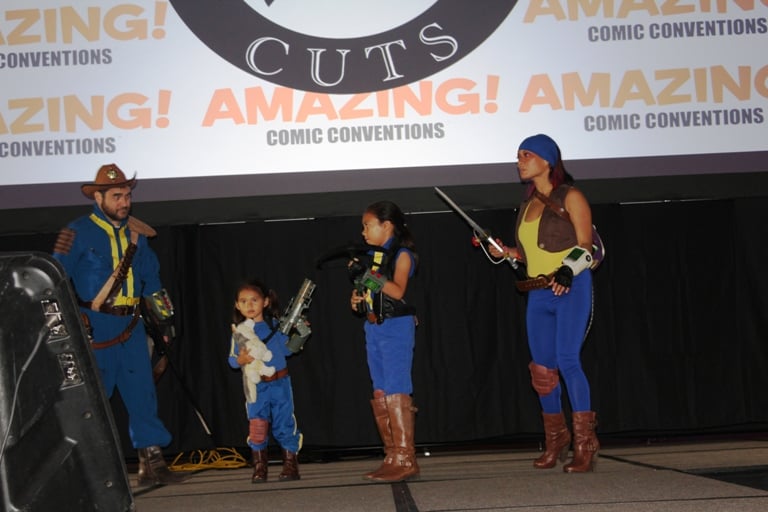 -Photos by Amanda Stevens