Amazing Hawaii Comic Con 2016 Day 2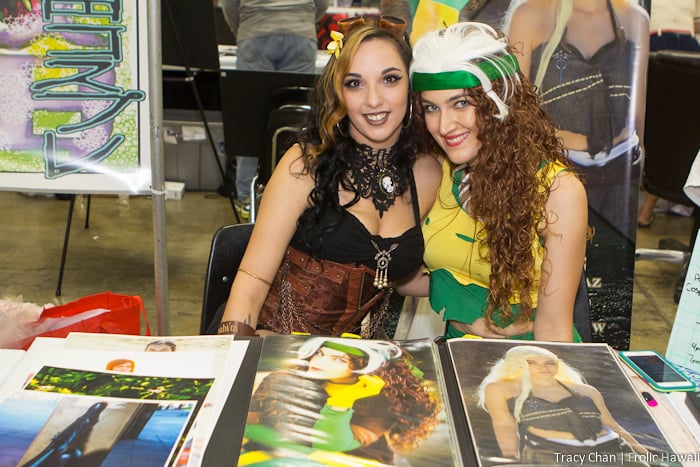 Traditionally, Saturday is the busiest day of the three-day cosplay conventions, and we spotted lots of creative costumes in the vendor area and on the third floor where the panels were held. Highlights of the day included meeting some of the celebrity artists featured, chatting with the local artists and vendors and the Cosplay Contest which closed out Day 2 of the con.
Photos by Tracy Chan and Trenton Kakazu.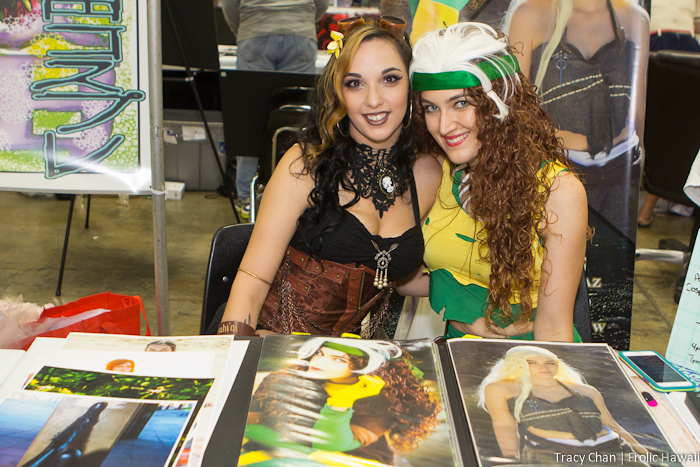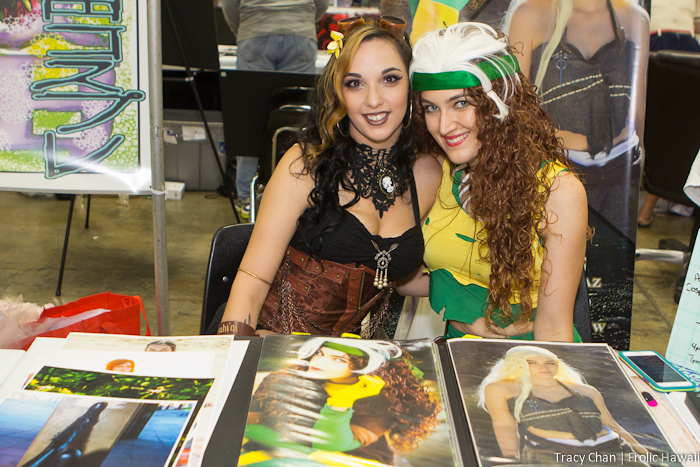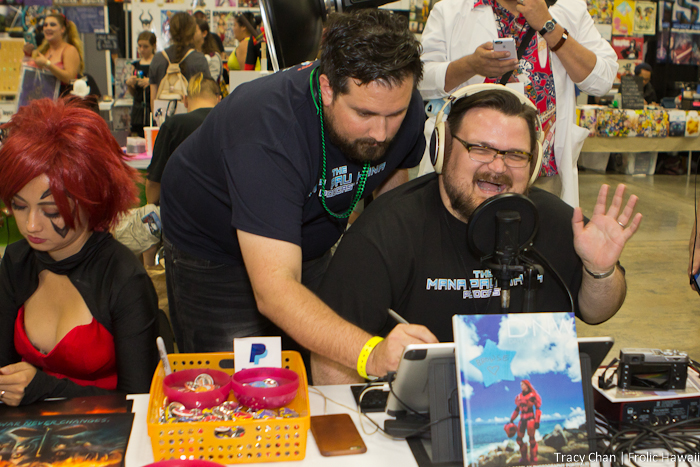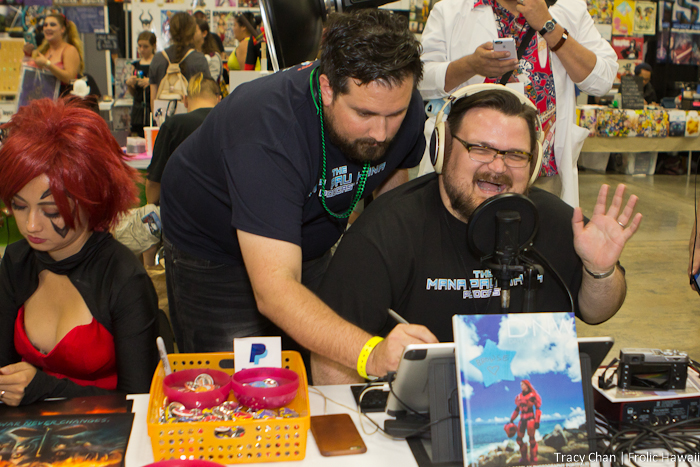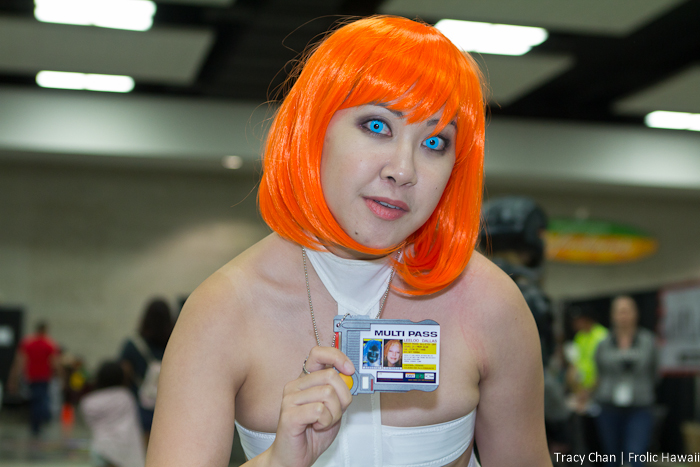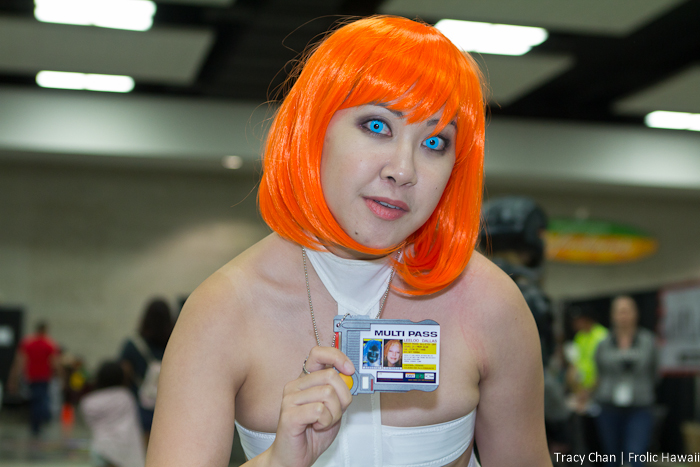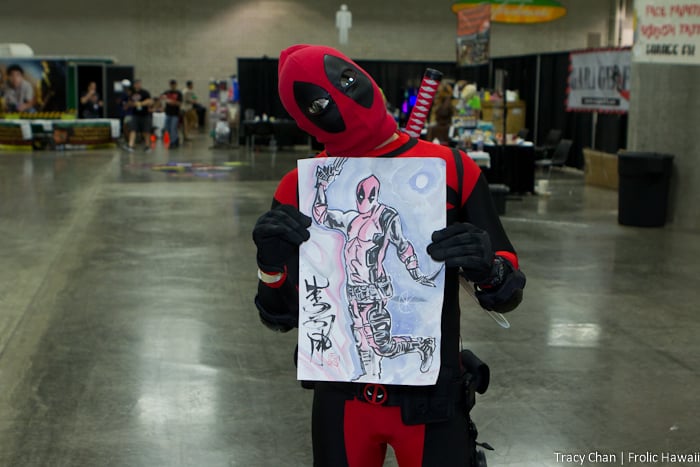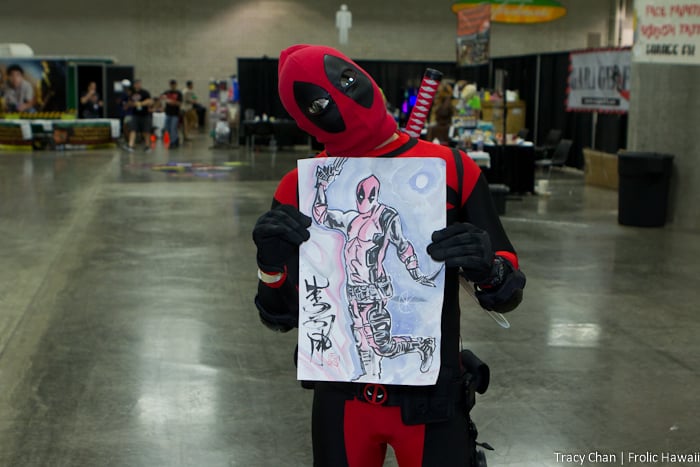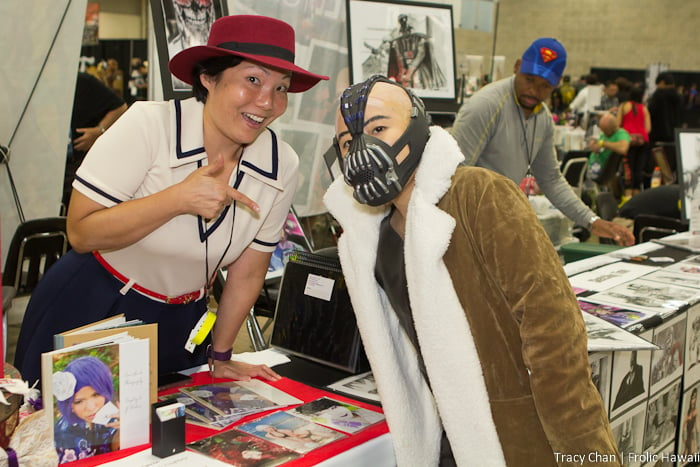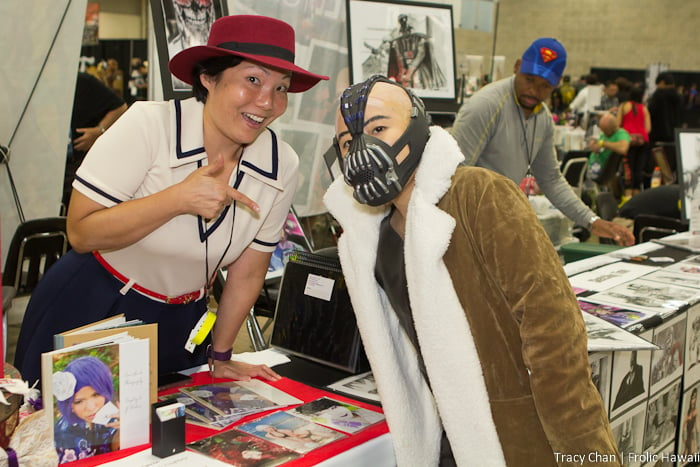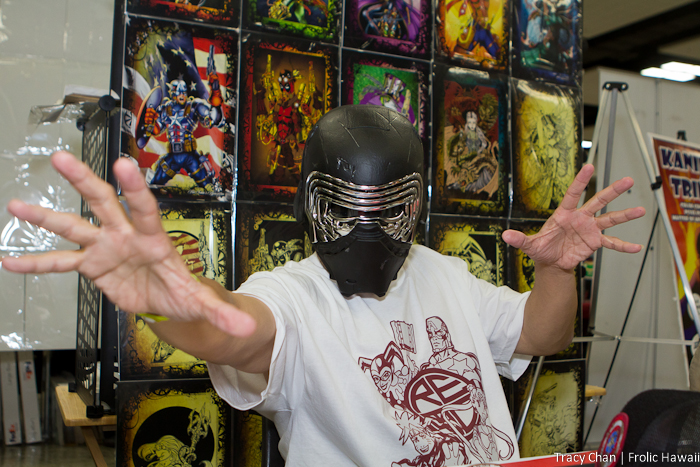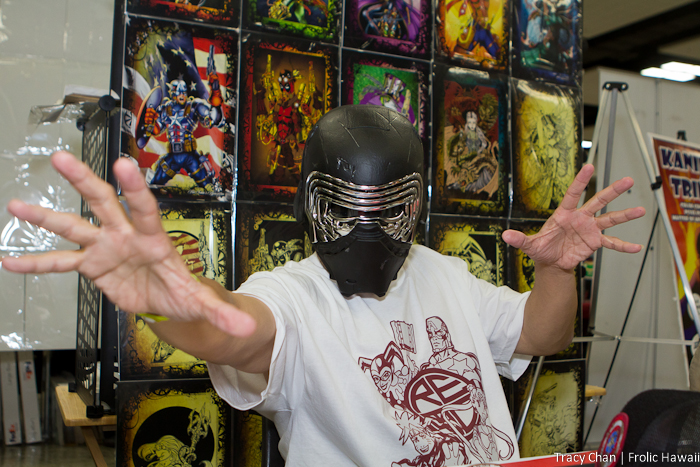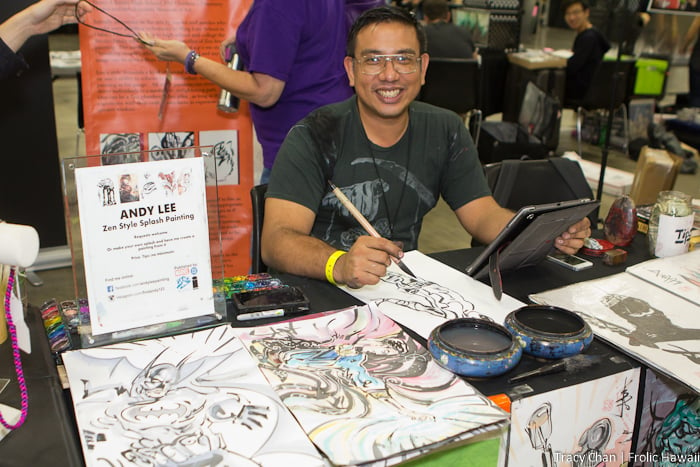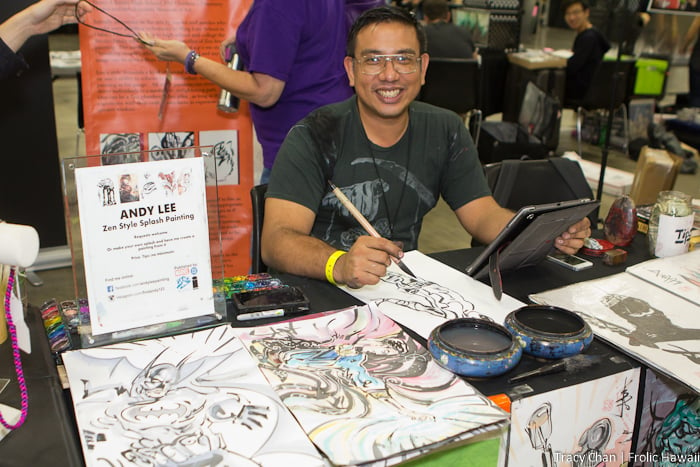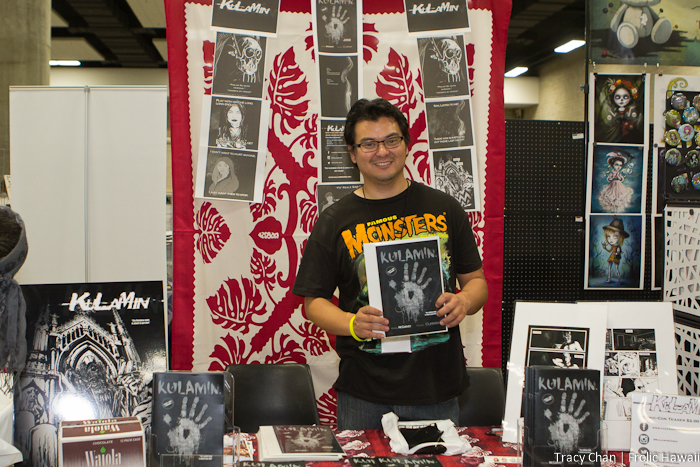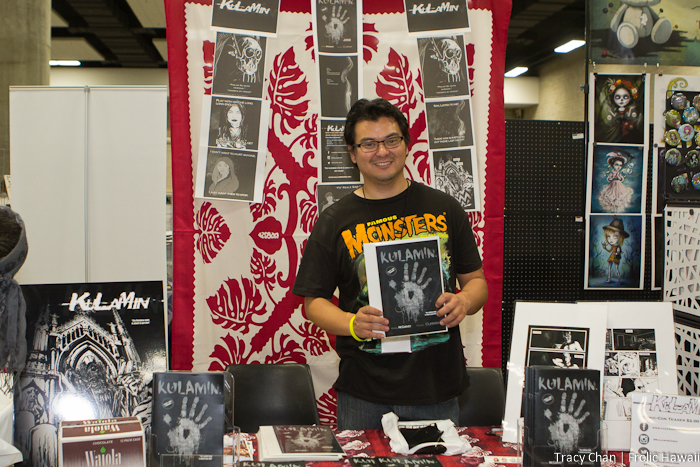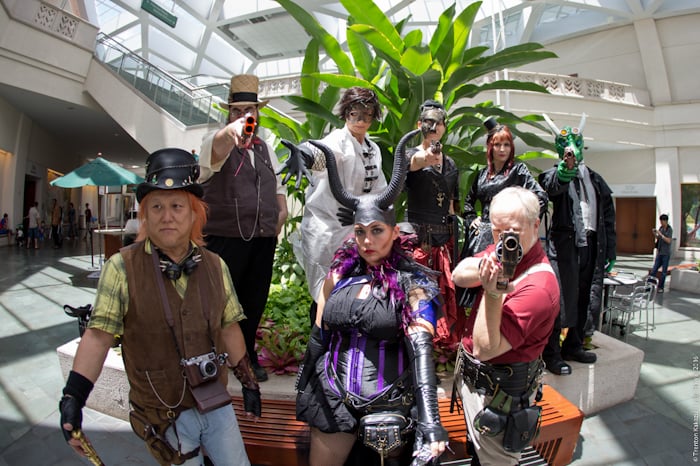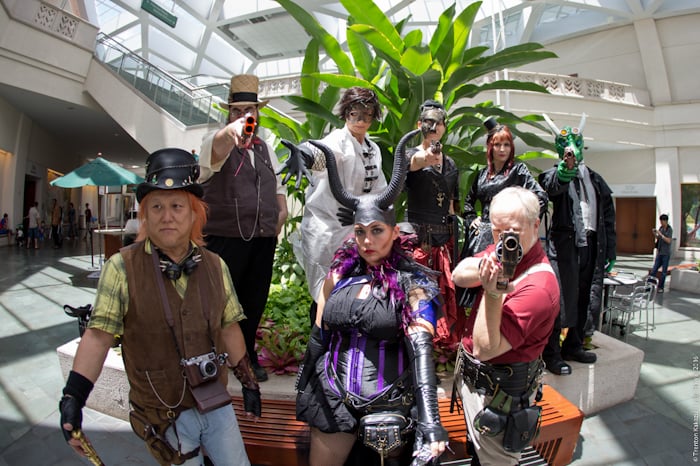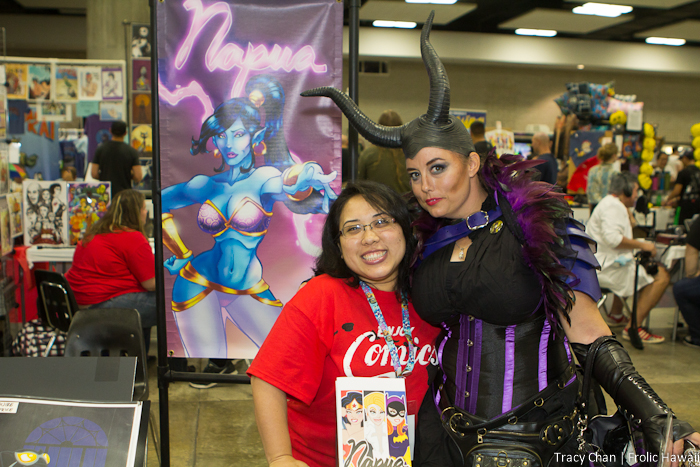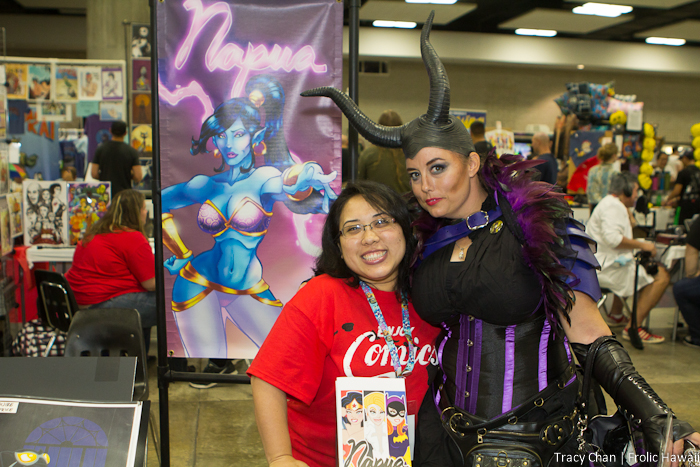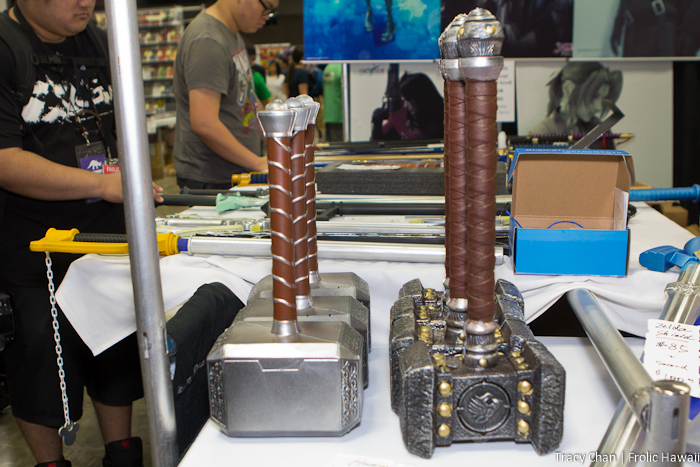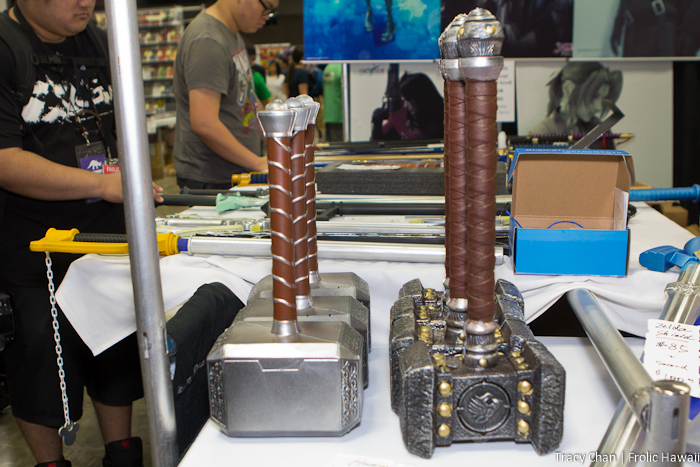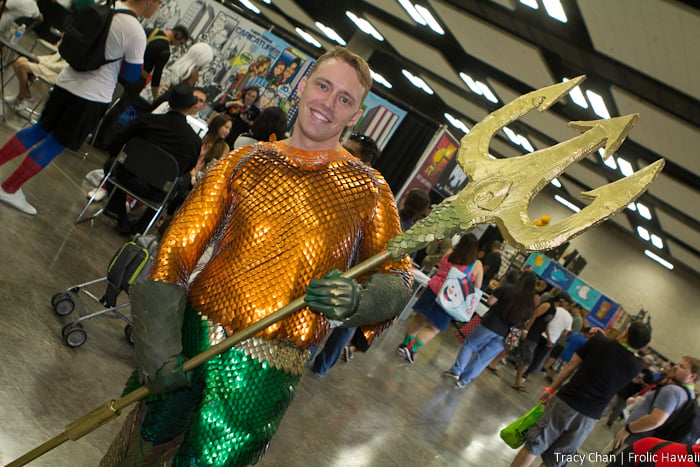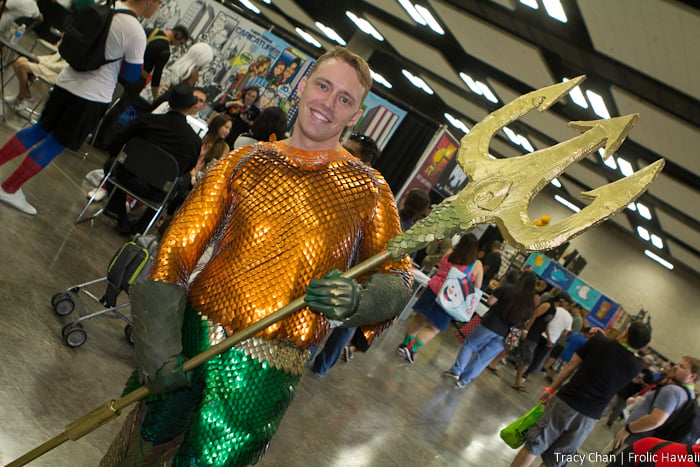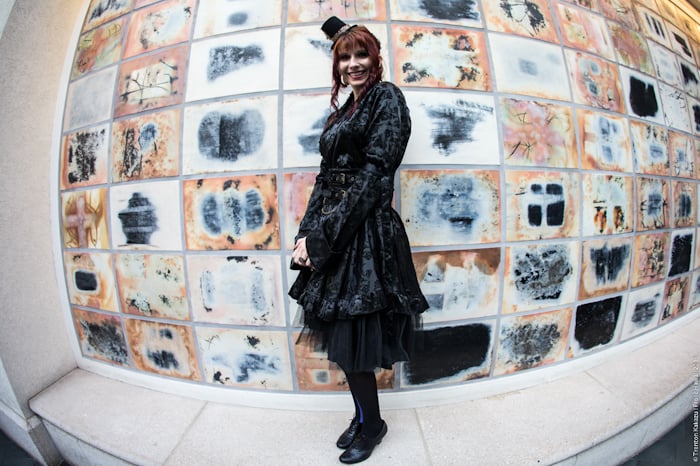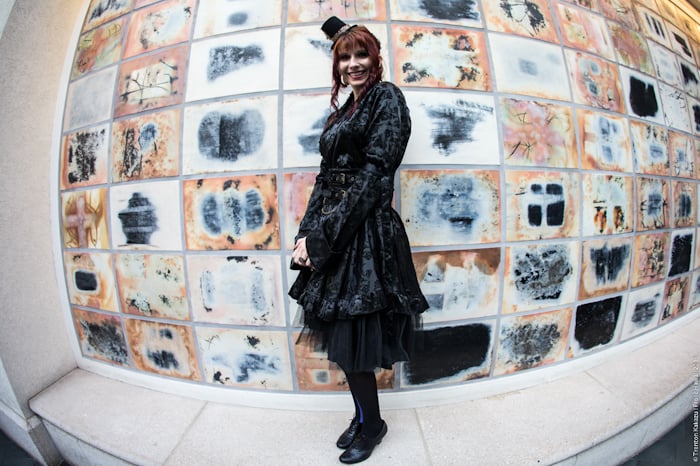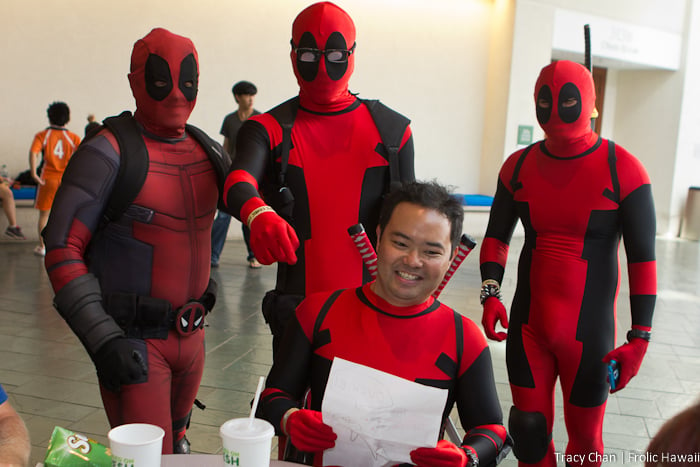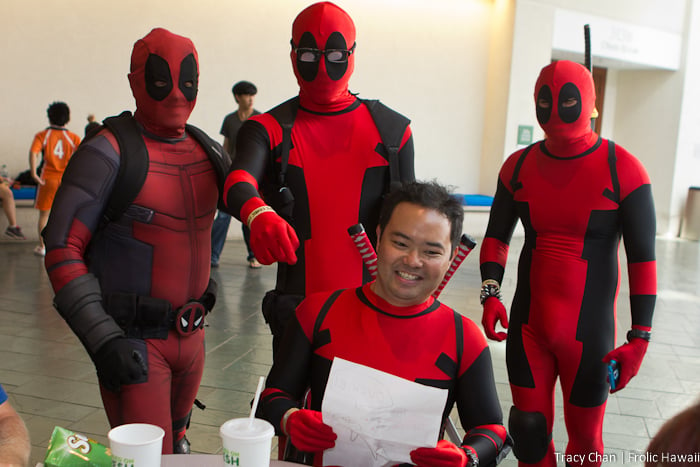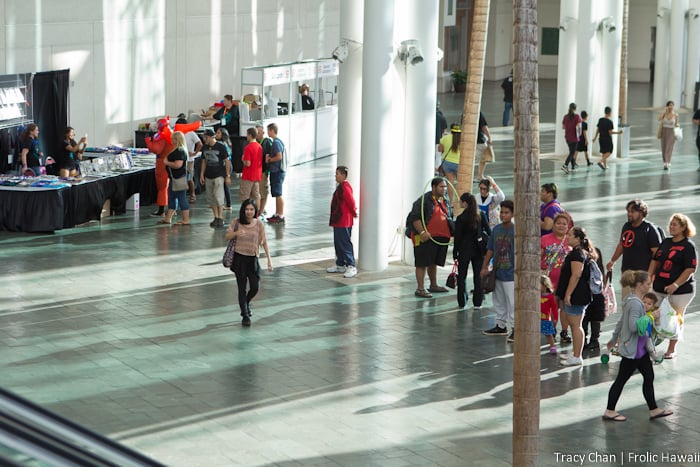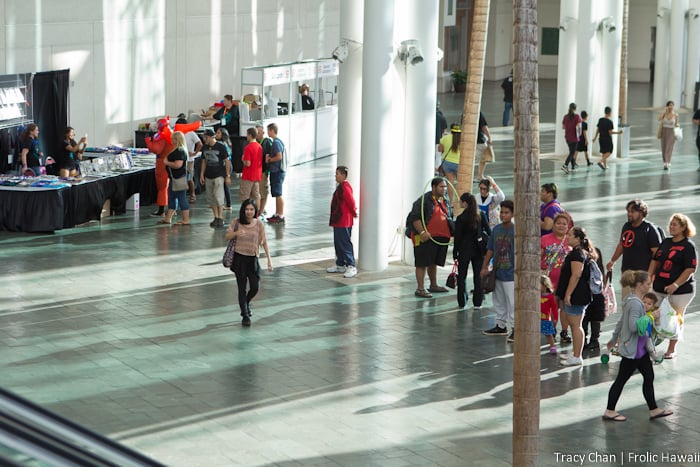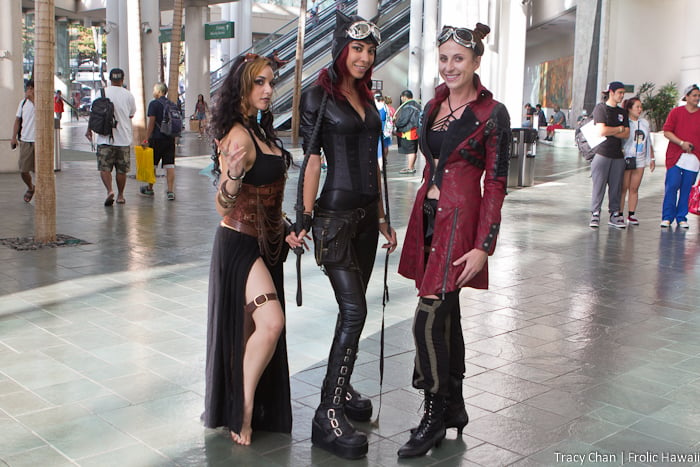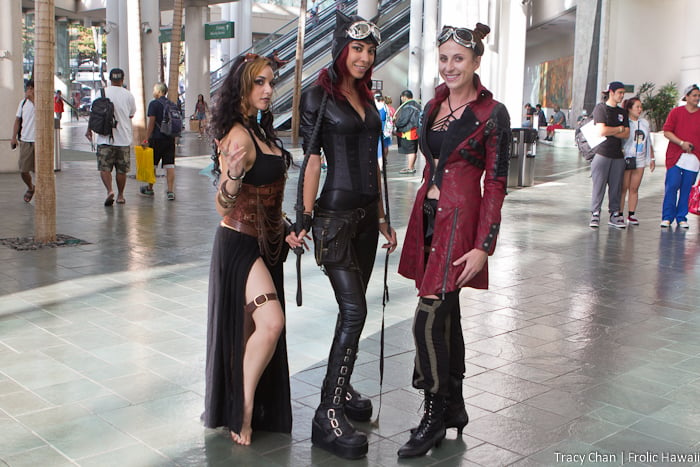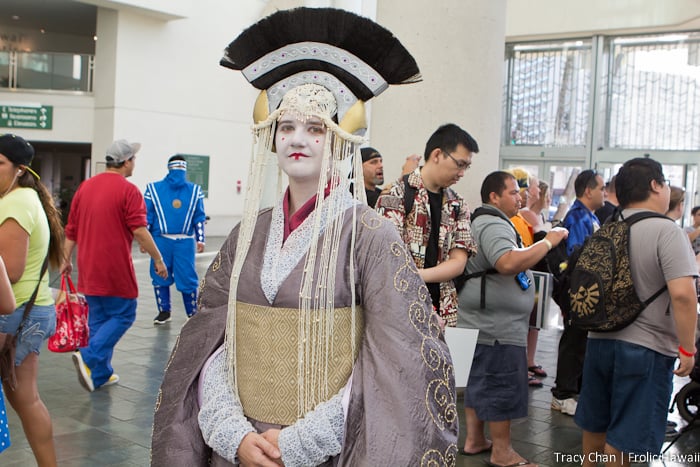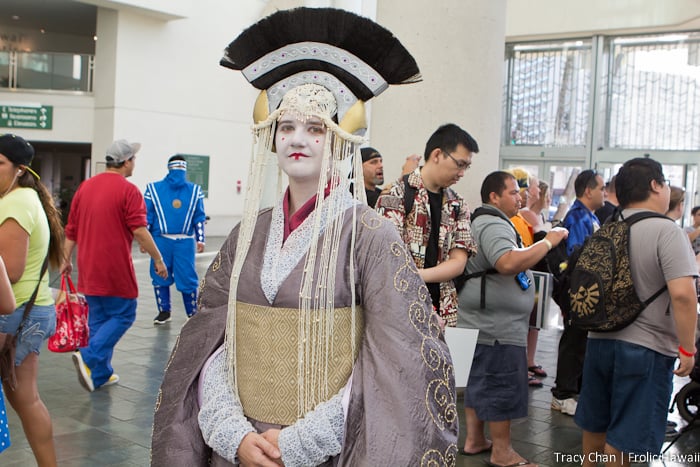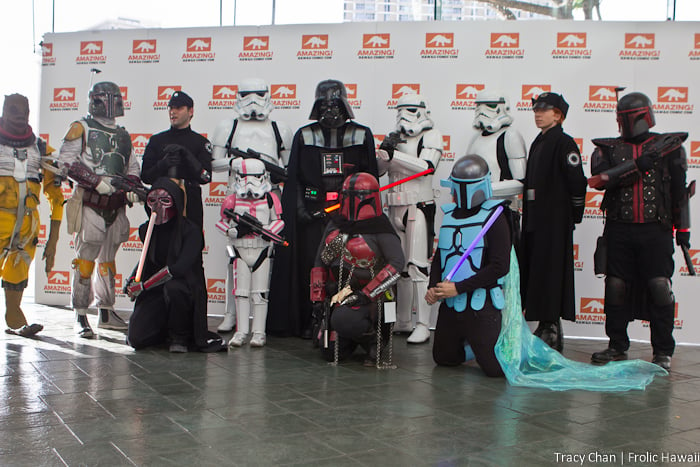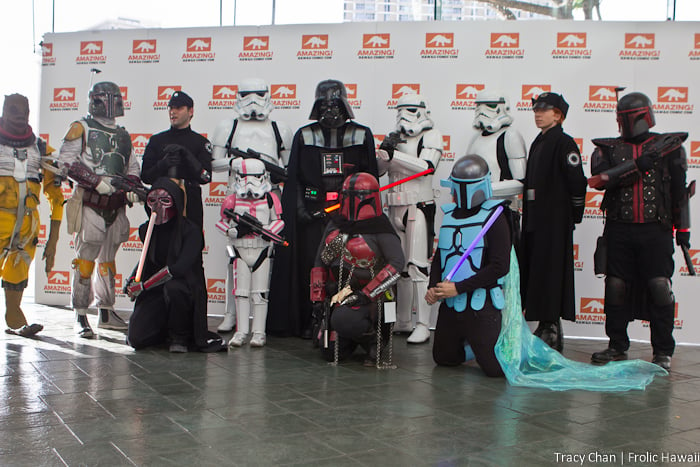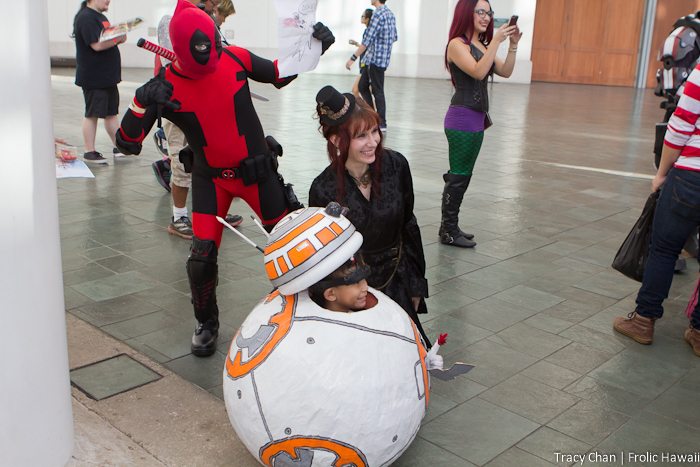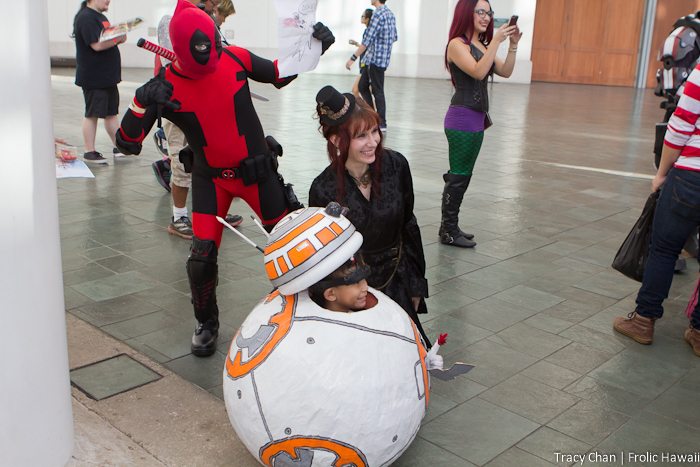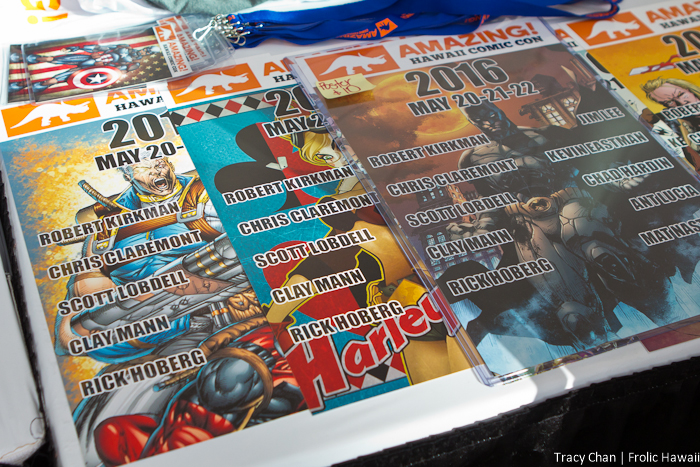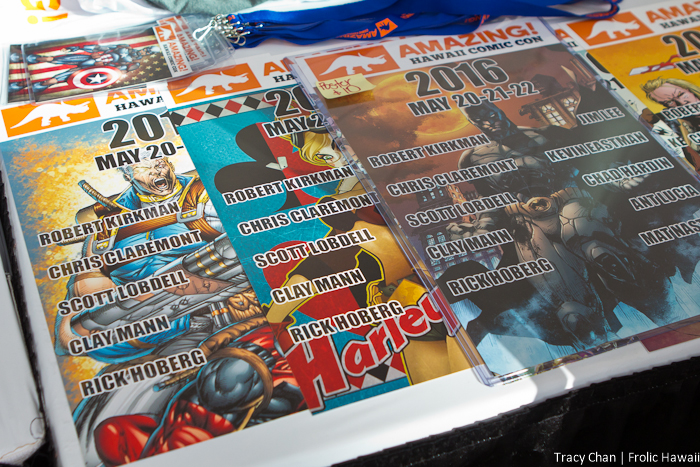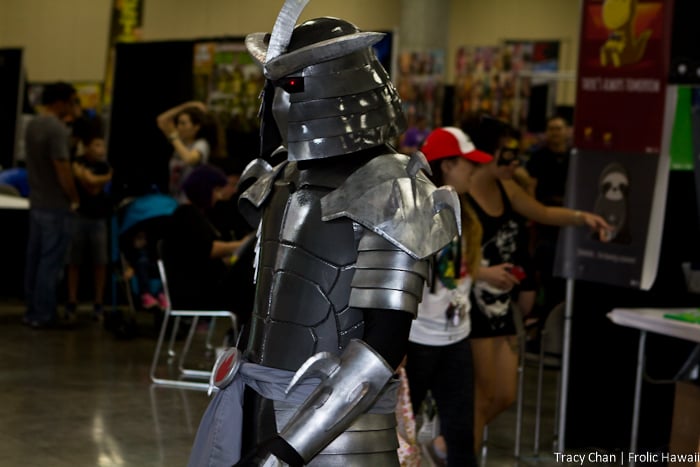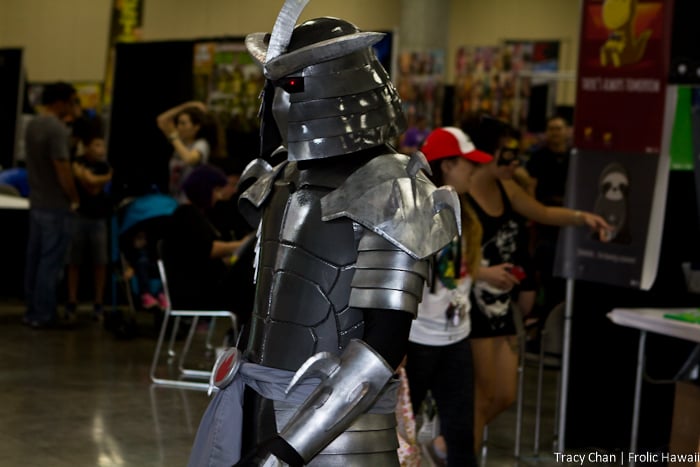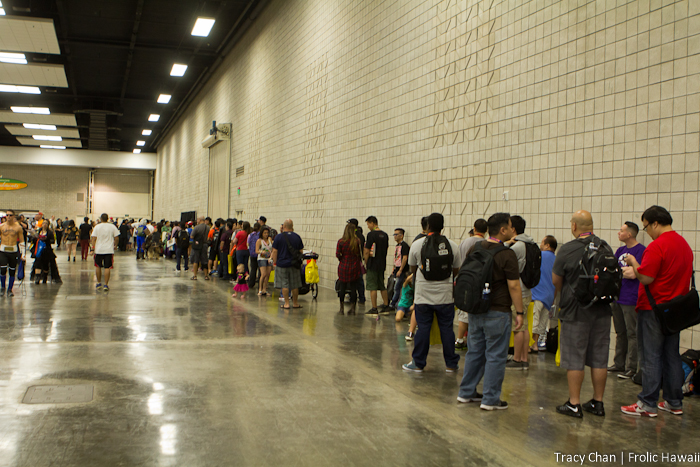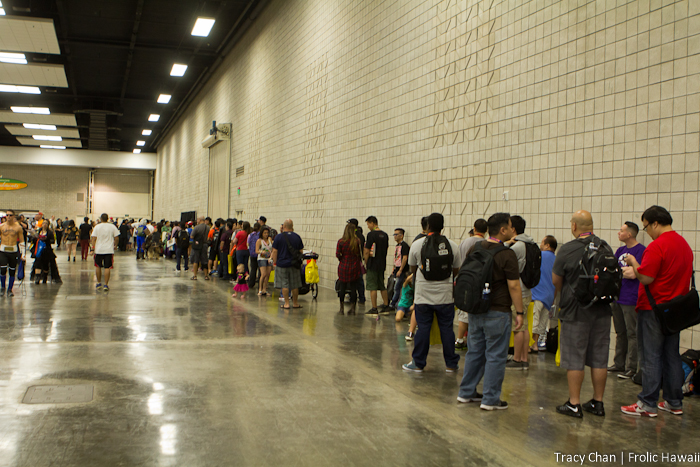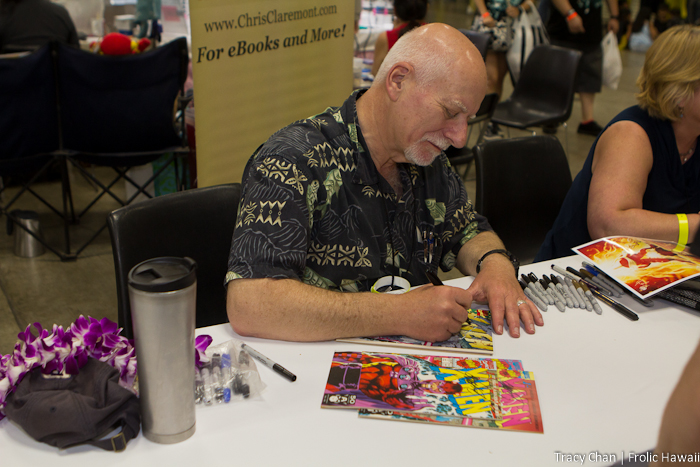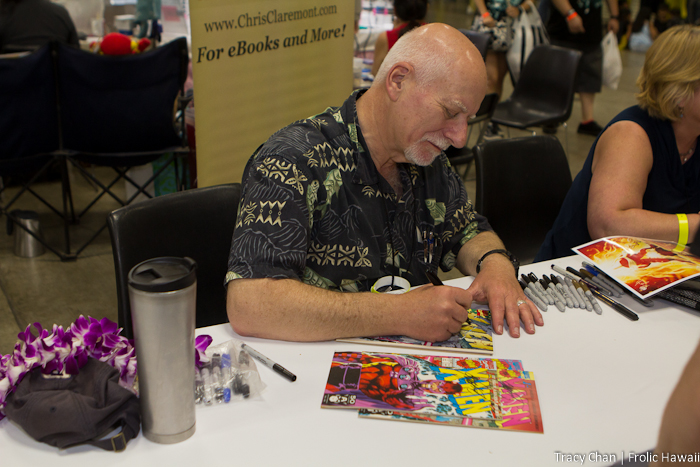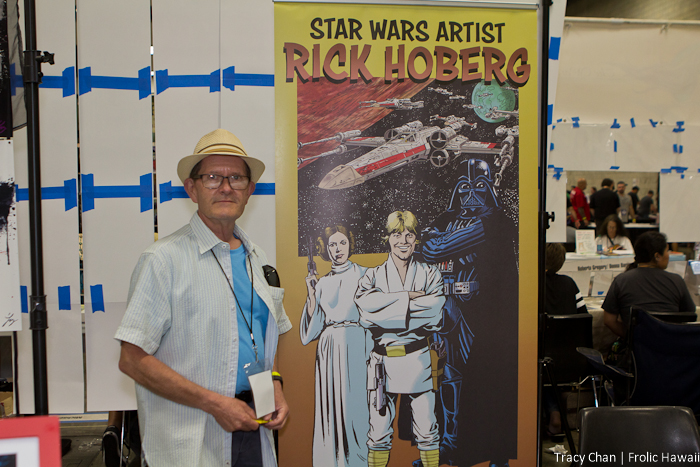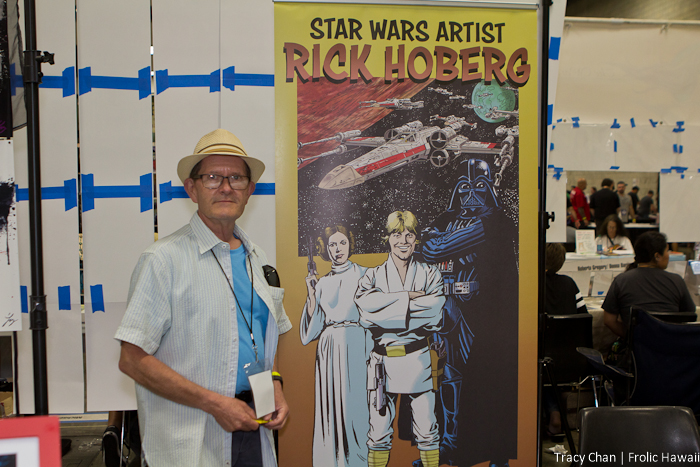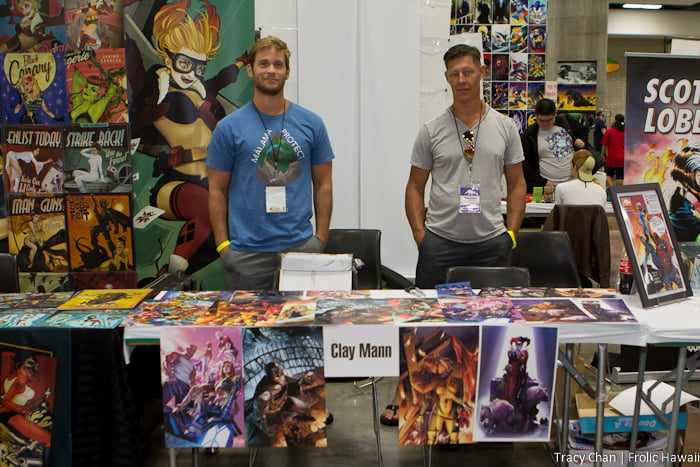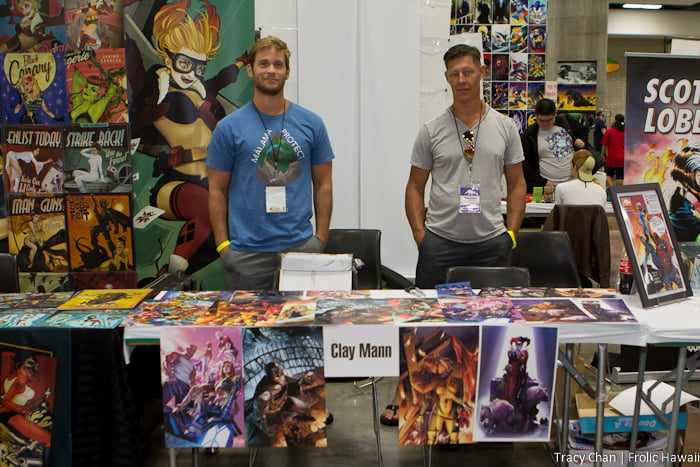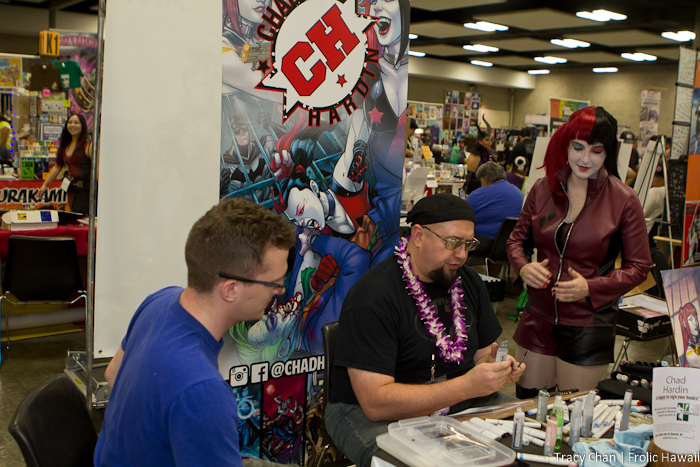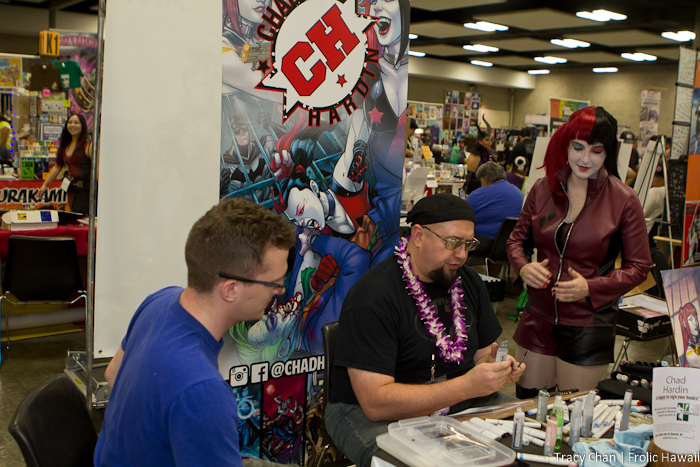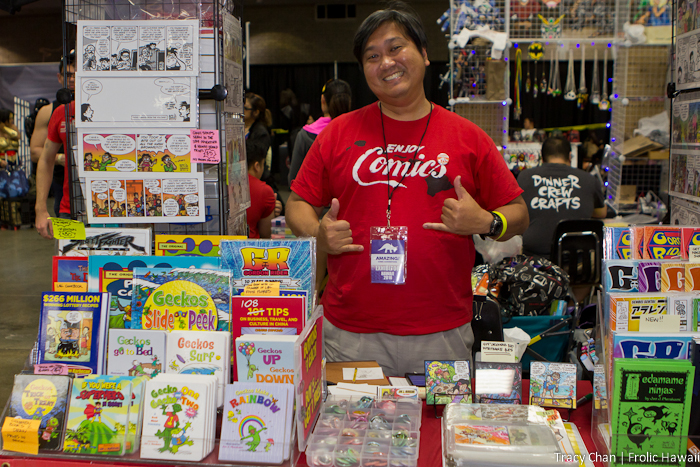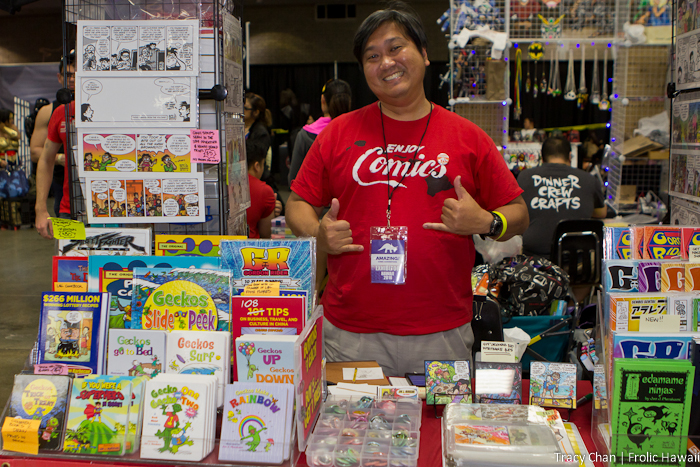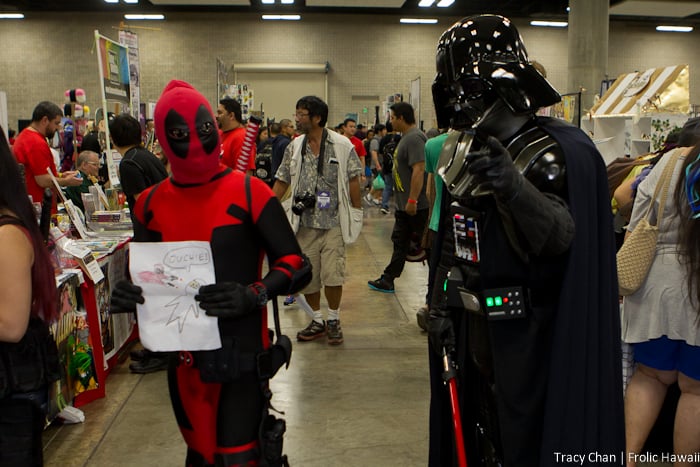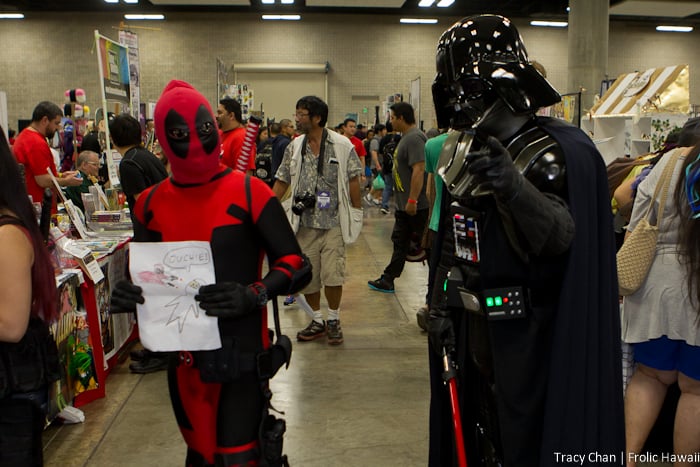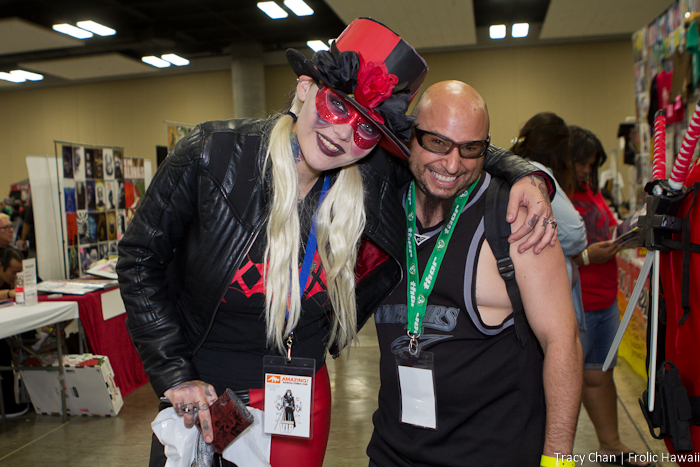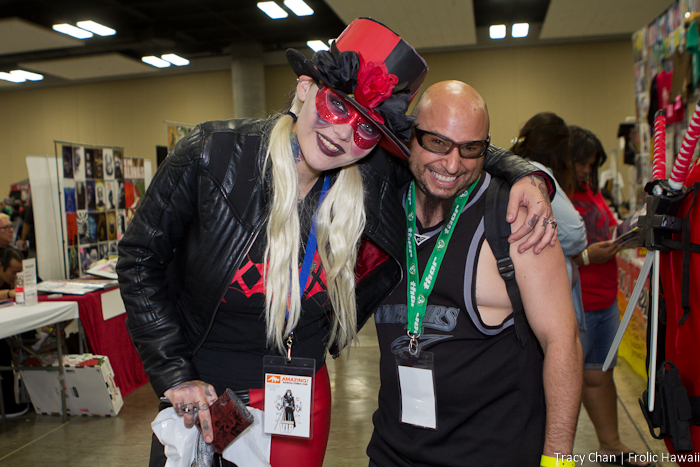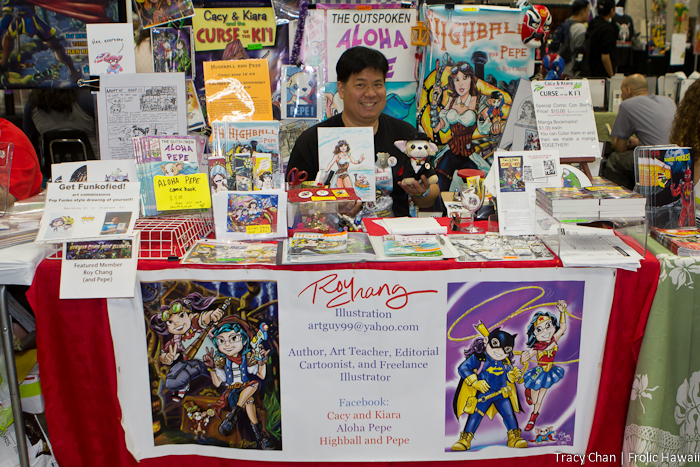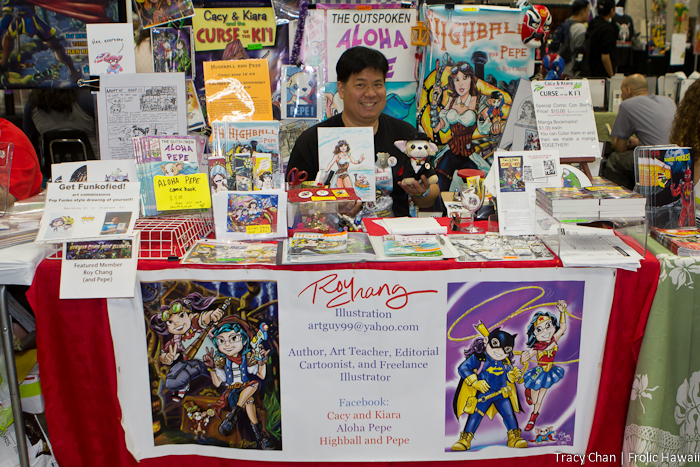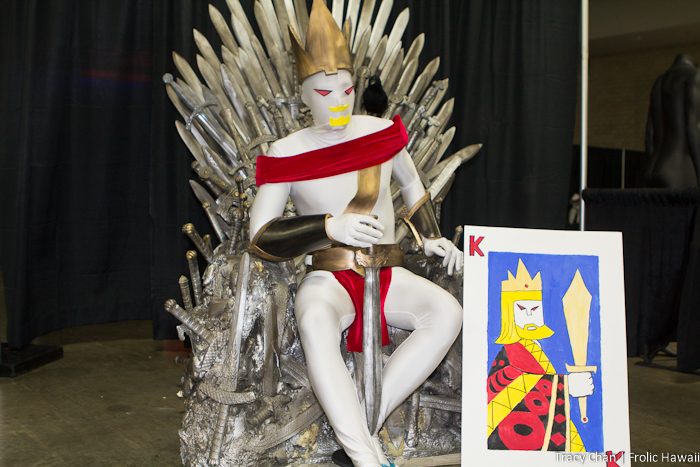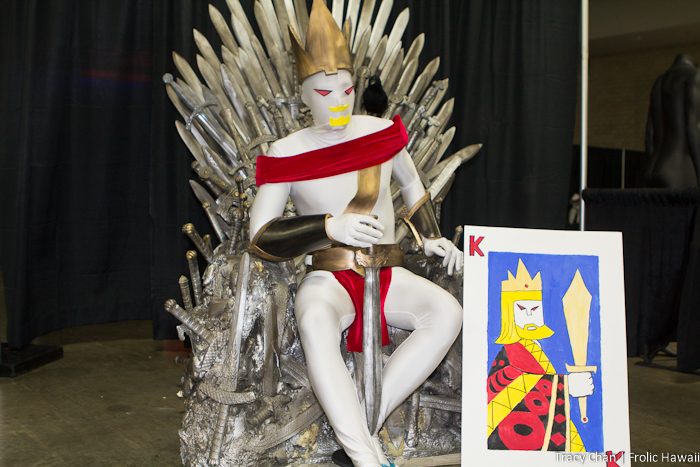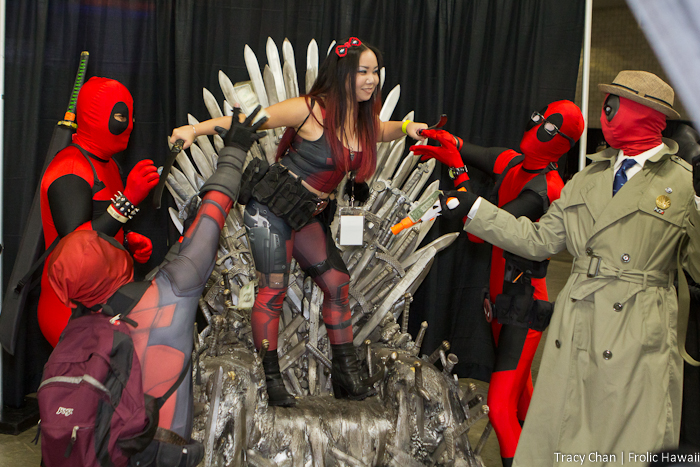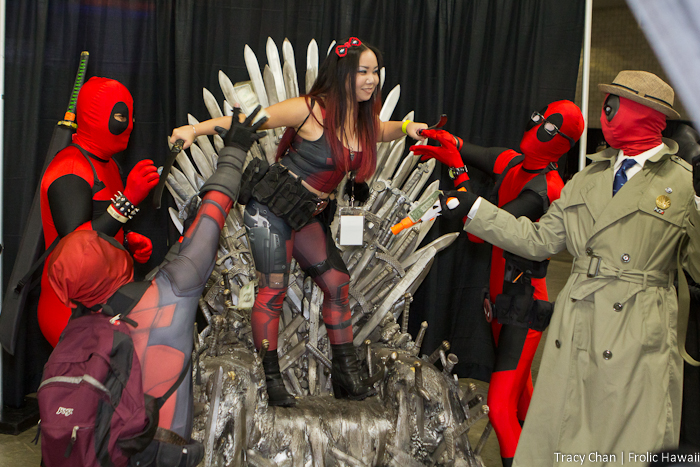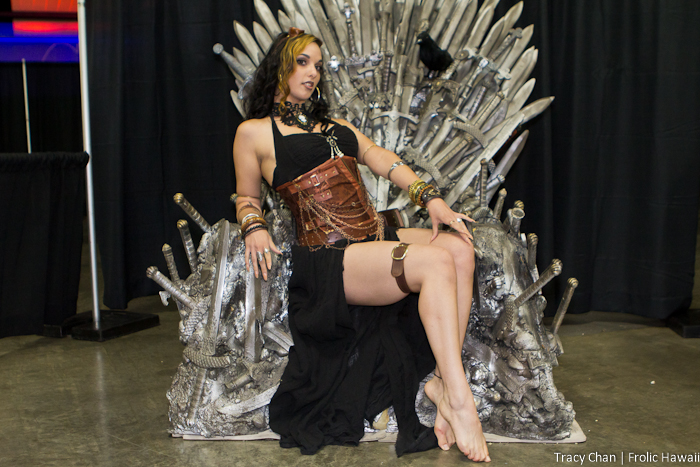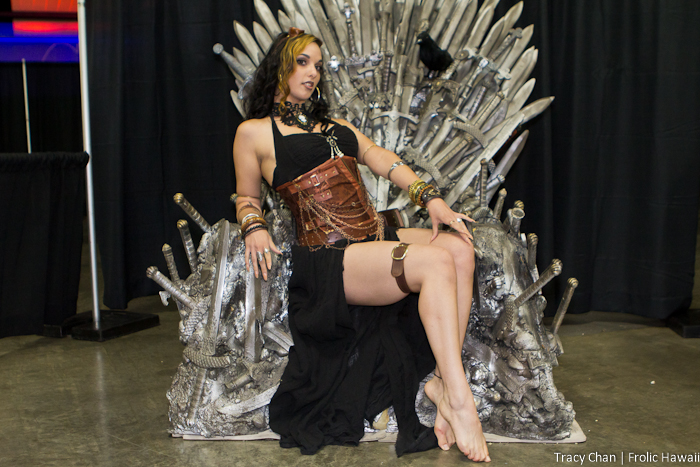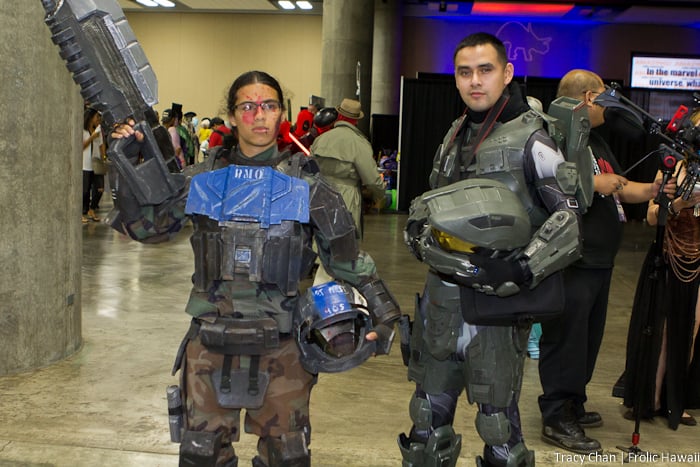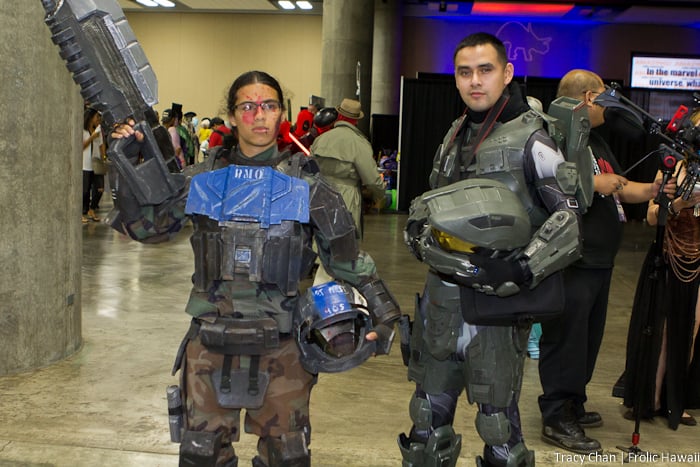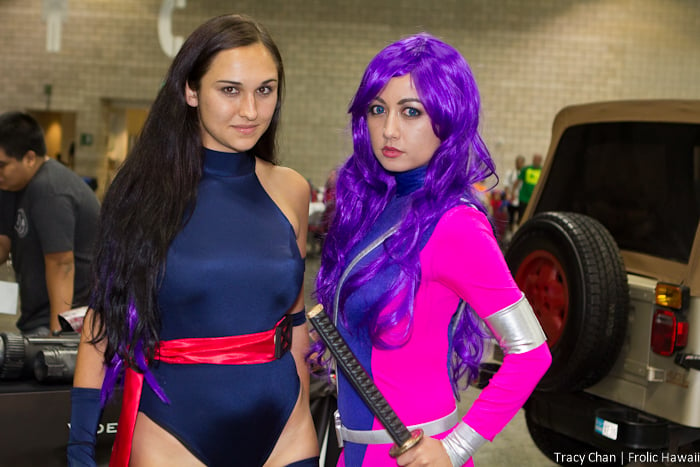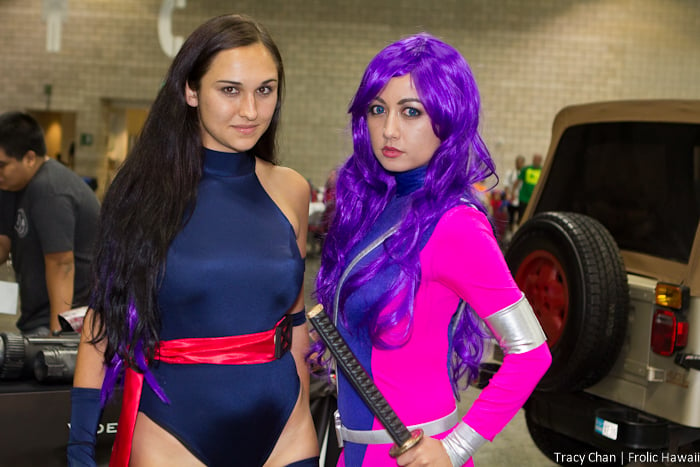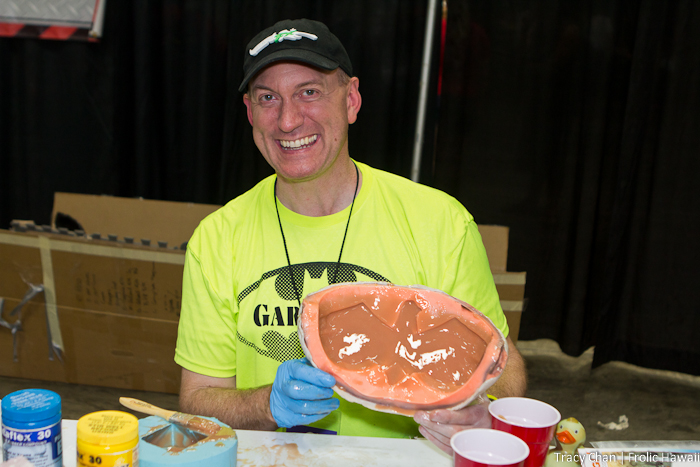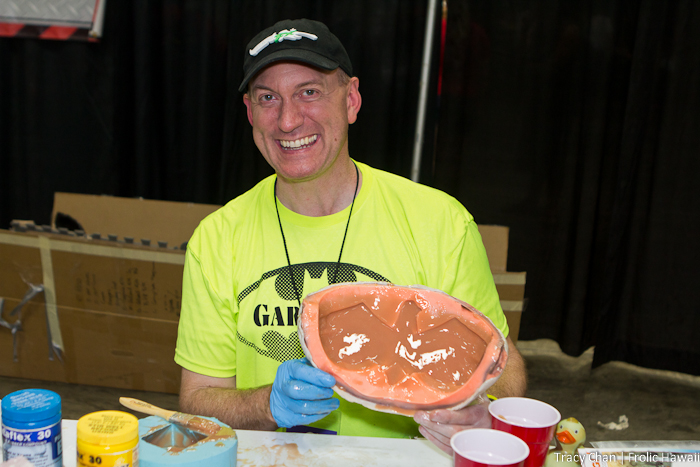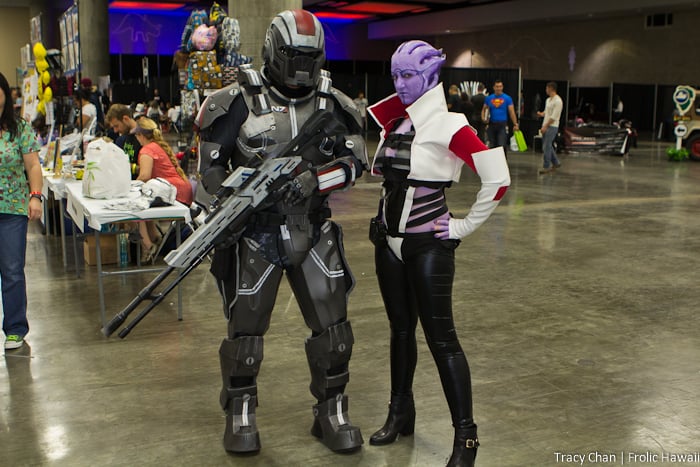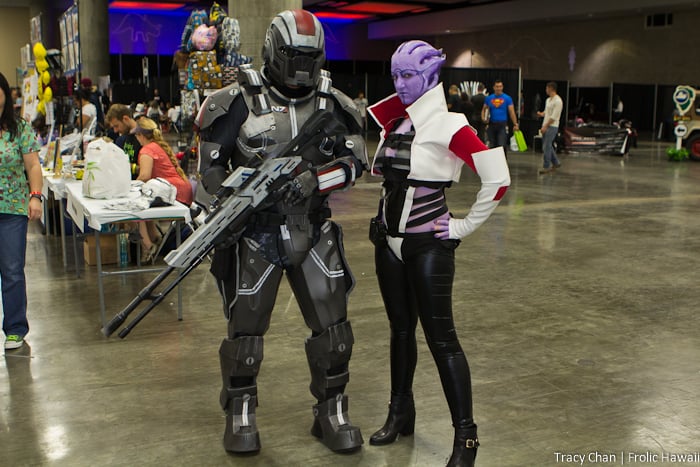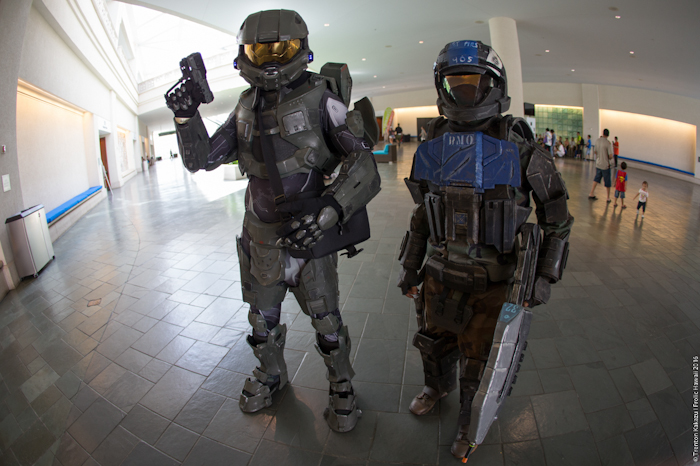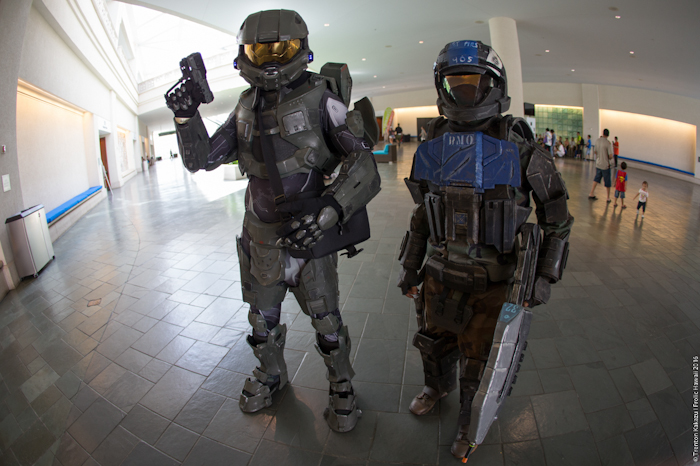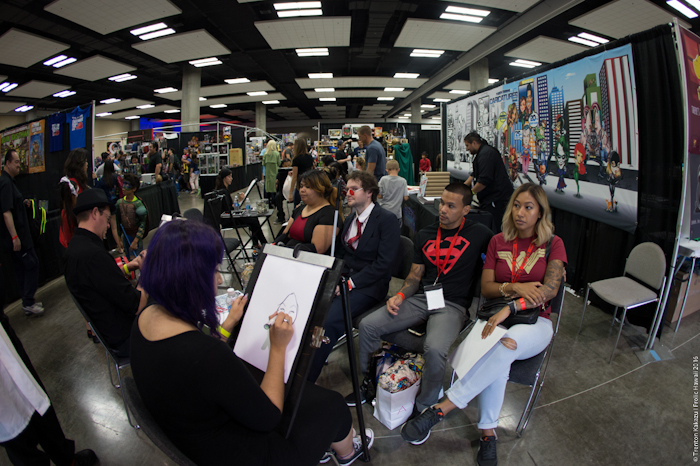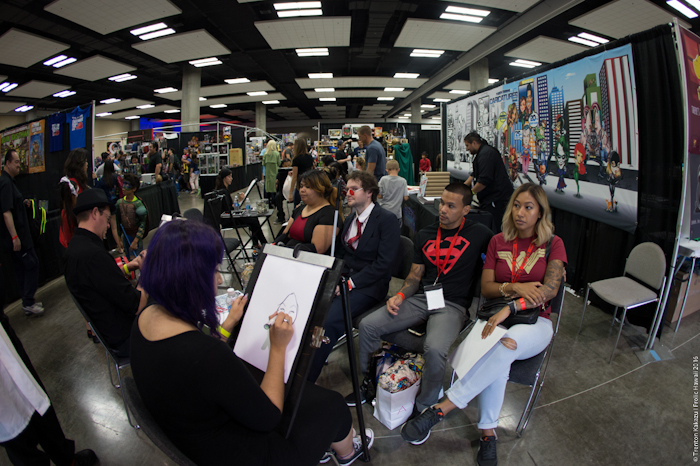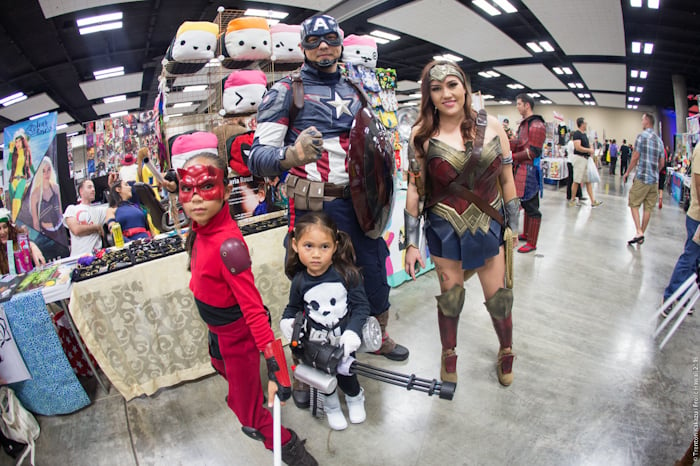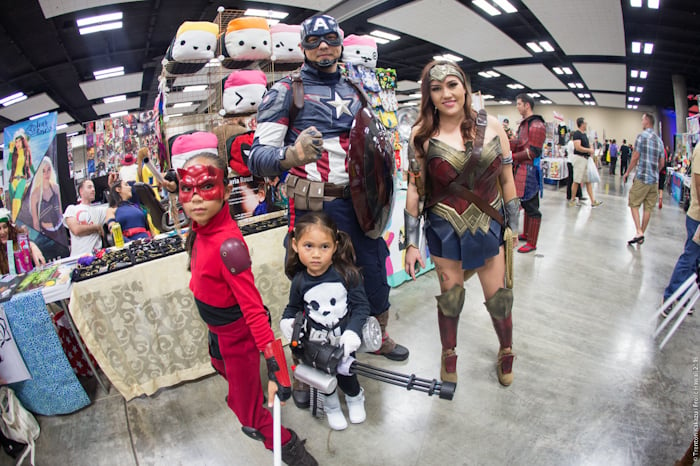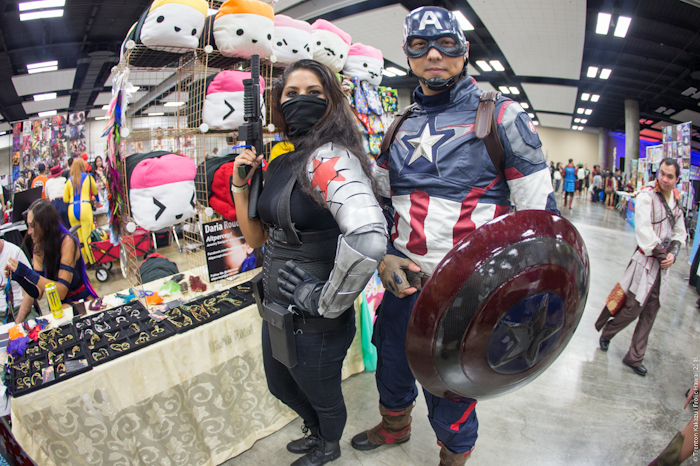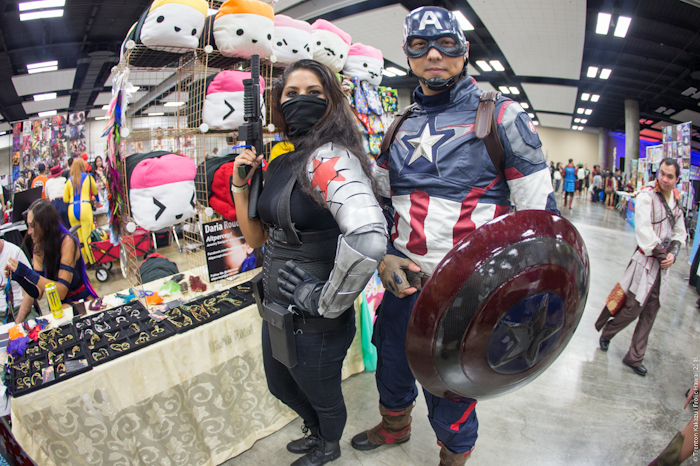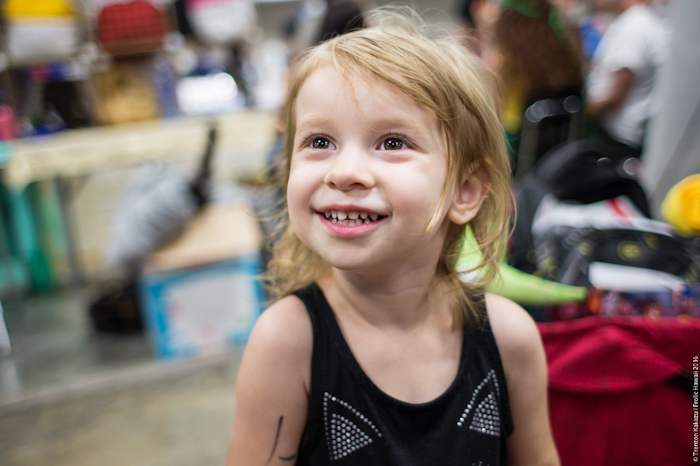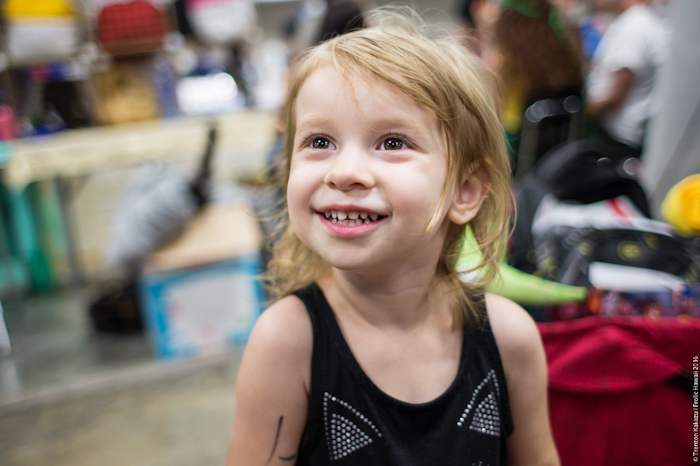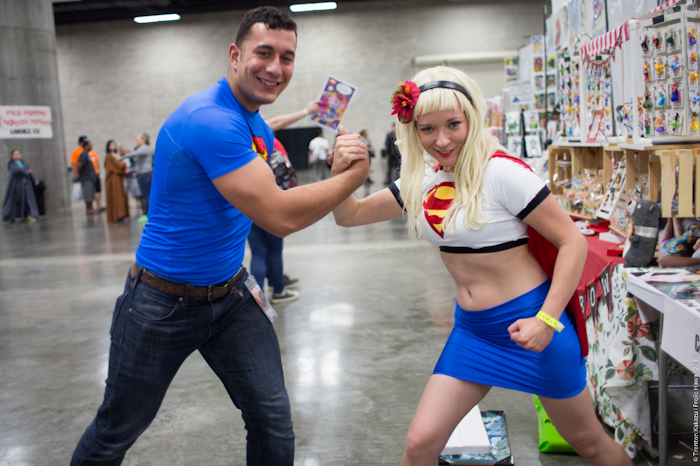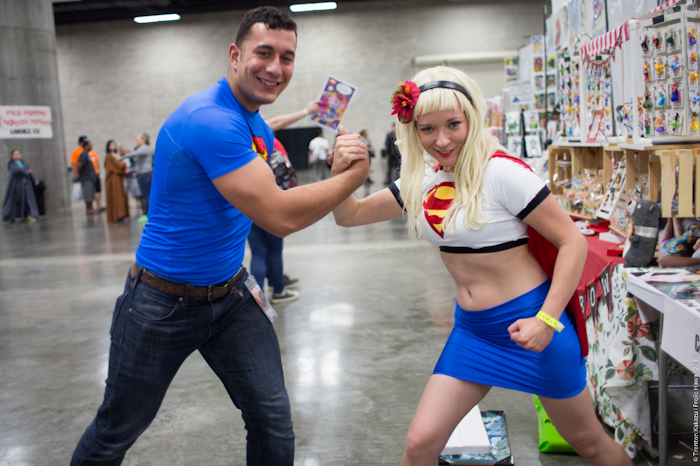 ---
Pics from the Cosplay Contest: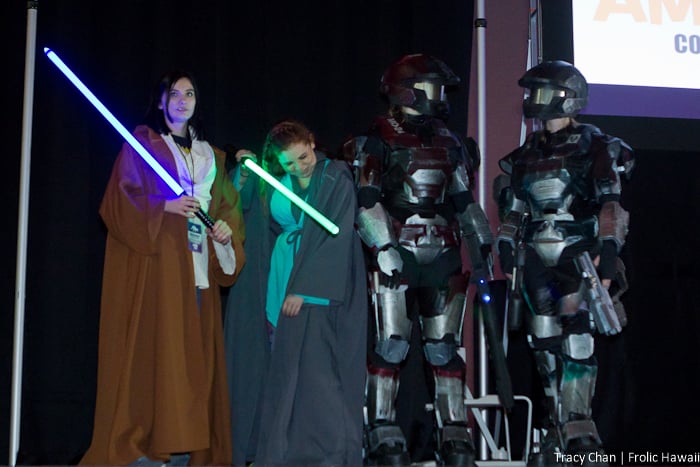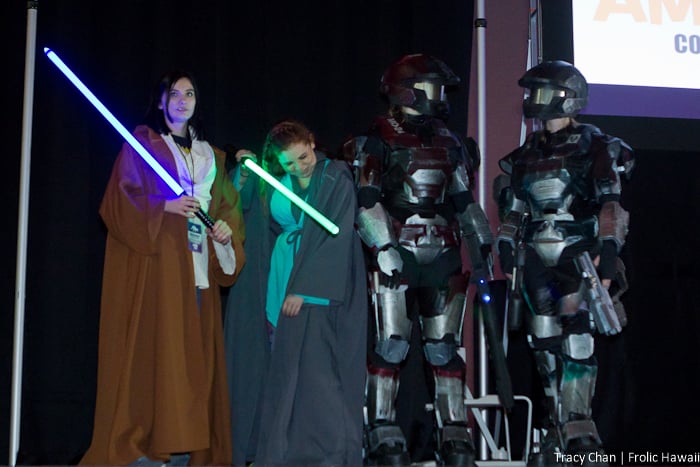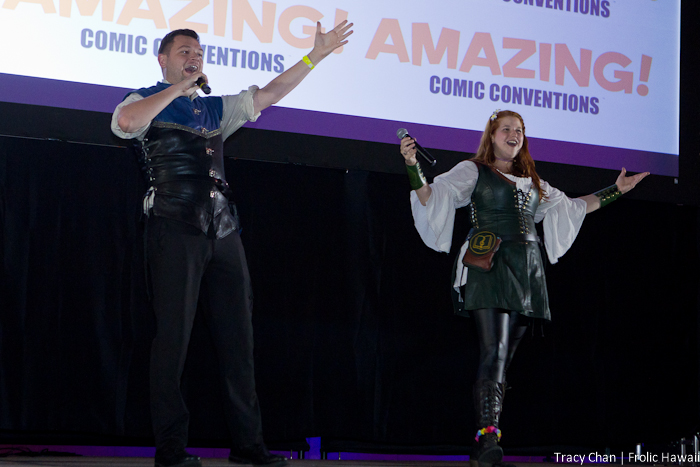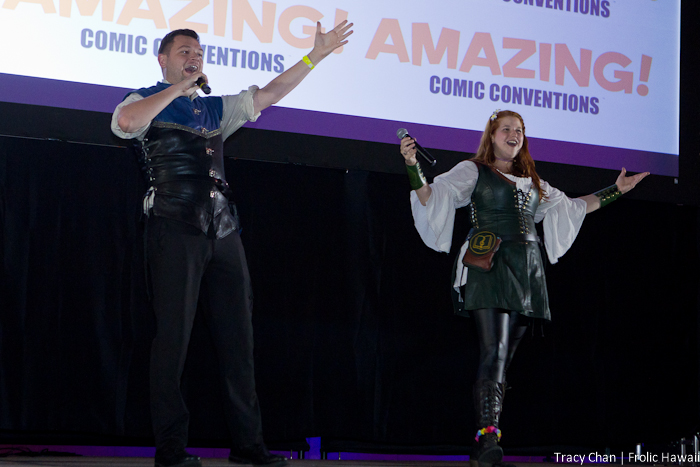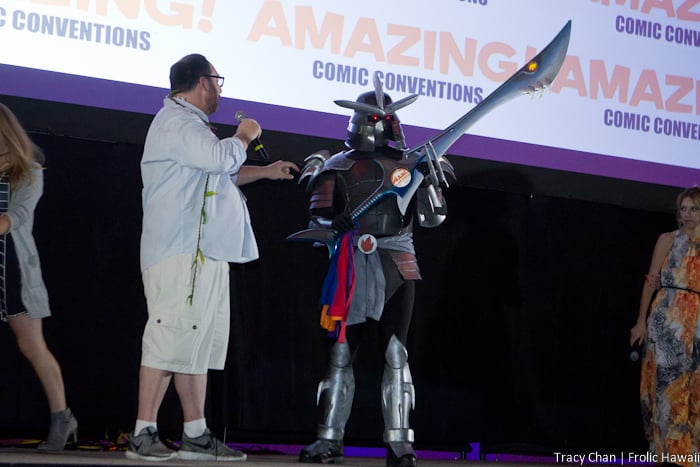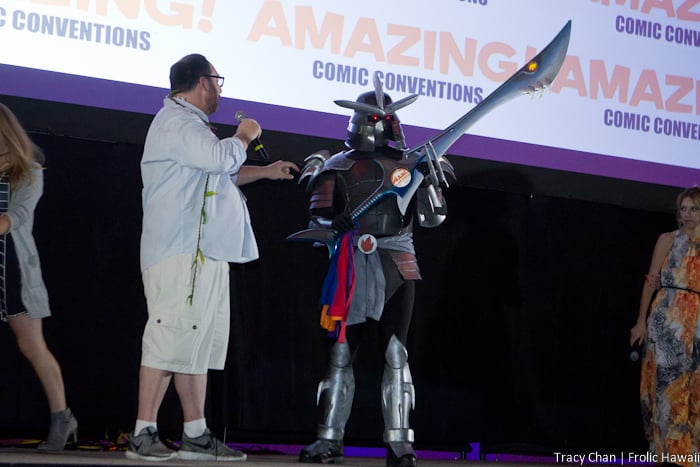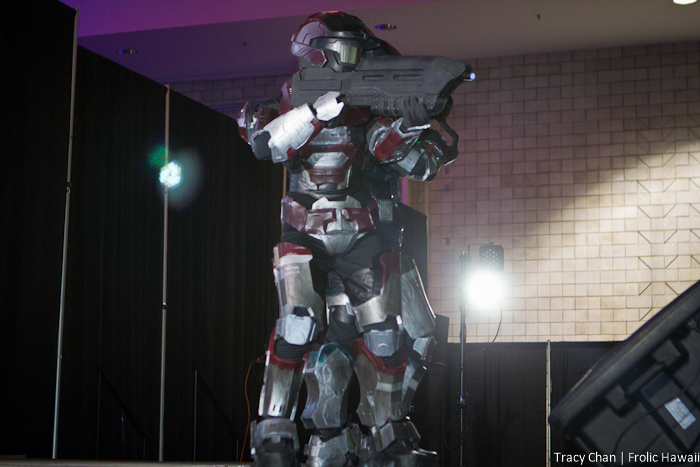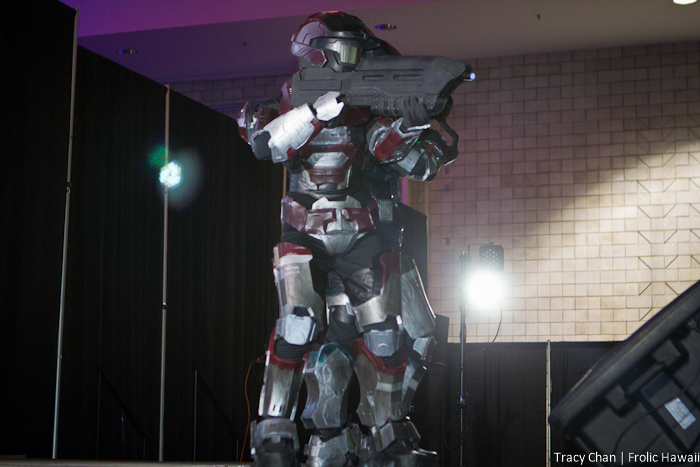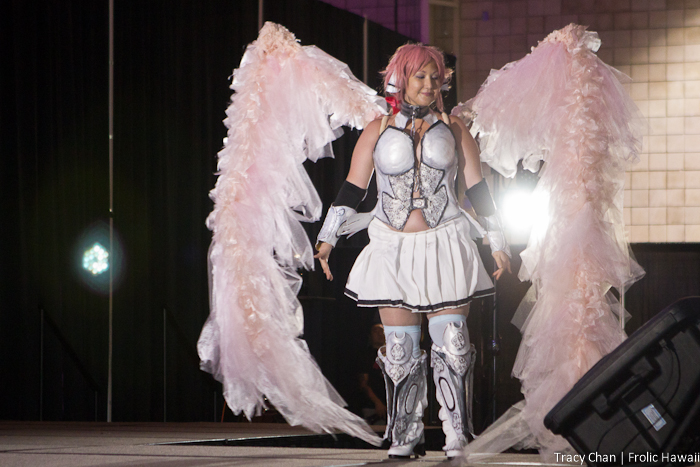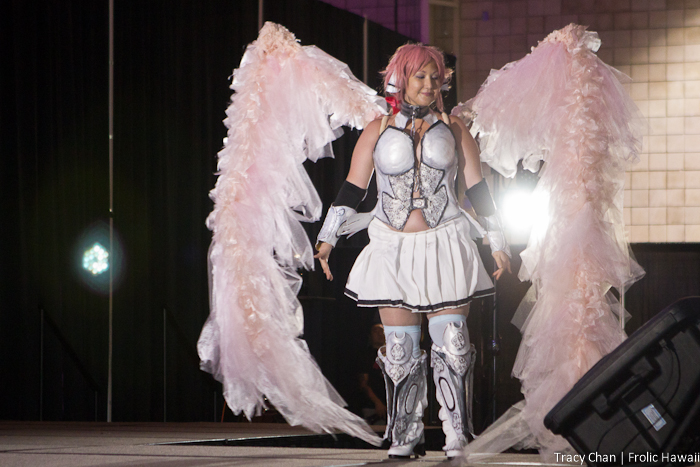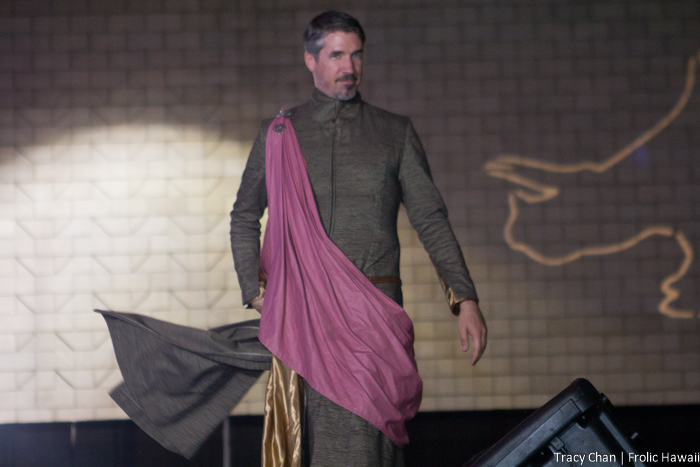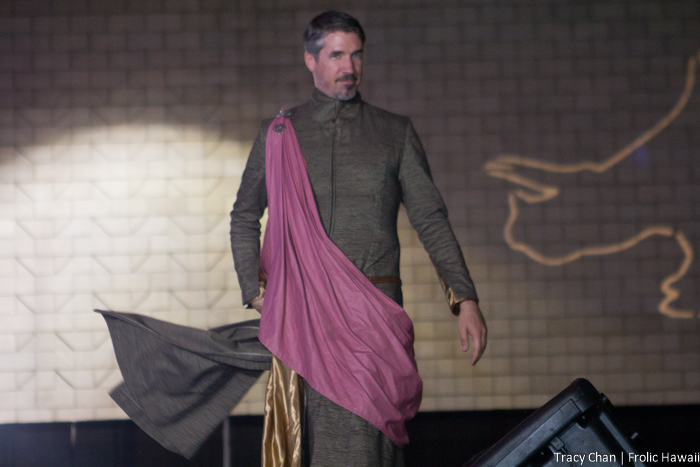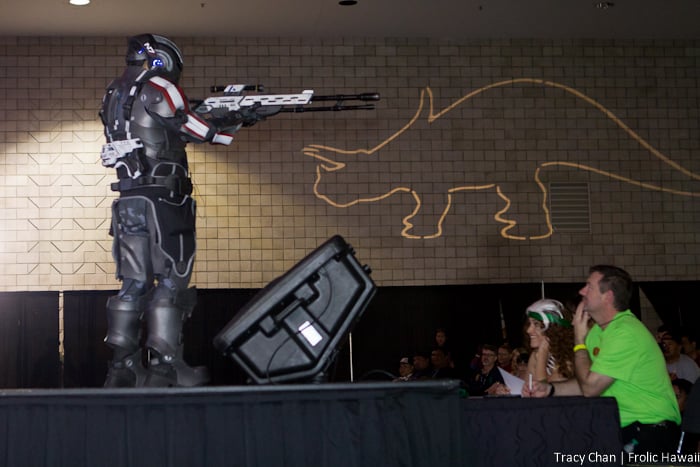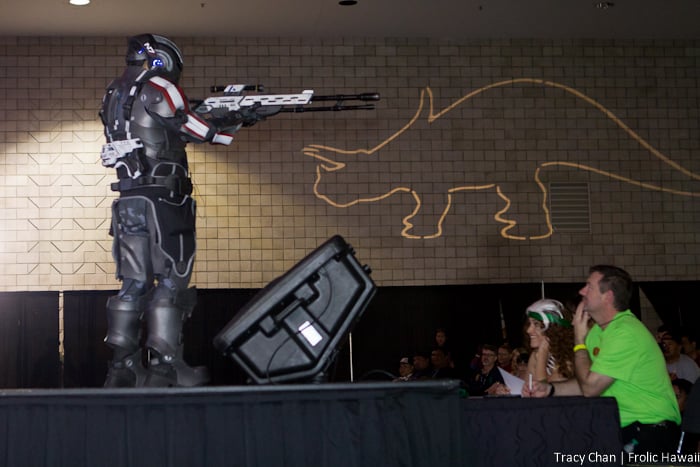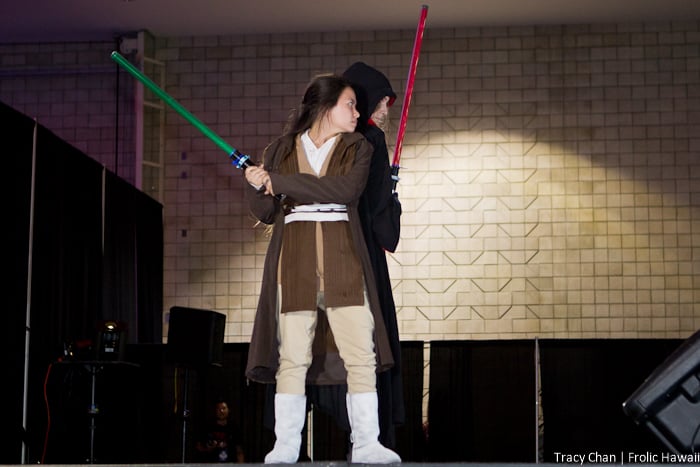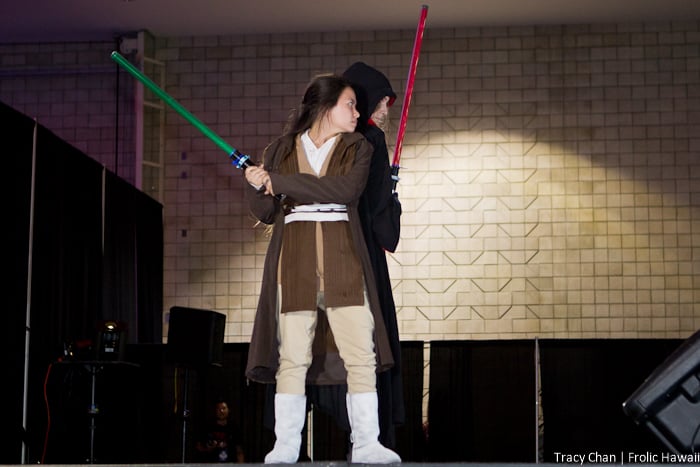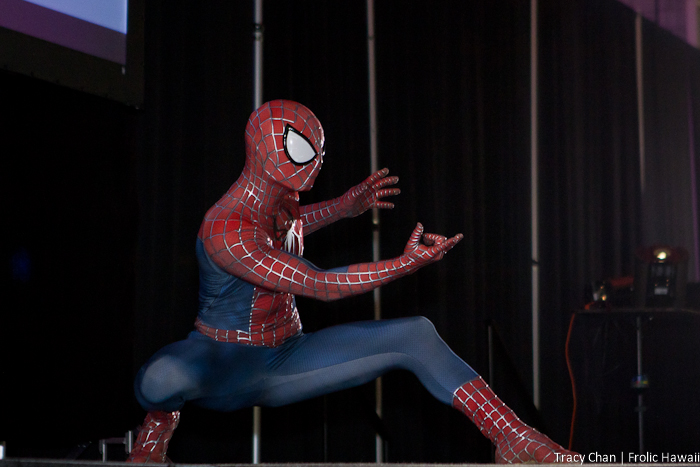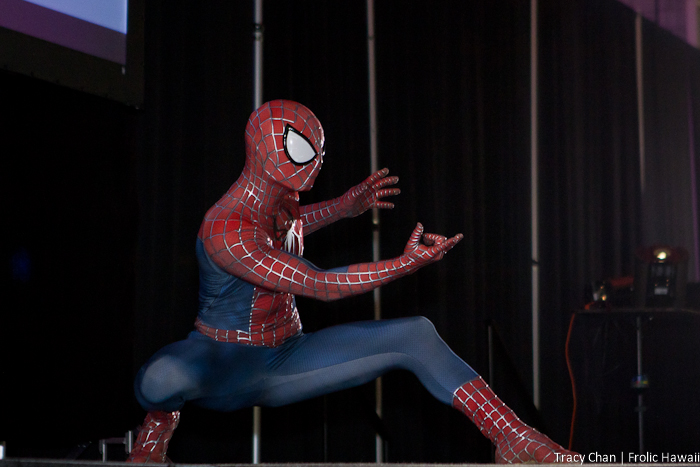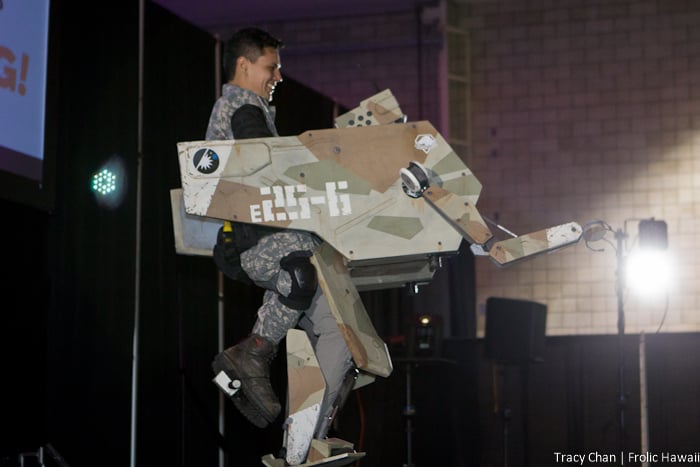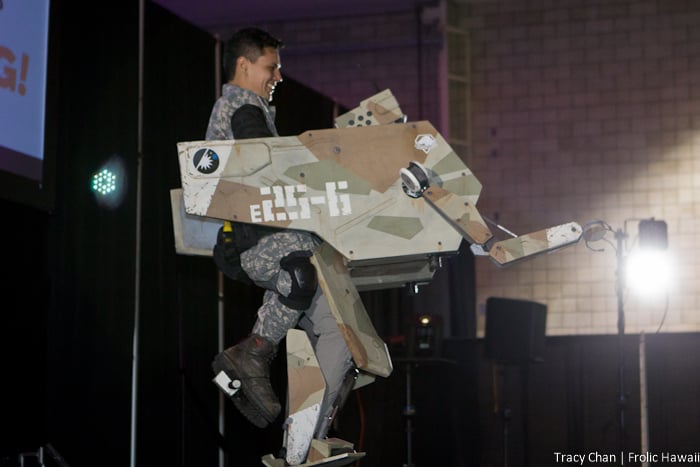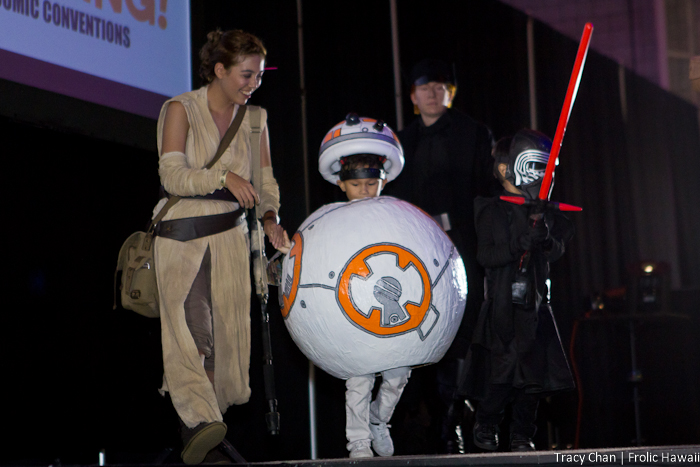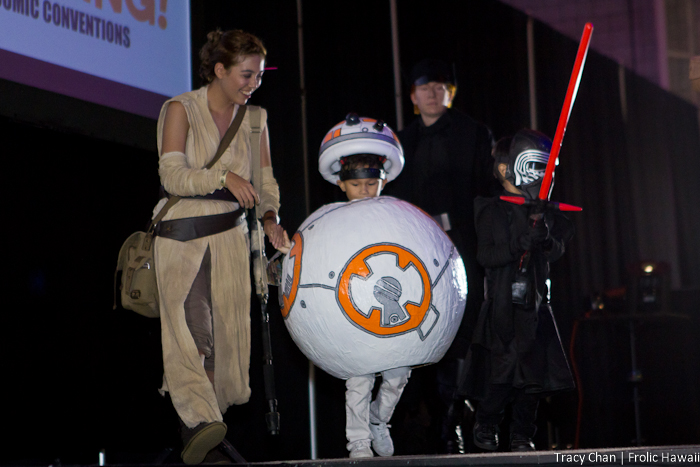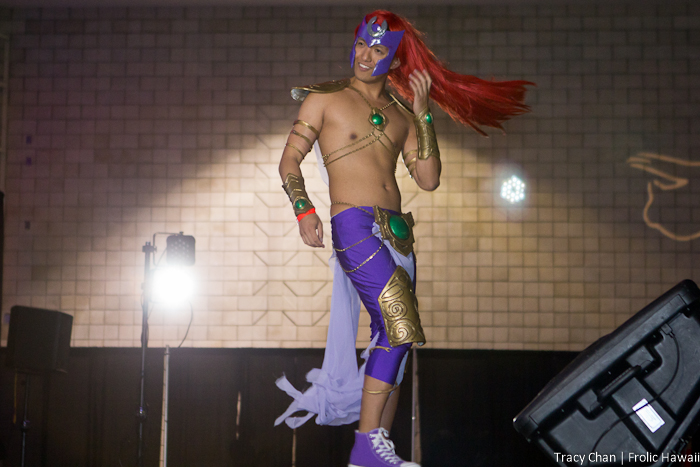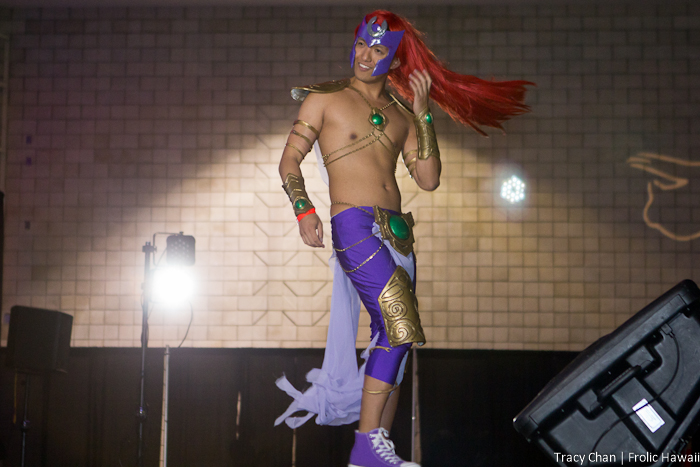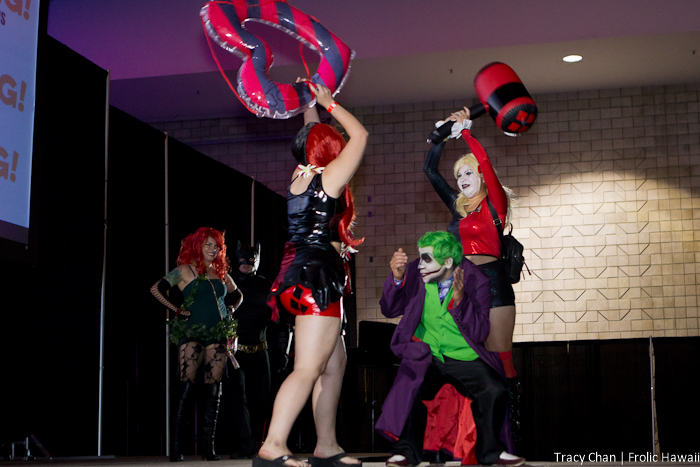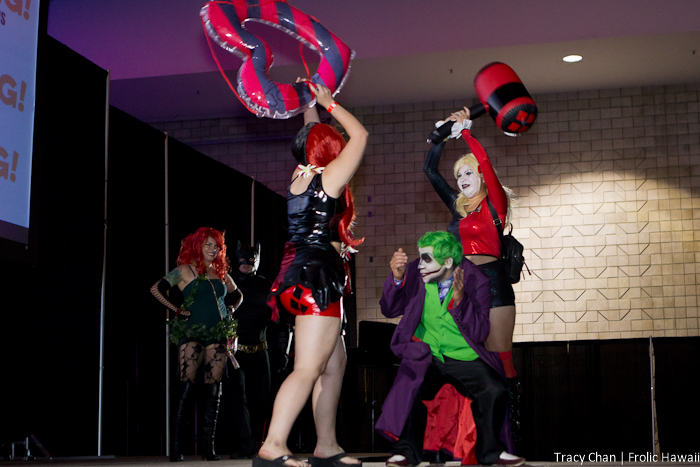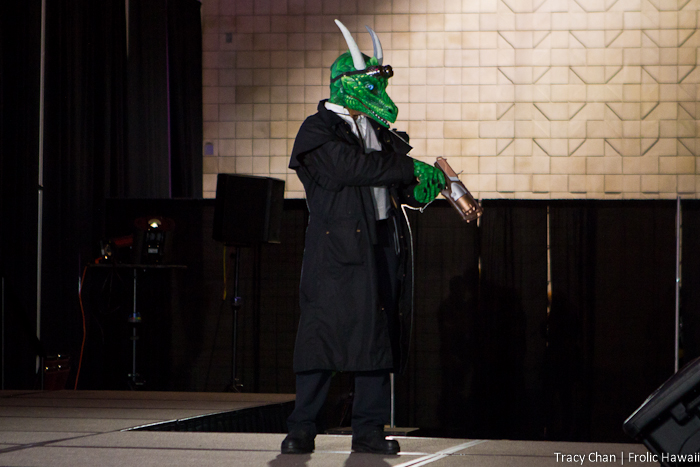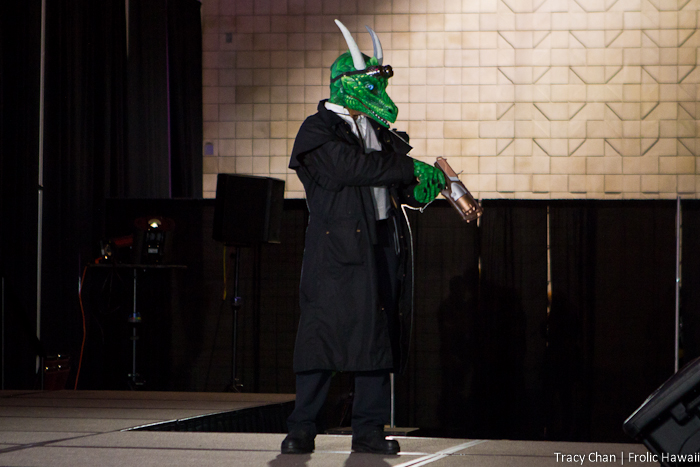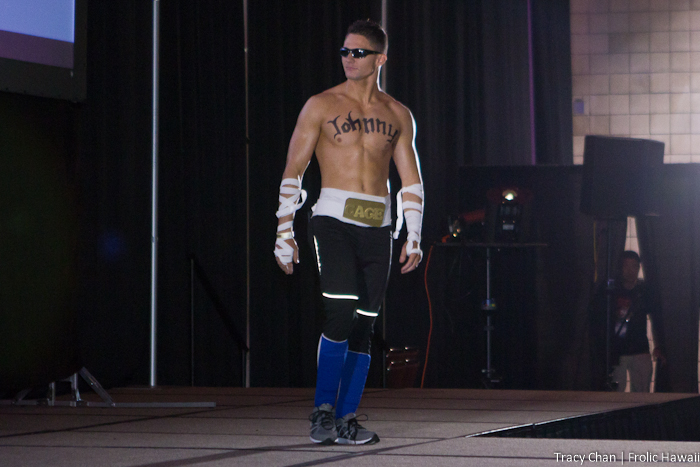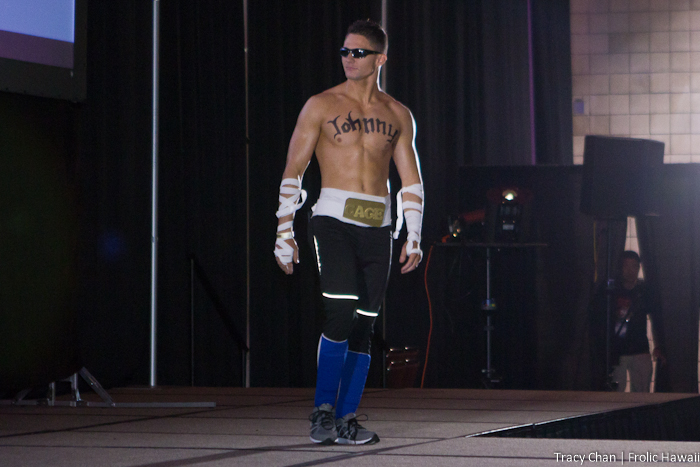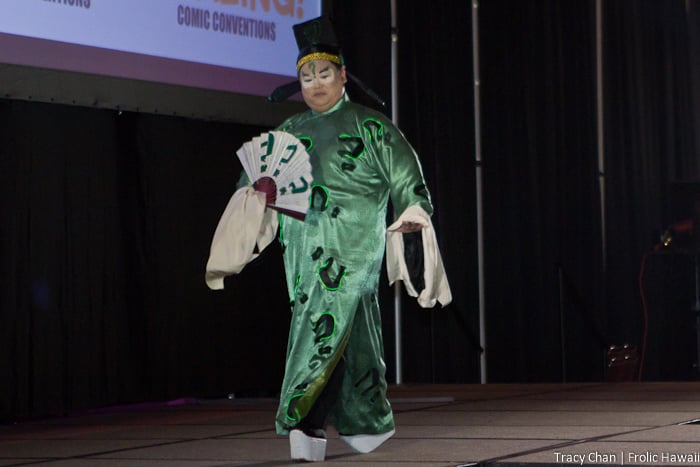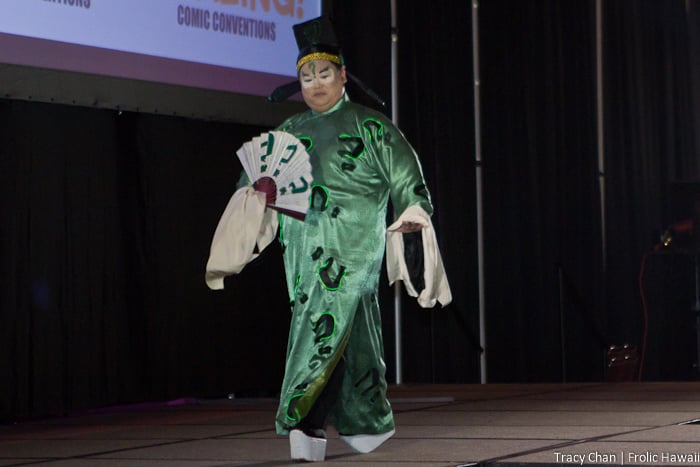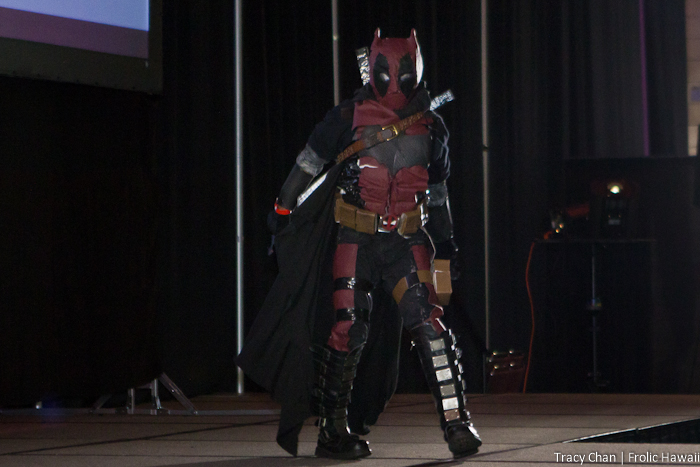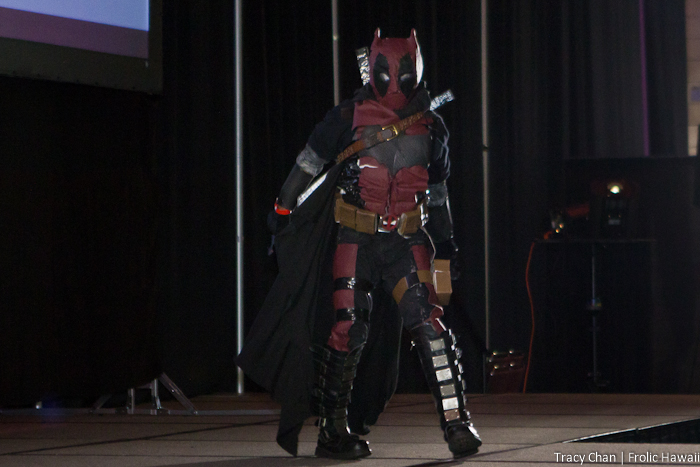 ---