Amazing Hawaii Comic Con 2016 Day 1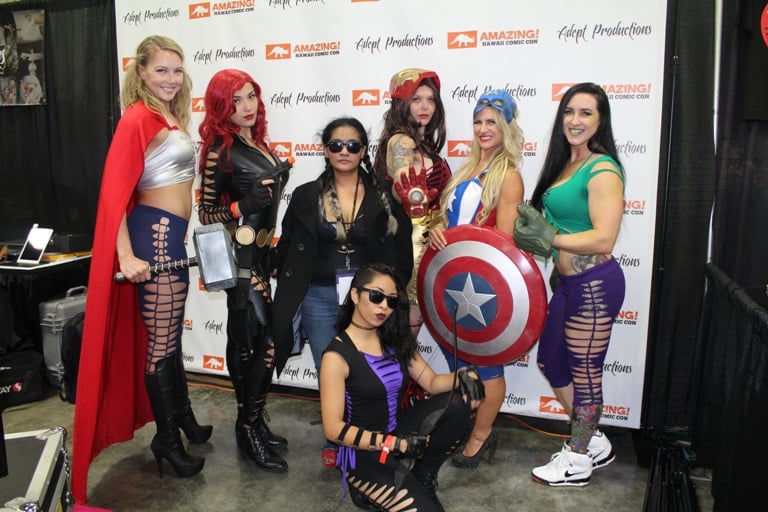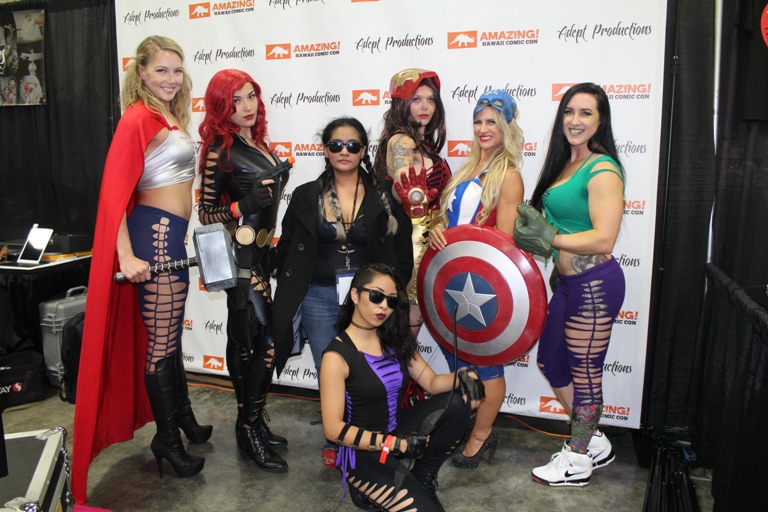 Avengers assemble! Day one of the Amazing Hawaii Comic Con 2016, was noticeably slower than last year, probably due to all the high school graduations happening Friday night. Still, we saw tons of comic book artists, vendors, crafts and everything in between. Not as many cosplayers, though. We hope more will show on Saturday. The upside was having more room to walk and explore the convention.
Check out some of the highlights we captured on Day 1, followed below by behind-the-scenes tidbits from "Walking Dead" founder Robert Kirkman and Amanda Stevens' quickie review of Kirkman's "Outcast":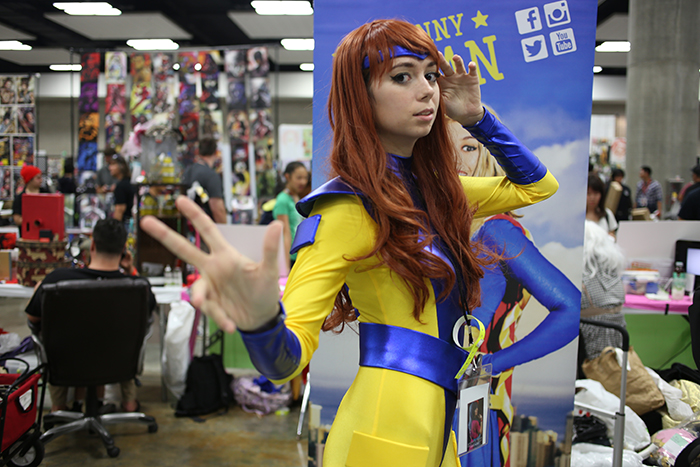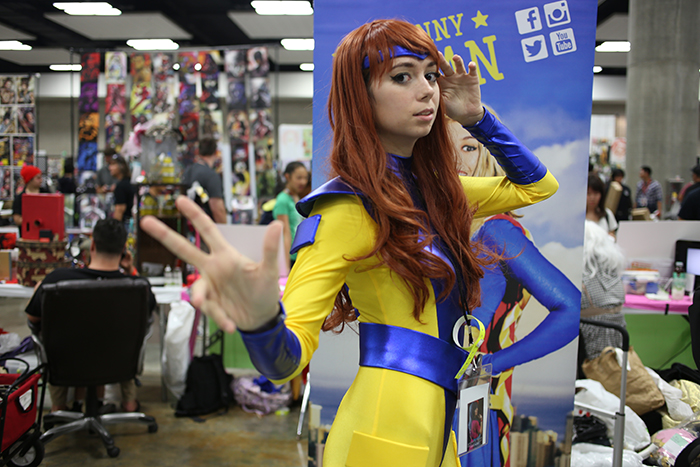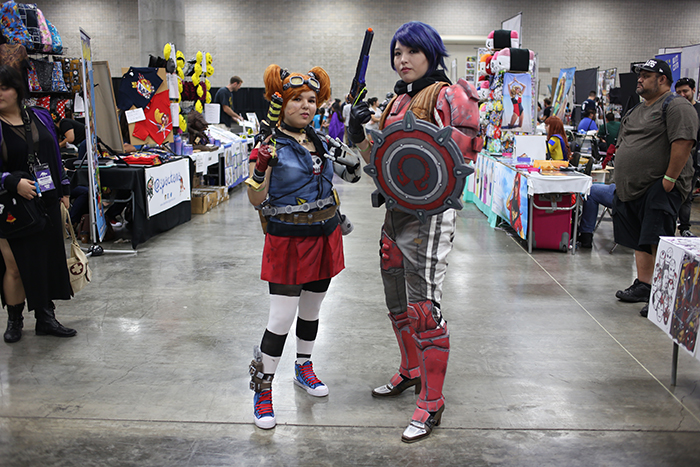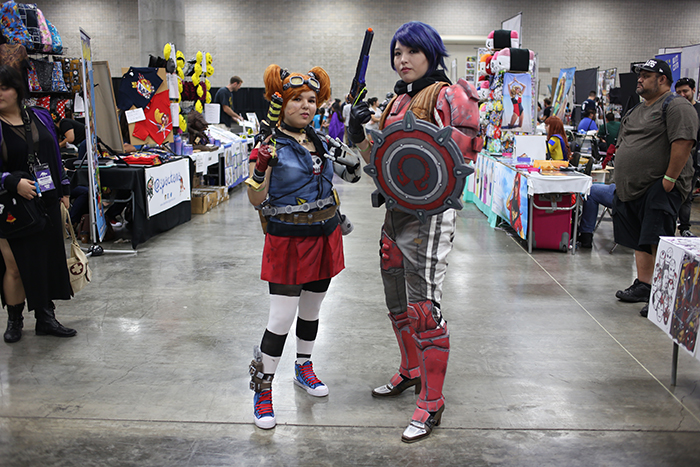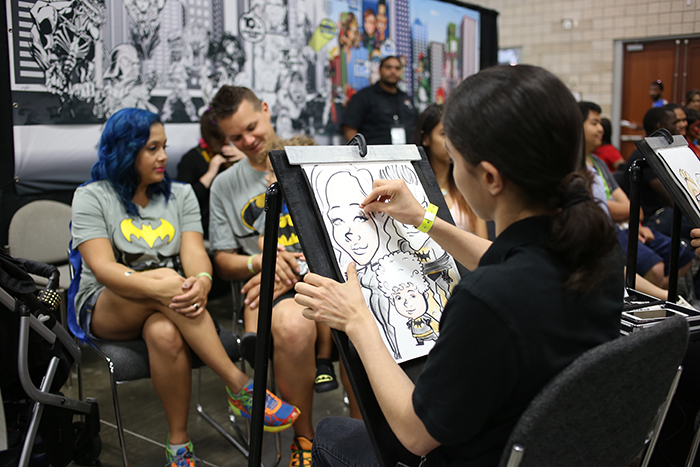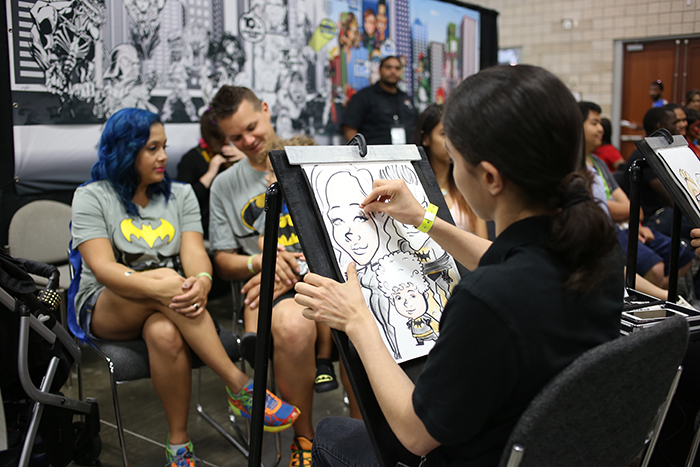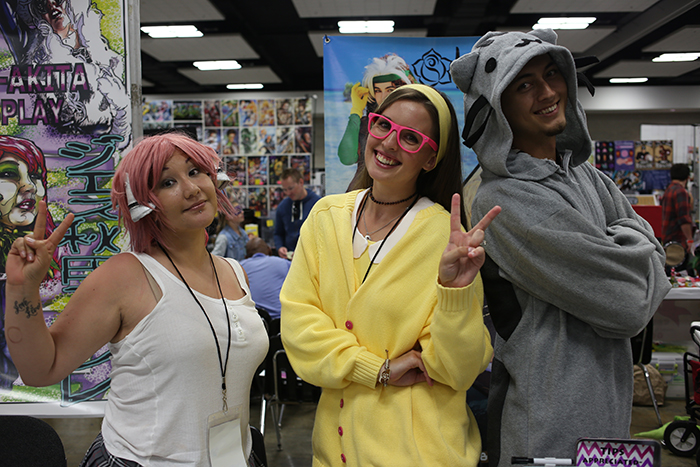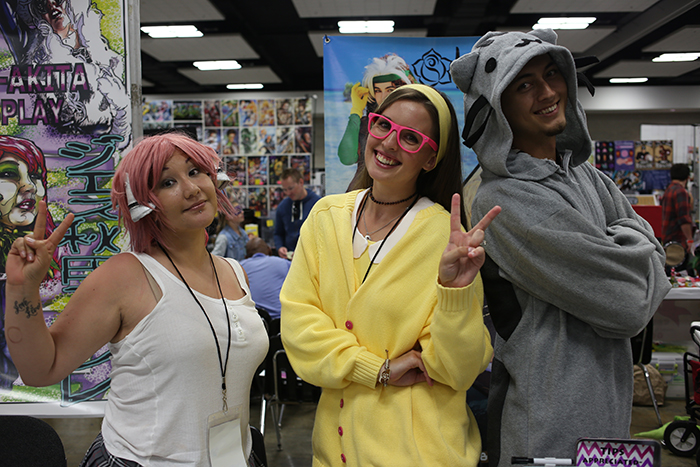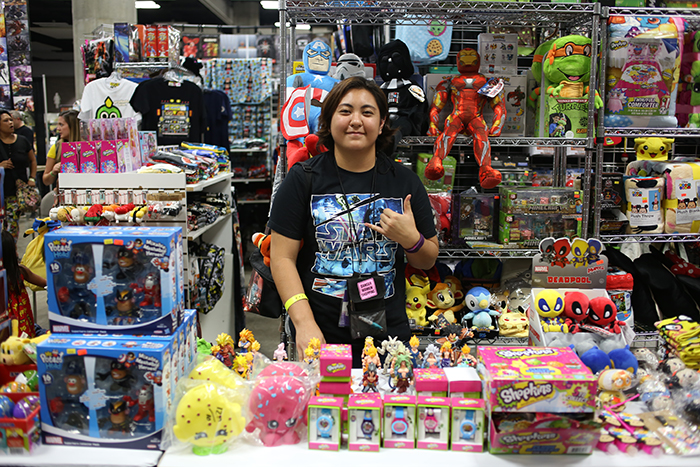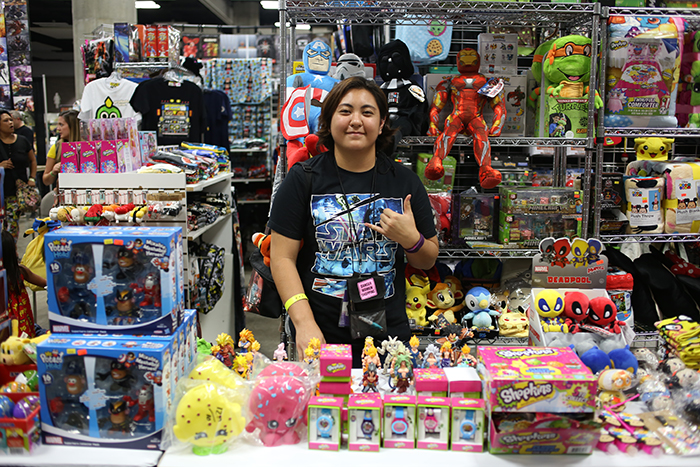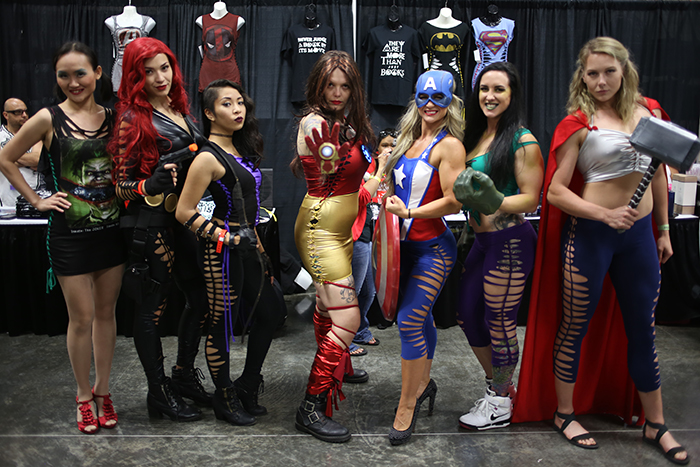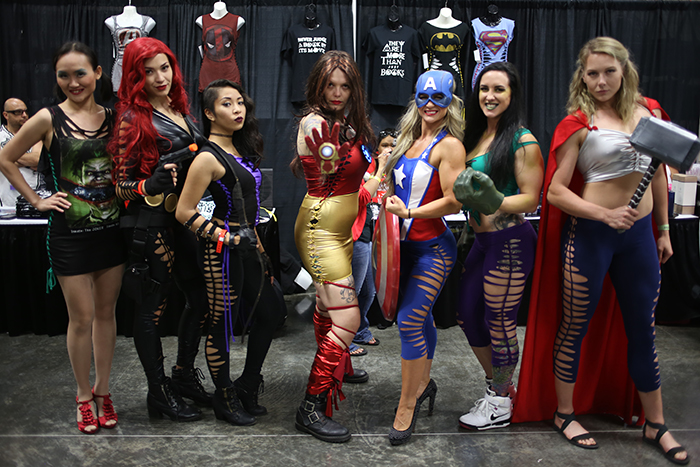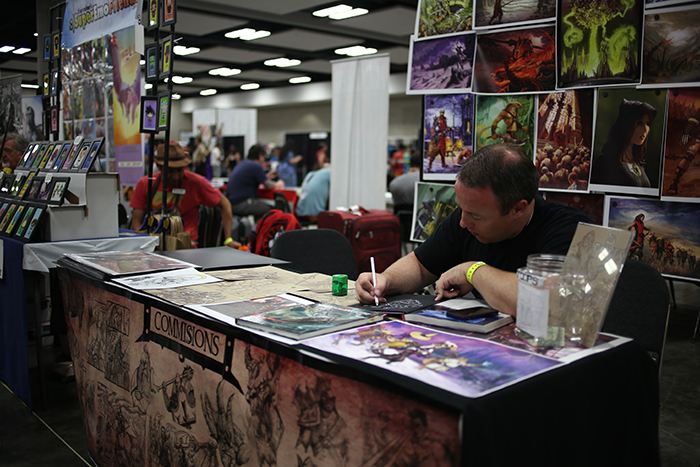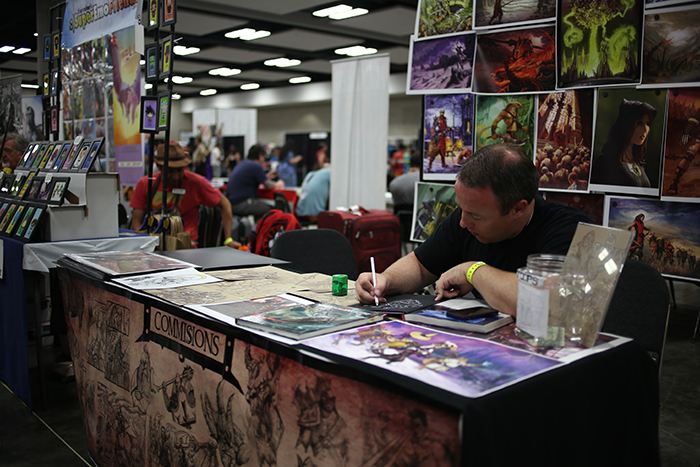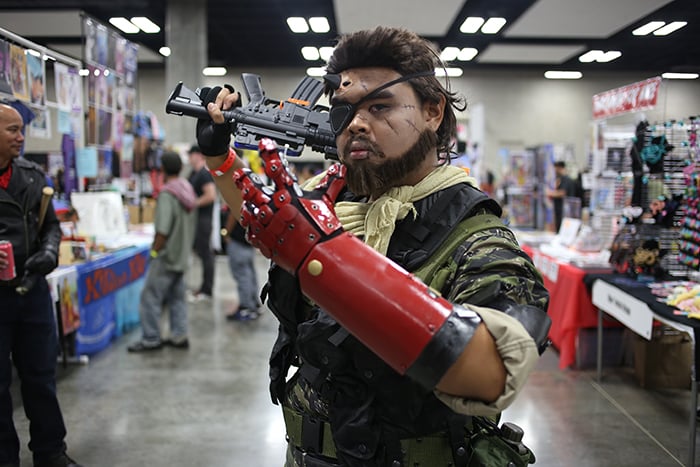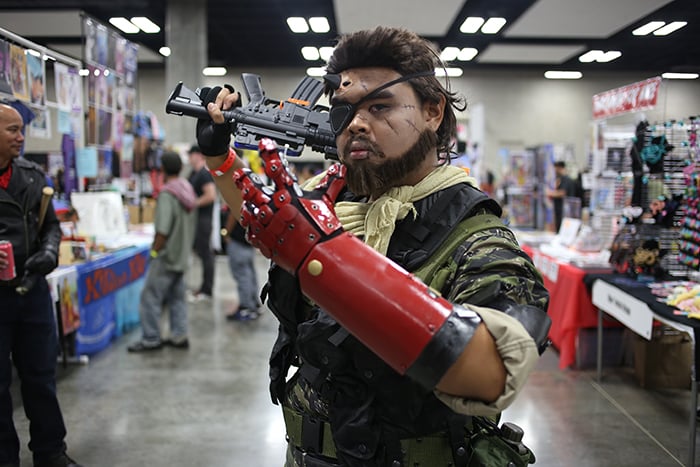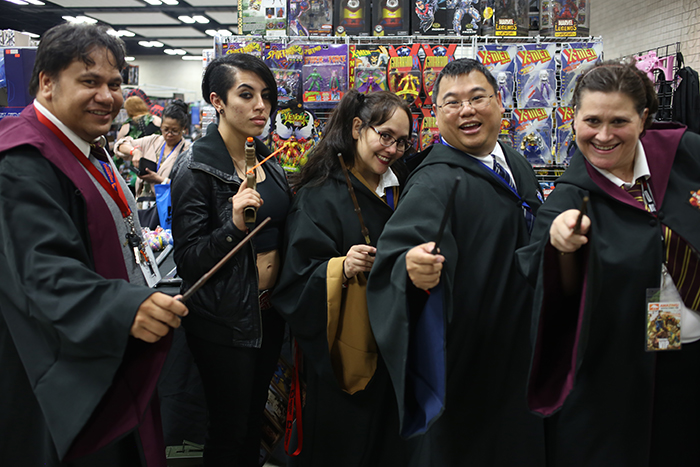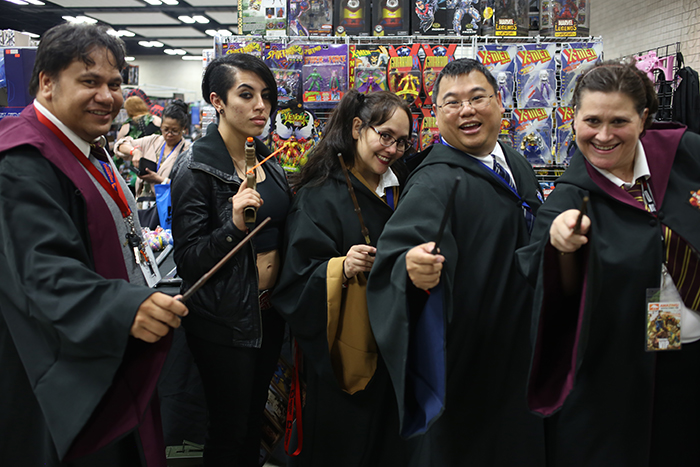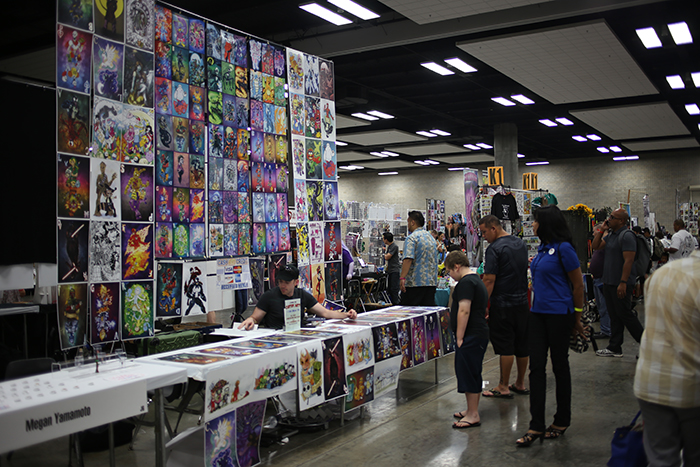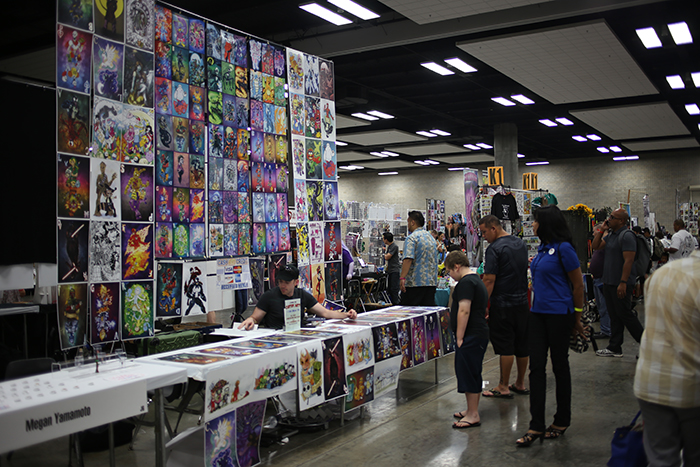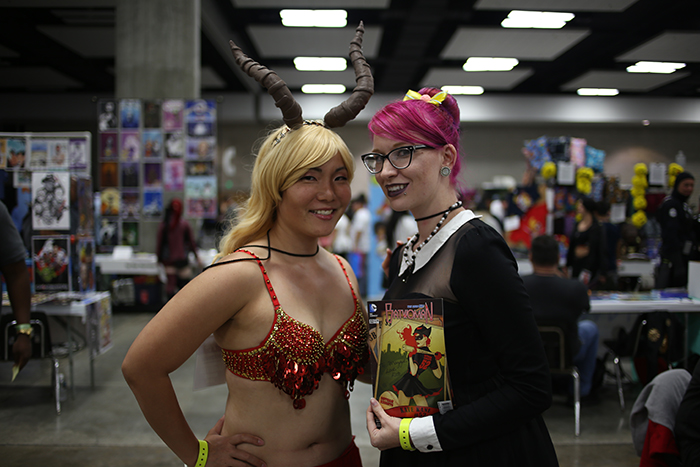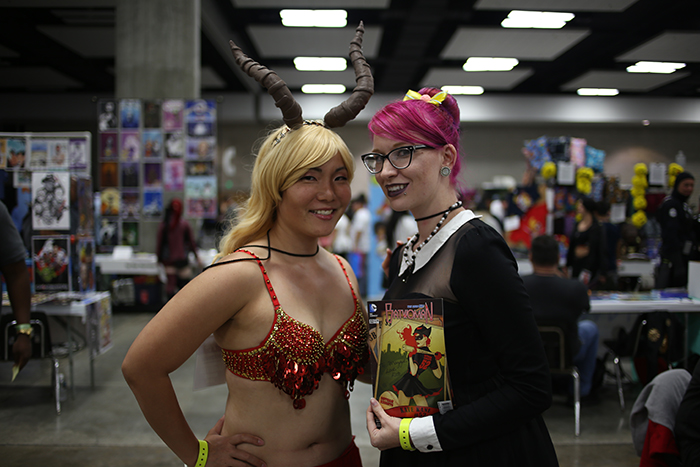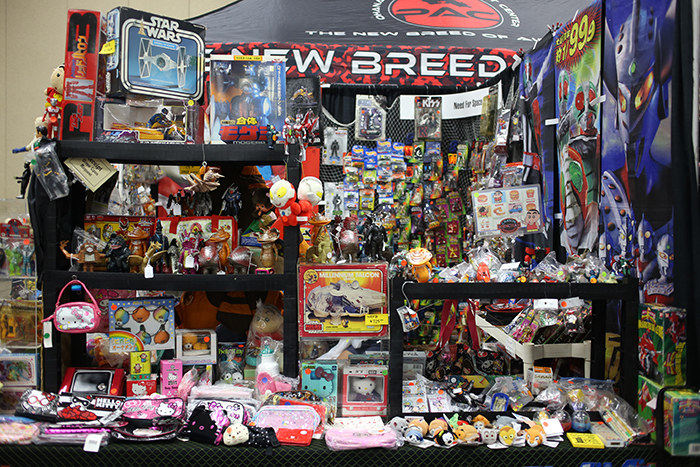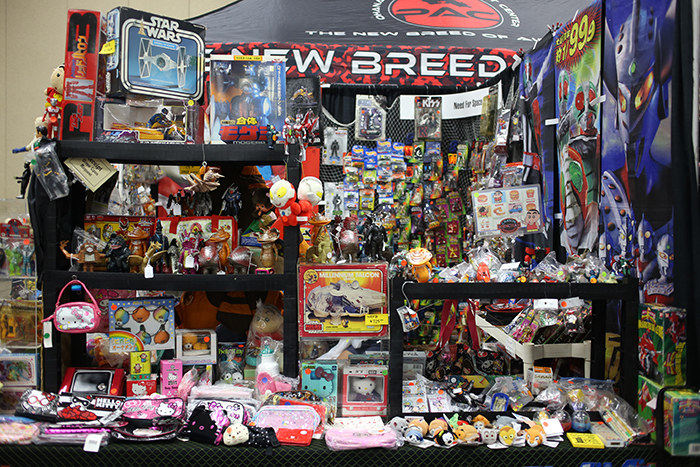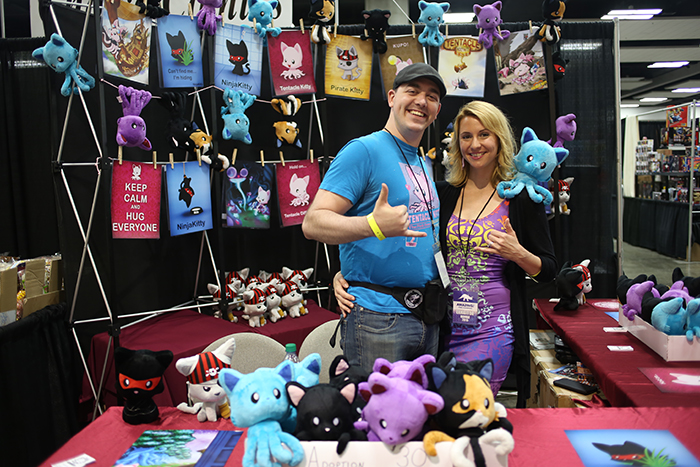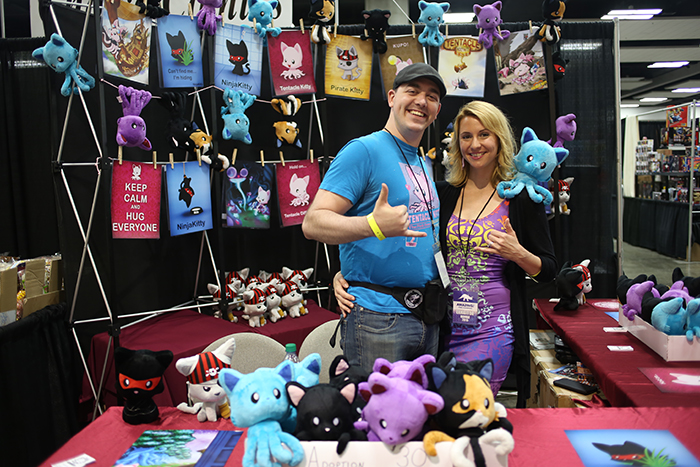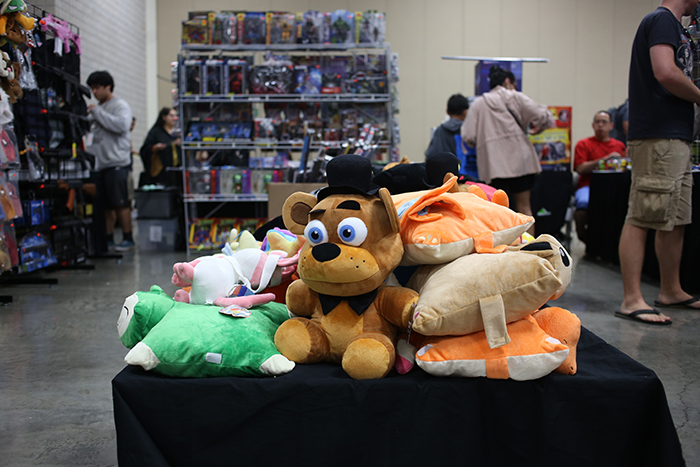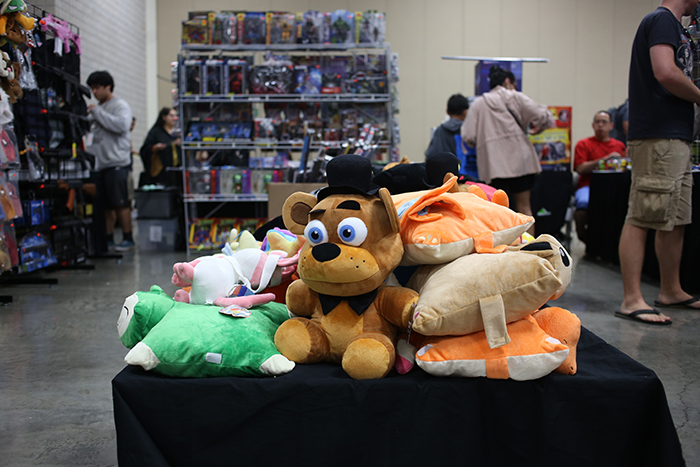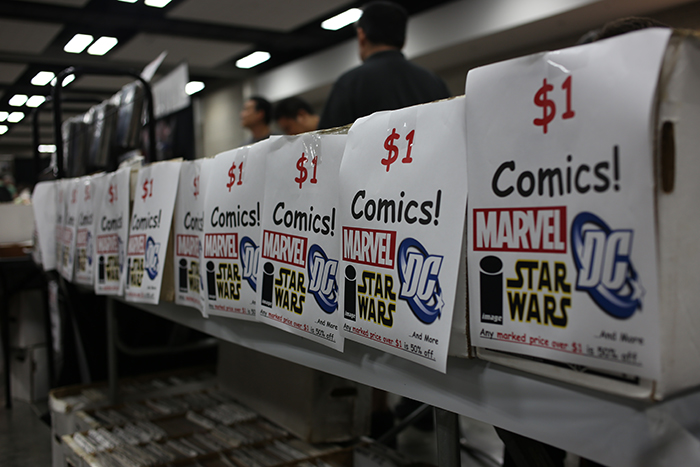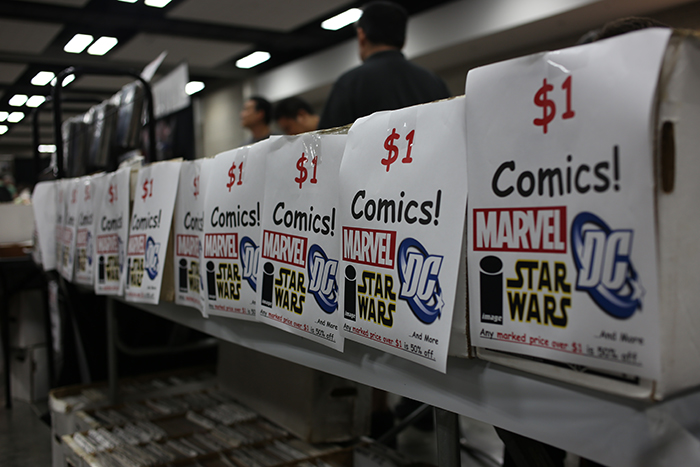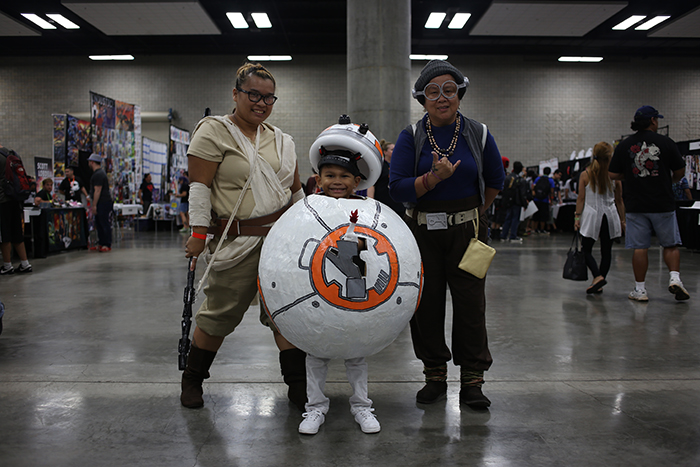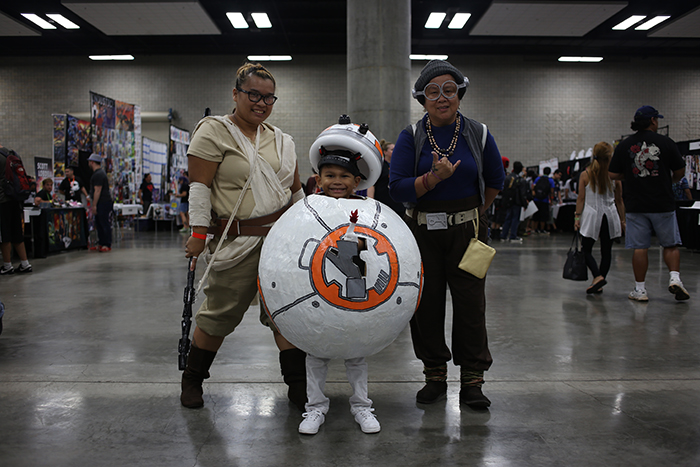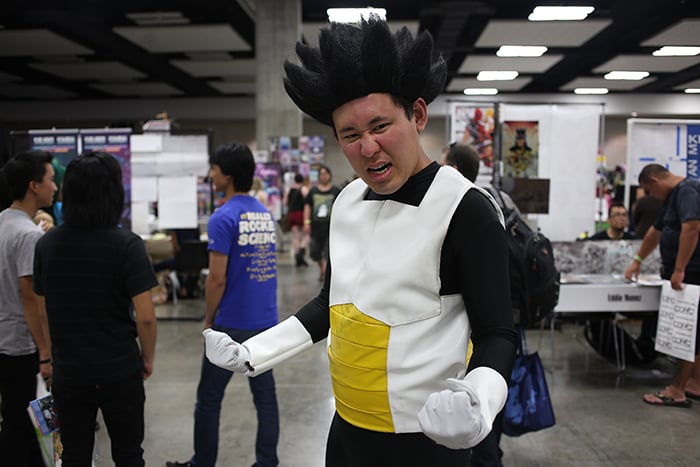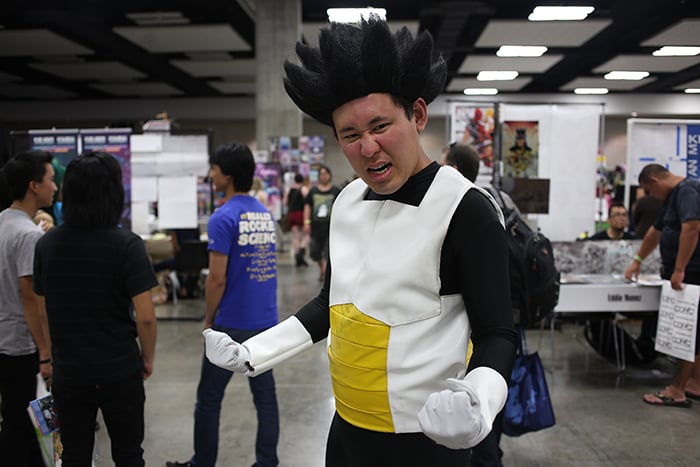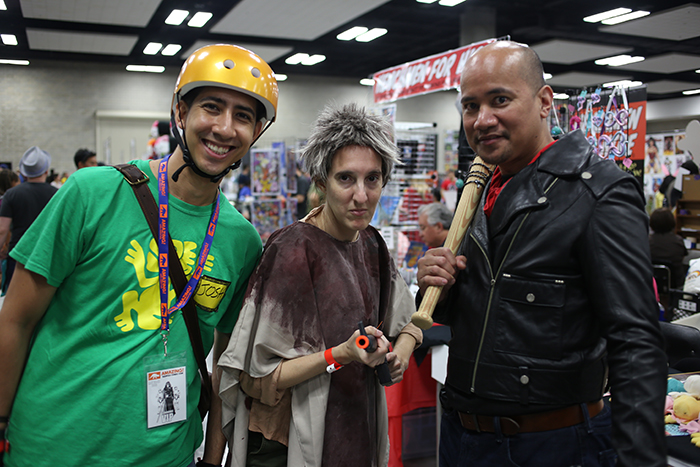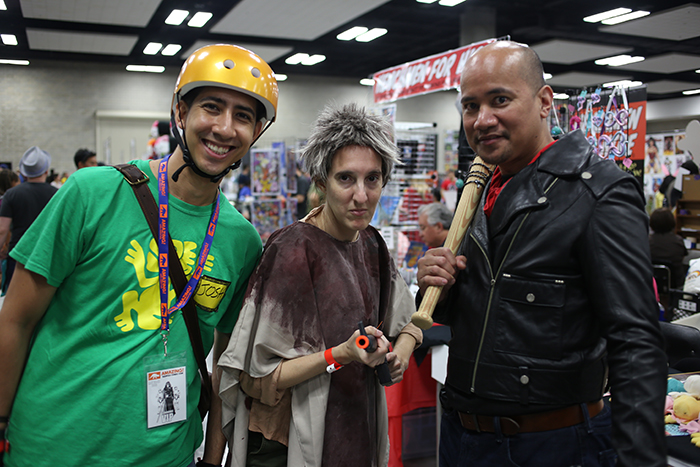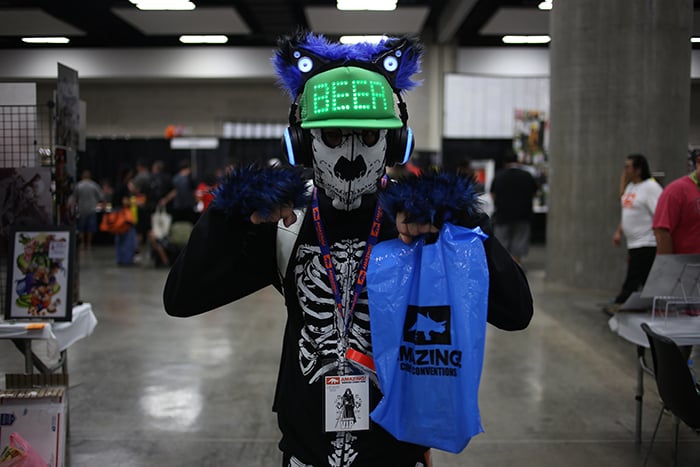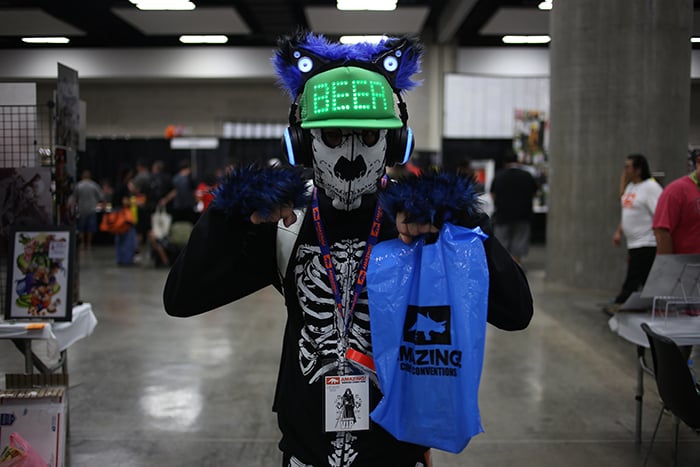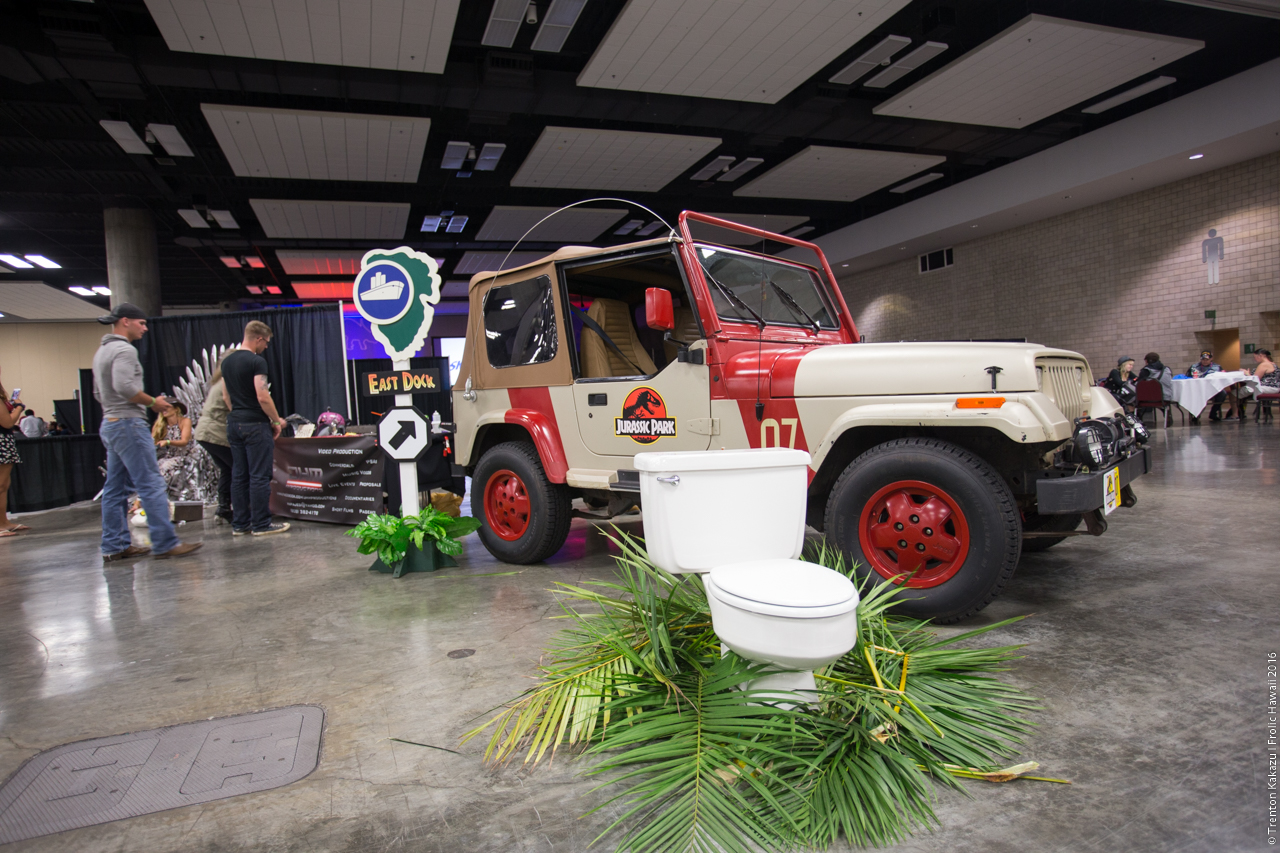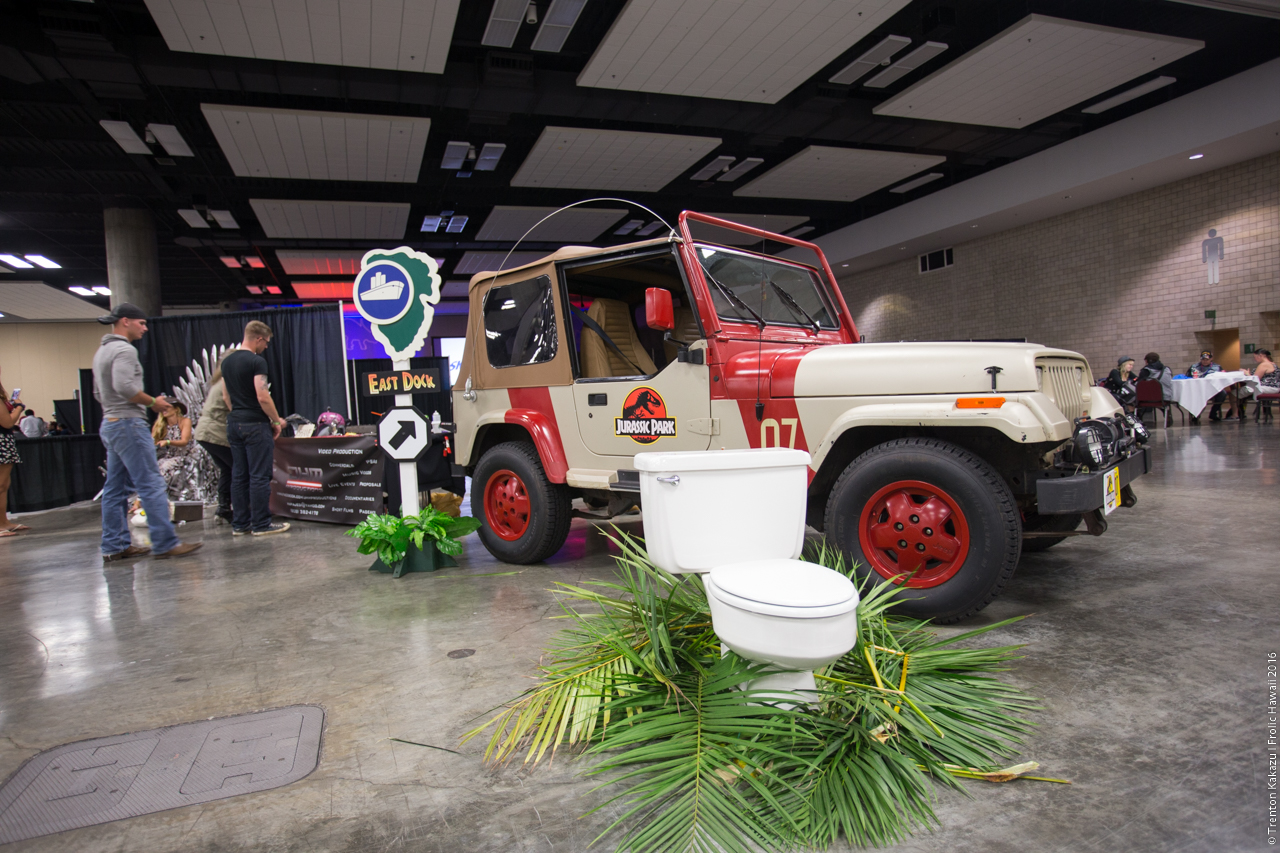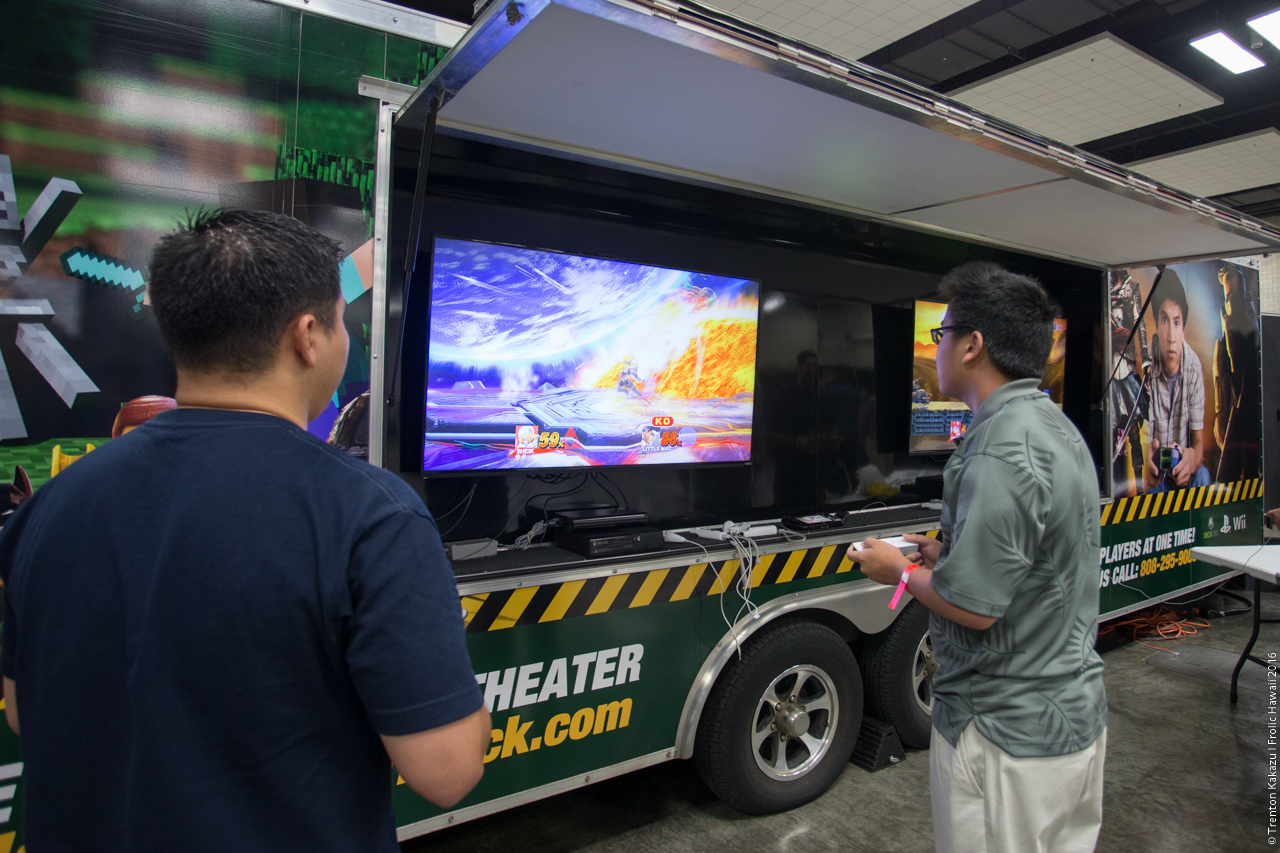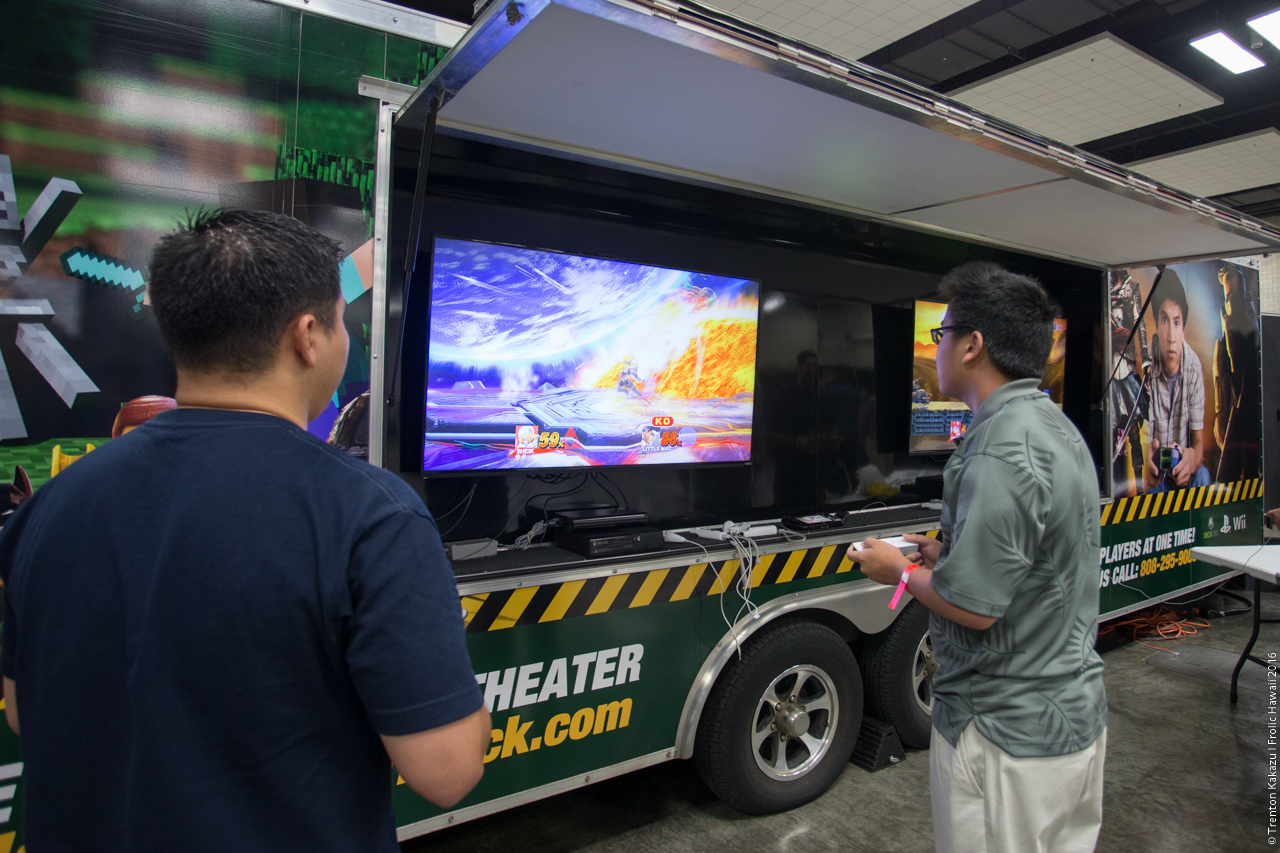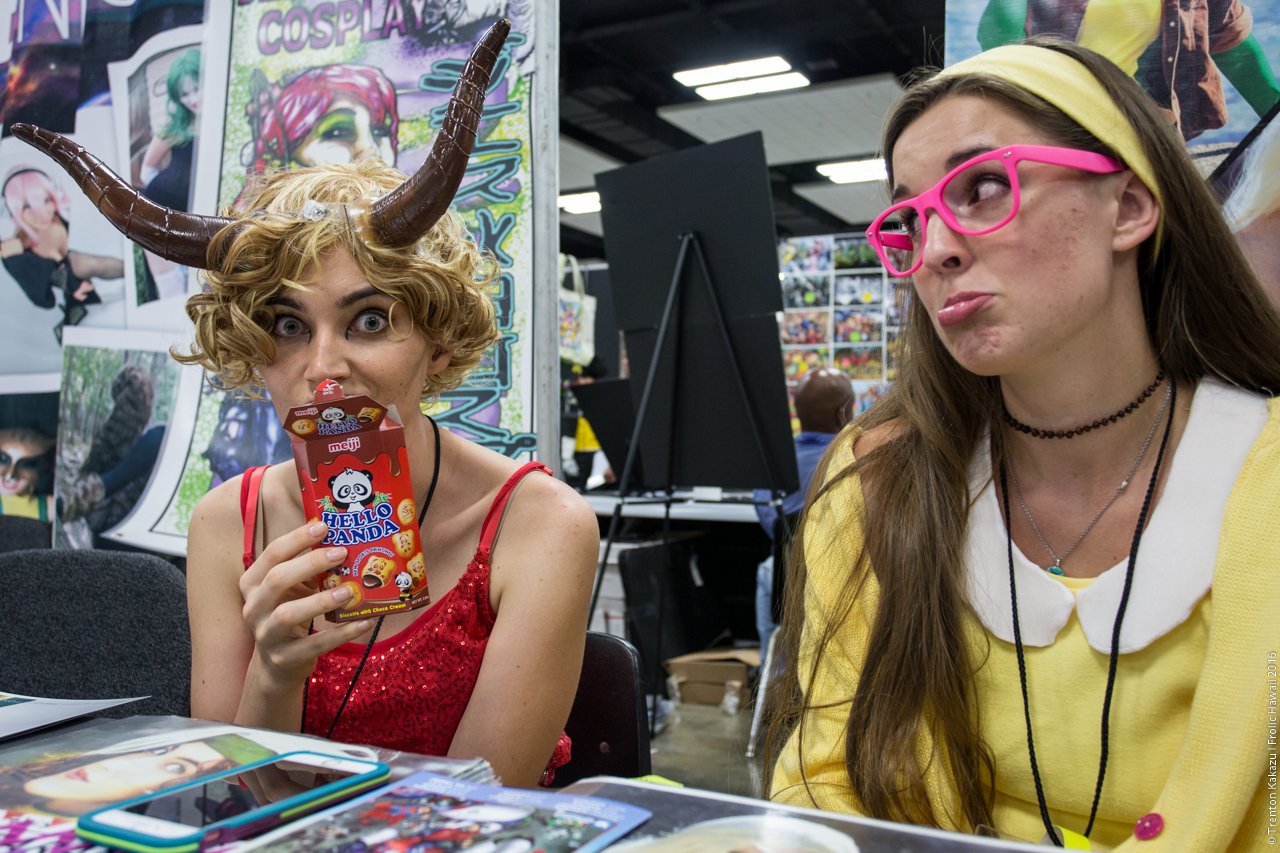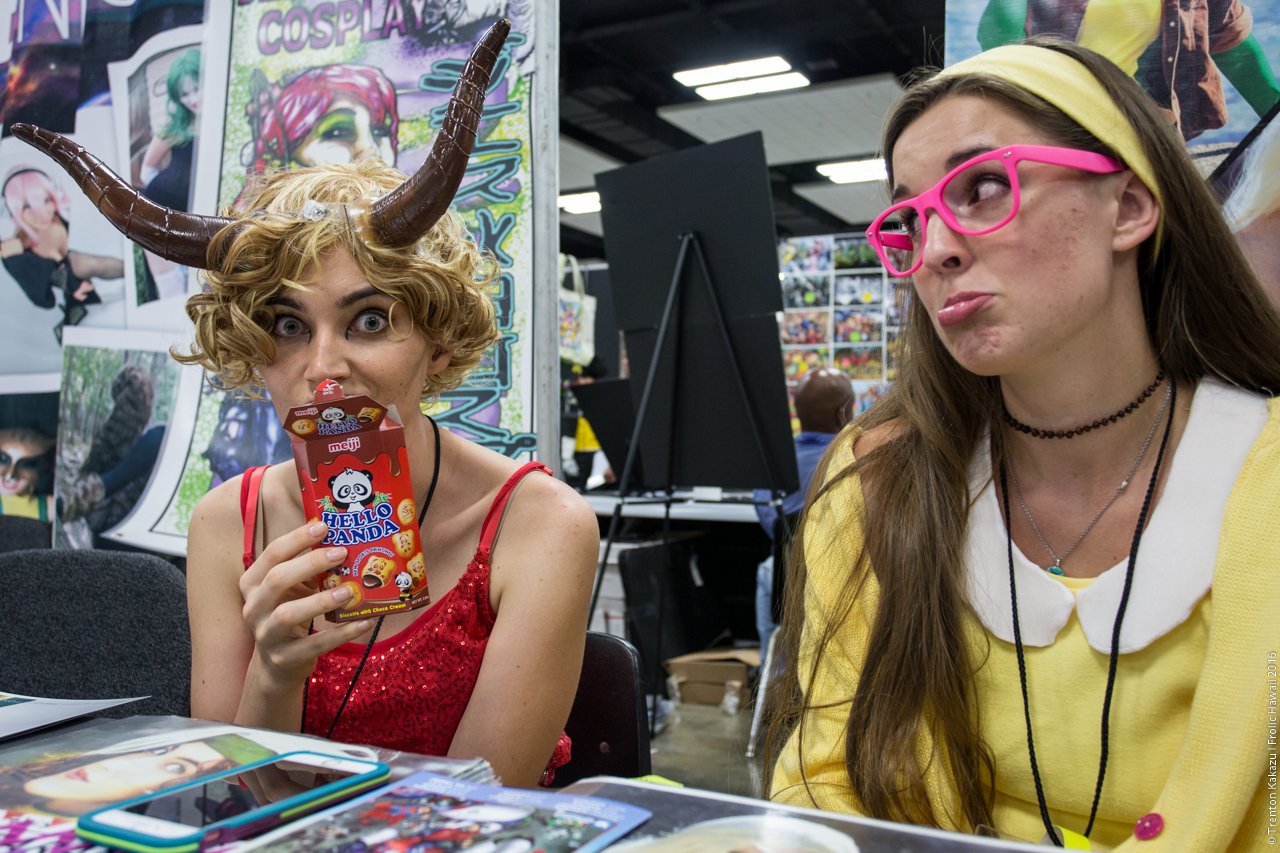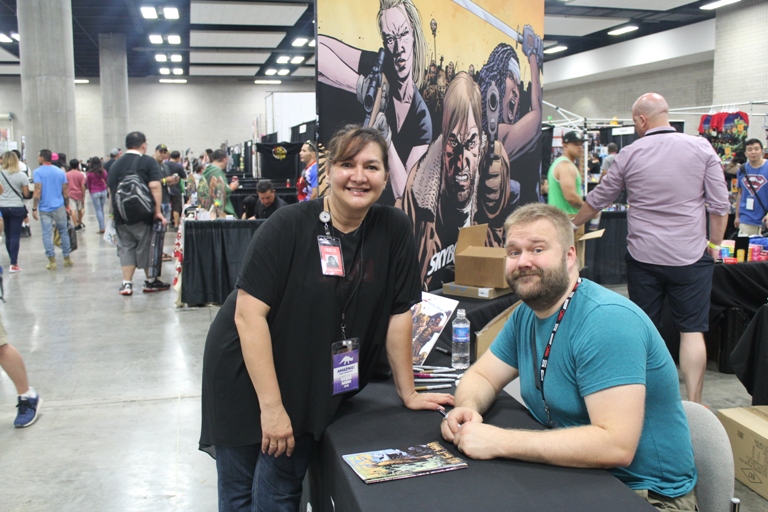 Robert Kirkman, creator of "The Walking Dead" and "Invincible" comic books, is this year's headliner. Known for being super down-to-earth, Kirkland signed everything from T-shirts to Negan's bat for hundreds of fans for almost two hours. At a panel session with his Skybound Entertainment co-founder David Alpert, Kirkman shared juicy tidbits about "The Walking Dead" comic book and his AMC television series.
• "Fear the Walking Dead" and "The Walking Dead" will most likely never merge. Although both are in the same universe, there's about six seasons separating the timeline of the two shows.
• There is a structure and planned story line and ending concept for the comic books, but "I can always change my mind," Kirkman says. "That's what makes it so cool."
• Someone was bound to ask the taboo question, "Who did Negan kill?" Kirkman's response. "Now I can't tell you that. OK it was Daryl. Kidding, but really it could be."
• I asked why "Walking Dead" has so many strong female characters. "I just did what came naturally," Kirkman said. "There's so many strong women in real life." He said Melissa McBride, who portrays Carol, influenced her fate in season three.
To cap off the night, the full-capacity crowd at the main stage got to see the exclusive first episode of "Outcast", Kirkman's latest comic-to-television production. The supernatural horror series debuts on Cinemax June 3 and is definitely not for little kids. It's dark and graphic, but also smart and well-paced. The highlight was actor Patrick Fugit and his understated, intense portrayal of Kyle Barnes – his quiet moments were just as eerie as the action-oriented scenes. It's definitely worth the subscription to Cinemax.