Aloha Taipei! Last bites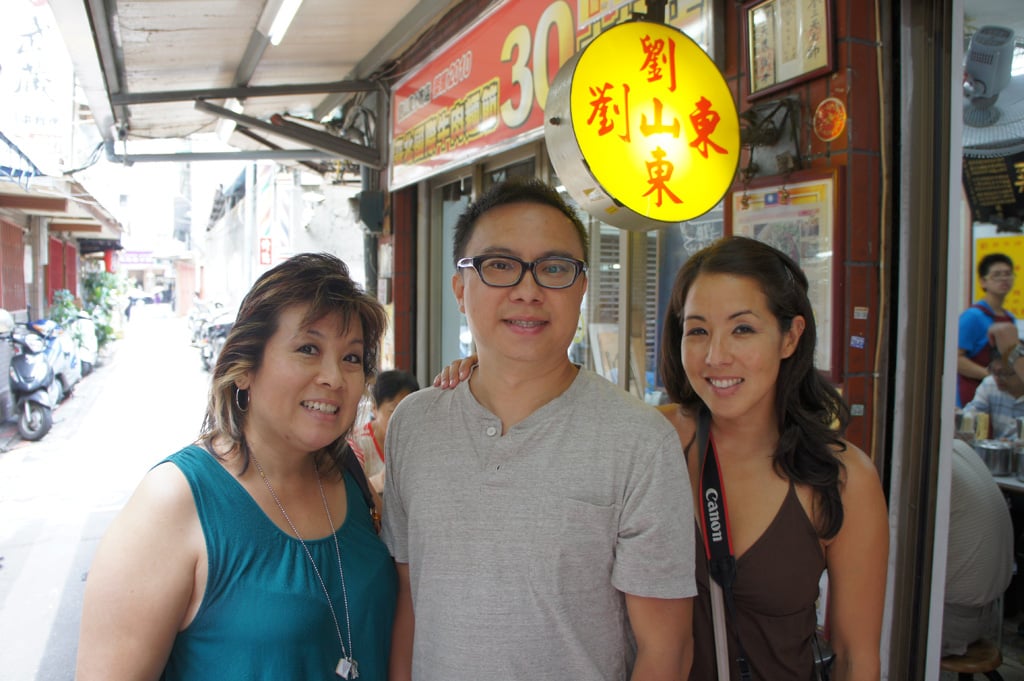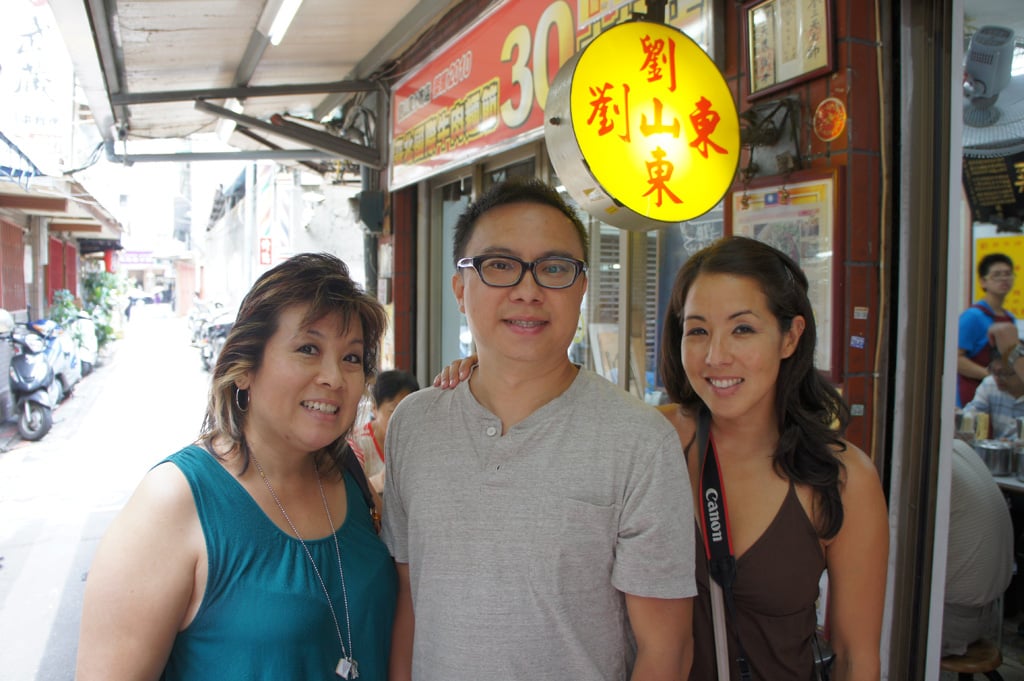 I should be finished with my blog series by now, if not for connectivity problems with Verizon. Ah, technology!
I was fortunate to have had not one, but two last days in Taipei. My first round of last bites was with Catherine Toth, when we met up with restaurateur Bob Wu to eat some of his favorite things with him. It was a delicious day, and a nice way to get another local person's perspective on the culture. I felt like I liked Taipei, but I kind of took it for granted. Nice place, nice food, nice people, but I know now that I didn't fully appreciate it until I returned the following week.
I didn't realize that I had left a fairly serene city, even when I landed in the chaos of Shanghai. Now, this is not to say Shanghai is bad, it's just got the craziness of many big cities around the world (like New York or Hong Kong) with the added infusion of Chinese ways. It has its place — for example, Taiwan isn't as cheap as you would think it would be. Shanghai was much cheaper, despite the amount of wheeling and dealing that goes on there.
In any case, when I returned to Taipei after a city like Shanghai, it hit me: Taiwan is beautiful! Taiwan is clean, green, and orderly! Taiwan is mellow!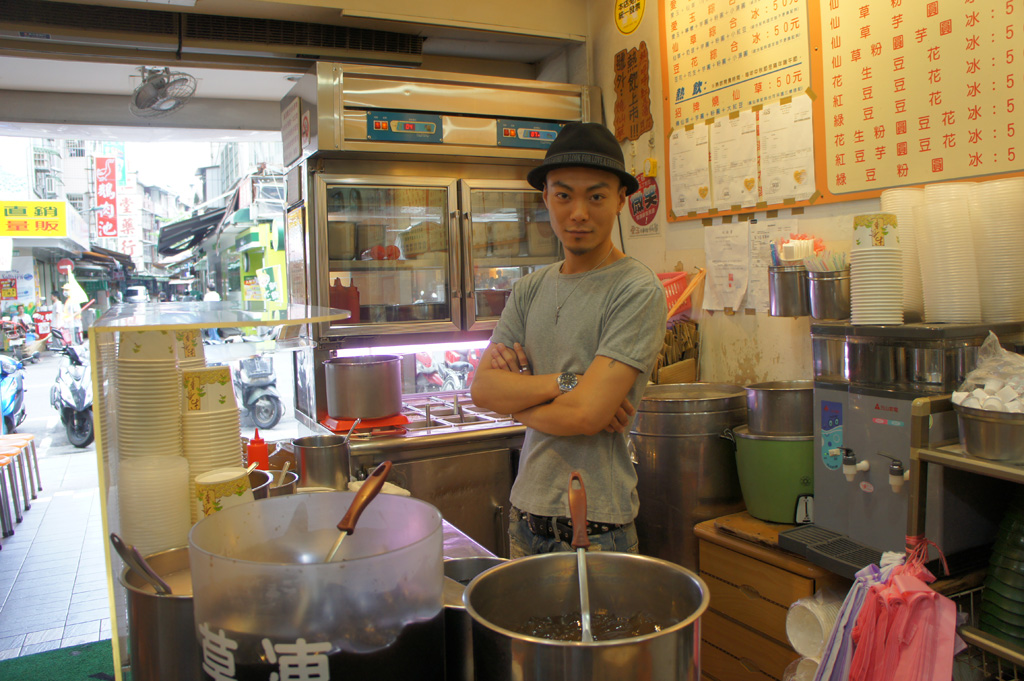 Coming from Hawaii, I don't think you can fully appreciate the beauty of Taipei (at least, I don't think I did) unless you can immediately compare it to something like Shanghai. The contrast is dramatic, and now I know why the Taiwanese are quick to distinguish themselves from mainland China. Maybe I'm just slow, but believe me: Now I get it.
On my second round of a last night in Taipei, I had one last chance to eat with chef Sara Lin, and she took me to Le Hua Night Market. All the guidebooks will tell you to go to Shilin, the biggest market, and you might want to go to Huaxia to experience Snake Alley. But if you are serious about food and don't want to waste any time or stomach space, just go straight to Le Hua. Believe me, you aren't missing anything at the other, more touristy markets. Here's a look at my two chances at a last day in Taipei:
Aloha Taipei!
These are the highlights. If you want to see the whole last day with Bob, click here. If you want to see my final day and a half, click here. Also, if you are flying on Hawaiian Airlines, you will be going to Terminal 1 to depart Taipei. That was one of the nicest international terminals I've seen in a while, not counting Japan. If you arrive at the airport early, don't worry, as there is lots to do, see, and eat. Here's just a quick look at some of what's there:
Aloha Taipei! TPE Terminal 1
Mahalo again to Hawaiian Airlines for the opportunity to experience Taipei on their inaugural flight there. I'm glad I got the chance to go through the city twice, and now I feel a real connection to it. Up next on Monday: My top 10 picks for Shanghai and Taipei!