Aloha Sapporo!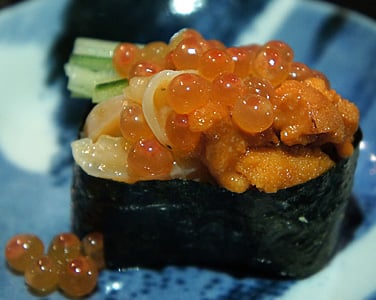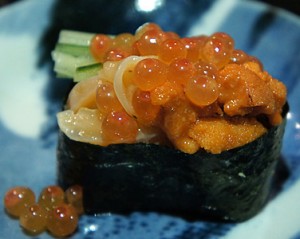 As you read this, I'll be on my way to Hokkaido, Japan's northernmost island, as Hawaiian Airlines (@HawaiianAir) launches its direct flights to Sapporo. As with previous inaugural flights, they're taking travel industry executives, employees, musicians, and media, and I'll be tagging along with my Twitter friend, Laurie Oue (@Konaish).
Hawaiian is the only American airline with a direct flight from the U.S. to Sapporo, which is kind of cool. In researching, it was hard to get advice on what to do in this area; many people were vague or general in their recommendations, or couldn't provide up-to-date advice because they had not been there in years. Hopefully, this new direct flight will change all that.
I'll be blogging for the next week and I pledge to be as specific as possible so you won't have to work as hard when you research for your trip there. Follow me on Twitter and Instagram @Melissa808, and follow Laurie on the same channels @Konaish. You can see all tweets and instagrams with the hashtag #AlohaSapporo. It's too early to see snow, but we'll be checking out the food they're known for, like curry soup, lamb, miso butter ramen, hairy crab, and uni (pictured at right, topped with ikura). I know they're known for beer, and we'll check that out, but thanks to The Sake Shop (@Sakeshop), we'll be taking a tour of the Otokoyama sake brewery later in the week.
Ja, mata ne!