Aloha Sapporo! Visiting Furano, part 1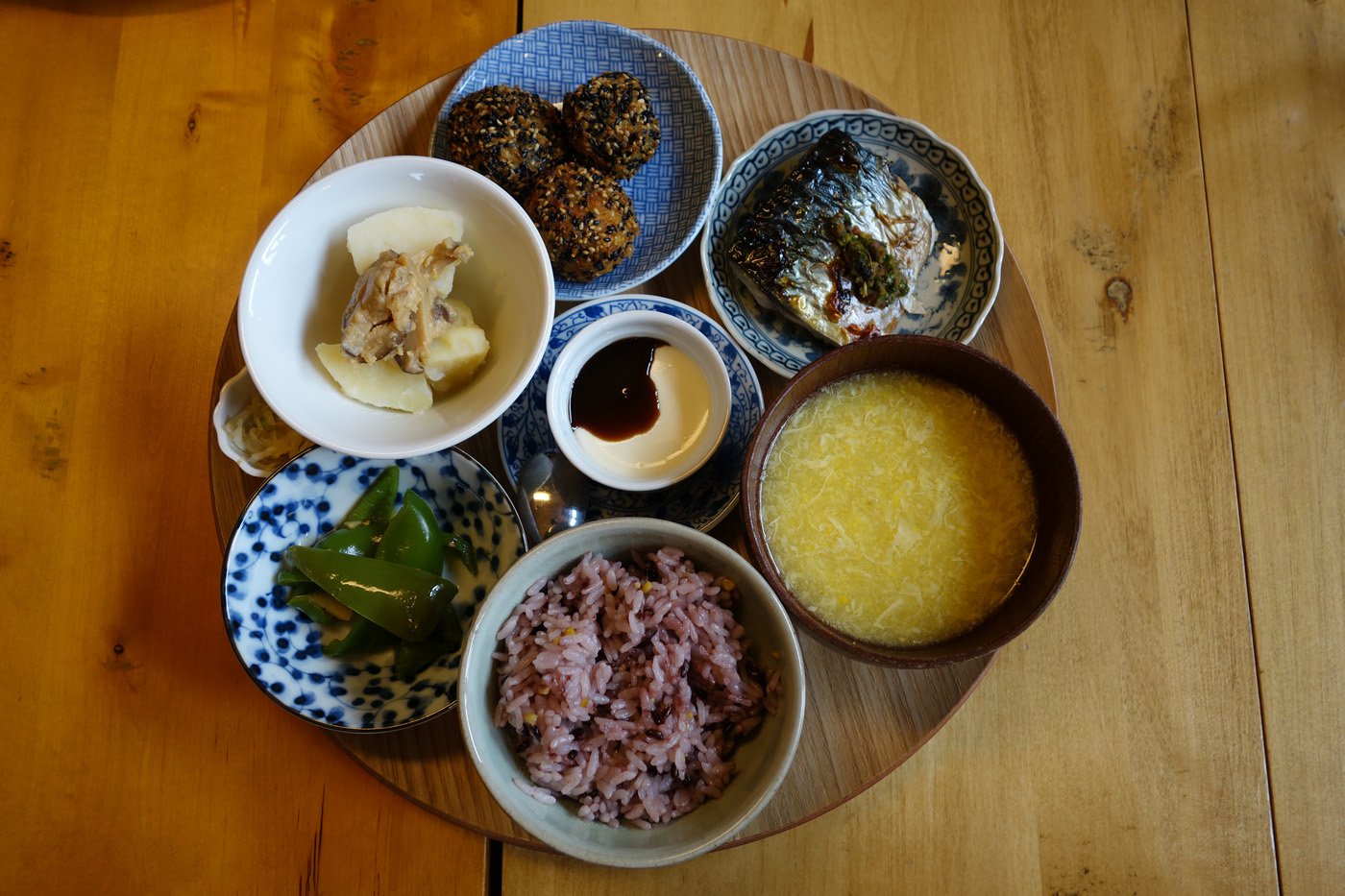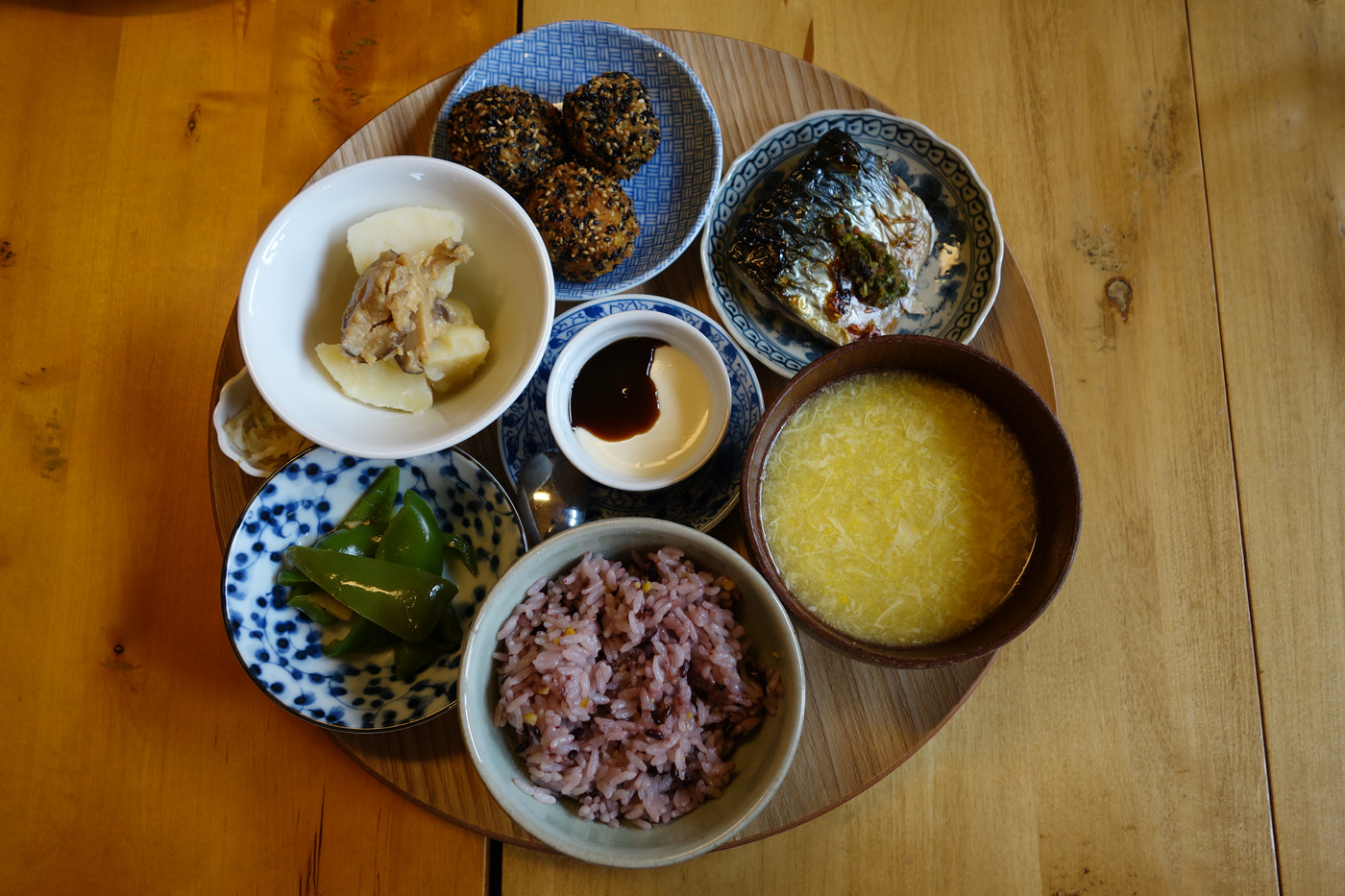 I headed to Sapporo with four friends because we won a tour from Hokkaido Treasure Island Travel — we just had to provide our own air fare. What fun! After a full day in the city, the Treasure Island bus picked us up and whisked us out to the country.
Although it's a mellow farm town, Furano is known to Japanese people and it seemed like quite a few tourists from other parts of Japan were in the area as part of a honeymoon or a road trip. The travel agency worked with the Furano equivalent of our City Council to create a tour that would promote the area as a destination to the world, and we were their beta group. It's right smack in the middle of Hokkaido — kind of like a belly button — so they have a belly button festival every summer to celebrate the area. Oh, those wacky Japanese.
In Hawaii, we ship in 90 percent of our goods. We've been struggling to become more sustainable for decades, but haven't made a lot of progress. Then you look at Furano, which is completely sustainable, and you can't help but wish for more activities in Hawaii's agriculture.
Furano (or more specifically, Kamifurano) is the top producer for the country in many crops: Potatoes, corn, tomatoes, onions, carrots, rice, lavender, pork, and more. Interestingly enough, although they're famous for their sweet, juicy melon, they are number two for farming this product. When you consume items from Hokkaido, and specifically Furano, you get food that's super fresh … literally farm-to-table. Most if not all the food we ate on this tour was fresh, even the rice. Can you imagine? Coming from America, where everything is processed, picked too early, or laden with preservatives, it was so amazing to bite into things in Furano and really taste the ingredient.
We didn't just eat our way through Furano; we met the farmers and actually did some harvesting on our own to see what it's like. Get the city slickers to work! Here's a look at our first day in Kamifurano:
Visiting Furano
In case you doubted that we were actually working in the fields, here's a video of us harvesting potatoes on Noguchi Farm!
Up next: hands on with strawberries, visiting the tractor museum, and Tada-san's farm!