Aloha Sapporo! Return to the city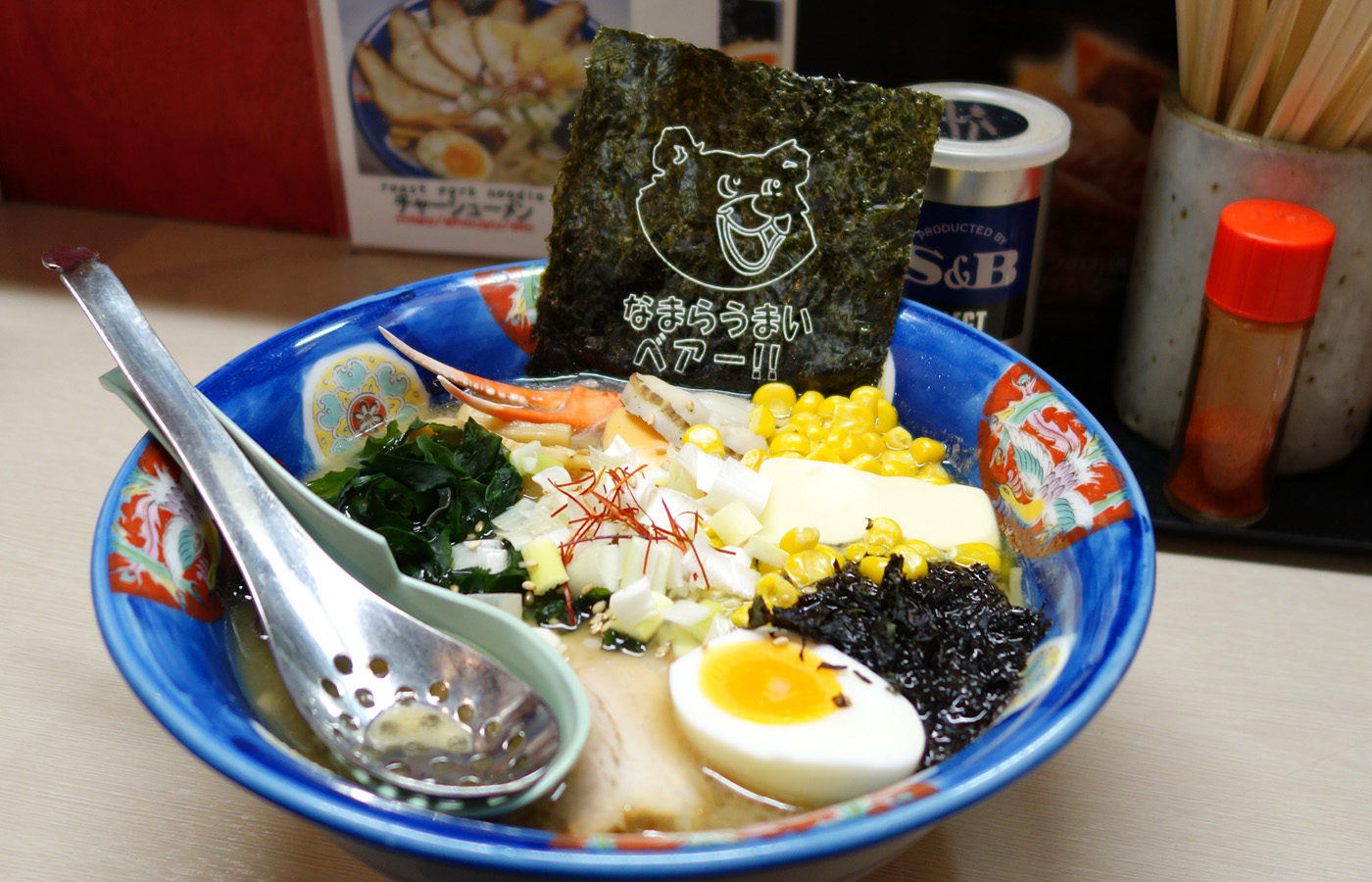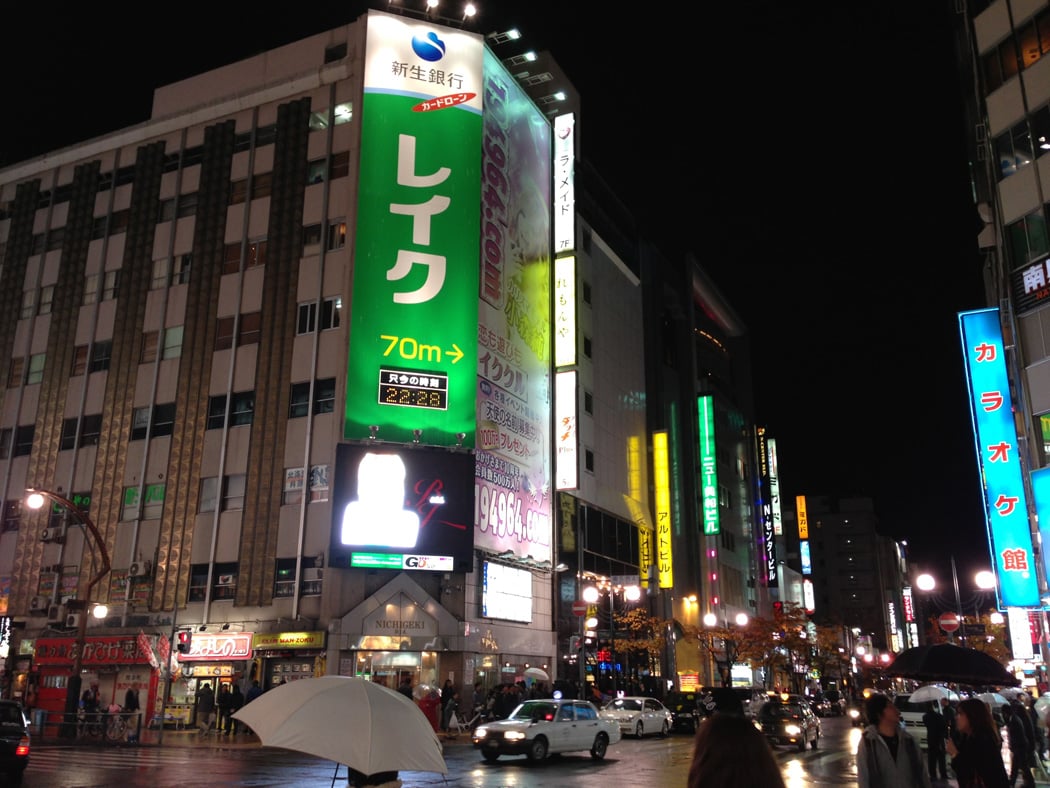 I can't believe it's been two years since I last went to Sapporo. When Hawaiian Airlines launched their inaugural flight route there, I got to go and blogged about the experience. It ended up being my (and my friend Laurie Ishida Oue's) favorite part of Japan.
Recently, Pali Kaaihue suggested I enter a contest with a tour company called Hokkaido Treasure Island Travel. They were looking for a group of people to take an eco tour who were not Japanese citizens, were willing to eat and drink anything, and were okay with visiting farms. We also had to be willing to allow them to photograph us for promotional purposes as they promote the tour and the area of Kitafurano. No problem! I entered with my friends D.K. Mashino, Edwina Minglana, Lena Hanson, and Laurie.
Well, we won the tour, and the catch was that we had to provide our own air fare. As soon as they announced we won, fares dropped. It was meant to be! So, here we are.
If you're following us on social media, you already know what we are doing. If not, here's a recap to catch up!
Aloha Sapporo!
Follow the hashtag #AlohaSapporo and #FuranoEcoTour on Twitter and Instagram. Ikimashoo!