All the glorious cheese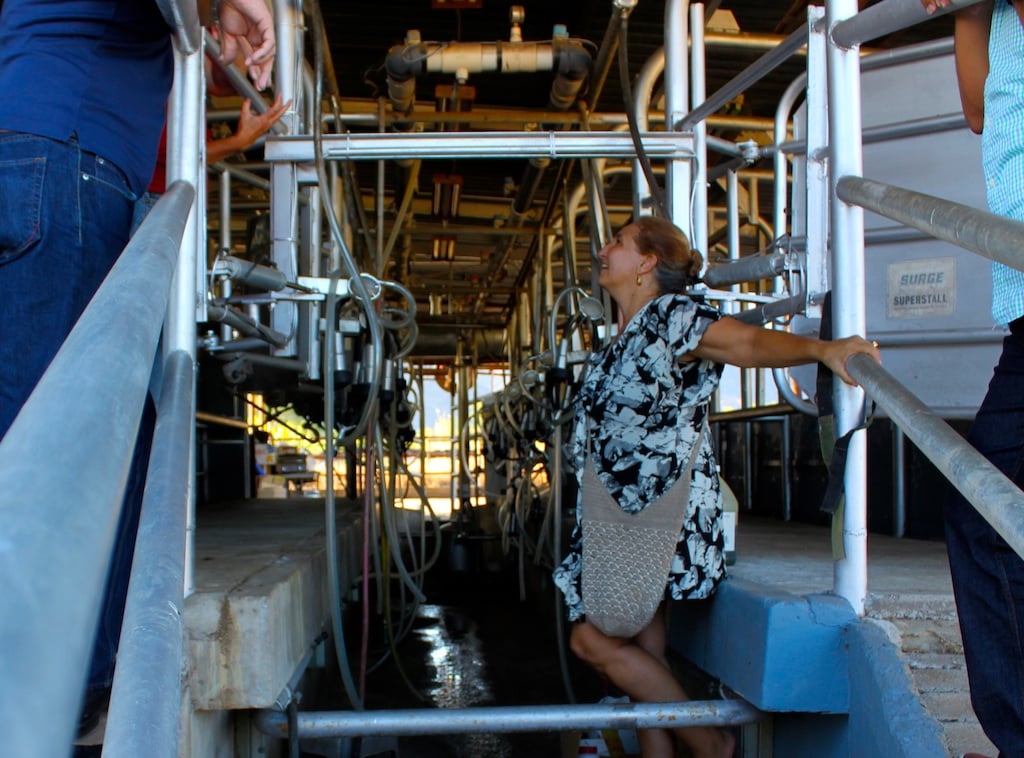 Picture this: Foodies all of us, lusting after the promise of locally made cheese and the chance to fund more, two dozen of us drive to the back of Lualualei Valley Saturday night and descend on tiny Naked Cow Dairy.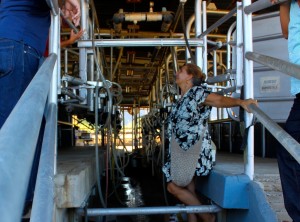 We get out in sandals, boots and heels and walk into a corral to visit Pickles, Naked Cow's now-famous poster Jersey. We meet Thunder the old white horse and his unlikely Holstein buddy Cowline, whose three-hour-old calf is nestled between them. Naked Cow even lets us name the calf: Cowlatta, a name suggested by a diner among us named Julie.
We see the milking room where the cows give up their milk, and then, with the sun setting over the valley, we sit down on the porch and feast on their cheese.
Naked Cow's first-ever cheese dinner on the farm was a midsummer meal to remember, course after course of locally made cow's milk cheeses featured alone, paired with bread from Oven and Butter, and in French dishes almost completely locally sourced. Garlicky, creamy Lualualei Herb Spread. Red, White & Bleu, a pungent ripe cheese. Kaala Cow Chevre. Koko Head Ale-Washed Tomme. Makaha Mango Gouda. It was a happy, heady, delicious night.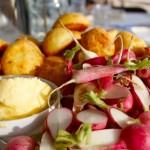 Naked Cow's crew — cheese maker Gida Snyder, who created the menu, and Monique van der Stroom and her sister Sabrina St. Martin — are set for a redux this Saturday that is completely sold out. But if all this sounds delectable to you, you'll have your chance later this summer, when Snyder devises a new, probably Italian menu for another cheese dinner. And there may be more this fall.
In the video slideshow below, a quick recap of Saturday night at Naked Cow. And here: Dallas Nagata White's gorgeous gallery of scenes from the adventure.
Video from the dinner
— Some photos in post courtesy of Mike Sumida