"Ala Cart" night at Vino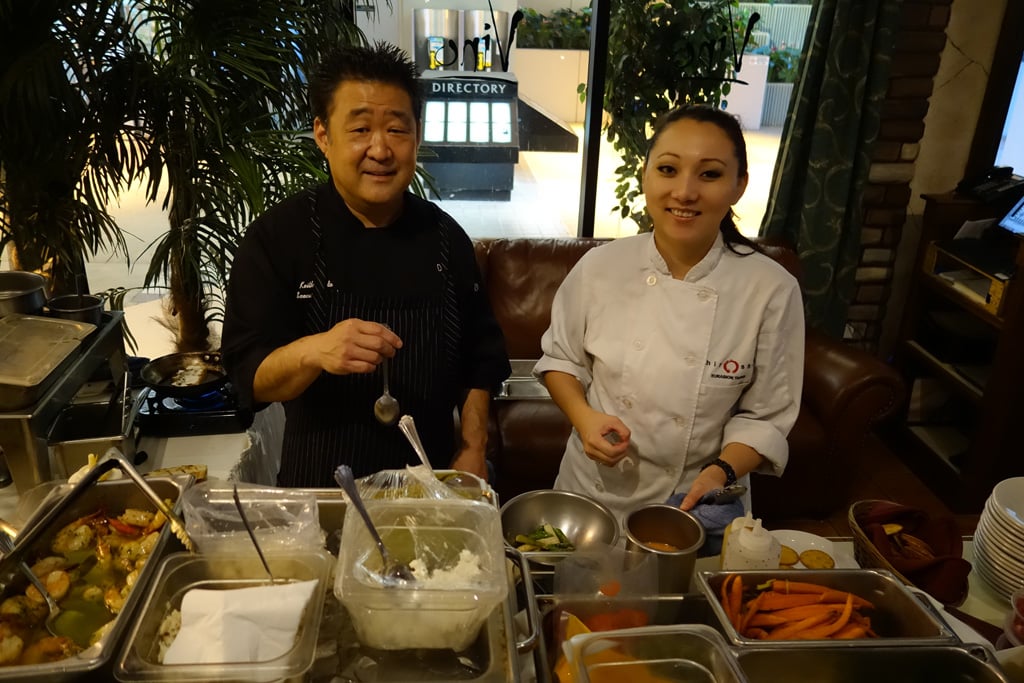 I've never been to State Bird Provisions in San Francisco, but Vino Italian Tapas chef Keith Endo has, and says it's a creatively-themed, always-changing menu of little plates with a long waiting list of diners. Vino, with its regulars, doesn't do too many drastic changes to the menu, but Endo spreads his creative wings with a monthly "Ala Cart" night inspired by State Bird.
You can still order items off the menu, but why would you? These little plates are fun, delicious, and for the creativity behind it, very reasonable. The ingredients are fresh, seasonal, and mostly local, so the selection is always changing to give you new tastes every time you come back. I went with Pam Davis recently to try the new concept, and we were impressed:
Vino Ala Cart
The next "Ala Cart" night is June 18; reservations are recommended but not essential.
Vino Italian Tapas
500 Ala Moana Blvd. (Restaurant Row)
808-524-8466
Next week, I'll be trying the Chef's Table, another new concept there. Stay tuned.