A Reason To Celebrate
We're moving in the right direction.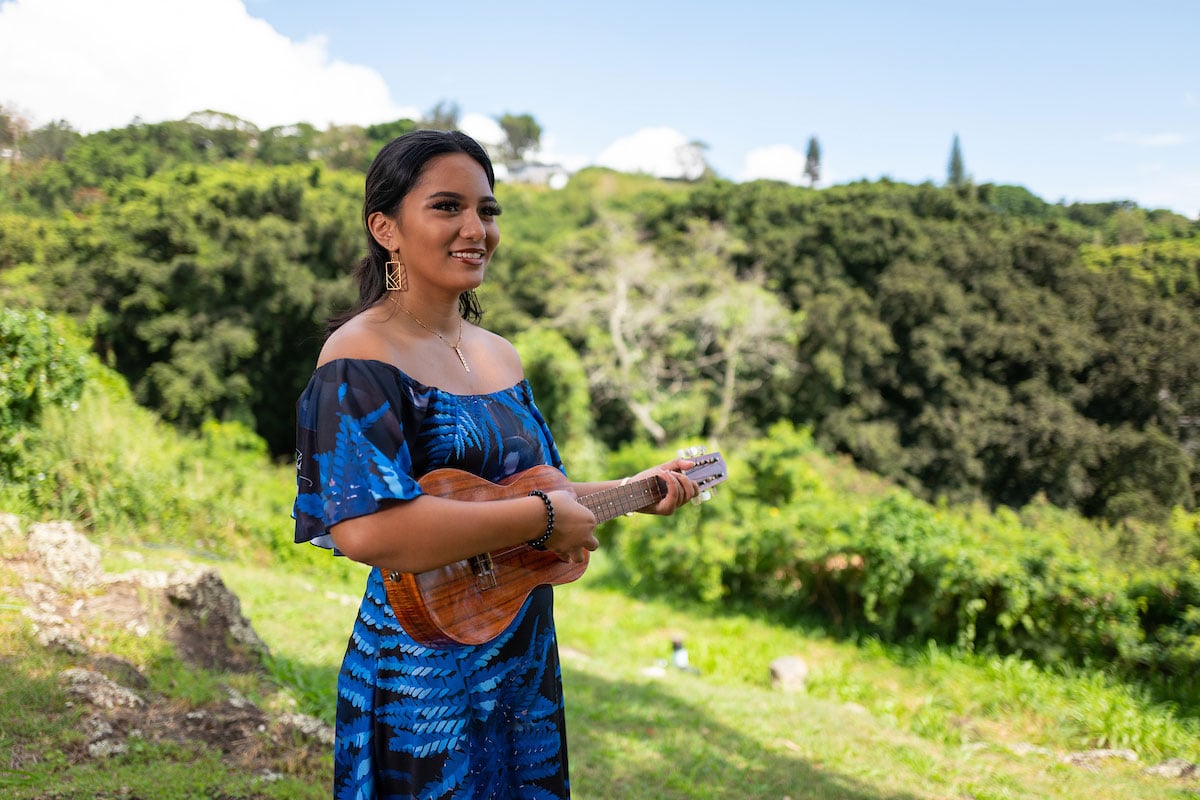 The day we've all been waiting for arrives this month: May 11 marks the end of the national COVID-19 emergency.
For many, not much will change—restrictions ended long ago, and testing, vaccines and treatments seem to have gotten things largely under control. But the disease hasn't gone away—as of March, before Johns Hopkins stopped tracking data 24/7, it reported a global average of more than 140,000 new cases and 1,000 deaths a day. And COVID is still a source of concern for those with compromised immune systems or prolonged effects from earlier infections. That rings especially true for many Native Hawaiians: As a group, they face a higher risk of complications because their rate of developing chronic diseases is three times greater than any other ethnic group in Hawai'i, according to a 2020 study. It's a problem whose causes go back centuries. Writer Christine Hitt delves into what's being done about the Native Hawaiian health crisis here.
May is Asian American, Native Hawaiian and Pacific Islander Heritage Month, so throughout this issue we focus on Native Hawaiians working to preserve and perpetuate Indigenous culture through design, food and leadership. Our main feature spotlights six people, and we asked each of them to tell us about their background and what they hope to accomplish in Hawai'i for a video on the page. We hope you enjoy the expanded digital presence of our stories on our website and social media. And though scrolling on a phone or screen can never replicate the feeling of a new issue of HONOLULU in your hands, we appreciate our readers, however you arrive.