A look behind Nonstop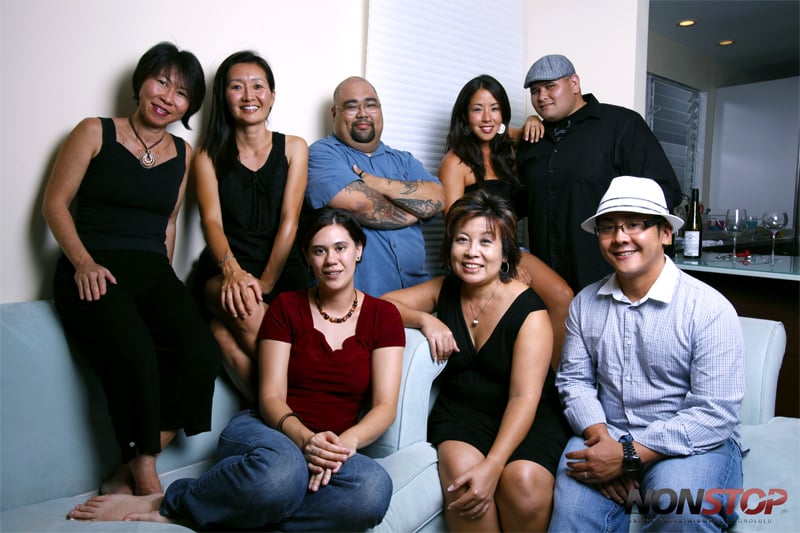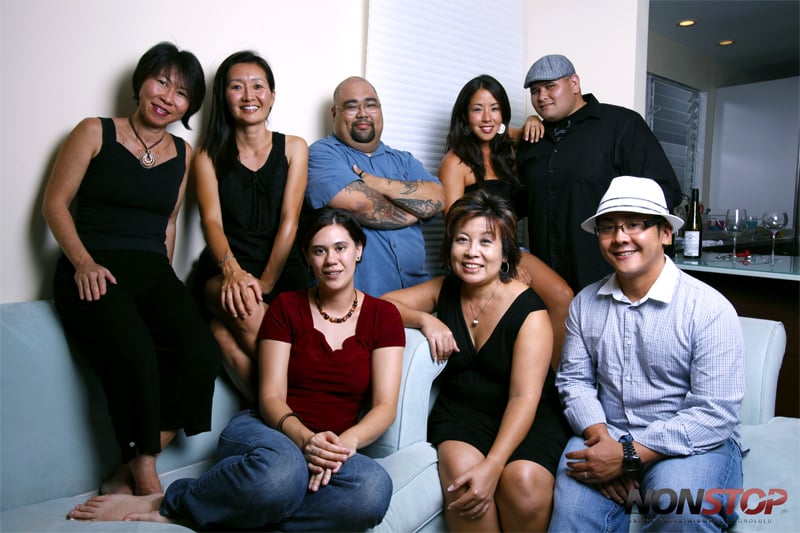 First, thank you for visiting Nonstop Honolulu. We're only a week old, and so far, things are rolling along really well. Traffic to the site has been solid. We've gotten nice buzz and media exposure. And most importantly, you — our readers — are taking the time to check us out, support us and give us feedback and suggestions.
We're a unique startup to emerge here in Honolulu. We're a completely locally owned and produced website with no corporate backing. Yes, we're a grassroots operation, but with high aims. We want to be not just the most popular, but the best entertainment website here in Honolulu. We want to be THE place you visit regularly to get the scoop on eating, events and nightlife on Oahu.
Pretty gutsy for a small crew of local writers, photographers and bloggers, with no designated office space or deep-pocketed investors. But we're ready because, well… we've done it before. I was the managing producer of the Honolulu Metromix site, who, along with associate producer Tracy Chan and a team of enthusiastic freelancers, launched, grew and nurtured that site until early June, when The Honolulu Advertiser was sold to the Honolulu Star-Bulletin and Metromix didn't make the transition to the new Star-Advertiser.
Metromix Honolulu was a no-name site when it started in August 2008, yet in a relatively short period of time, it attracted a large, loyal audience and became known as the hip spot to go to for party pics, fun food coverage and event information. When news broke that Metromix would no longer be updated by the local team, we heard from lots of readers who were disappointed to see us go. We could have stepped away quietly, found other jobs and relegated our time with Metromix as just a fun era, but having seen how our content was embraced, I knew we had to at least try to keep the flame going.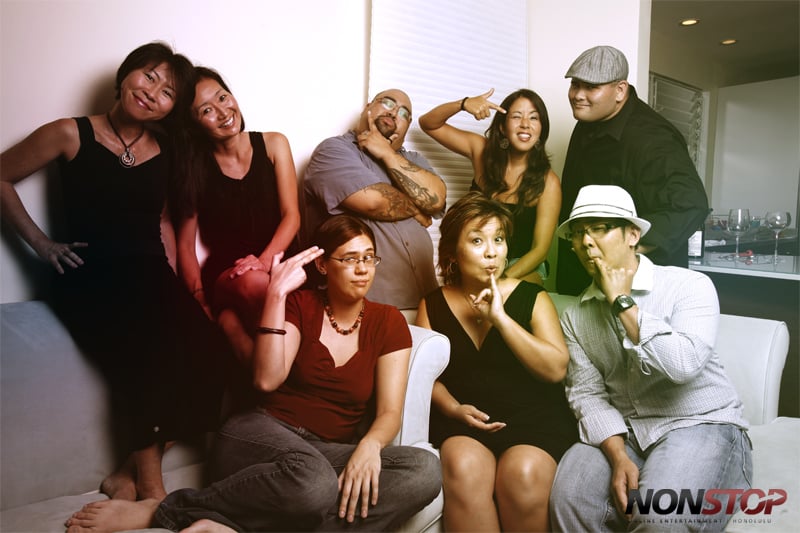 I partnered with my former Advertiser colleague John Garcia. I've been working in the media biz for years, both here in Hawaii and on the Mainland, and I've never met anyone with richer, more versatile skills than John. He's a Web designer, digital programmer, videographer, photographer, master social networker, and dot-com businessman with incredibly intuitive entrepreneurial instincts.
Anyway, after John came on board and started designing and building the site, I asked several of my Metromix writers if they would come along. What I thought might be a hard sell was hardly that. Everyone I asked to be part of the initial core team — Tracy, Melissa Chang, Mari Taketa, Catherine Toth and Ed Morita — agreed immediately. The photographers who regularly shot Metromix party pics — Jermel-Lynn Quillopo and Marc Edward — also didn't hesitate to make themselves available as needed to shoot for us. I'm not sure I would have pursued Nonstop if I hadn't gotten that kind of response. When everyone agreed to come with Nonstop, I knew we could do this.
You're probably wondering about our finances. Well, no one is on salary at Nonstop. We're all doing this as a measure of faith and a belief in the power of digital. We thrive on the adrenalin of generating content that goes viral. Wow, that sounds geeky, but it's the truth. We're investing our time and talents on the idea that if we build something valuable to people, rewards will emerge.
Because we're a startup, I'd like to take you on this journey with us by keeping this blog. I'll be chronicling what goes on behind the scenes at Nonstop — everything from how we make editorial decisions to the issues that come up week after week. Already, we don't feel like we're going through this adventure alone. So many people have told us they want us to succeed and want to help us get there. But it's clear you guys won't accept or embrace anything but a top-notch, visually appealing, user-friendly site that consistently stays on top of what's happening in Honolulu.
We're motivated to give you that, so stay with us and help us along by coming back every day to check out our new content. We're taking your feedback seriously. And one of the great things of working on an independent site is that we can implement changes quickly without layers of corporate approval.
Nonstop has launched, but it's a site that will continually evolve and improve, so keep the suggestions coming…