A chef's view: Soft openings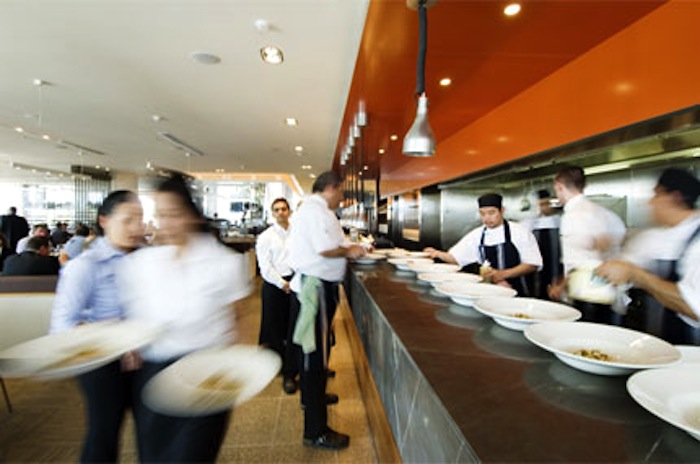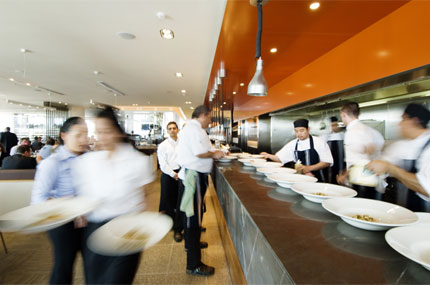 Disclaimer: The following represents my views only and should in no way reflect upon or be interpreted as the opinion of any past, present or future employers.
As unbelievable as it is to me, I have gone through two restaurant soft openings in 16 months — Highway Inn Kakaako, and now Off The Wall Craft.
During many conversations over the past few days, it has become clear to me that the soft opening is a restaurant practice that many diners do not understand.
A soft opening occurs before the official opening and serves two purposes, both of which involve receiving feedback.
Menu development
Although a soft opening does offer a preview of the restaurant's menu, chefs are really looking for feedback on the food. For the most part, this is the first time they are presenting a menu concept to people outside the restaurant. As such, they are attempting to gauge how dishes will be received by the public.
At Off The Wall Craft, we spread out our soft opening over several events, the first being a media day. The test group consisted of magazine editors, food writers, bloggers, social media influencers, public relations professionals, photographers and chefs.
Aside from the buzz this created, we asked for and received a great amount of feedback on the menu. Overall, the feedback was positive, but there were a few items that we completely scrapped and re-conceptualized from the bottom up.
After tweaking the menu slightly, we next invited family and friends to taste the food. The media group predominantly represented the foodie demographic. The people we invited for Friends & Family night represented a wider cross-section of the local food culture.
Stress test
The second part of a soft opening that many people often don't grasp is the stress test. This is a training tool to evaluate employees and see where service procedures, both in the kitchen and the dining room, need to be adjusted.
Put simply and honestly, if you are looking for good service, DO NOT go to a soft opening, because the restaurant is deliberately set up to fail.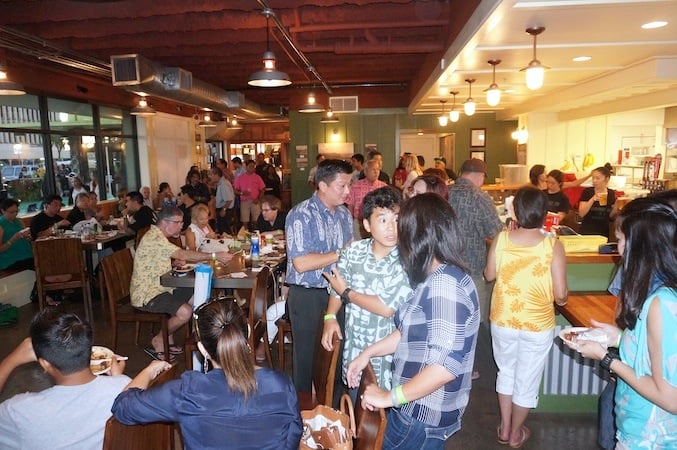 It may sound cruel, but employees are often sent out with minimal instruction to see how they react in a stressful situation. This reveals their strengths and weaknesses, and determines in what areas they need to be trained.
I have often seen reviews from people who attended a soft opening saying that the restaurant ran out of food. Once again, this is intentional. Because the menu is completely new, chefs do not have the benefit of past data. Personal experience can help them guess what could be popular, but this still speculation.
Without past services to rely on for forecasting, the best option from a food cost standpoint is to prep conservatively, knowing that if you run out, then you run out. After being open for a few weeks, the chef will have a firmer grasp of what the popular items are and can adjust accordingly.
Thank you, come again
You may view this post as me making excuses for the shortcomings of restaurants. My intention is merely to inform and ask for understanding. If you are fortunate enough to attend a soft opening, then that means the restaurant wants your feedback, so please do not hesitate to share your experience with them. However, writing premature public reviews about any business while they are still getting organized ends up hurting the business more than helping it, so remember to review responsibly, after a business has officially opened.
There are a lot of moving parts involved in opening a restaurant, and no one wants to provide bad service. Remember that, especially during a soft opening, employees are still new. Systems are still being learned and in many cases, still being implemented.
It is easy to pass judgment of the failures of others. Instead, bet on them to succeed. Give a brand-new business the benefit of the doubt and enable them to give you the best food and service possible.
— Ed Morita is the pastry chef at Off The Wall Craft Desserts & Kitchen — which officially opens Feb. 14