A chat with Lea Salonga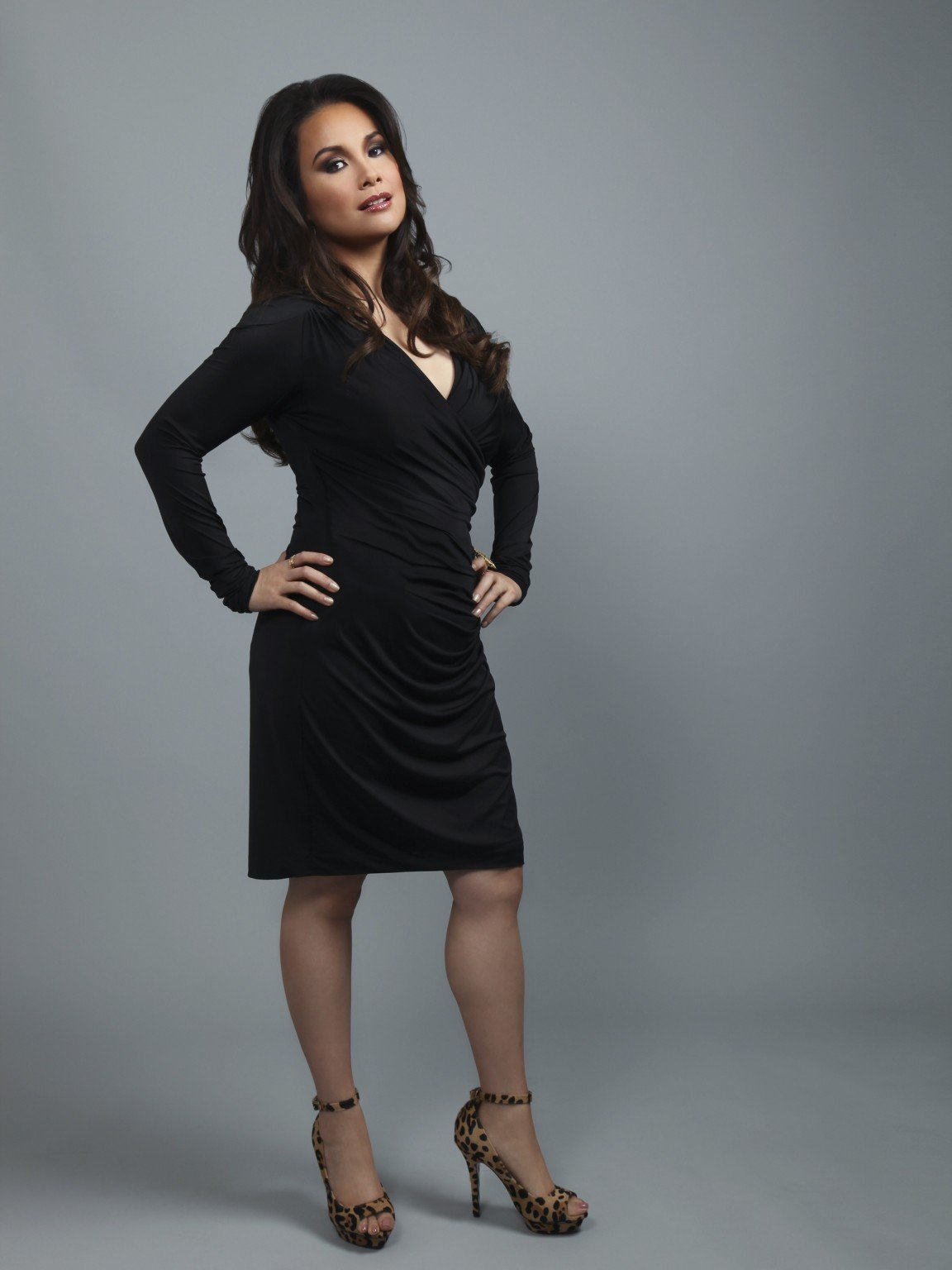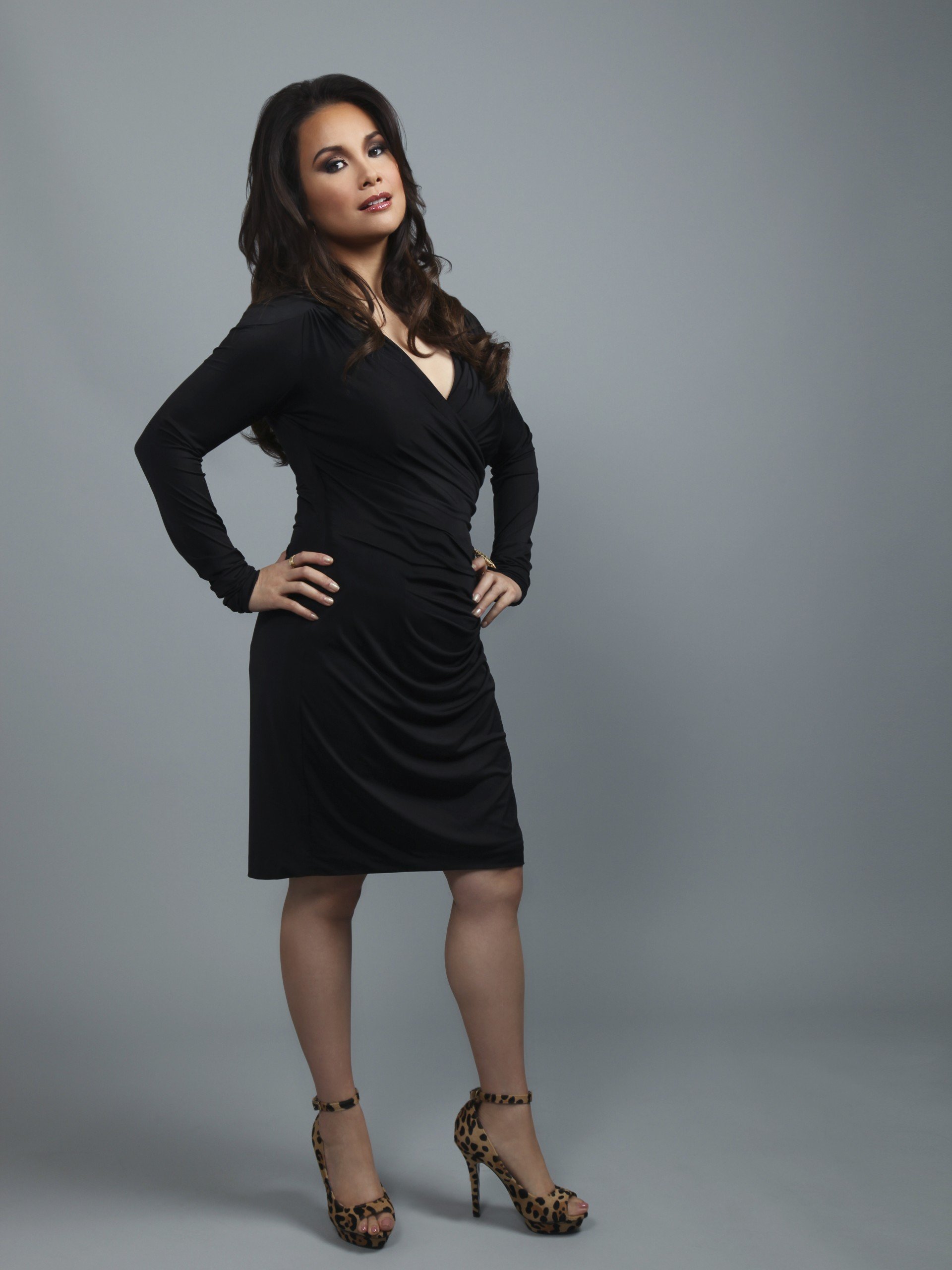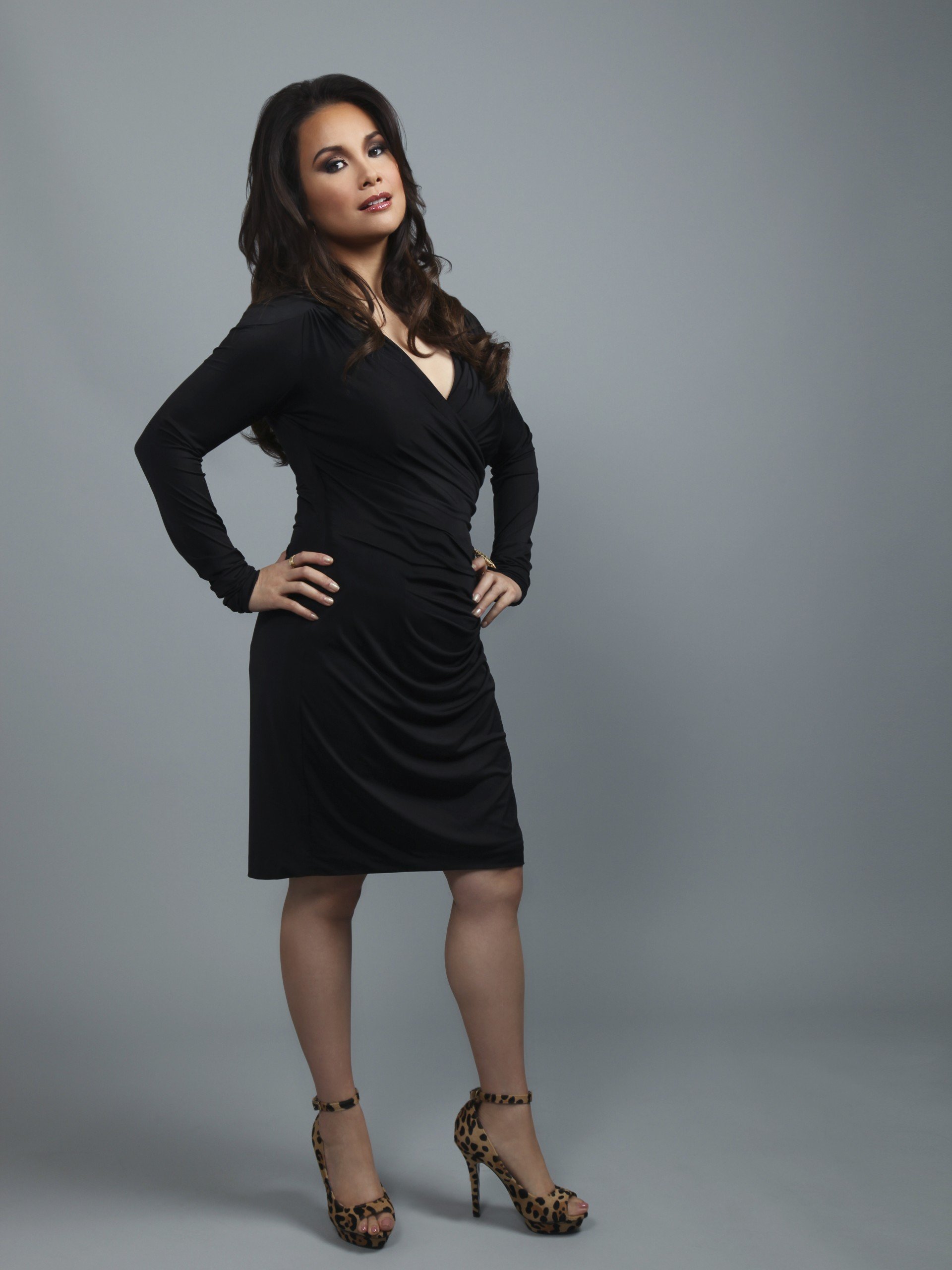 Broadway legend Lea Salonga wrapped up a string of concerts and appearances in Hawaii this past weekend. The Tony Award-winning singer and actress has played an impressive repertoire of roles and characters both on Broadway and on the big screen. Her more memorable roles include Kim in "Miss Saigon" (for which she won her Tony), Eponine and Fantine in "Les Miserables," and more recently providing the voice of two beloved Disney heroines, Princess Jasmine and Mulan. I sat down with the Broadway star for a candid interview.
Do you have a special connection with Hawaii when you come here to perform?
I don't get to visit Hawaii as much as I'd like to, so it's always nice to be back. I have relatives here on Oahu, so it is special when I do make it out here.
What advice would you give to an aspiring musician or actor?
You can't take the business too seriously. The arts are an incredibly hard field of work to be successful in. Don't get into this industry if it isn't something your passionate about.
Were your parents always supportive of your decision to get into the entertainment industry?
Thankfully they were. I come from a family of very creative people, so singing and acting wasn't that much of a stretch for me. Our family consists of a prima donna ballerina, sculptors, and the like, so it was a very natural thing for my parents to accept.
Do you still sing for fun by yourself, like in the car or shower?
Of course! As a musician, music is always something that I will love until the day I die. I love singing along in my car to Beyonce, just like the next person would.
Can you pinpoint the most defining moment in your career?
I made my debut in theater when I was 6, so over a span of 34 years in the industry, it's really hard to pinpoint one exact moment. The roles and songs that I'm most known for like 'Les Miserables,' and "A Whole New World" (which went on to win an Oscar for Best Original Song), have always been fulfilling to perform time and time again.
What's your relationship with Disney like now?
I'm very grateful for everything Disney has allowed me to do. I still work on projects for Disney every once in a while. It's convenient that I can record in any city in the world to do voice over work.
Photo by Allen Zaki