A chat with Henry Rollins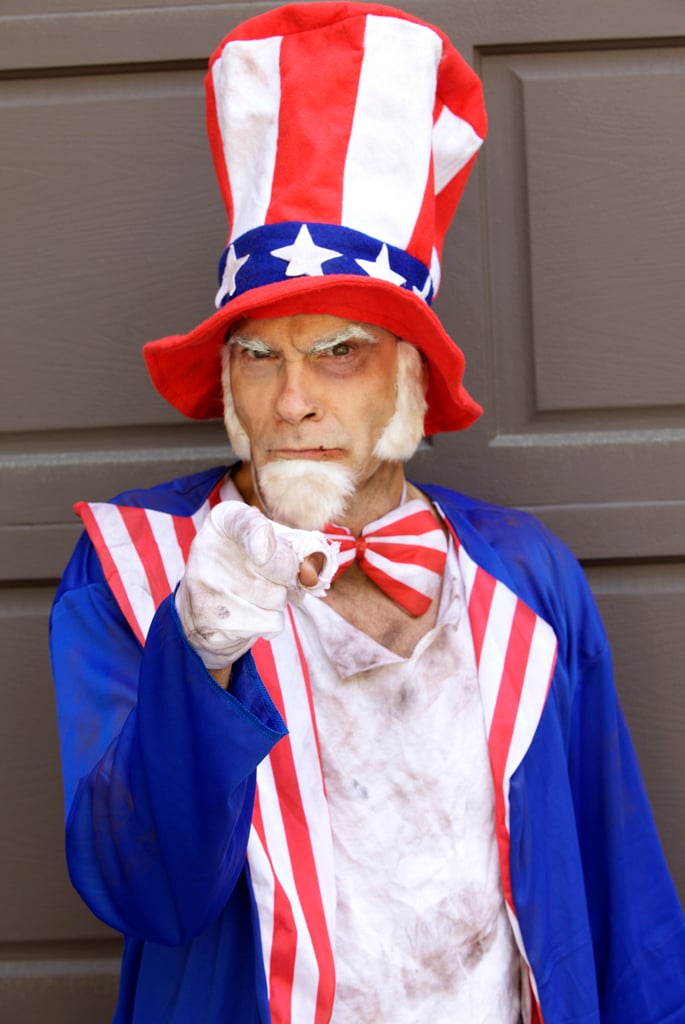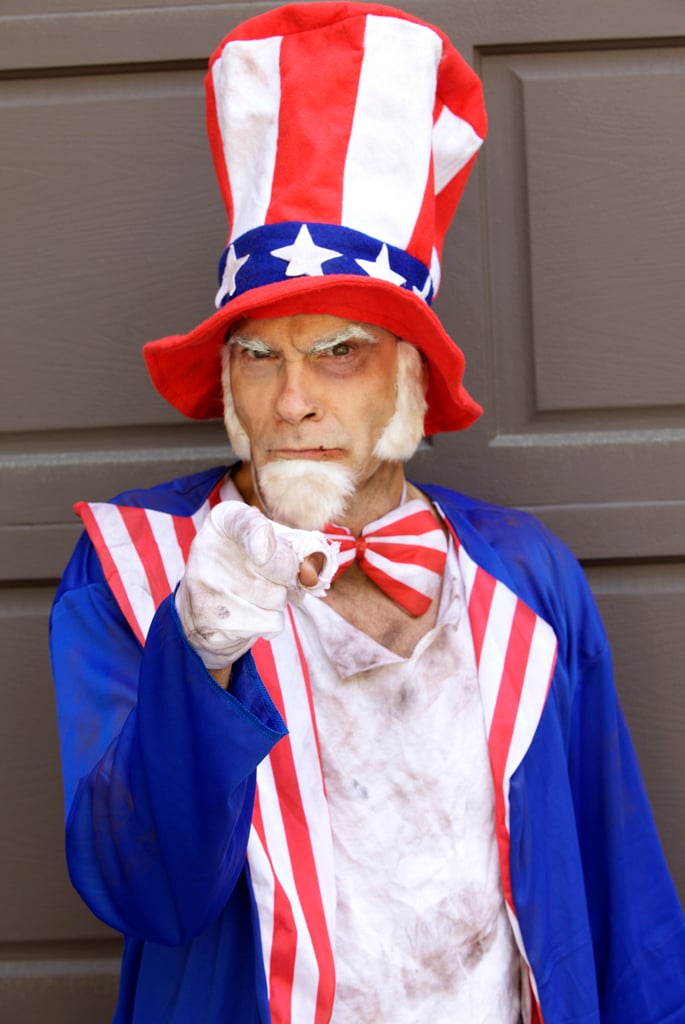 Legendary singer, writer, journalist, activist, radio DJ and spoken word artist Henry Rollins kicks off his Capitalism spoken word tour with a stopover in Honolulu this week. The premise of the tour: 50 states, 50 capital cities.
Travel is something that Rollins has extensive experience with. He's toured the world as a spoken word artist, as frontman for Rollins Band and Black Flag and as a solitary traveler to all corners of the world. We had a chance to speak with him about the Capitalism tour, his travels, where the aspiring young globetrotter should start, and the upcoming election.
For more from Henry Rollins, keep an eye out for his book, "A Grim Detail," a collection of tour and travel stories that's due to be released soon. In the meantime, go see the show, marvel at the man's intensity, and laugh, cry and be inspired by his anecdotes.
Henry Rollins live in Honolulu
Thursday, September 6 at 7 p.m.
Hawaiian Brian's Billiards
$25 general admission, standing room only; reserved seating sold out
Tickets available at 808shows.com.
Is this your first time in Hawaii, or just your first time performing solo here?

It's my first time doing a talking show there. I've done a band show and passed through before, but I've never done a show on my own there.
What can we expect from your show in Hawaii?
As far as the content of the show, I'll probably be telling some stories of my recent travels. I tend to go far and wide, so I'll probably talk about some of my experiences in North Korea, Sudan, Uganda, Haiti, Cuba and some pretty tough parts of the world.
Any of those places that really impacted you from your experience there? What's the one place that you would go back to?
Yeah, definitely. When you go to any part of Africa, if you open yourself up to the locality and the people you're around, you're going to get some really incredible life lessons, if you stand up and take it. Trips to Africa have been very much a learning experience for me, where you meet people living on the fringes of existence. Water from a tap… things we take very much for granted aren't available there.
These places in the world, where there's such food and water insecurity, where the average lifespan of someone is in their 30s, make you see things differently, and hopefully inspires your humanity to see people bravely and matter-of-factly living in an environment that you might not last in for 24 hours.
Going to see these places and coming back to California, where the food is fairly falling off shelves… it really puts things in perspective. You ask people in these countries what they want, and their desires are very simple. They want clean food and water, and a day without fear… stuff that you and I take as minimal concerns.
I would like to go back to any of these places, but if there's one place I could go back to and spend several weeks with the guarantee that I wouldn't be killed, that place would be Afghanistan. I've been there a couple times, but at this point for a Westerner, as an occupying presence, it is a great roll of the dice.
In the '70s, it was a backpacker's destination. I actually have a travel pamphlet that someone in Kabul gave to me that says "Come to friendly Afghanistan and take the hike."
I just don't want to die gratuitously at the wrong place, wrong time, and in that part of the world, it's a very real possibility.
That being said, it would be the one place I would go back to. It fascinated me. It was so rugged and so intense, to the point of being surreal.
Any advice for the novice traveler on where to start, or how?
You can go to a lot of places for cheaper than you might think. There's a lot of countries that rely on your tourism, so they make it very cheap and easy for you to go. A lot of countries are very ready for tourism, and they realize there's people who will travel with a big, luxurious tour, but there's also going to be that youth with a backpack. I would recommend Southeast Asia as a fascinating destination that's super affordable and something very different than what you're used to. Laos and Cambodia are just breathtakingly beautiful. Go to Anghor Wat and Anghor Thom… They're magnificent. The people I've met there are so incredibly friendly and the food is great.
India is also a very interesting destination, friendly to the youth with a backpack, where you can have an amazing time and see a culture that's very different than your own. The first time I went, it blew my mind. Bangladesh, Sri Lanka… they're very interesting places that I'd recommend, and they're very different, in terms of culture, from the Western world. The thing about travel is that it forces you to get out of your element and deal with other types of people, other perspectives. That's the real stuff of life.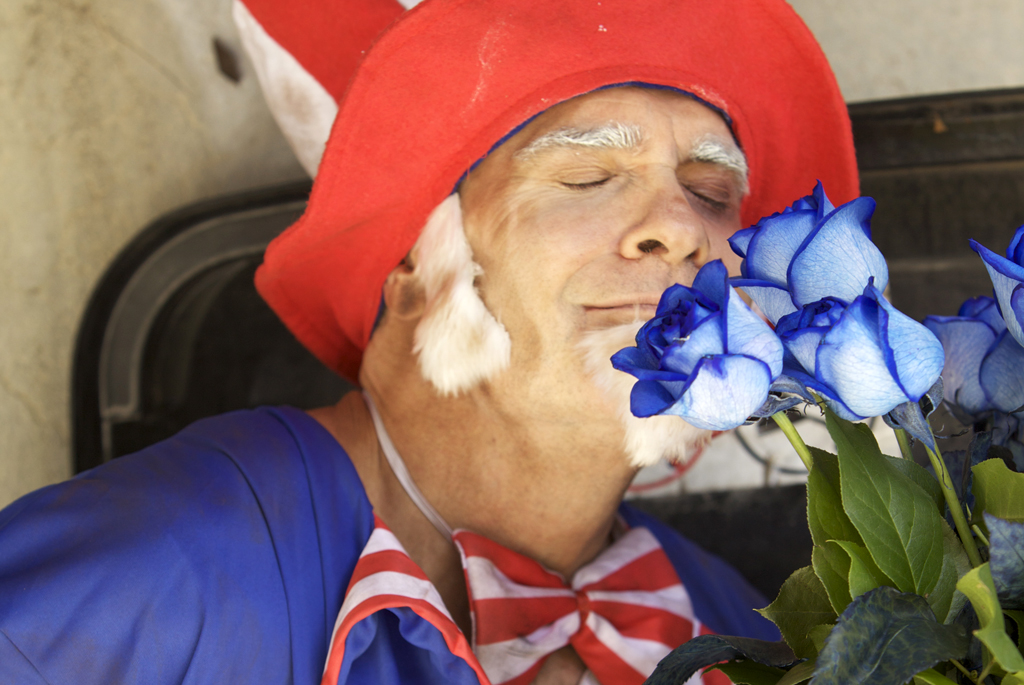 This is the start of your Capitalism tour. How'd you decide that you wanted to hit the capitals of each state?
It was my agent's idea… I'm not remotely that creative or inventive. Well over a year ago, my agent came to my office and laid it out for us. I just loved the idea, it's so cool. So we started working on this tour March or April of last year.
Sounds like you've planned out this tour meticulously… ending in D.C. on the eve of Election Day. What do you think will happen with the election?
I was there on the eve of Election Day last time, and it's always, of course, a very charged political environment. A lot of people, including myself, were thinking, "No way is America going to elect a black guy to President." Barack Obama is a man I'm a huge fan of. I voted for him and I'll be voting for him again. I just didn't believe that it was going to happen. When he was, in fact, elected, it was one of those moments where I literally forgot to breathe. I walked back to my tour bus after watching the election, feeling somewhat numb, and almost nervous, like "Are we going to be okay?"
I imagine by the time we get to November, America is going to be put through a lot of attack ads, vitriolic radio tirades and a lot of anger being hurled back and forth. Hopefully we address the real issues of our time that affect 99 percent of America, health care and employment. I don't need to know about Mitt Romney's tax returns, and I'm not interested in his foreign policy or economic policy… I also don't think he's electable.
America always gets the democracy it deserves and the democracy it settles for. And we get a chance every two to four years to make that decision. November will be a hell of a month.
~
To give an idea of what Rollins does on stage, here's a video of a performance from his "Provoked" live spoken word album: