A chat with David Choi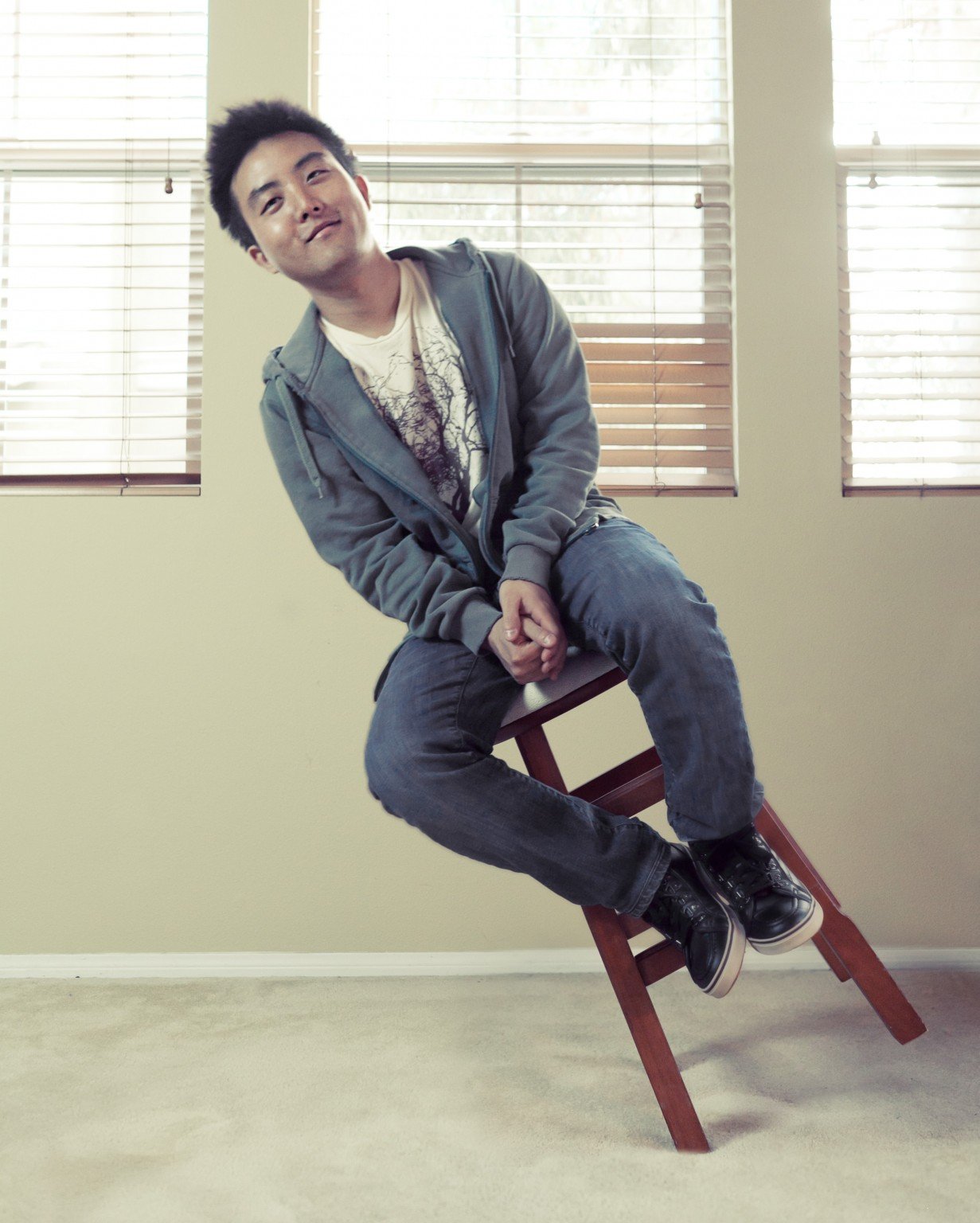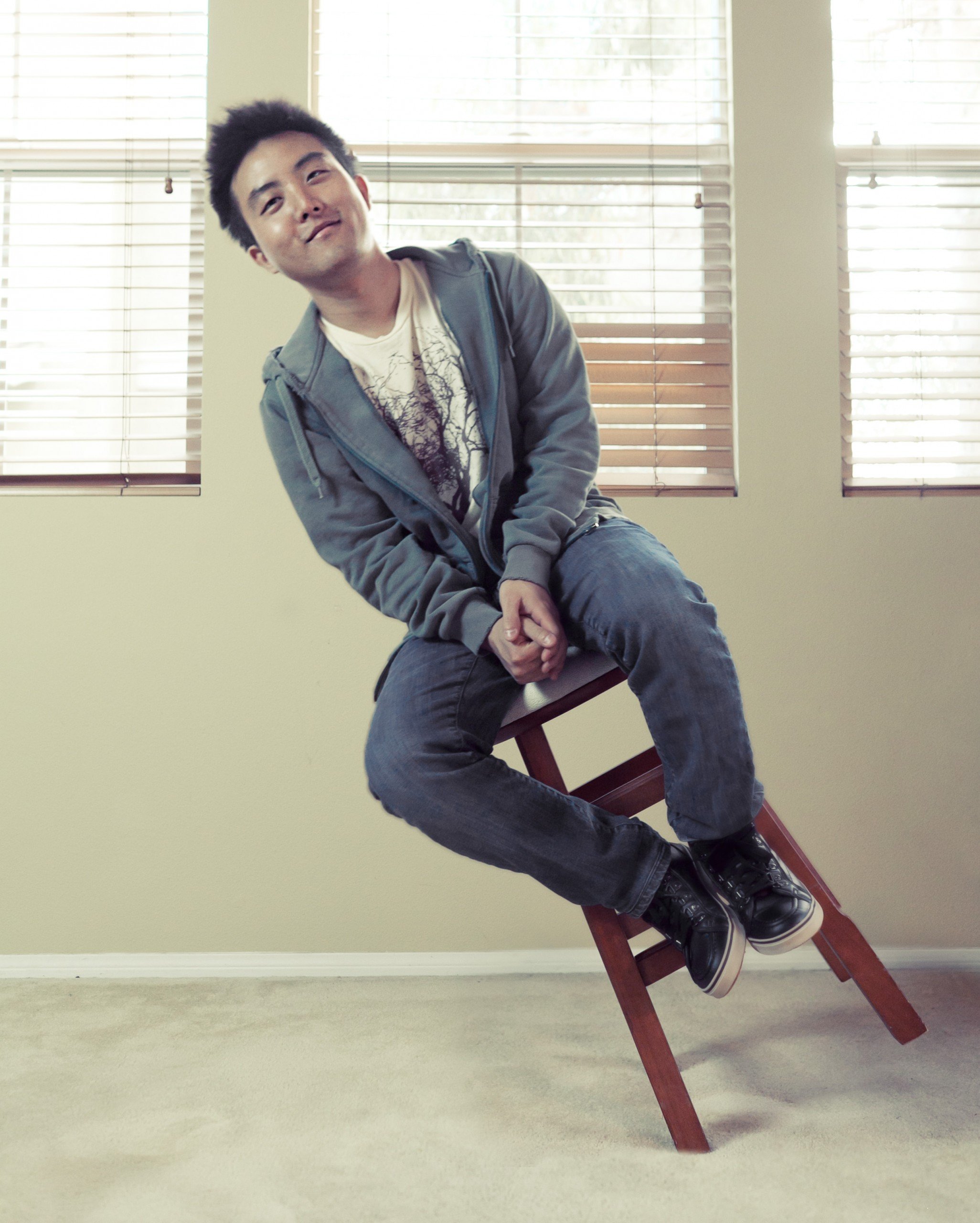 Korean-American singer-songwriter David Choi is in Honolulu this week to perform at a concert on Saturday, and to shoot a music video for "Thinking About You," a love song inspired by Hawaii. The 26-year-old YouTube sensation has nearly a million subscribers to his YouTube channel and 117 million views. This is the second time he's performed in Hawaii.
The concert, produced by CliqueNow and sponsored by The Face Shop, will take place at Fresh Cafe at 7 p.m. Online pre-sale tickets are already sold out, but a few seats will be available at Fresh Cafe, The Face Shop and at the door the night of the concert. Choi will also be appearing at The Face Shop that afternoon at 2 for a meet-and-greet session with fans.
Nonstop Honolulu will also be giving away a pair of tickets to the concert. Just leave a comment on this blog post or on our Facebook page under this post to enter to win. You must also "like" our Facebook page to be eligible. The randomly chosen winner will be announced Thursday morning on our Facebook page.
I caught up with David to talk about his music, food and life on the road. Check out our conversation below.