A chat with Chef Mavro's pastry chef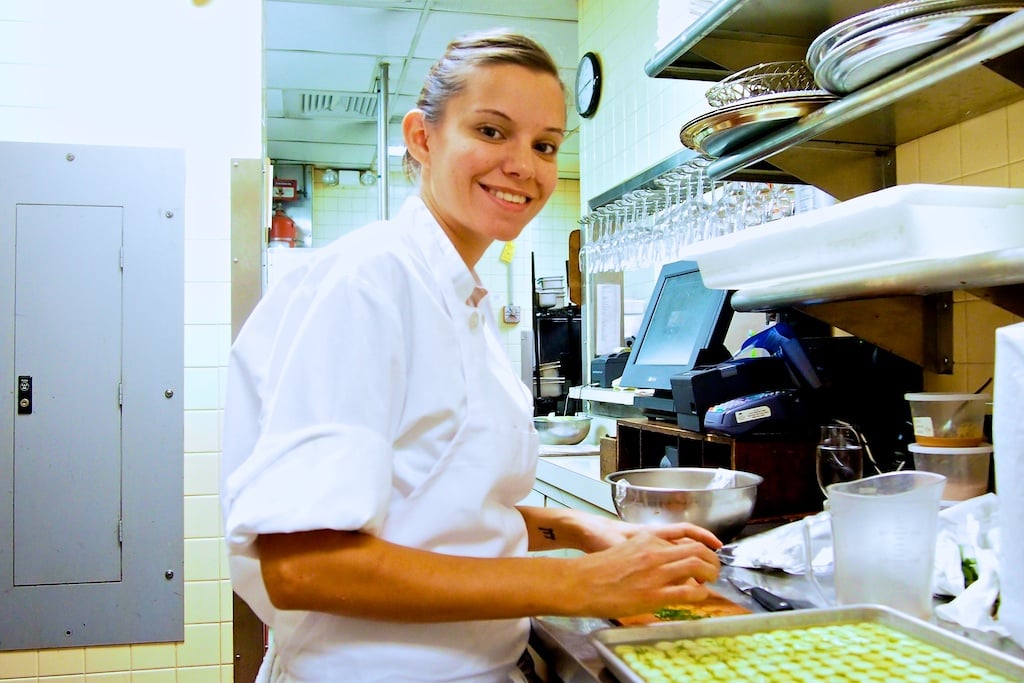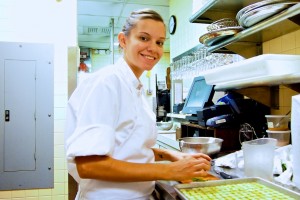 I had a chance to talk to Lynette Pflueger of Chef Mavro, who recently was named one of 50 nominees for Food & Wine Magazine's The People's Best New Pastry Chef, which is voted for by readers.
We discussed past and present desserts from Chef Mavro's seasonal menus, and Pflueger — a native of Spokane, Wash. — said revamping the popular lilikoi malasada as one of her most difficult challenges.
Submit your vote for Pflueger at foodandwine.com. Voting ends April 8, at 5 p.m. Eastern Standard Time. The winner will be announced on April 9.
Here's my interview with Pflueger.