808 Urban graffiti battle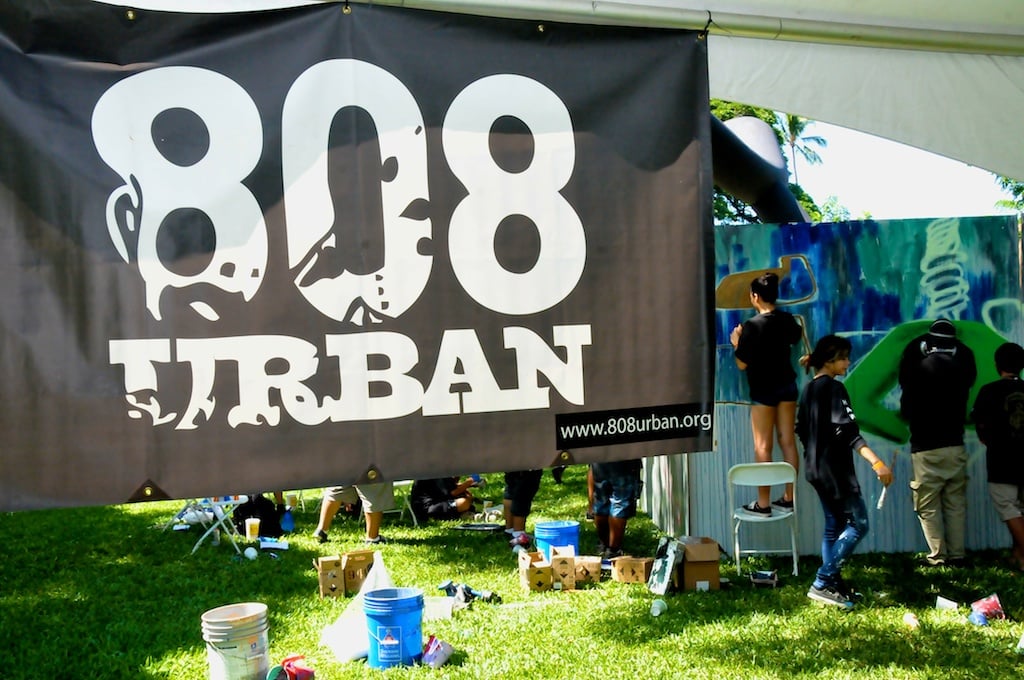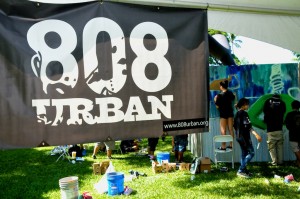 Teams from Kamehameha, Punahou, Roosevelt and Waipahu schools gathered Sunday at the State Capitol for Children and Youth Day to participate in graffiti battle sponsored by John "Prime" Hina and 808 Urban.
The teams had four hours to complete their murals, which had to draw inspiration from a poem titled "Bully" by Youth Speaks Hawaii slam poet Noa Helela.
Kamehameha and Punahou tied for first place at the event, intended to improve our community through the arts.
Here's a look at Sunday's graffiti action.