7 Hot New Honolulu Brunch Spots to Try Now
Jump on the breakfast wave and try one of Honolulu's newest brunch options.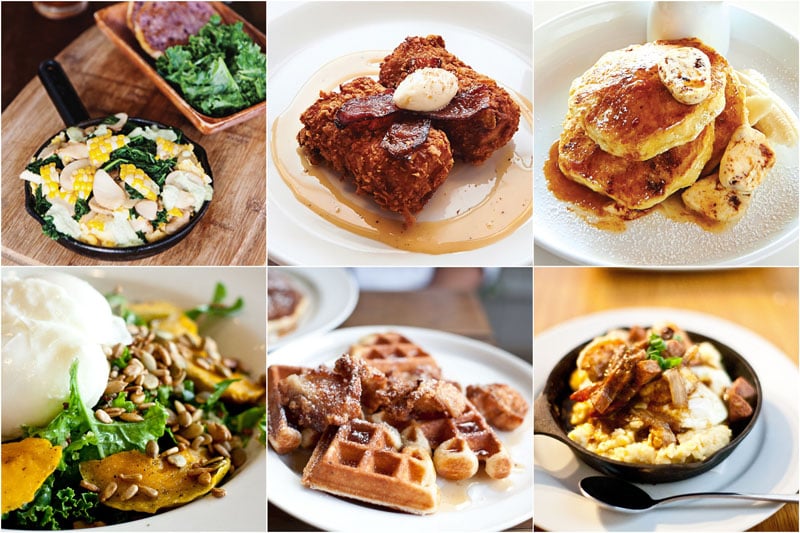 Hurray for long weekends!
Three days off means three mornings (or afternoons) to check out Honolulu's new breakfast spots. In just the past year, seven new and noteworthy brunch places have opened. Plan it right, and you could even hit all of them over the long weekend. Hey, they don't call it Labor Day for nothing.
What to order: Bowls rider omelette
What to order: Cornflake French toast
What to order: Ricotta hotcakes
What to order: Kale and quinoa salad
What to order: Mochiko chicken and mochi waffles
What to order: Shrimp 'n' grits
What to order: Waffle and pancakes
Leisurely breakfast not in the cards this long weekend? Grab coffee and pastries from Morning Glass' new, more central outpost in Kakaako.