6 newbies + beer: Friday's Eat the Street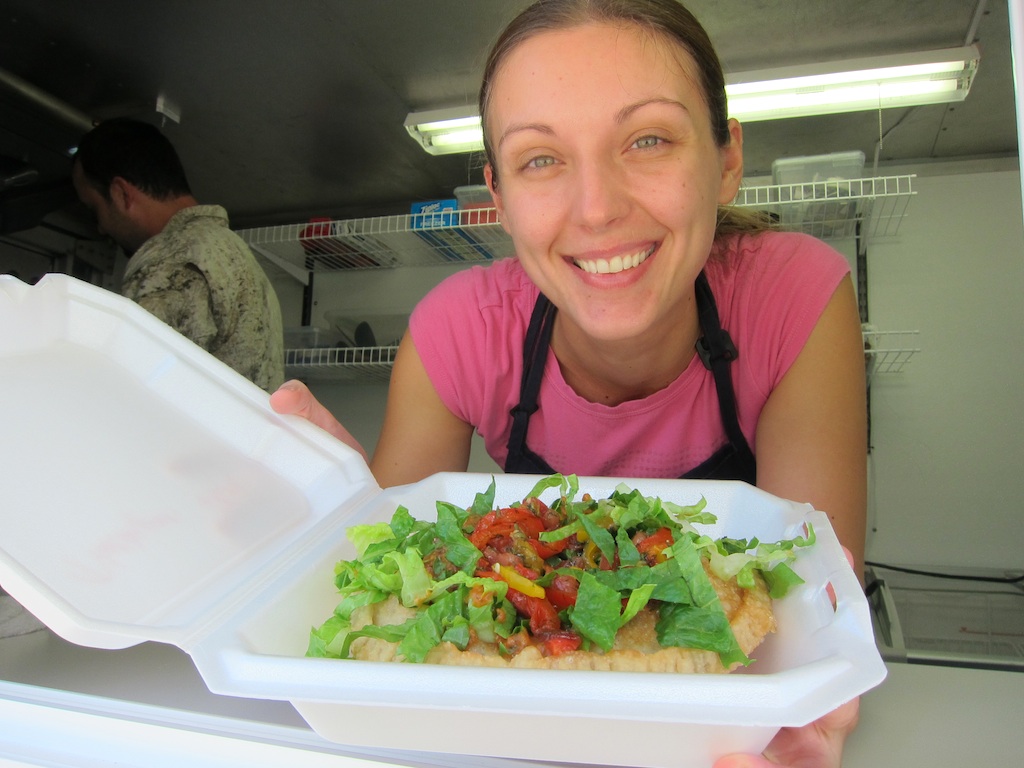 If you're a regular to this site, you know we usually preview Eat the Street with a closer look at one or two newcomers. This month that goes out the window: A record six newbies ranging from a new Russian pirogi truck to Kohnotori, the longtime yakitori joint tucked away by Puck's Alley, join the mix, as does ETS' first-ever beer tent.
All ground-breaking, but let's start with the beer. It gets its own tent for the 21-plus crowd on the South Street side of the mega-lot, no entry fee. And to celebrate this month's Dia de los Muertos (Day of the Dead) Latin food theme, you'll find sangrias there too. I mean, !. !!!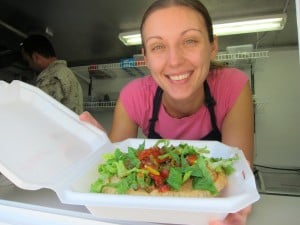 Now for the newbies:
Pirogi, a three-week-old truck slinging deep-fried thin crispy stuffed pies cooked up by Andre and Marina Kasyanov. All good and wonderful because they're from the recipes of Marina's Ukrainian grandmother. Fruity cream cheese pirogis, veg pirogis, meat pirogis.
Firehouse, straight and fusion tacos. As in al pastor tacos, K-pop tacos, chamorro tacos. All with red rice and salad.
Bentos, Mochi and Delectables. Guess what they sell? Just kidding, it's all gourmet. Mochi truffles, Waialua dark chocolate truffles, Marshmahalos, salted caramel and killer guadajillo pepper dark chocolate s'mores and Maui vanilla bean s'mores. And more.
Luibueno's, the two-year-old Haleiwa mainstay, coming to town with an assortment of Mexican, Latin American and Spanish/Basque dishes.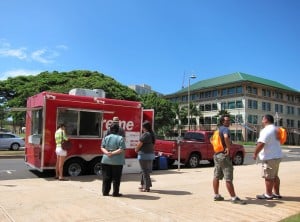 Subpreme, Hawaii's first fusion banh mi truck. Look for pulled-pork cubanos with ham, pickles and mustard, and the rib-eye steak sand and turkey pesto BLT, all available as full or half-sizes with Subpreme's zesty curly fries.
Kohnotori. It's about time yakitori came back to ETS, and here's Kohnotori, older than Yakitori Yoshi (that once was), older than Yakitori Glad. Teriyaki chicken, arabiki sausage and maybe even fresh shiitake mushrooms, all grilled to order and served on sticks. Plus — and here we'll need a drum roll — takoyaki. That's right, oozy doughy hot octopus balls, a first ever for ETS. And perfect with that beer.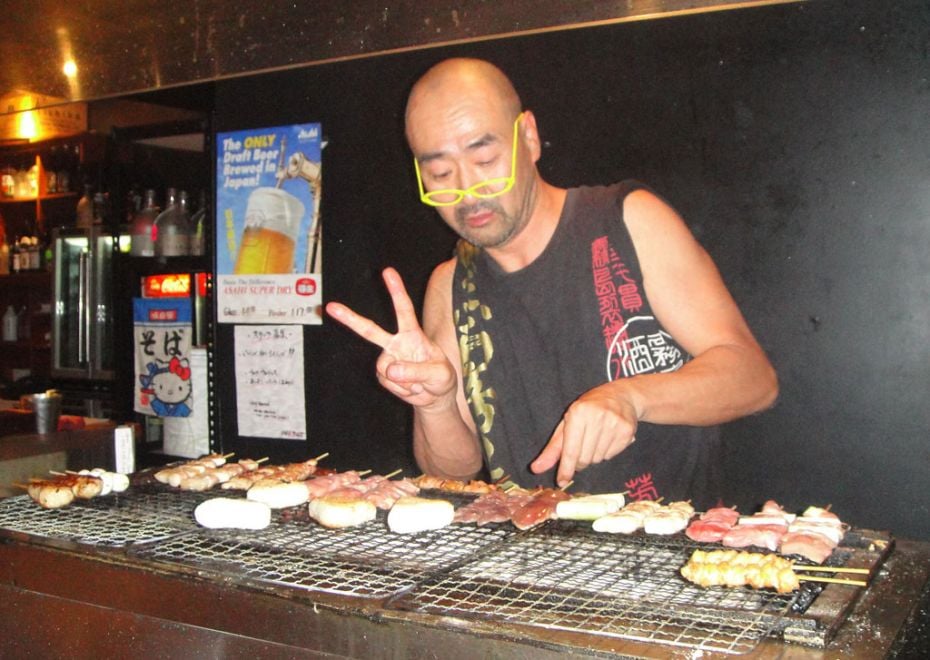 What: Eat the Street Dia de los Muertos
When: Friday, Oct. 26, from 4 to 9 p.m.
Where: 555 South St. in Kaka'ako (at Halekauwila, kitty-corner from Restaurant Row)
Admission: Free
Parking: On-site and street parking