5 top chefs coming to the Hawaii Food and Wine Festival 2016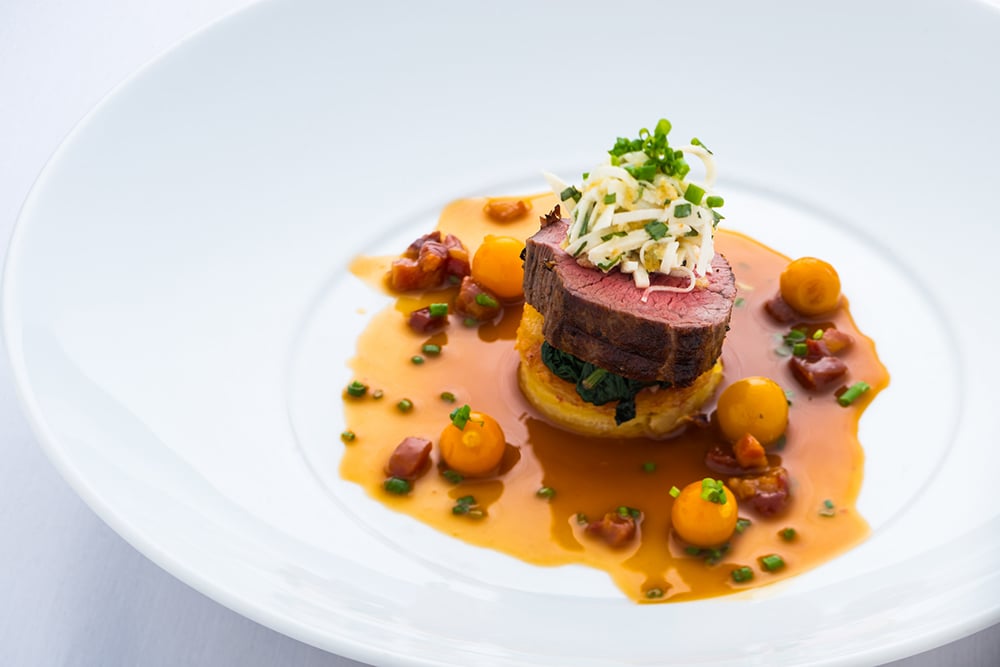 Cover photo courtesy of Dane Nakama
The sixth annual Hawaii Food and Wine Festival announced their star-studded chef lineup and we've picked out our top five that you must see at this year's festival.
5. Ivan Orkin – Ivan Ramen, New York & Tokyo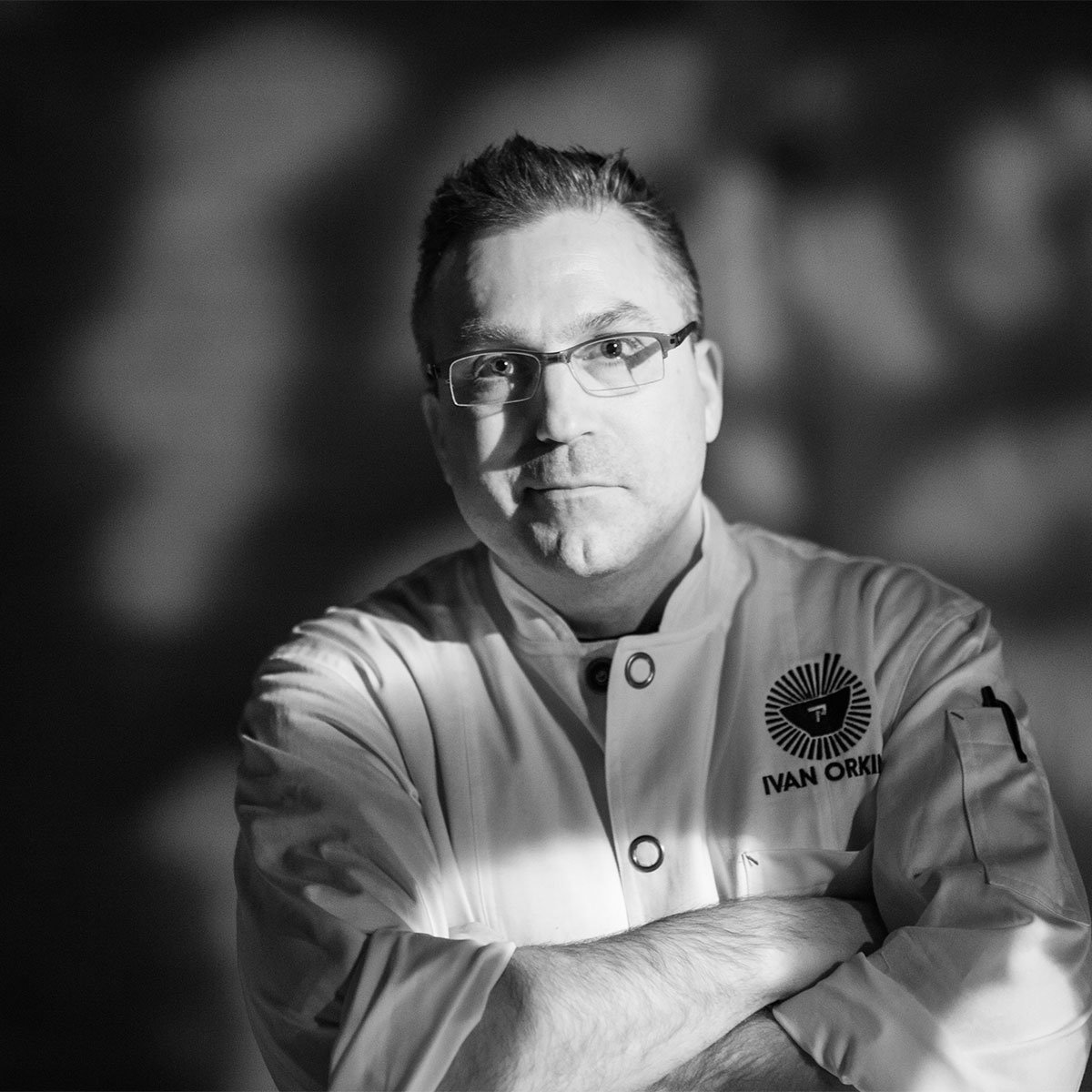 You may have seen Orkin on TV when David Chang and Anthony Bourdain visited his Tokyo ramen shop. Since then he's opened up a second Japan location as well as two in New York City. Festival goers will have a chance to try his ramen at the Clash of the Ramen event presented by Sun Noodle.
4. Tae-Hwan Ryu – Ryunique, Seoul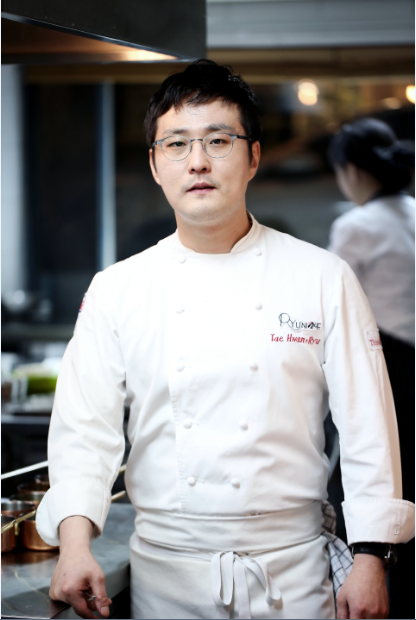 Ryu opened Ryunique in 2011 in Korea and has quickly become one of the hottest restaurants to dine at while in Seoul. In a few short years, his restaurant has made the Asia's 50 Best Restaurants list as well as the prestigious World's 50 Best list as well.
3. Aiyin Li – Li Jia Cai, Beijing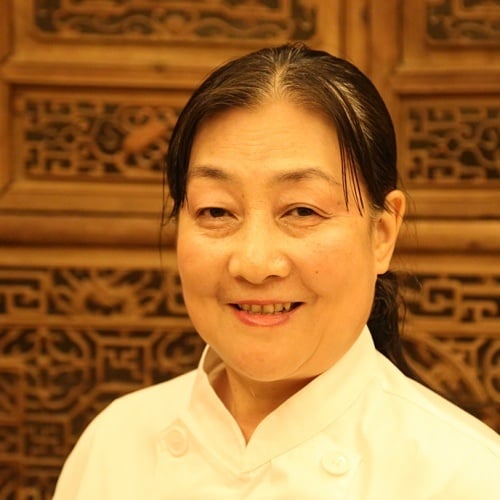 Li helms Beijing's Li Jia Cai, a two-Michelin star restaurant. Coming from a lineage of chefs tracing roots back to the Qing Dynasty, Li's restaurant creates gourmet dishes that are a result of generations of recipes passed down to her.
2. Stuart Brioza & Nicole Krasinski – State Bird Provisions, San Francisco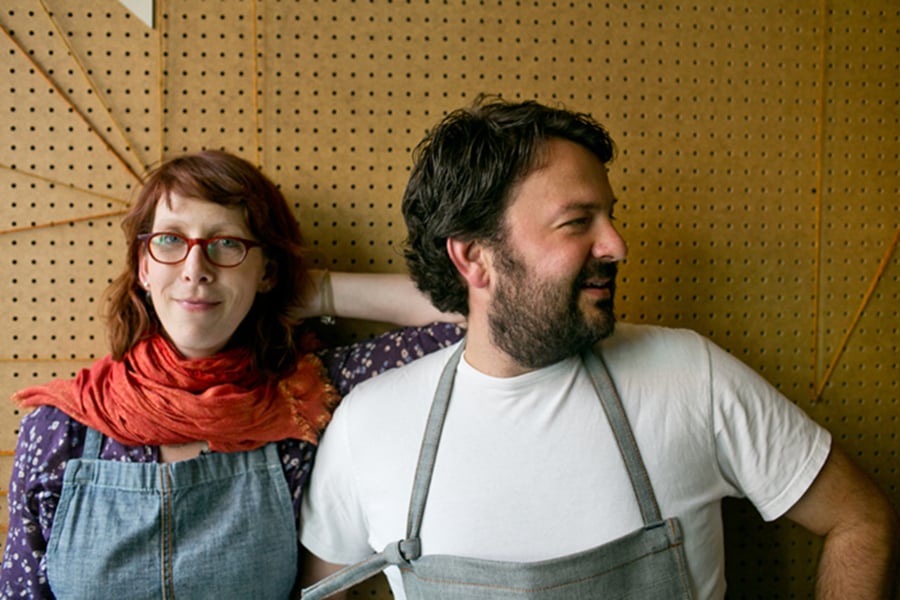 Chef-owners Brioza and Krasinski come from San Francisco's two hottest restaurants, State Bird Provisions and The Progress. State Bird has received a Michelin Star since 2014 as well as garnered accolades from the James Beard Foundation, Food & Wine and Bon Appetit.
1. Yoshihiro Narisawa – Narisawa, Tokyo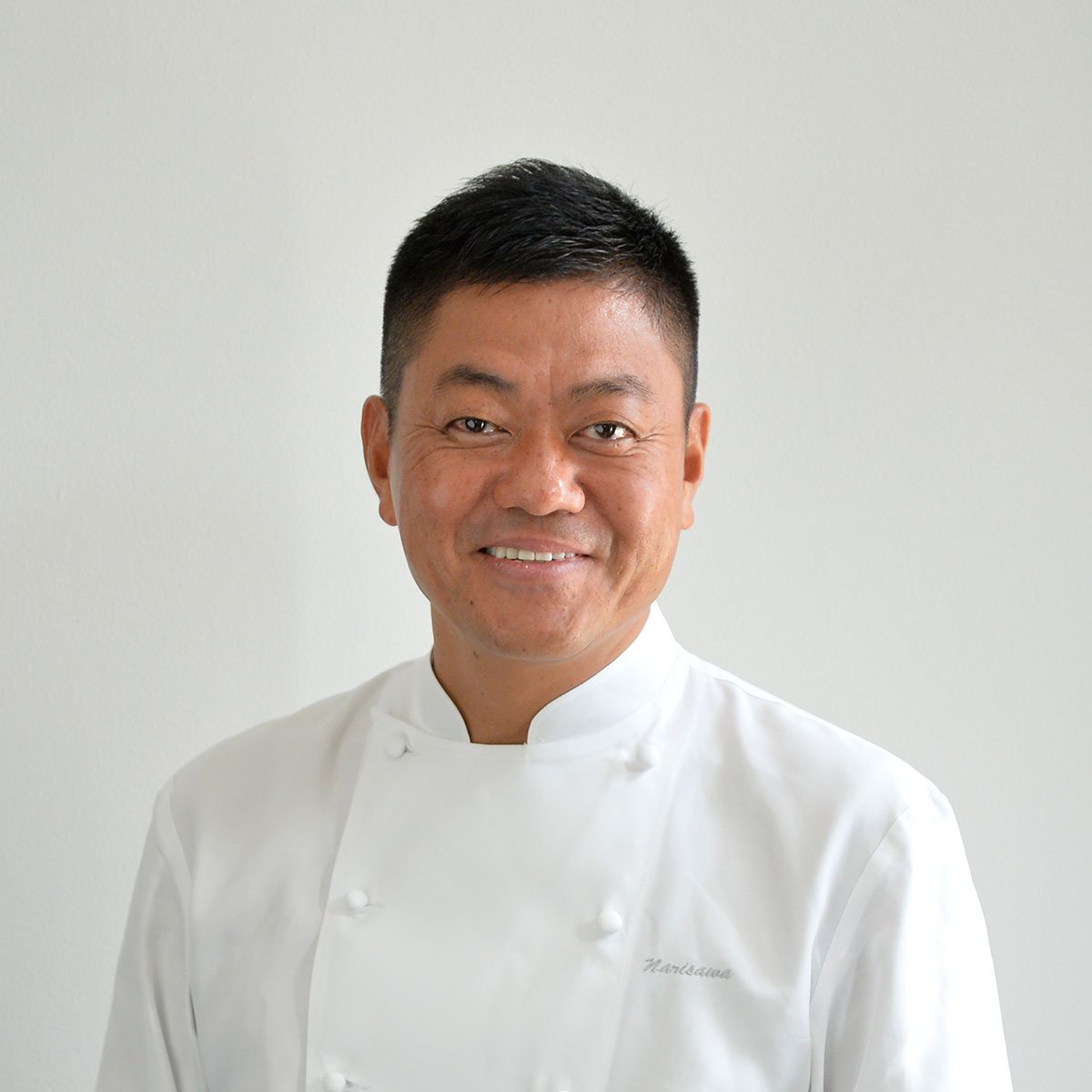 Narisawa has become a world renown chef by channeling the ideals of sustainability and gastronomy into his namesake restaurant. The restaurant has won numerous awards for being one of the best restaurants in Asia and the entire world.
For the full list of participating chefs, mixologists, winemakers and producers, visit the Hawaii Food and Wine Festival website.
Enter to win two (2) tickets to Hawaii Food & Wine Festival's Hungry Monkey event ($450 value) by filling out the form below. We will select a winner on Wednesday, October 5 at 4:00 p.m. HST. Winner will be notified via email.