5 questions with Art Smith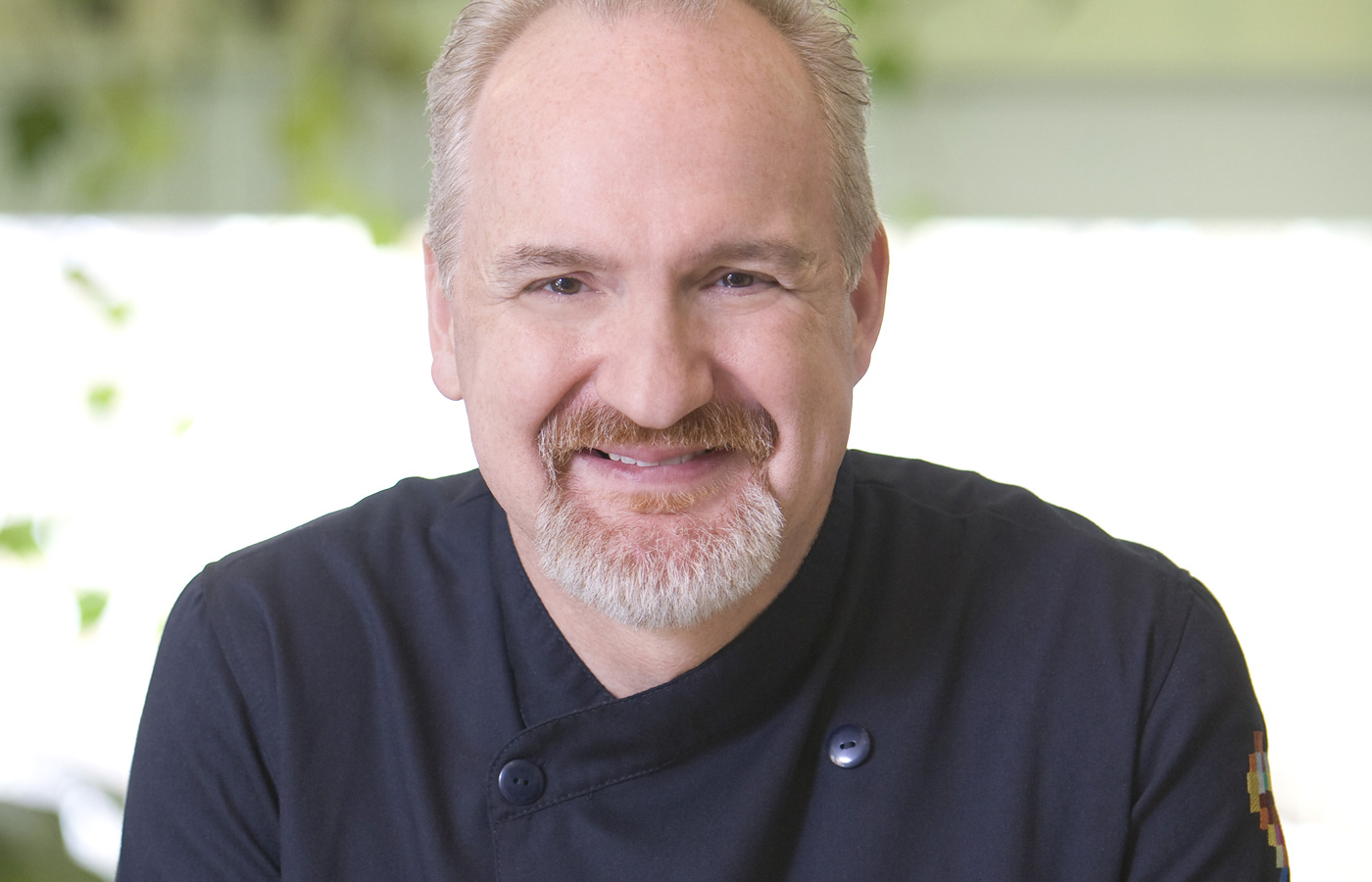 As an official media partner of this year's Hawai'i Food and Wine Festival, we'll be interviewing several of the noteworthy chefs who be attending this year's event, which runs Aug. 29 through Sept. 7.
Chef Art Smith will be returning to the Hawai'i Food and Wine Festival and cook at two events — HMAA Presents Keiki in the Kitchen: Food, Fitness & Fun! on Saturday, Sept. 6 and It's a Food World After All on Sunday, Sept. 7.
Smith is executive chef and co-owner of restaurants that span the country, including Table fifty-two in Chicago; Art and Soul in Washington D.C.; Southern Art and Bourbon Bar in Atlanta; Joanne Trattoria in New York; and LYFE Kitchen in Palo Alto, Calif. He was Oprah's personal chef for adecade and has earned the James Beard Foundation's coveted Humanitarian of the Year award. Now Smith does special appearances and events around the world in an effort to bring people together over food.
We're excited to have you back at the Hawaii Food and Wine Festival. What gets you excited to be cooking for an entirely different and new set of people each year?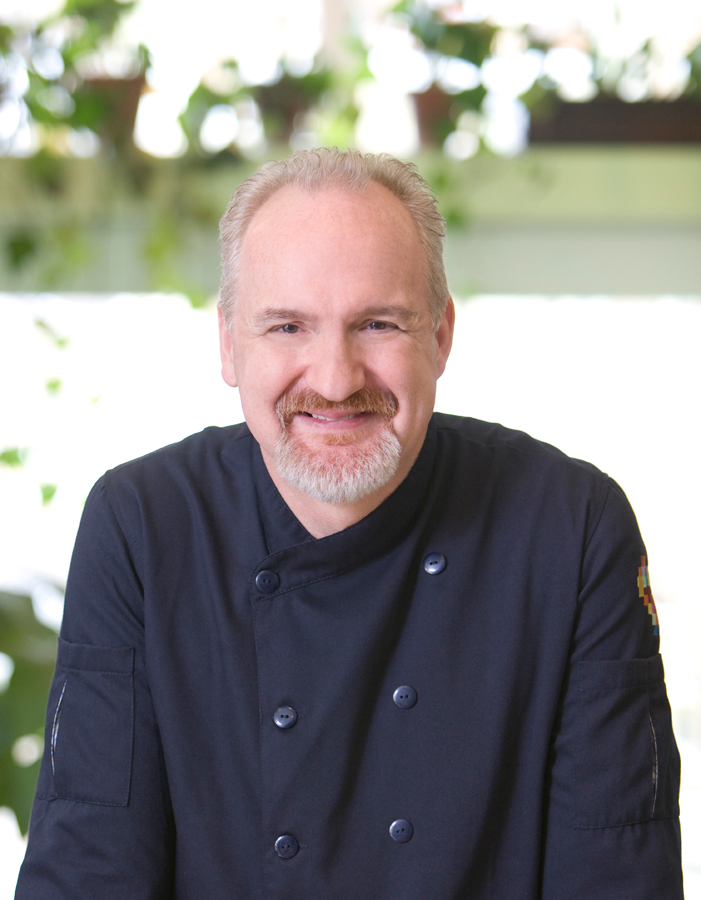 How could anybody not be excited about cooking on your beautiful island and that amazing aloha spirit? Its fun to cook for nice people.
You're one of the most decorated chefs ever. What is rewarding about the work you do, and what do you enjoy about the Hawaii Food and Wine Festival?
It makes me happy that I make others happy. Every chef wants people to love his food regardless of awards. The festival is small, but big, on great chefs from across the Pacific Rim and the Mainland. Who doesn't like being around such greatness? Also, my friendship with Chef Alan Wong goes back over 30 years at the world famous Greenbrier. His stories of his love of the islands made me excited all those years ago. After competing on the first "Top Chef Masters," when Chef Roy Yamaguchi gave me a chicken, I fell in love with this very kind, sweet man. Both of them have worked hard to make this festival best in the world.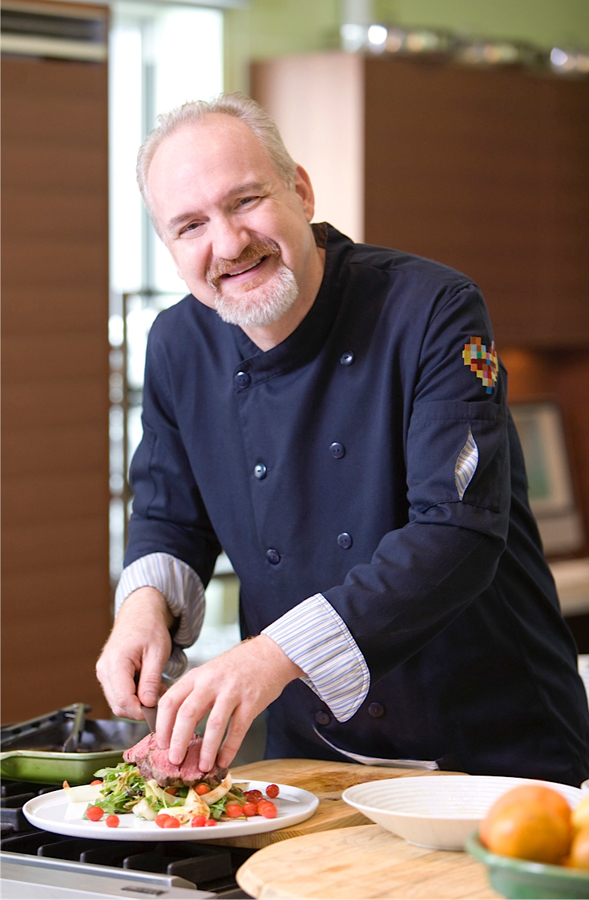 What Hawaii foods do you miss while you're away?
I love and adore ahi tuna prepared any way. I also love poke and prefer it grilled or made into sushi. The ramen is probably the best in the world. Liliha Bakery's Coco Puffs take me to another world. Delicious! And who doesn't love the old diner atmosphere?
What's on your Hawaii bucket list?
Another tour of the island, including a hop over to Maui. And make sure there are lots of plate lunches.
What do you like to eat while you're here in Hawaii?
Dinner at Alan Wong's Restaurant guarantees lots of delicious flavors, multiple courses, and his breads and desserts are the best. I love and adore Roy's in Waikiki, and I also look forward to a great ramen place because I can never get enough of it. I want to check out Hank's Haute Dogs. It has Chicago roots and from what I've heard, their hot dogs are nothing like anyone else's in the world.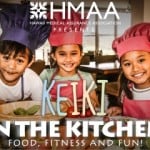 HMAA Presents Keiki in the Kitchen: Food, Fitness & Fun! Saturday, September 6, 2014. Honolulu Zoo. $5 9:00 a.m. to 4:30 p.m. Buy tickets
This family culinary outing features celebrity chefs cooking healthy, yet nutritious dishes, food trucks by Street Grindz, fitness and friendly physical challenges and a farmers market.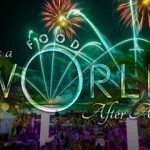 It's a Food World After All Sunday, September 7, 2014. Ko Olina Resort with Aulani, A Disney Resort & Spa, and JW Marriott Ihilani Resort & Spa. VIP $500 | General $200. VIP Early Entry & Reserved Seating at 5:00 p.m. | General Entry at 6:00 p.m. Buy tickets
Fifteen celebrity chefs will prepare a feast under the stars at the lagoon fronting Aulani, a Disney Resort & Spa and JW Marriott Ihilani Resort & Spa.
Q&As with other Hawaii Food and Wine Festival chefs
5 questions with Adam Richman
5 questions with Jose Garces
5 questions with Christina Tosi
5 questions with Masaharu Morimoto
5 questions with Marcel Vigneron
5 questions with Ming Tsai