3rd Annual Jake Shimabukuro & Friends Concert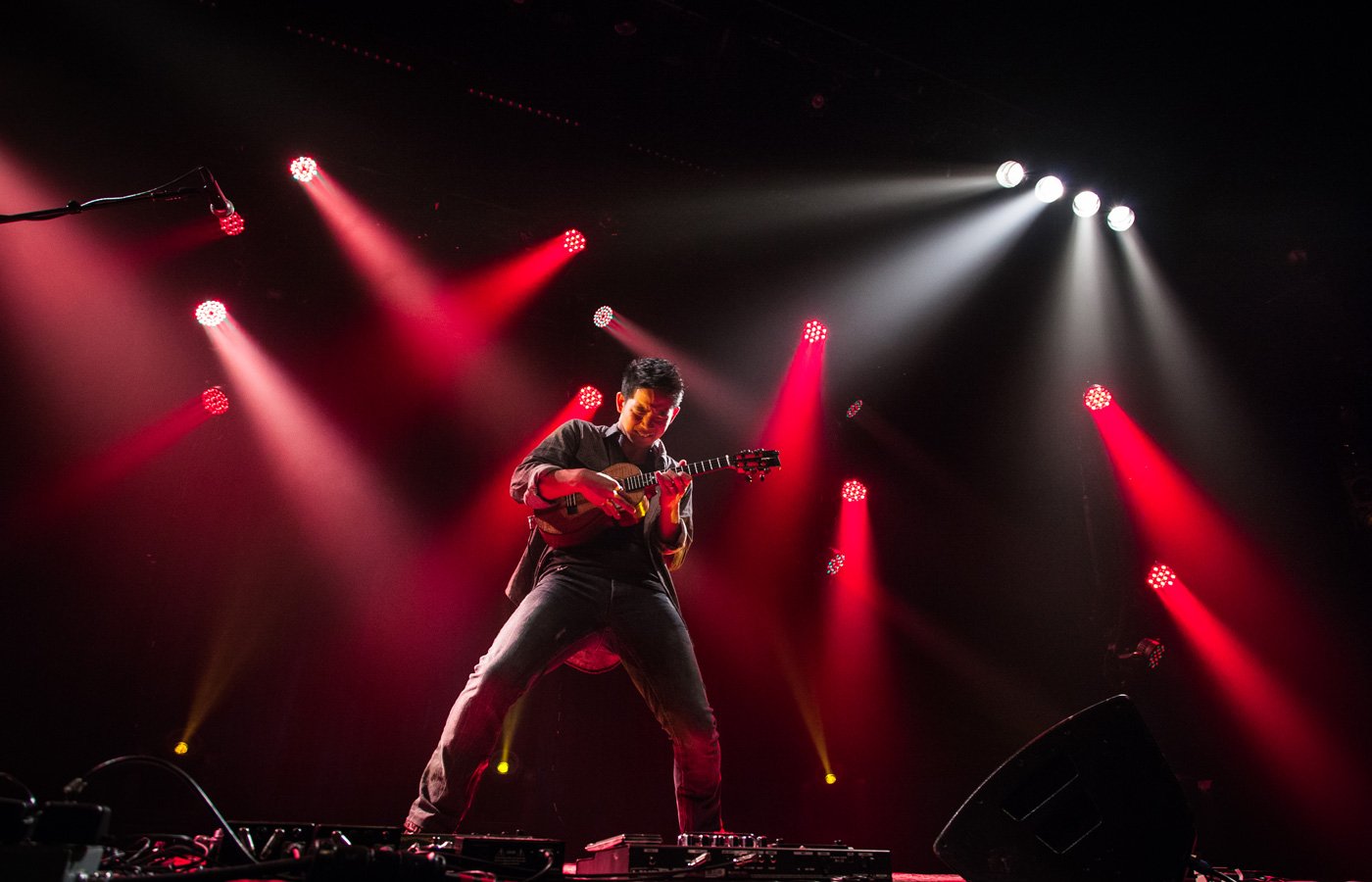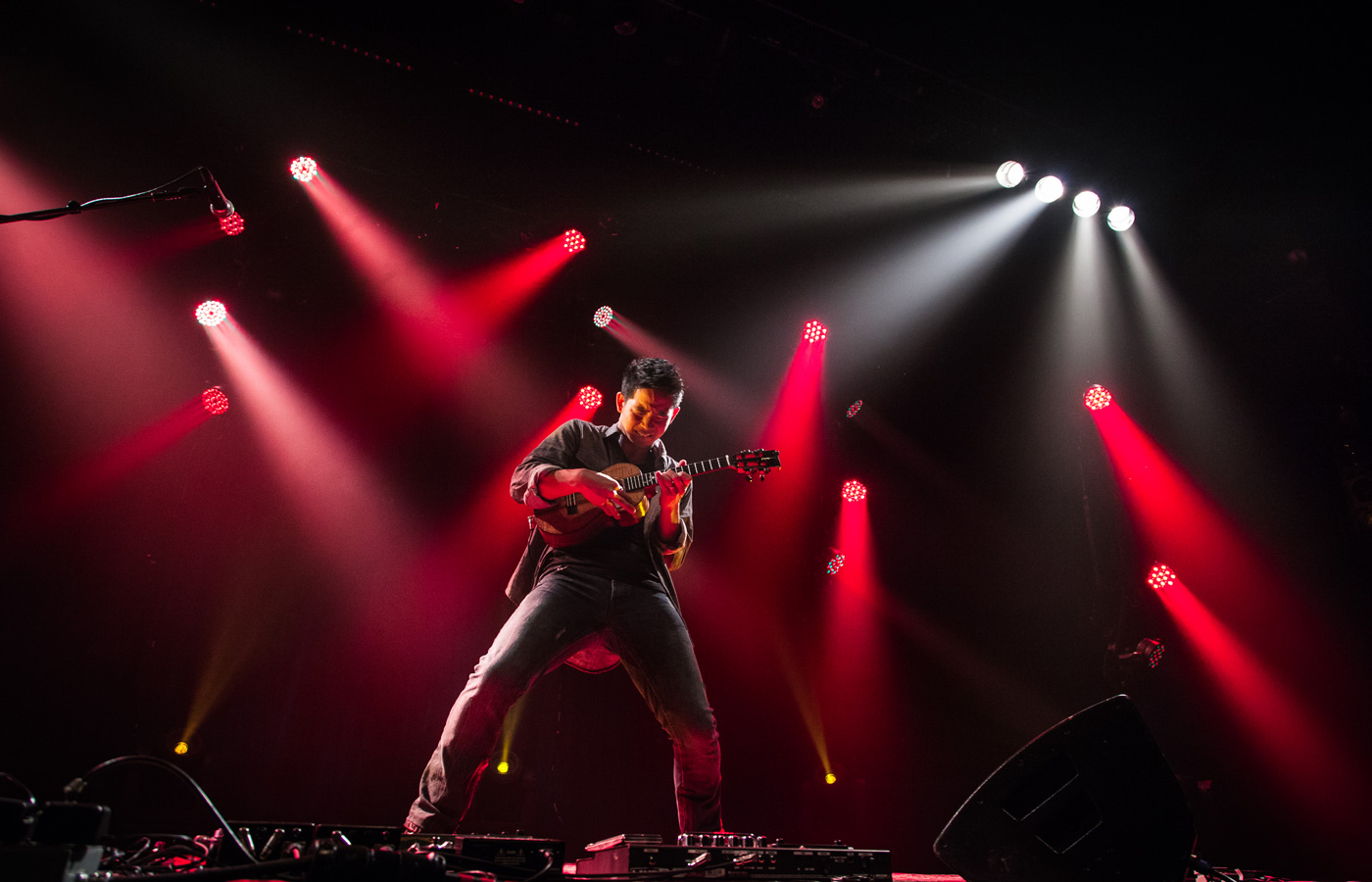 After performing at 140 shows across North America, Australia and Asia, Jake Shimabukuro is returning home to close out his 2014 worldwide tour with the 3rd Annual Jake Shimabukuro & Friends Concert on Friday, Dec. 5, at Blaisdell Concert Hall.
This will be a truly memorable show, with the ukulele star reuniting on stage for the first time in 14 years with former bandmates Jon Yamasato (guitar and vocals) and Lopaka Colon (percussion) of Pure Heart. He'll also be joined by the Side Order Band featuring Del Beazley, Bryan Tolentino, Chris Kamaka and Asa Young, along with Dean Taba and Noel Okimoto.
The concert will celebrate Shimabukuro's long career through music and storytelling with guest artists who have been instrumental in Jake's rise to fame.
Tickets are still available for Friday's concert, which starts at 8 p.m. To purchase tickets, visit ticketmaster.com. For more information, visit blaisdellcenter.com.
Here's Jake giving a shout-out to our Frolic readers: