2018 Summer Programs Guide
Four tips and 90 programs to get you started with your summer plans.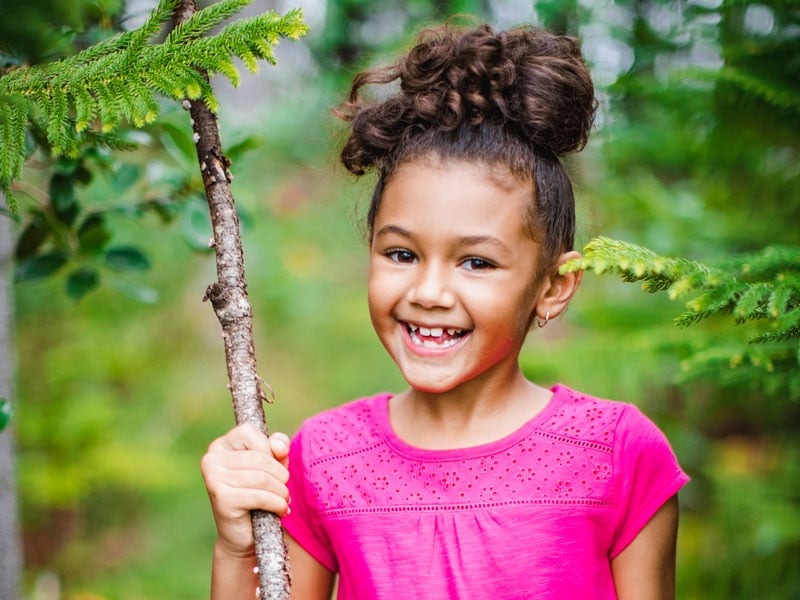 Photo: Karen DB Photography
What are you doing June 1? That is the first official day of summer break for Hawai'i public schools. With hundreds of options for your child's nine weeks off, it's easy to get overwhelmed.
Kids thrive with a balance of activities: academic, physical, extracurricular and fun. Determine what you want each child to experience, then look for the programs that fit. Your eldest may want a stimulating science or STEM challenge with a group of other students while your youngest may thrive learning a new musical instrument. A well-rounded summer can cover it all, if you start planning now. Here are four tips to get you started.
TIP NO. 1
Don't Wait Until the Deadline.
If there is one specific program your child is counting on, call to find out when registration begins. Some begin accepting applications as early as February and many popular programs, especially the most affordable ones, fill up fast.
You may also want to check to see if there are items or information parents often overlook that may delay acceptance. If you are applying to a school, you may also want to inquire if students currently enrolled are a priority for summer school. That way you'll know if you should come up with a strong "plan B" or even "plan C."
Missed out this year? Ask program organizers when the process will begin in 2019.
TIP NO. 2
Consider Multiple Programs.
The first day of the 2018 public school year is Aug. 6. Many programs do not run for the entire break. Those extra weeks may be a good opportunity for your child to try shorter specialty programs that could develop new skills or inspire a new hobby. Young swimmers can try boating in Waikīkī or Hawai'i Kai. Animal lovers can get on horseback for a week and music lovers can pick up an 'ukulele, sit down at a piano or even jump into a dance class. Keiki who love the outdoors can join a weeklong nature camp or take tennis lessons.
TIP NO. 3
Write Detailed Notes.
You're in! Now, make sure to write down all the details. Summer program directors say in the months between registering and the first day, parents often forget logistics including drop-off and pickup times and which class or sessions they selected. Don't forget to make a checklist of the forms, emergency contact information and anything else needed before your child's first day.
TIP NO. 4
Plan Some Downtime.
Remember to leave some time to make family memories. Take a few days off yourself for a big trip or even a weekend getaway to a neighbor island or a staycation on-island. Spend a week at home doing all the things you never seem to be able to fit into the schedule: Go camping, spend every day at a different beach or park, explore different neighborhoods or plan cooking parties, movie nights and sleepovers. You'll find ideas, guides to family-favorite activity centers and an updated calendar of kid-friendly events on honolulufamily.com.
Ready to plan your summer? Scroll down for 90 programs offering everything from summer school and summer fun to year-round enrichment opportunities, so you can be sure to find the right fit for your child.
---
Don't see your program listed? Click here to fill out our 2018 Summer Programs Guide form.