2013 Pauahi Awards dinner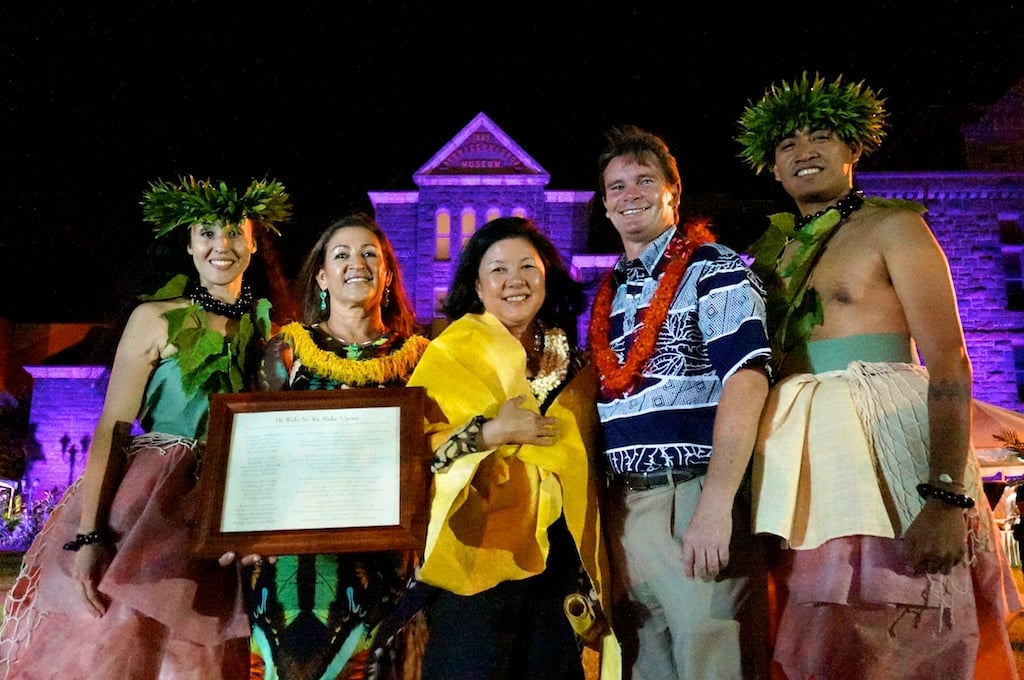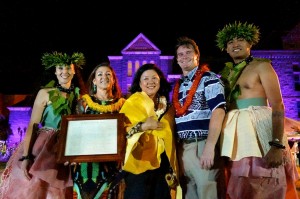 People gathered at the Bishop Museum lawn Saturday evening to posthumously honor Sen. Daniel K. Inouye.
Inouye's wife, Irene Hirano, accepted the award for her late husband amid hula and ha'a performances by native Hawaiian cultural practitioners.
Aside from the fundraising aspect for Bishop Museum, what makes the Pauahi award dinner a big draw are the food stations from local eateries like Roy's, Alan Wong's Town, 12th Avenue Grill, Salt, Chai's, Sansei and Hula Grill to name a few.
Have a look at the performances and great dishes from a night honoring one of Hawai'i's great leaders.