10th annual MAMo Wearable Art Show
Maoli Arts Month, known as MAMo, celebrated its 10th Wearable Art Show Wednesday night at Hawaii Theatre. Founder Vicky Holt Takamine has fostered a creative movement showcasing Hawaiian design talent, and in recent years has invited other Polynesian artists to share the stage.
This year, designers from neighbor islands had a strong voice in the show, with artists from Kauai to Hawaii island showcasing creations such as silver hand-etched jewelry, lauhala hats and avant-garde apparel. Although the program is so long that there's always an intermission, Takamine and co-emcee Robert Cazimero continue to keep the crowd engaged with ad-lib banter and educational facts about Hawaiian culture.
Here's a look at some of the highlights from this year's Wearable Art Show:
Anna Kahalekulu –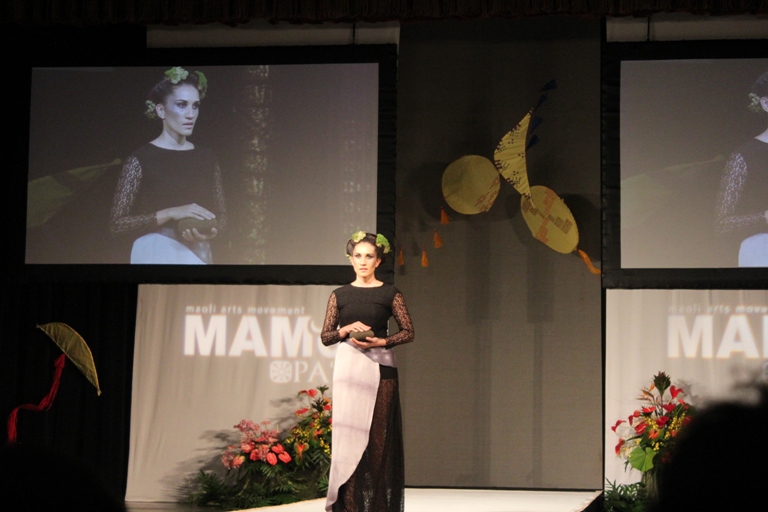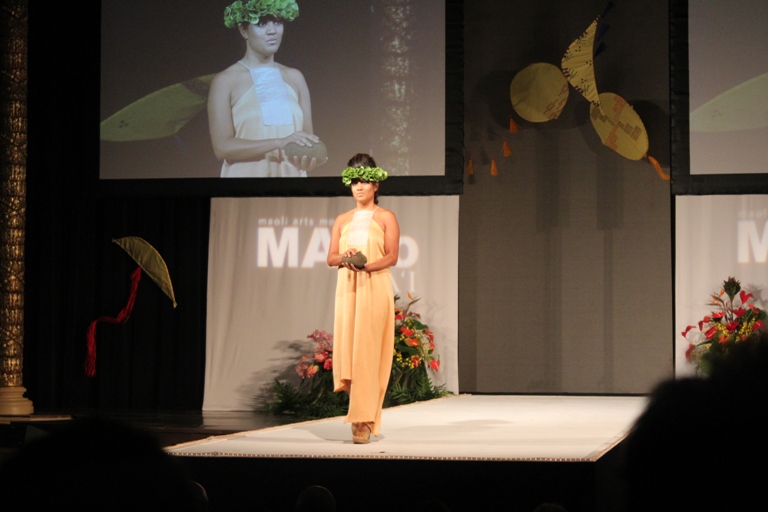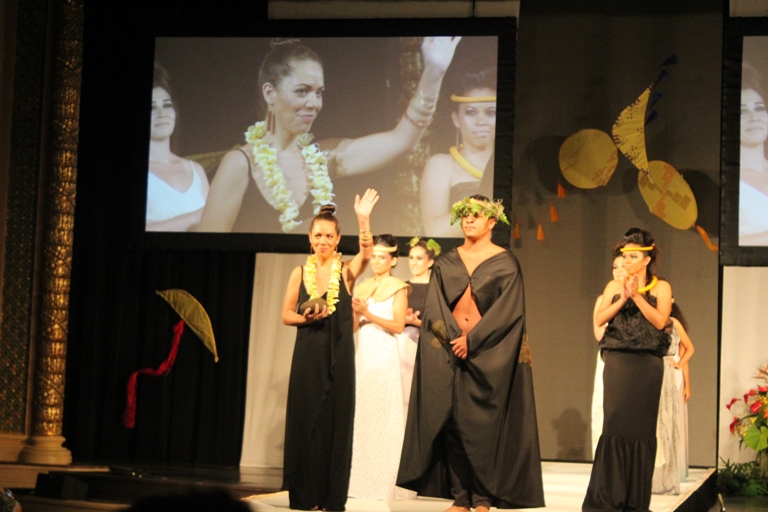 Lufi Luteru in collaboration with Po Mahina Designs and Tara Gumpac –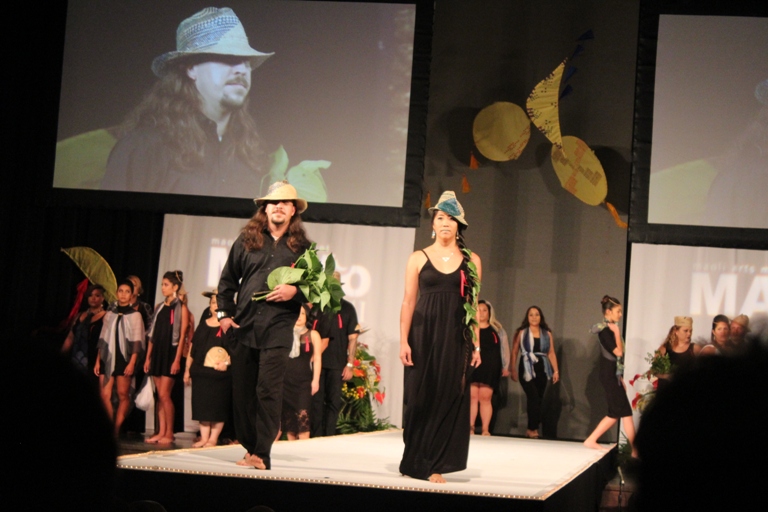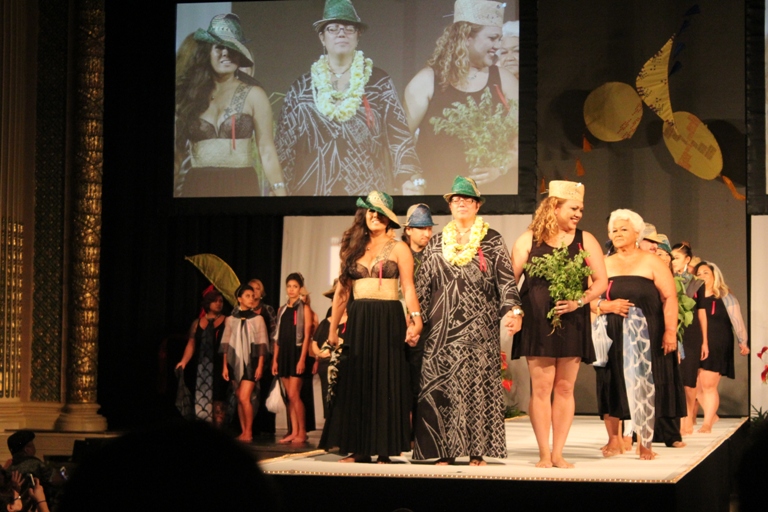 Wahine Toa in collaboration with Kahukalea, Keala Designs, and Na Maka Kahiko –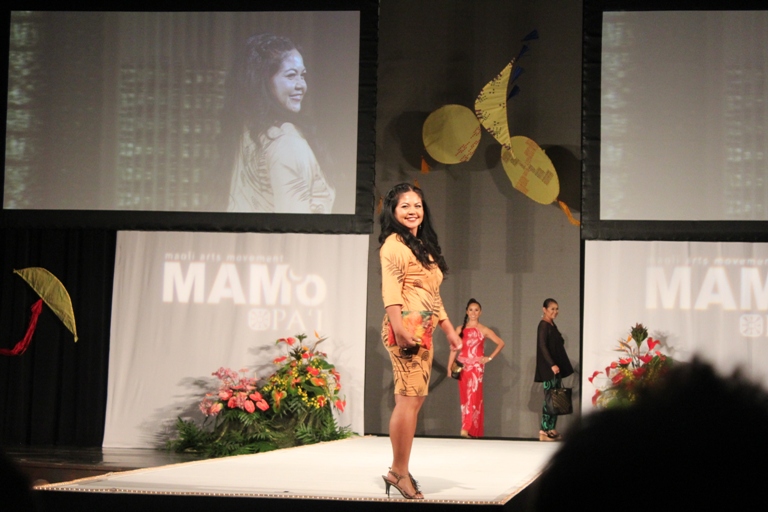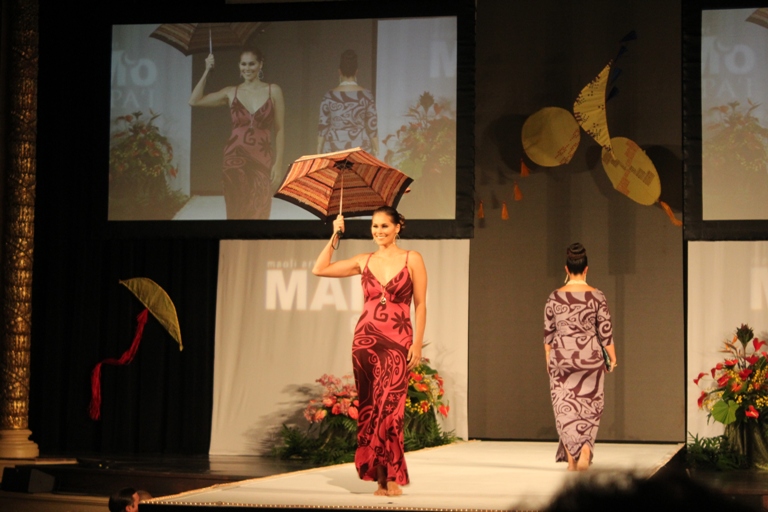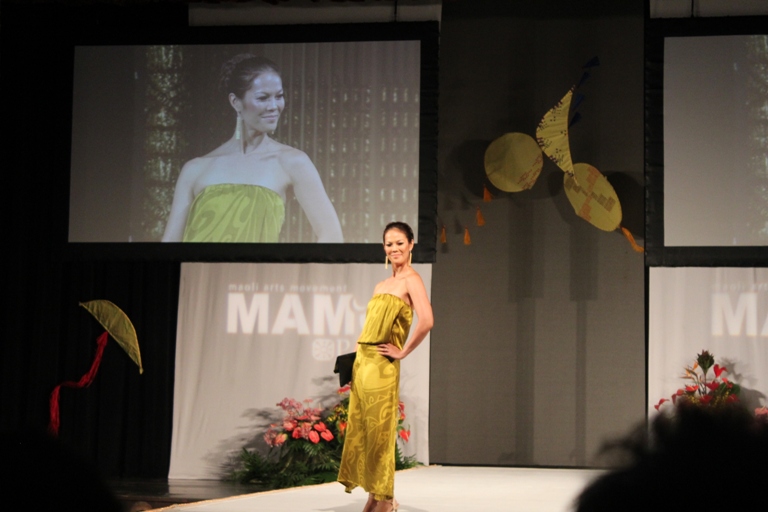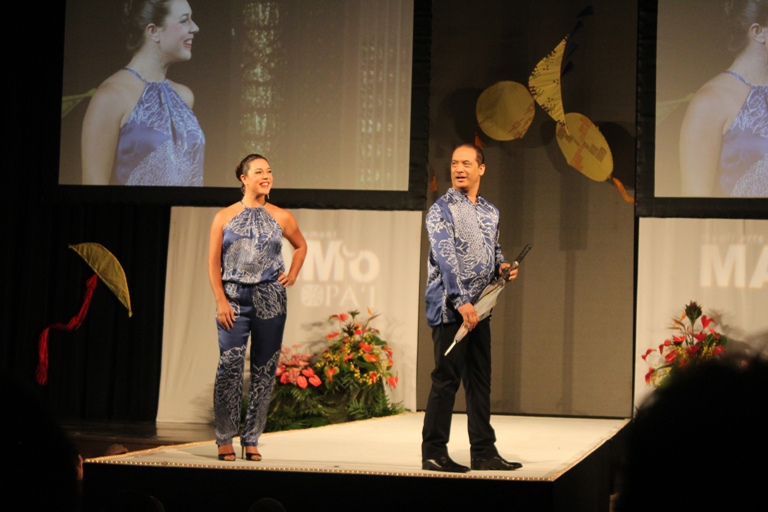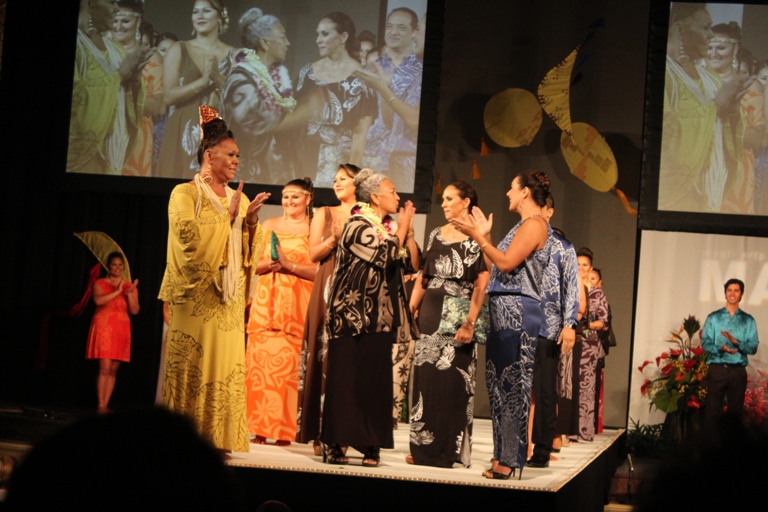 Hone Bailey from Aotearoa –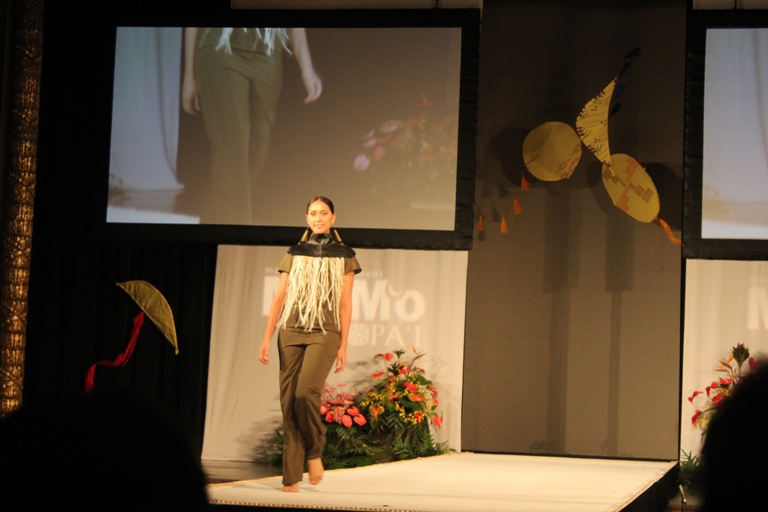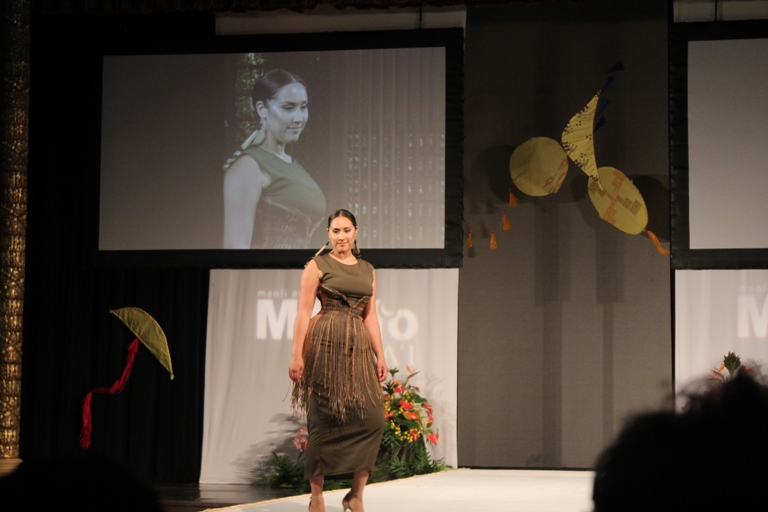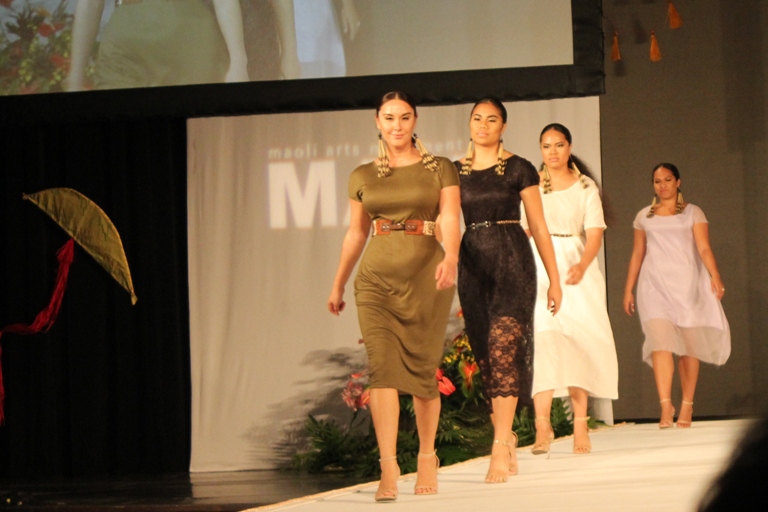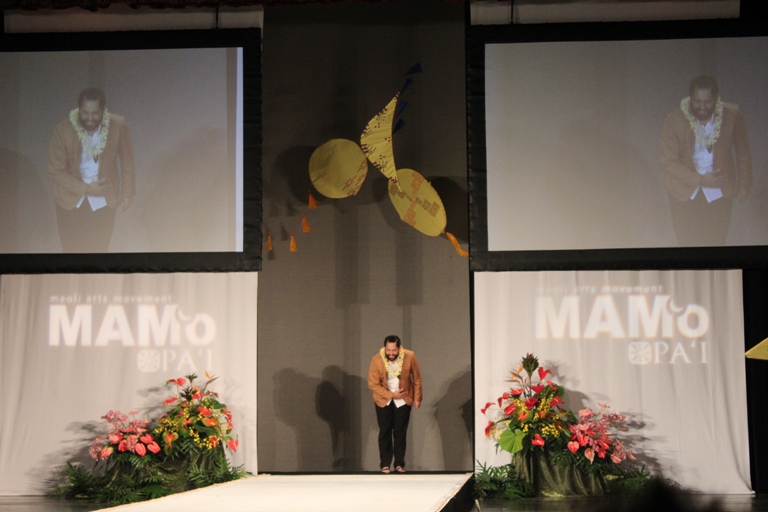 Maile Andrade in collaboration with make-up artist Jonathan Freitas –
Keoua Nelson in collaboration with Lahaole Designs –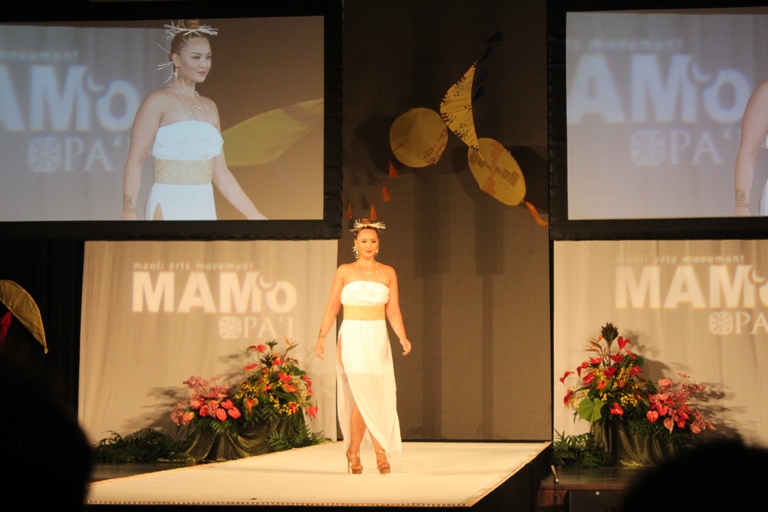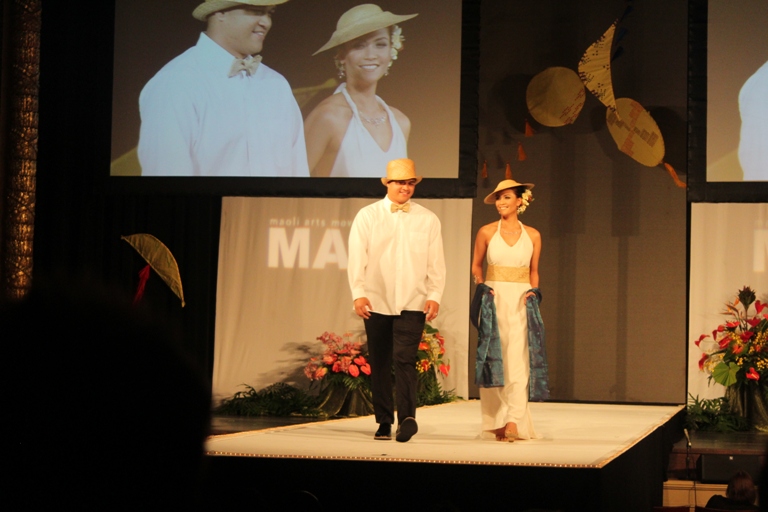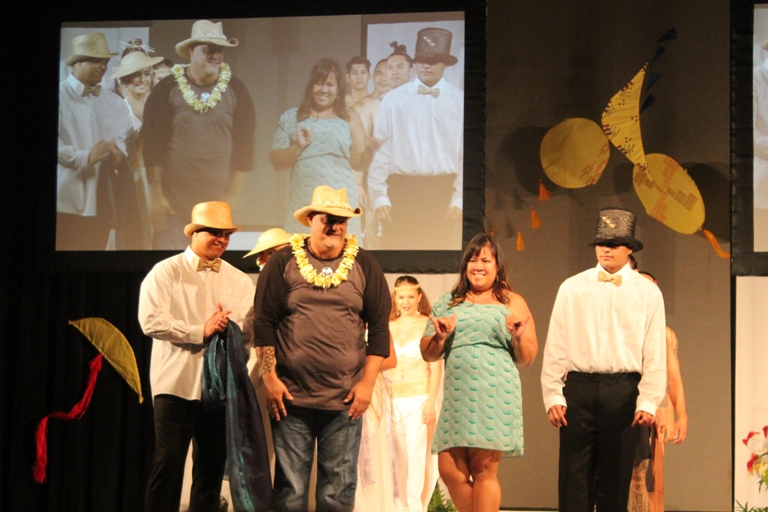 Kehaulani Kekua –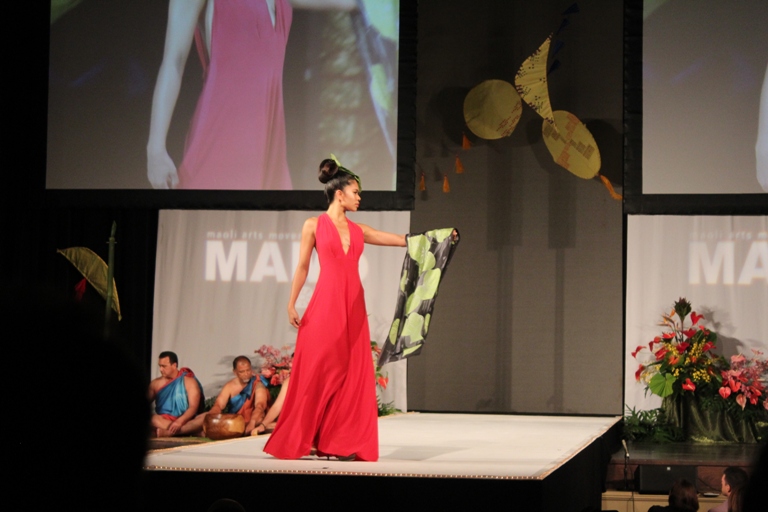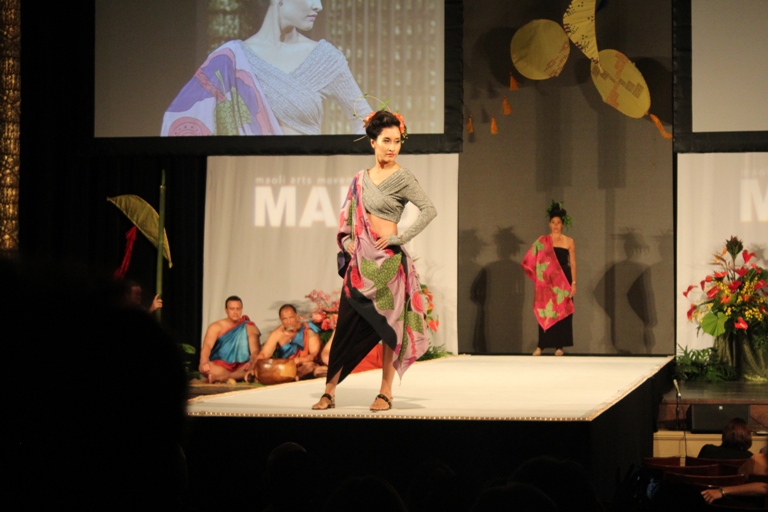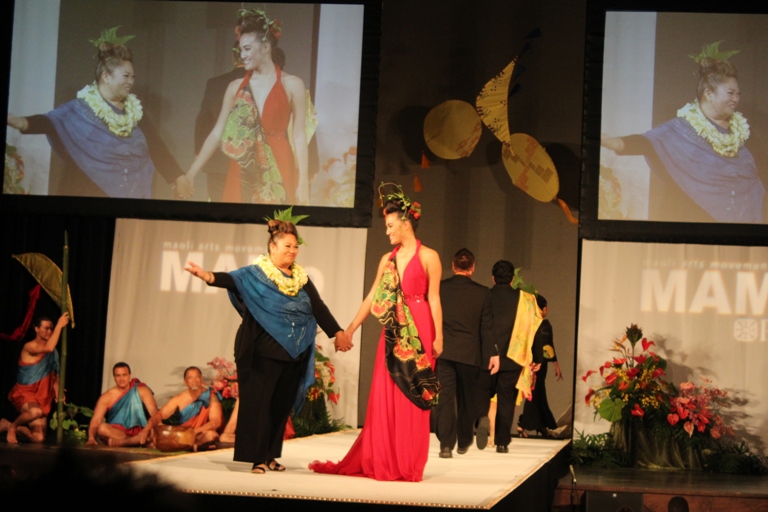 Marques Marzan –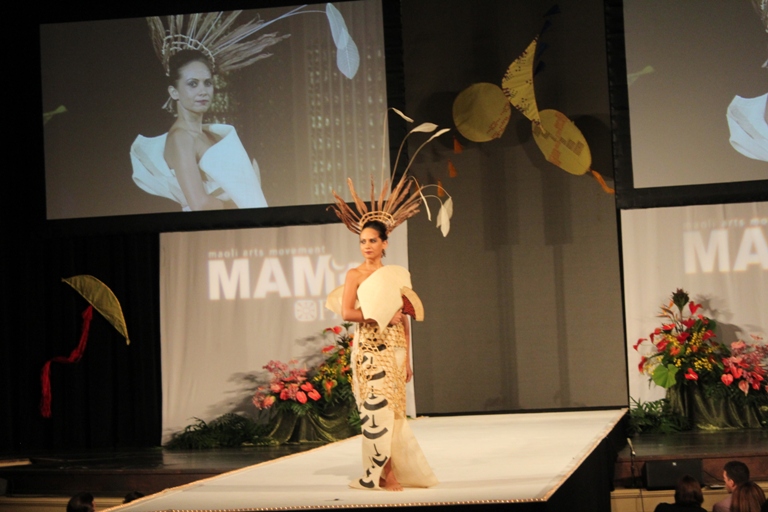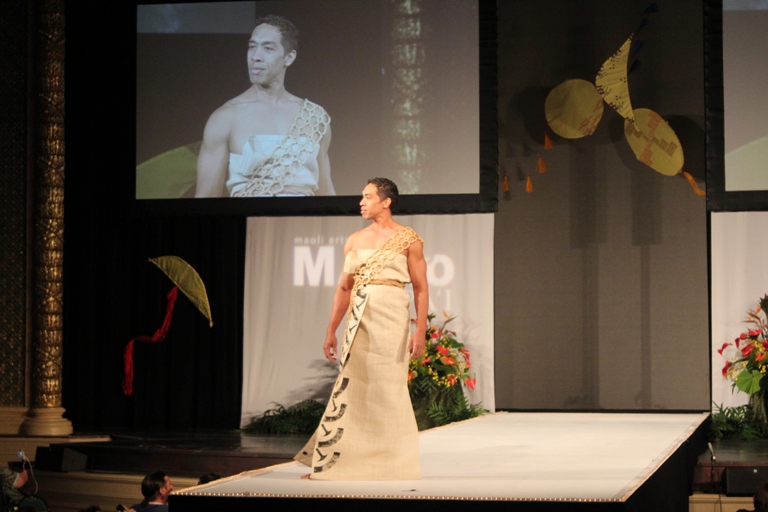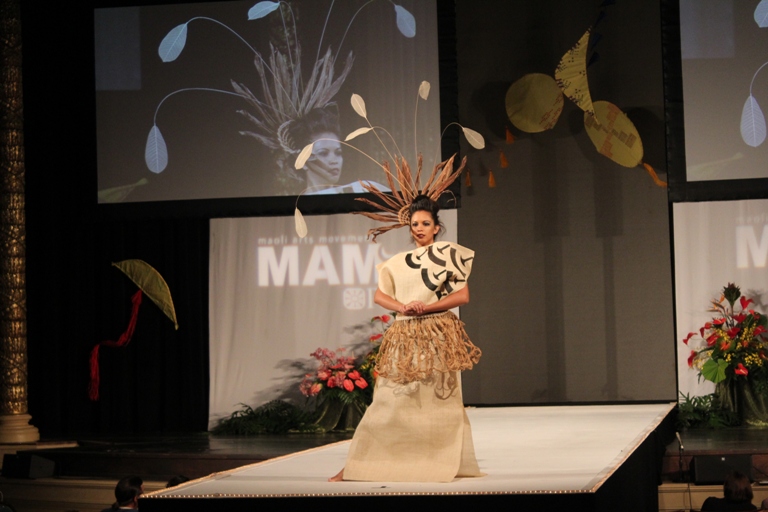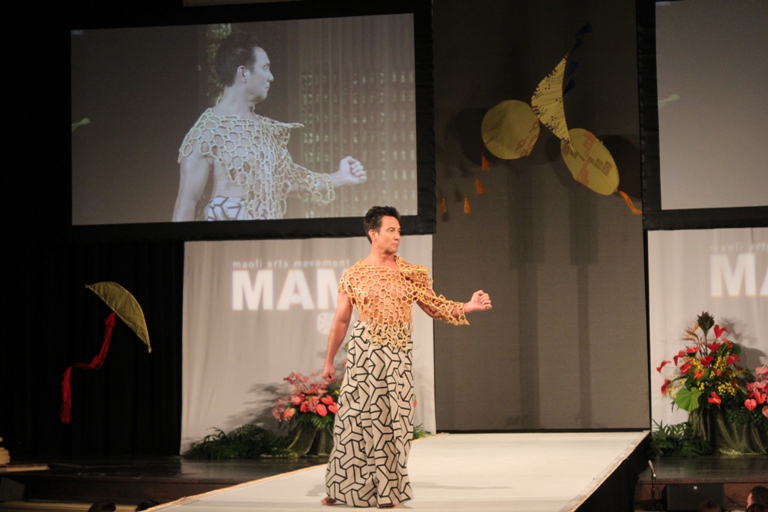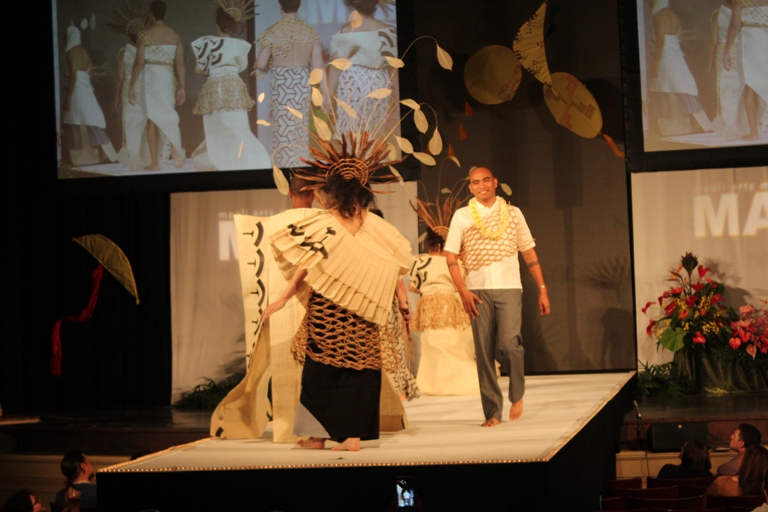 – Photos by Kyle Wright and Amanda Stevens