10½ questions: Kaui Hart Hemmings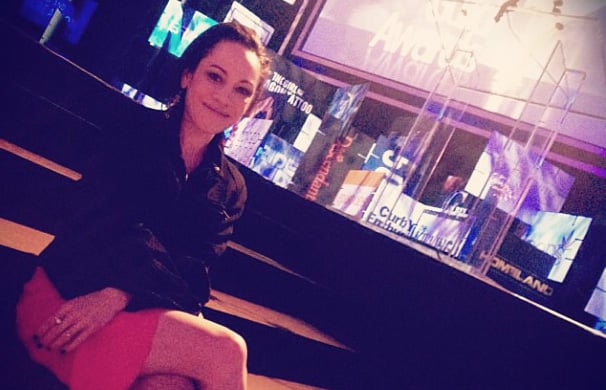 It's hard to believe this is only the beginning for Kaui Hart Hemmings. Her critically acclaimed first novel, "The Descendants," was adapted into an Oscar-winning film directed by Alexander Payne. She walked on the Oscar red carpet. She had dinner with George Clooney. Saying this Punahou grad had an auspicious debut is an understatement. Hemmings won 2011.
In her new novel, "The Possibilities," Hemmings writes about another tragedy in paradise, but this time the setting shifts from sandy beaches to snow-white slopes. Set in the resort town of Breckenridge, Colorado, "The Possibilities" is the story of Sarah St. John, a woman struggling with life after her son tragically dies in an avalanche.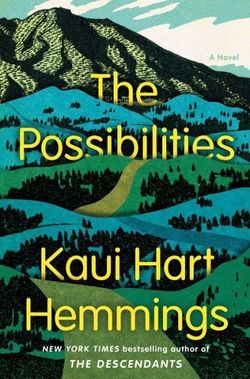 Hemmings is in top form. Her writing, which draws from her experiences living in Breckenridge after graduating from Colorado College, is spare yet cinematic. It's sharp in its wit and blunt in its honesty, blurring the lines between comedy and catastrophe. It's no wonder director Jason Reitman ("Juno," "Up In the Air") has already optioned the film rights to the book. When it comes to Hemmings's future, "The Possibilities" is aptly named.
Hemmings took some time to answer 10 random questions (and one poorly conceived yes/no question) about the novel, her writing, her DVR and townies.
When did you know you wanted to be a writer?
It's not something you can really declare like a major, or apply to, like a job. After college I just wanted to take a stab at it. I didn't know I wanted to be one until I was one.
What is it about the theme of family that's such fertile ground for you?
It's not so much a theme as it is this thing that we all have, a small container in this big, big world. I guess I like to tackle the small stuff.
Biggest difference between Colorado and Hawaii besides the weather?
Pot is legal. And you can take road trips. There's a feeling of boundlessness there.
What's the first book that really made an impression on you?
"The Story of Ferdinand, the Bull Who Just Didn't Want to Fight."
Give me three summer book recommendations (besides "The Possibilities," of course).
"Astonish Me" by Maggie Shipstead. "Bread and Butter" by Michelle Wildgen. I'm looking for a third.
I'm a townie. How would you convince me to move to the Windward side?
I'd rather not convince townies to move to the Windward side.
Touché. What's on your DVR?
I don't have one. But I'm into Fargo the series. I love what television is up to these days.
What's your most surreal Hollywood moment?
The best ones I'll keep to myself, but tweeting about the Artist and upsetting the entire country of France was pretty weird.
I used to love your hilarious "How to Party with an Infant blog." Ever think of resurrecting it?
No.
Fair enough. What are you writing next and will you be returning to Hawaii?
My next is a young adult novel set on Oahu.
Give all the aspiring writers out there one piece of valuable advice to improve their writing.
Read, and don't write about your feelings.
"The Possibilities" is available in stores and online now. You can follow Kaui on Twitter at @kauihemmings, on Instagram at @kauiharthemmings, or like her on Facebook.