Your Weekend: The Best Memorial Day Activities For Families-May 21, 2020
Watch a celebrity-studded concert, teach keiki the significance of Memorial Day, and get spacey at stores and beaches.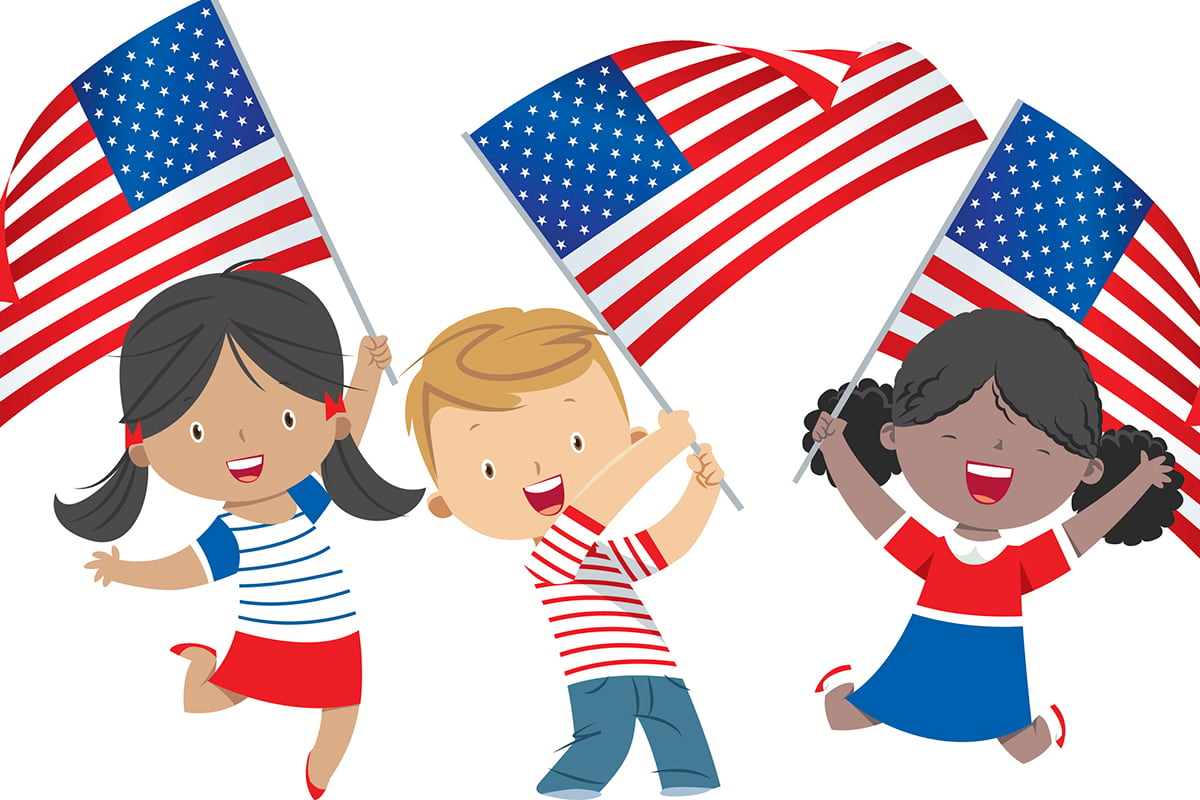 Photo: Getty Images
Memorial Day weekend could mean fewer barbecues this year—not because of the nation's meat shortage. Large gatherings and parties aren't allowed, yet. Regardless, here are some ideas for the Memorial Day weekend.
1) Put the Kids To Bed Before Watching a Concert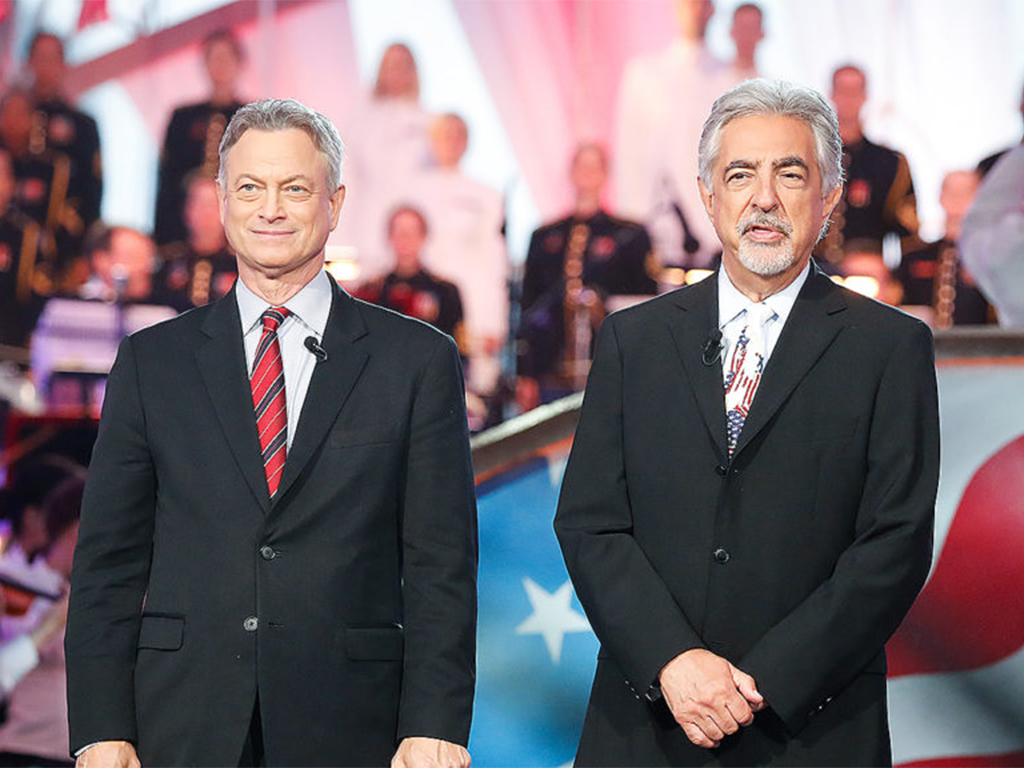 Photo: Courtesy of PBS Hawai'i
On Sunday, May 24, 7 p.m., PBS Hawaiʻi airs the National Memorial Day Concert, and this year's program pays tribute to the people fighting COVID-19.
Performers include the National Symphony Orchestra, military choirs, gospel artist CeCe Winans, country crooner Trace Adkins, and numerous Hollywood and Broadway stars.
Celebrities Jon Hamm, Lisa Kudrow and Jennifer Garner are scheduled to appear; and the hosts are actors Joe Mantegna and Gary Sinise.
If you miss the 7 p.m. show, PBS Hawaiʻi will encore the concert at 8:30 p.m.—an incentive for parents to put their kids to bed early.
2) Transform Your Home Into a Red, White and Blue Classroom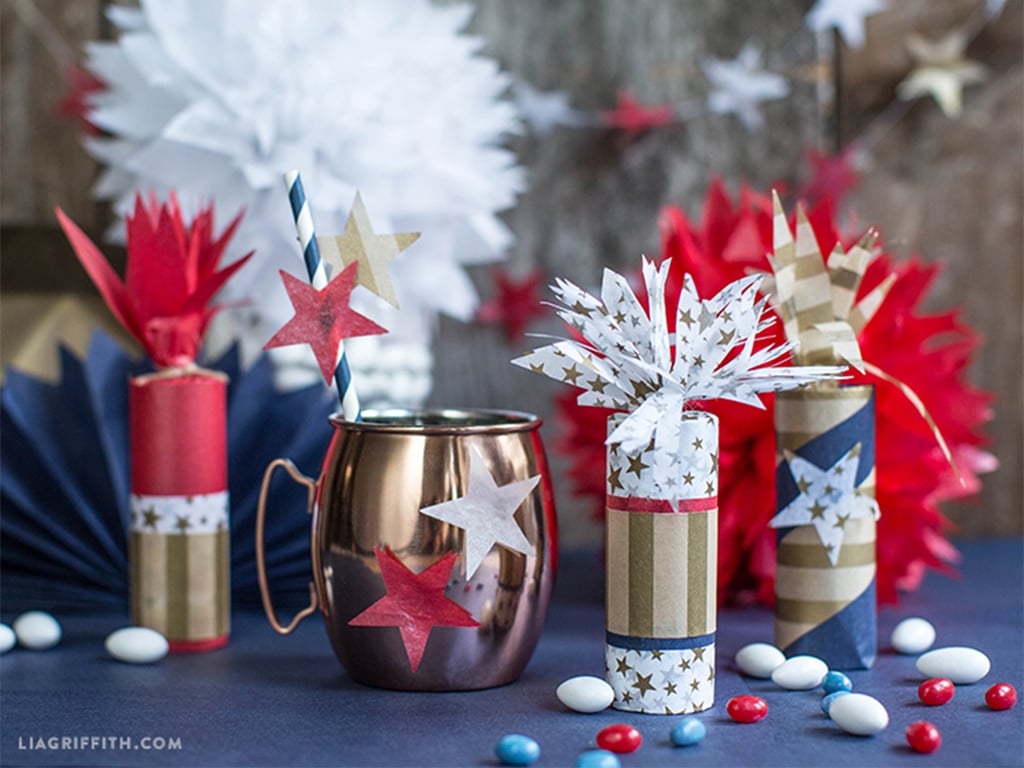 Photo: liagriffith.com
Firecracker containers made with, what else, toilet paper rolls!
Sometimes, families forget the significance of Memorial Day.
Memorial Day originally was called "Decoration Day" in 1868 to honor the fallen. In 1971, President Richard Nixon proclaimed it a federal holiday to honor people who died in wars while serving in the military.
To teach keiki about Memorial Day, official information can be found at the U.S. Department of Veterans Affairs.
Or read, "5 Ways To Teach Your Kids The Real Meaning Of Memorial Day."
For Memorial Day-themed ideas for home schooling, visit thoughtco.com. There are downloadable crossword puzzles, word searches and vocabulary quizzes for older kids, plus coloring pages for little ones.
Red, white and blue crafts for all ages can be found at makeitgrateful.com.
And if you have empty rolls of toilet paper and paper towel rolls at home, try this "firecracker treat container" from liagriffith.com.
When you're done, hang onto your art materials because Fourth of July is only six weeks away.
3. Stay In Groups While Playing on A Beach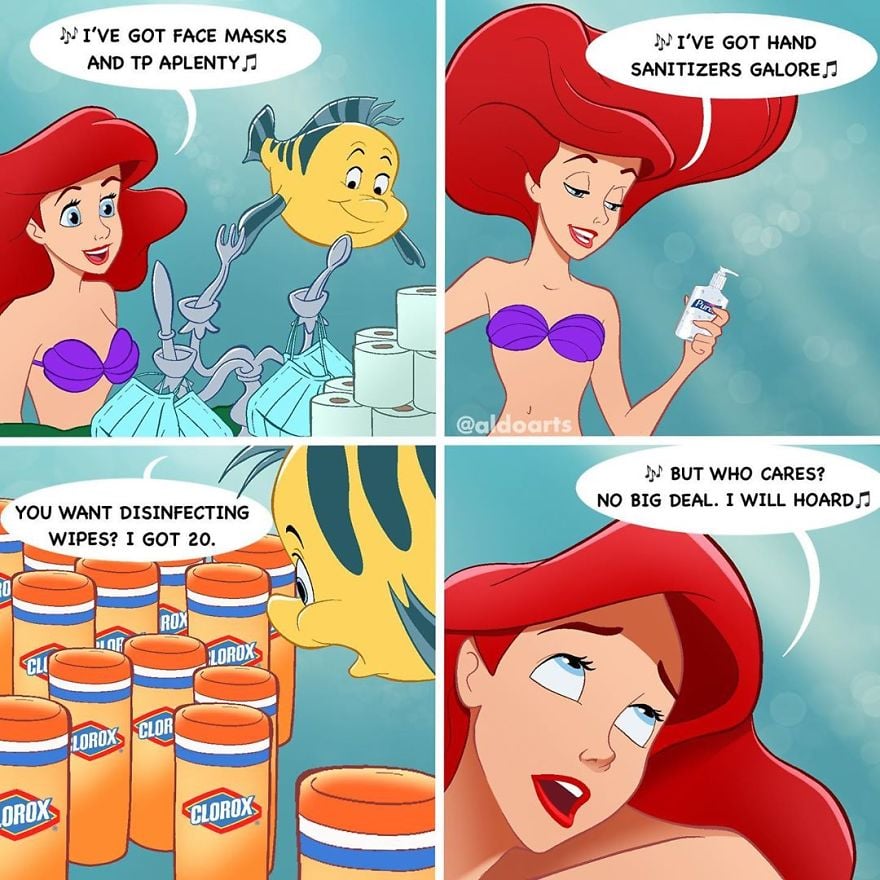 Photo: @aldoarts.jpg
Little Mermaid Ariel knows how to avoid the coronavirus while at the beach.
Our cooped-up kids were excited to build sandcastles when beaches reopened last Saturday, May 16. If you plan to hit the beach on Memorial Day weekend, here are the city's new rules (in kid-friendly lingo):
Groups must come from the same family or household
Your own group can't have more than 10 people
Your must stay 6 feet away from other groups to avoid spreading germs
You can start playing on the beach 30 minutes before sunrise and 30 minutes after sunset. If you're fishing or exercising, you can stay longer.
(We explained the rules to little kids to get their reactions. One child suggested color-coding various groups with matching swimsuits.)
All public beaches and beach parks on Oʻahu are open. What's closed are seabird sanctuaries: Goat Island, Mokulua Islands, Kapapa and Flat Island.
4. Give Others Space While They're in Retail Therapy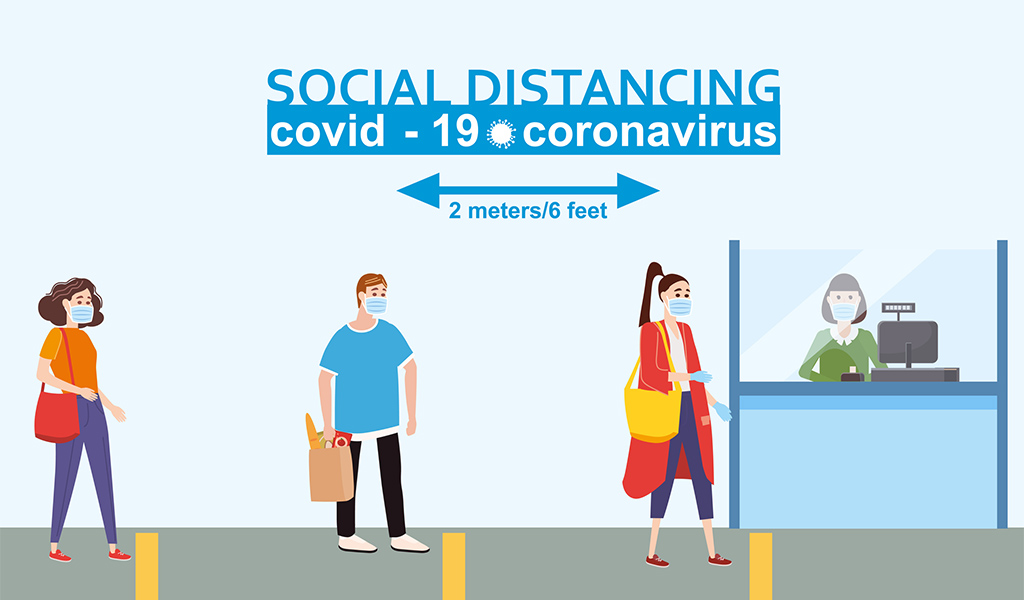 Photo: Getty Images
Mail carriers and delivery employees hustled during the lockdown—it's time to give them a break by patronizing local businesses (instead of shopping on Amazon).
Fortunately, shopping centers on Oʻahu received the green light to reopen last Friday, May 15.
If you plan to visit malls this weekend, please note that businesses require customers to wear masks and stay at least 6 feet away from one another.
Our sister publication, HONOLULU Magazine, is keeping track of open stores at, "Honolulu Shops That Are Reopening."
Also, if you're in the market for graduation gifts, the stylists at HONOLULU Mag wrote a very helpful "Graduation Gift Guide 2020," featuring products from local entrepreneurs.
5. Watch Floating Lanterns From Afar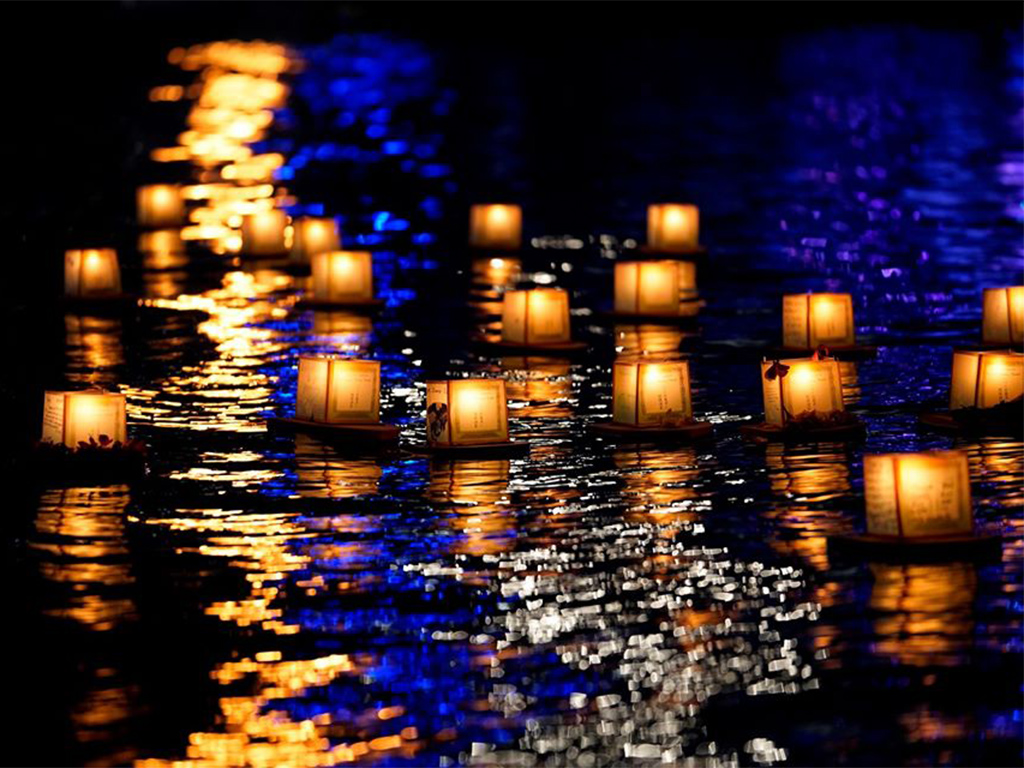 Photo: Shinnyo Lantern Floating Hawaiʻi
We're bummed that the Shinnyo Lantern Floating ceremony at Ala Moana Beach Park is cancelled this year. The event—featuring candlelit lanterns floating off the shores—is a solemn, beautiful tradition for thousands of families.
But we totally respect the reason to cancel: Too crowded.
Instead, this year's ceremony will be a one-hour broadcast on Hawaiʻi News Now (streamed and online). You can submit stories and prayers here to honor loved ones who have passed away. Submissions will be posted online.
Watch the program from 6:30 to 7:30 p.m., Monday, May 25. Tune in on Instagram and Facebook.