The Best Free Subscriptions for Learning At Home
Running out of teaching topics? Here are 7 free programs to get you through homeschooling.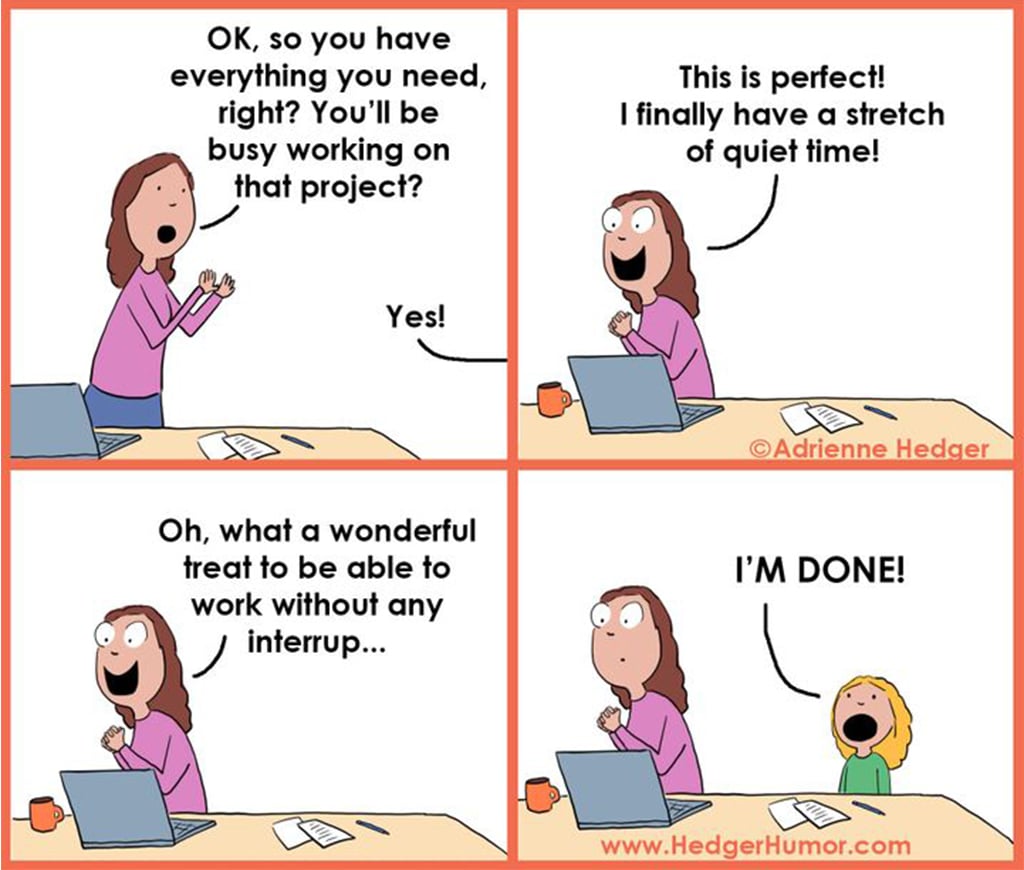 When schools shut down in March, some of us parents went into panic mode and signed up for free trials of kids' educational programs. Now that 30-day trials are set to expire, we need new resources!  
If you aren't ready for paid content—or if the kids are bored—here are seven more FREE programs that are worth your time. We had families test them out, so we know they're local-keiki-approved. Happy homeschooling, and hang in there!  
#1: To Understand How Nature Operates
Last week, the makers of TED Talks launched Earth School, a free 30-day program to help students connect with nature while at home.
Daily challenges—which are called "quests"—include videos, articles and activities. Keiki ages 8 and younger might need guidance from a grownup or older sibling.
Overall, our families were impressed with the high-caliber content and the fact that TED partnered with more than 30 groups, including the National Geographic Society and WWF. (The World Wildlife Fund—not the wrestling federation).
Earth School's 30-day free program ends on June 5, which happens to be World Environment Day.
#2: To Manage Money and Think Outside Of Hawai'i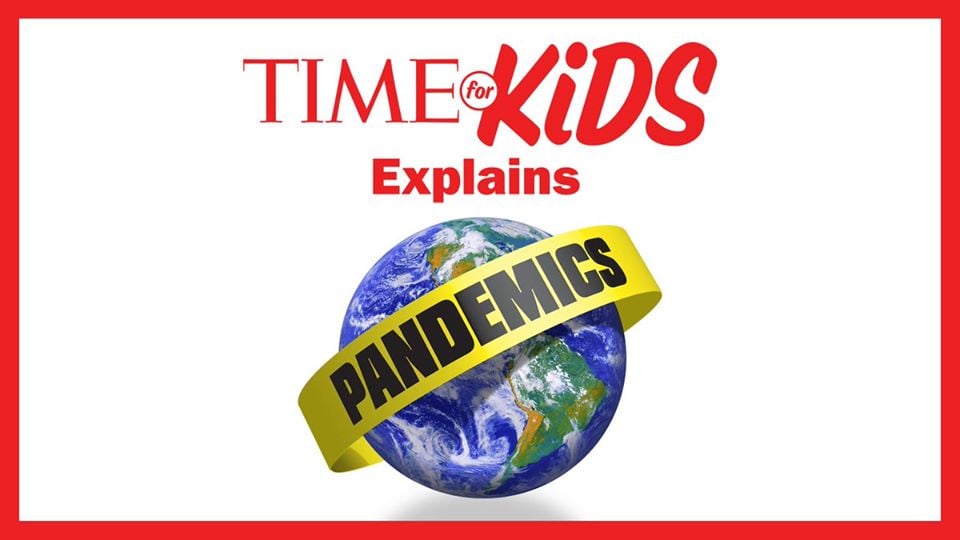 For the rest of the academic year, TIME For Kids will continue offering free access to its digital library, so keiki can read latest issues of TIME magazine for students and Your $, a financial-literacy publication. They also can find previous issues dating back to January 2020.
TIME For Kids and Your $ are available in four, grade-specific levels (K-1, 2, 3-4 and 5-6). Our children like how they can flip through the digital magazines and read articles online or in PDF formats.
Also visit TimeforKids.com for worksheets, teaching tools and quizzes related to magazine cover stories.
---
See also: 💻 So, How's Distance Learning Going In Your Own Homes? Five Moms Tell It Like It Is.
---
#3: To Normalize Staying at Home
To help families navigate their "now normal" during the global pandemic, Sesame Street launched "Caring For Each Other," a free program with videos, e-books, activities, talking points for parents, and more.
Scroll down to "activities" in the "Parents and Providers" section to find relevant topics. Our own kids weren't interested in sneezing and coughing, worries and self-care—but we parents wanted to know more!
We love how Sesame Street helps kids beat boredom and anxiety, keeps them on a daily schedule, and teaches basic math, science and reading.
In this cute video, socially distant Elmo learns to connect with friends.
#4: To Create Healthy Habits With Screen Time
There are way too many videos for keiki ages 18 months to 6 years old. That's why we send our little ones to Beanstalk for smart, interactive content.
Beanstalk's videos encourage little ones to engage and participate. But before you hit play, scan the intro for a list of materials you'll need for the activity. For example, the video titled, "How Parachutes Work" for keiki ages 3 to 6 requires paper or a napkin, string, scissors, tape and a small toy.
While families shelter at home, Beanstalk will continue providing its unlimited "beta" version for free. Visit this page, scroll down and click on the green "beta" button to sign up for the free service.
Please note that some of the live classes are in Mountain Daylight Time (four hours ahead of Hawaiʻi). Unless your kids are up by 4 a.m., stick to the on-demand classes. We are aware that some kids' bedtimes have not been normal since the lockdown—we get it, and we don't judge.
Here is a sample schedule of virtual classes on Beanstalk.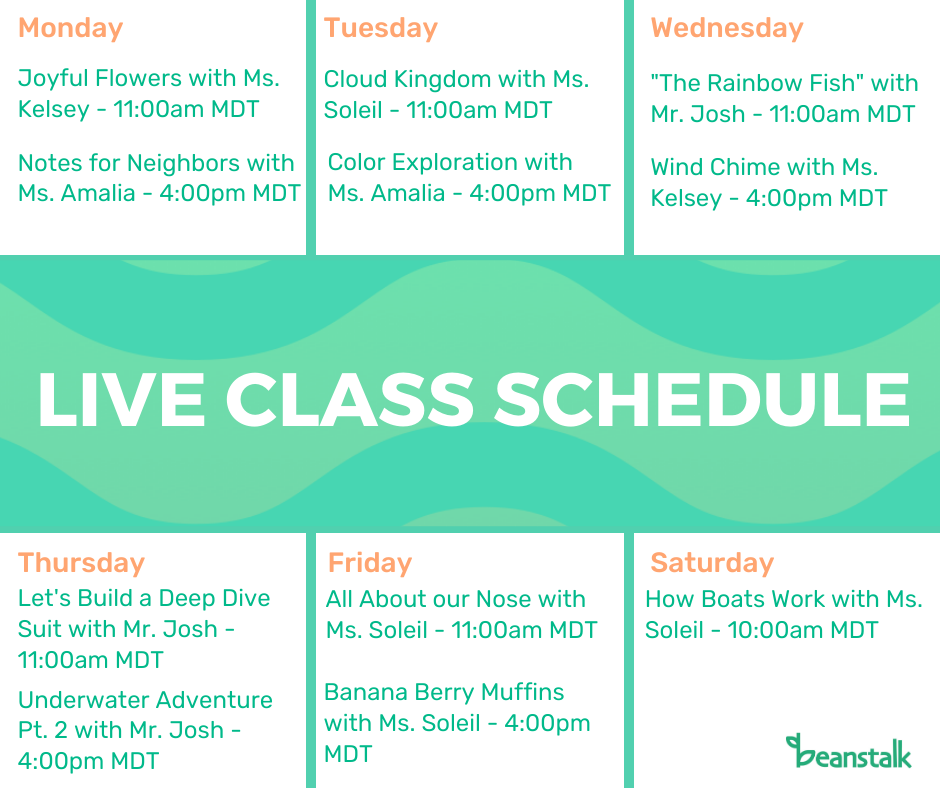 #5: To Transform Your Home Into a Science Lab
If your kids want to know if unicorns are real or why alcohol-based hand sanitizers kill germs, send them to Mystery Science for free science lessons, videos and activities.
You do not need an account or log-in.
Our own kids like the age-based content (ranging from kindergarten to 5th grade), and the catchy titles, including "How Do They Make Silly Sounds in Cartoons?" and "How Old Is the Earth?"
Click on "Parent Sign-Up For Mini Lessons." This will unlock at least 200 more concepts to learn and discover.
Our kids couldn't get enough of the fox in this video titled, "Can Animals Laugh?"
#6: To Homeschool Younger Kids in All Subject Areas
SIGN UP FOR: Twinkl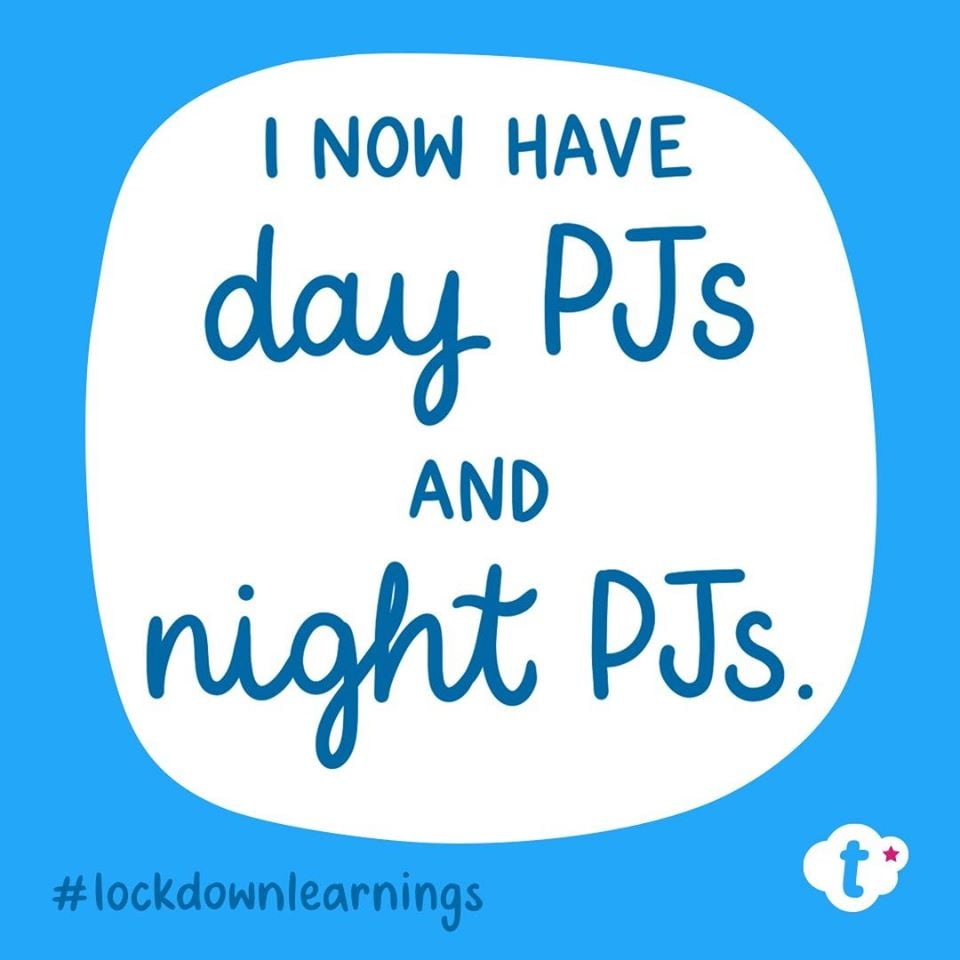 Photo: Twinkl
The UK-based program Twinkl ramped up its offerings when schools worldwide shut down due to the pandemic. Twinkl's content is for grades preschool through 5th and includes math, science, social studies, reading, writing and art.
We love that Twinkl provides worksheets, activities, projects, lesson plans, games and digital presentations that can be saved onto Google Drive and shared in Google Classroom ( for ambitious parents or teachers conducting classes via distance learning).
Click on the "school closure hub" for free packets organized by grade levels. You also can sign up for free access to 40,000 additional resources.
---
See also: 📱 Managing Screen Time During the Coronavirus Pandemic
---
#7: To Soothe Young Keiki With Their Fave Characters
SIGN UP FOR: Noggin
Noggin, an educational app for preschoolers, can feel a bit commercial-like when the teachers are Blaze and AJ, Marshall and Chase, and other popular Nickelodeon characters.
But kids need familiarity in these uncertain times.
The characters encourage keiki to learn, engage and get up and move in their homes.
Also, if you're running out of ideas for entertaining your kids, Noggin provides a "smart schedule" of weekly programs and suggested activities, so your family can go on virtual field trips, learn life skills and try new yoga poses.
We also love that Noggin has a FREE 60-day trial during the pandemic. The offer ends this Sunday, May 3.