Your Weekend: The Best Family Fun-January 7, 2021
Send the kids on a weekend workshop in the forest, hop on a train and pick up an ice cream cone or drive through a big holiday lights display for a discounted price.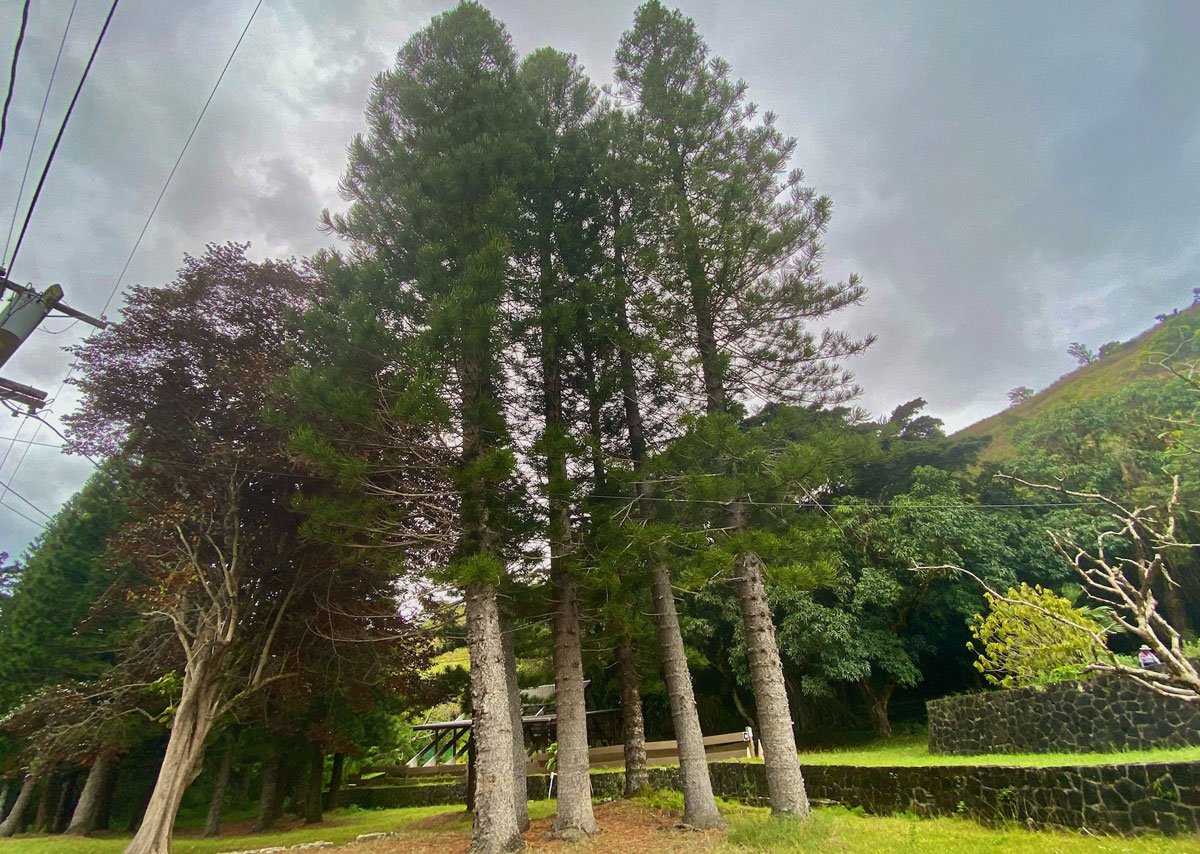 Photo: Hawaiʻi Nature Center
Tree-mendous at the Hawaiʻi Nature Center
The Makiki center has started its weekend workshops again and we couldn't be happier. It starts Saturday when preschoolers can walk into the forest and learn more about the giant trees around them. The Hawaiʻi Nature Center will have one workshop for preschoolers and one for elementary-age kids each month. There are still spaces available for this weekend but, in the past, these workshops filled up quickly, especially those for the youngest kids. So we suggest you email and reserve your spot for the entire spring now. You can find all the workshops in our calendar.
3 to 5 years old
$15 per person for nonmembers, $10 per person for members
Saturday, Jan. 9, 10 a.m. to noon
Hawaiʻi Nature Center, 2131 Makiki Heights Drive
Email hncinfo@hawaiinaturecenter.org with the adult's name, child's name and age and phone number
---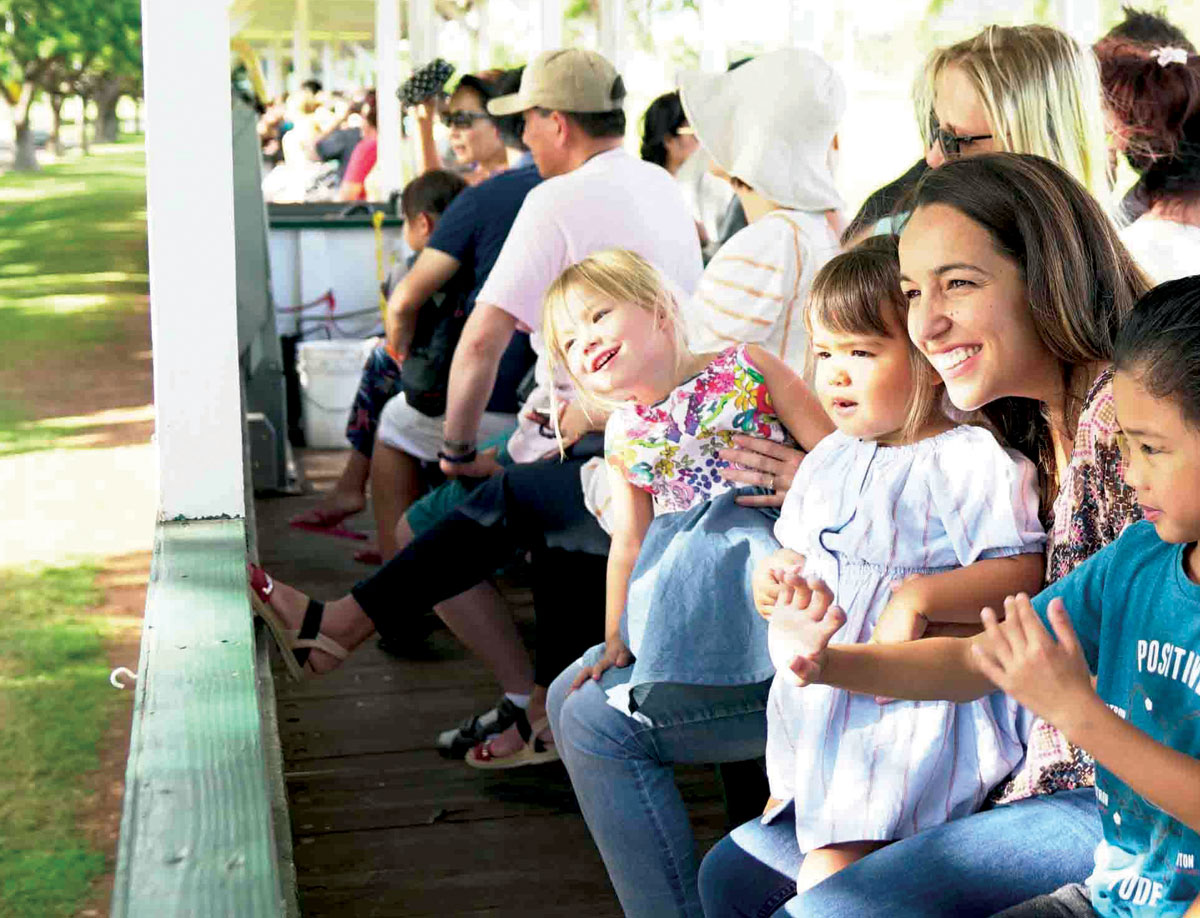 Photo: Karen DB Photography
Saturday Ice Cream Rides
The Hawaiian Railway Society started its train rides in the fall, but this weekend marks the first time in months that riders will be able to get dessert along the way. The ice cream rides, the railways most popular tours, includes the 50-minute narrated ride along the Leeward coast, followed by a stop so families can buy ice cream from Two Scoops in Ko Olina. We tried it! See our tips for this family-friendly trip here.
All ages
$15 for adults, $10 for kids 2 to 12 years and seniors
Saturday, Jan. 9 at noon
(808) 681-5461
---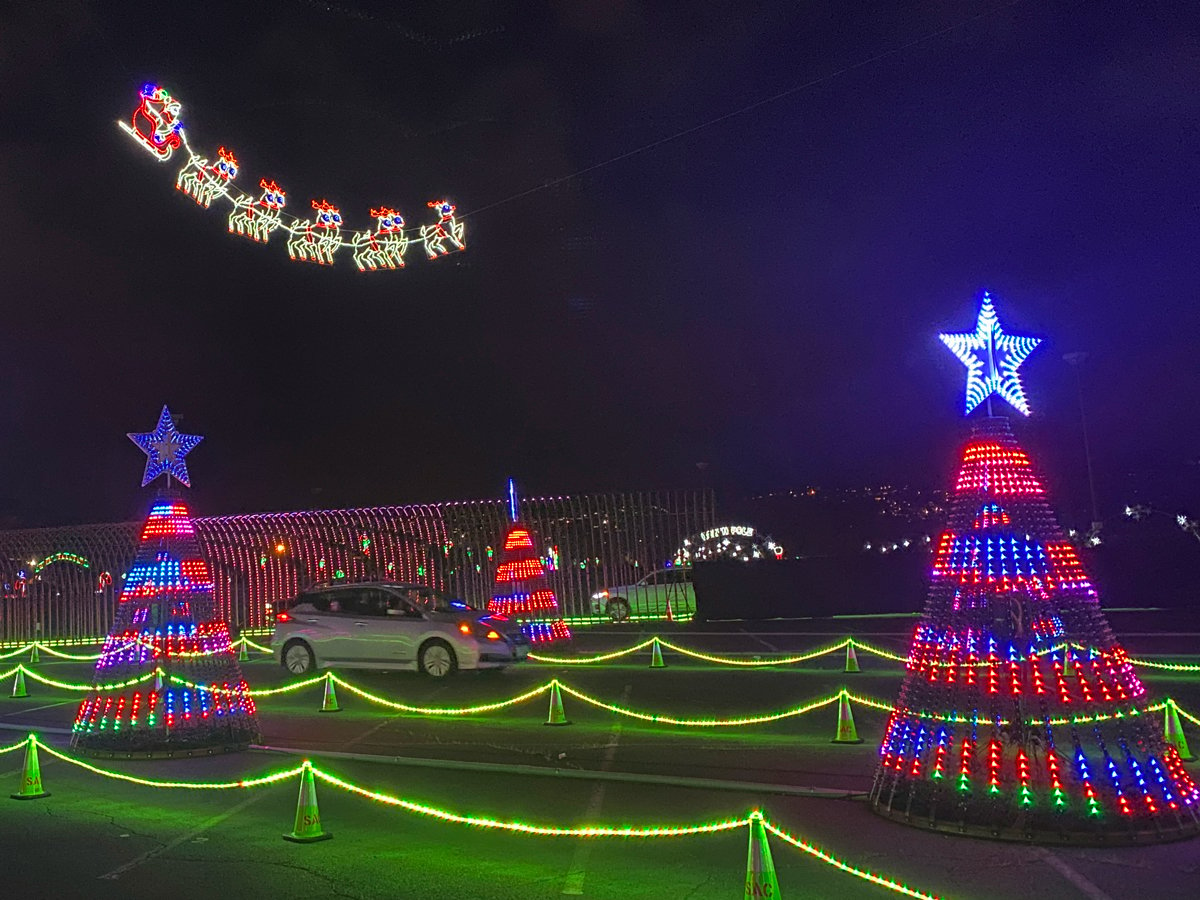 Photo: Laura Dornbush
Show Aloha Land
This is the final weekend for the light show at Aloha Stadium. There are three good reasons to go, and we're not counting holiday withdrawal: 15% of every ticket price will go to Make-A-Wish Hawaiʻi, the price has been reduced from $50 to $35 and, unlike before Dec. 25, pretty much all time slots are still available. If you decide to take the drive, read our tips first.
All ages
Time slots are available from 6 to 9:30 p.m. nightly through Saturday, Dec. 9
$35 per car
Aloha Stadium, 99-500 Salt Lake Blvd.
---
Winter Reading
There are several reasons to pick up a few new books this month. First, the library opened in-person borrowing in November. We've visited several times and the kids were thrilled to be able to browse the shelves for different reads again. We do have a few tips.
Don't be late. A limited number of people are allowed in at the top of the hour and have 45 minutes to check out. Meaning if you get there at 12:20, you'll have just 25 minutes before you have to leave so the staff can clean.
Have a plan for the types of books you are looking for. Those 45 minutes can fly by.
Bring a backpack for each child and yourself. Chairs and tables are no longer available. My kids could only carry so many books in a typical tote, meaning I was left to juggle the rest.
Enroll in the Winter Reading Challenge for an opportunity to win prizes and help your neighborhood library win 50 new books. Everyone who signs up is also entered to win a $100 gift card. Sign up through Beanstack.
The first meeting of the Nēnē Book Club for kids in grades 4 through 6 is Thursday, Jan. 7 at 3:30 p.m. Kids will read and discuss nominees for the local awards. Sign up at bit.ly/nenebookclub.
Find out information on all three at librarieshawaii.org.