Your Weekend: The Best Family Fun—January 21, 2021
See how chocolate goes from tree to bar (and taste it), drive in for a double feature, make an adorable new year keychain and snag a spot in a popular keiki Valentine's Day party.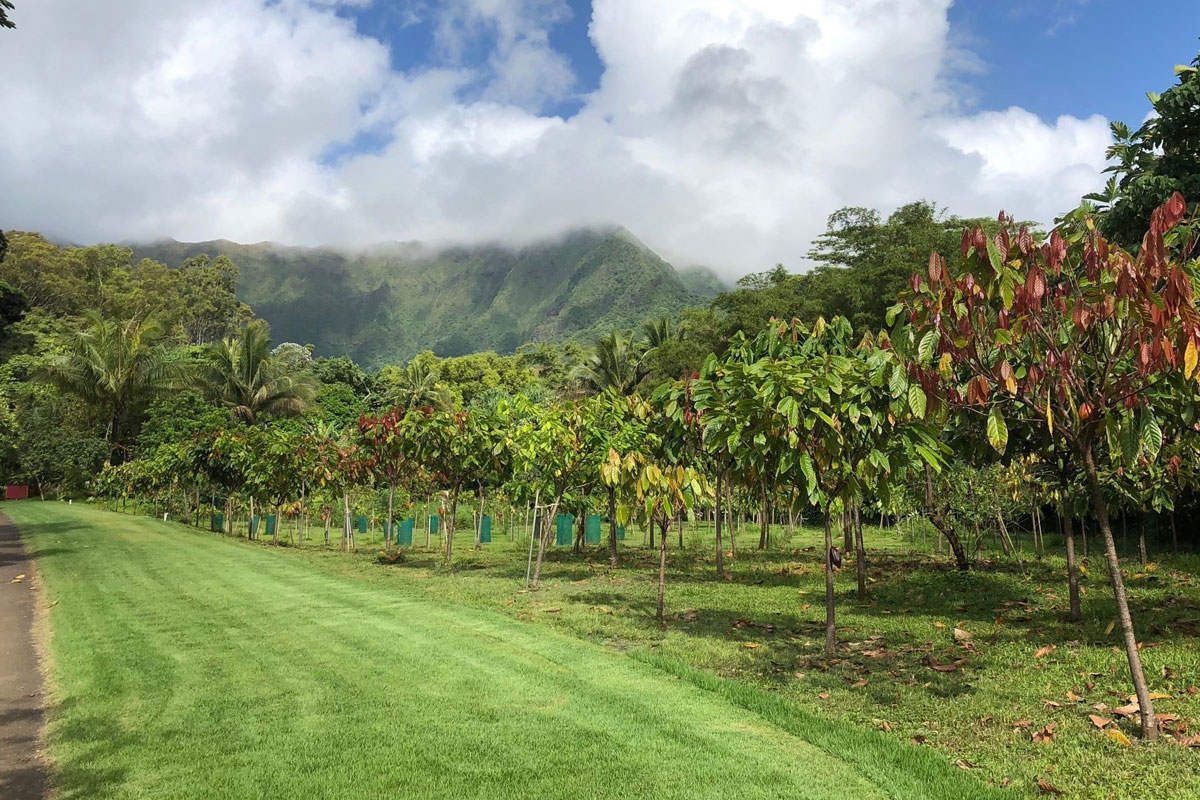 Photo: 21 Degrees Estate
Cacao Farm Tour
A day at the farm is always a good thing in our books. A day at the farm that ends with a chocolate tasting is even better. 21 Degrees Estate in Kāne'ohe is restarting its tour this weekend which includes a walk through the cacao trees, a visit to feed baby goats and chicks, a look at how cacao is processed and, of course, and fruit and local chocolate samples. The tour is two hours long but the farm co-owner says the route through the fields is stroller and walker friendly.
All ages
$45 for adults, $20 for kids 13 to 18 years, $10 for kids 6 to 12 years, kids 5 years and younger are free. Kama'āina and military receive $10 off adult admission.
Saturday, Jan. 23, 10:30 a.m. to 12:30 p.m.
47-546D Mapele Place, Kāne'ohe
(808) 778-0308
---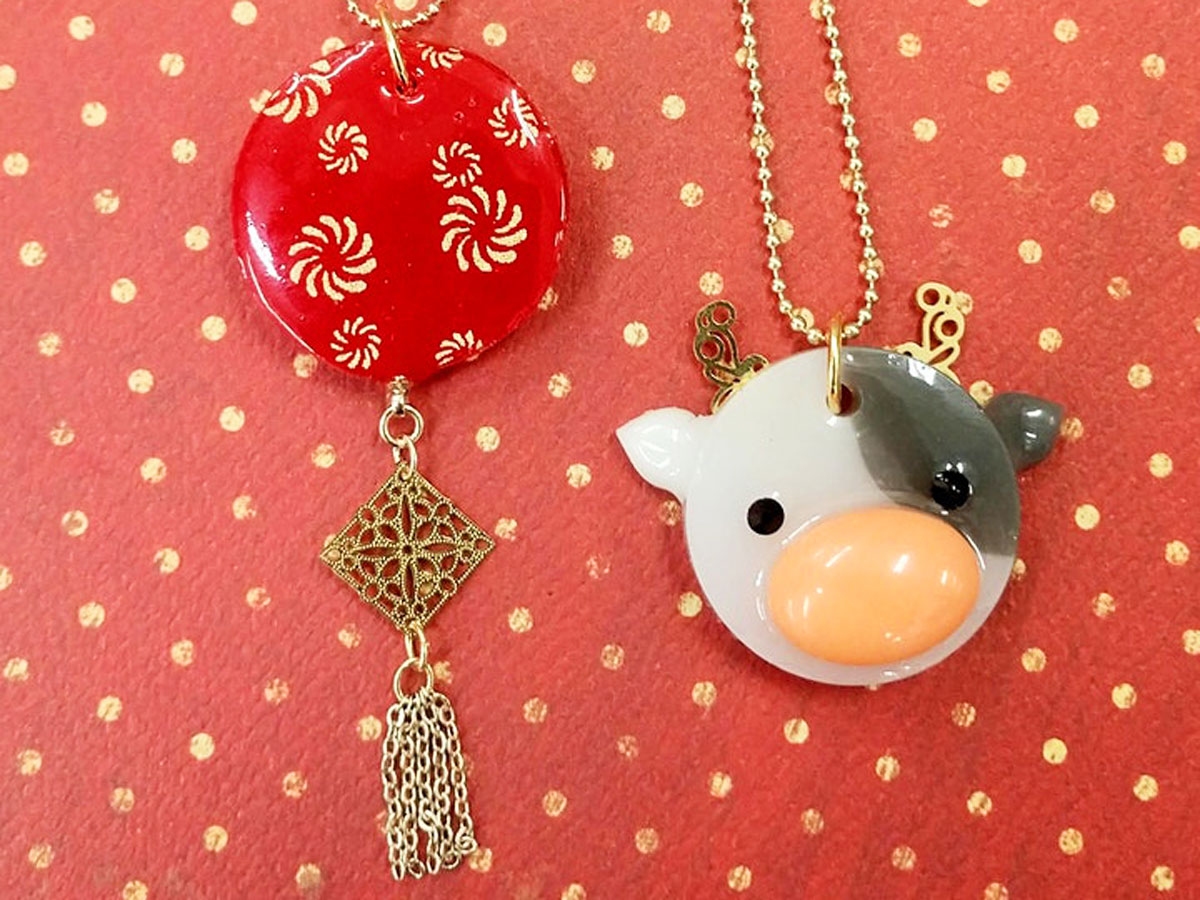 Lunar Moo Year Workshop
We're less than a month away from the Lunar New Year so prepare for the Year of the Ox with Ben Franklin's workshop making an adorable cow and red lantern keychains. Kids will need help working with the resin, which can get hot.
Older elementary kids and older with the help of an adult
$60
Saturdays starting Jan. 23 through Feb. 6, 11:30 a.m. to 1 p.m.
Housemart Ben Franklin Crafts, Market City, 2919 Kapi'olani Blvd.
---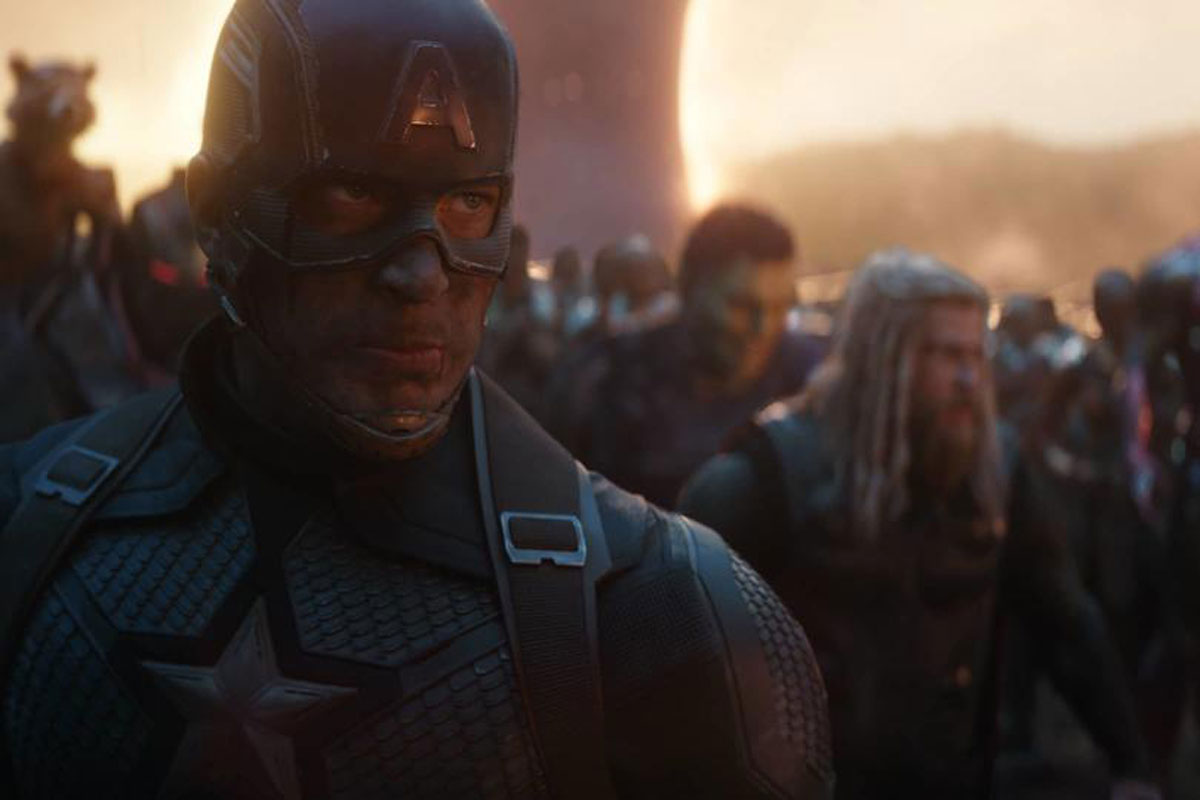 Photo: Courtesy of marvel.com
Marvel Drive-In Movies
The Christmas movies have been packed away, now superheroes are taking over the drive-in movie lot. This weekend, American Renaissance Academy is screening a pair of Marvel movies. In one lot, follow the Avengers as they travel through time seeking the Infinity Stones in Avengers: Endgame. In another lot, watch a double feature of Thor: Ragnorak and Black Panther. Cars are limited to five people each and tickets must be bought online in advance.
Rated PG-13
$20 for Avengers: Endgame, $30 for the double feature
American Renaissance Academy, 91-1180 Midway St., Kapolei
---
Try the Y for Free
If rainy weather has been keeping you inside, it may be the time to try the YMCA's virtual classes. This month, nonmembers can try one virtual class free. We spotted Zumba, salsaerobics, jazzercise and others guaranteed to get you and the kids on your feet.
---
Register Now: Heart Party at the Hawai'i Children's Discovery Center
In-person events for families are definitely in demand. So, we would suggest you sign up now for this program and playtime at the center. Kids will do crafts, hear stories and other Valentine's Day fun before getting an hour to play in throughout the center. Registration deadline is Feb. 8 but we wouldn't be surprised if the two sessions sell out earlier.
Best for younger kids
$15 for each nonmember, $10 for each member
Sunday, Feb. 14, 10 a.m. to noon or 1 to 3 p.m.
Hawai'i Children's Discovery Center, 111 'Ohe St.