Your Weekend: The Best Family Events-Nov. 21, 2019
Our picks for the weekend's best family events.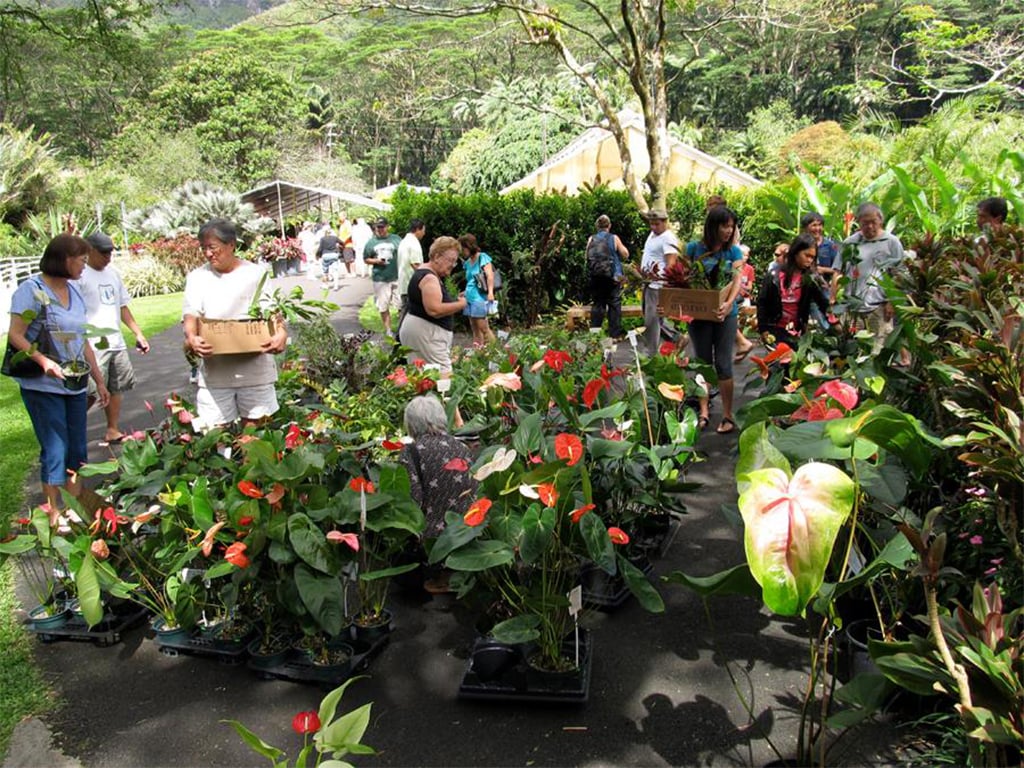 Photo: Courtesy of Lyon Arboretum
The holiday plant sale at Lyon Arboretum happens this Saturday in Mānoa.
Lyon Arboretum's Holiday Plant and Craft Sale
Where can you find carnivorous plants, edible flowers, holiday crafts, local honey and kids' entertainment—all in one place this weekend? The answer is Lyon Arboretum. Bring cash if you go, as most of the vendors do not accept cards. Please note that the parking lot is not open this Saturday at Lyon Arboretum so catch the free shuttle to the event from one of two locations: at the corner of Mānoa Road and Poʻelua Street, and at the corner of Mānoa and Nipo streets. Shuttles run nonstop from 8:30 a.m. to 3 p.m. Another option is to find parking in upper Mānoa and walk to Lyon Arboretum. If you'd like a free garden tour, join a walking group at 10:30 a.m., 11 a.m. or 1 p.m.
Baby Shark Mini Show With Max & Friends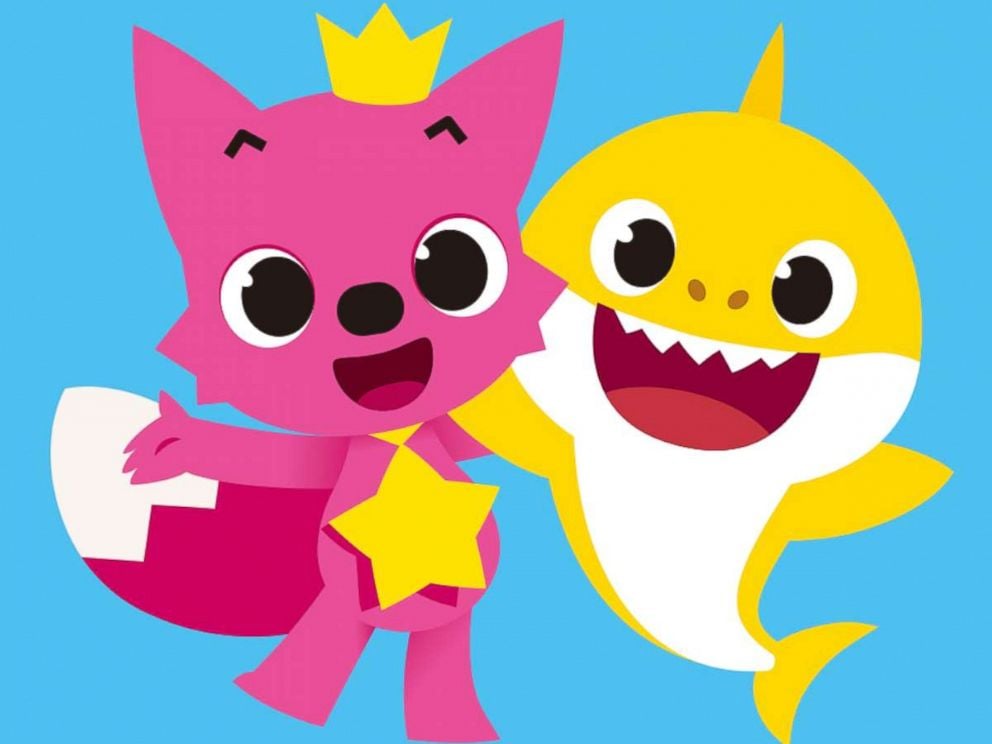 The famous family of sharks has finally arrived in Honolulu! A smattering of seats are available for the Baby Shark Mini Show (with Max & Ruby) on Saturday and Sunday at the Blaisdell Concert Hall, with the most openings for the Sunday, 5 p.m. show. That is also the only performance with spaces left in the after-show meet-and-greet photo opportunities. The kid-friendly concert is a little longer than an hour, featuring animated characters Max and Ruby, followed by keiki songs from Pinkfong, Baby Shark and friends.
50th Anniversary Celebration
Stop by the McCully-Mōiliʻili Public Library to celebrate its golden anniversary. While there, see an Asian lion dance team perform at 10 a.m., followed by piano students from the Kim Kiyabu Studio at 11 a.m. The celebration continues at noon with the Royal Hawaiian Band and taiko drummers at 1:30 p.m.
---
Do you know that you can borrow ʻukuleles and read library books on your iPad, using your local library card? Learn more at "Our Guide: Unexpected Ways to Use your Hawaiʻi State Public Library Card."
---
In the Year of the Boar and Jackie Robinson
This is the last weekend to watch Honolulu Theatre for Youth's play about a young Chinese American girl and her family who move from China to the United States in 1947. Told through humor, language and rich multimedia staging, this play is a nod to the bravery and sacrifice of immigrants.
Barnes & Noble Keiki Events
Are you itching to get out of the house with your babies and toddlers? Barnes & Noble bookstore has four more programs for children during the month of November. This Saturday, it's all about the new movie Frozen 2. The morning begins with stories and activities for little ones, followed by a mid-afternoon Lego-building program recommended for kids ages 8-11. Registration is required for the Lego activity, so please call the number below to book your spots. If your kiddos are too young to remember the original Frozen movie (2013), bring them to the story session on Sunday morning, Nov. 24, featuring a Sesame Street book about Big Bird. The final program of the month for toddlers and preschoolers is on Saturday, Nov. 30, featuring books Dear Santa and Cookies for Santa.