Your Weekend: The Best Stay-At-Home Earth Day Activities For Families: April 16, 2020
Celebrate Earth Day with Homer the chameleon, George the ferret, Hōʻailona the monk seal and Patrick Ching the nature artist.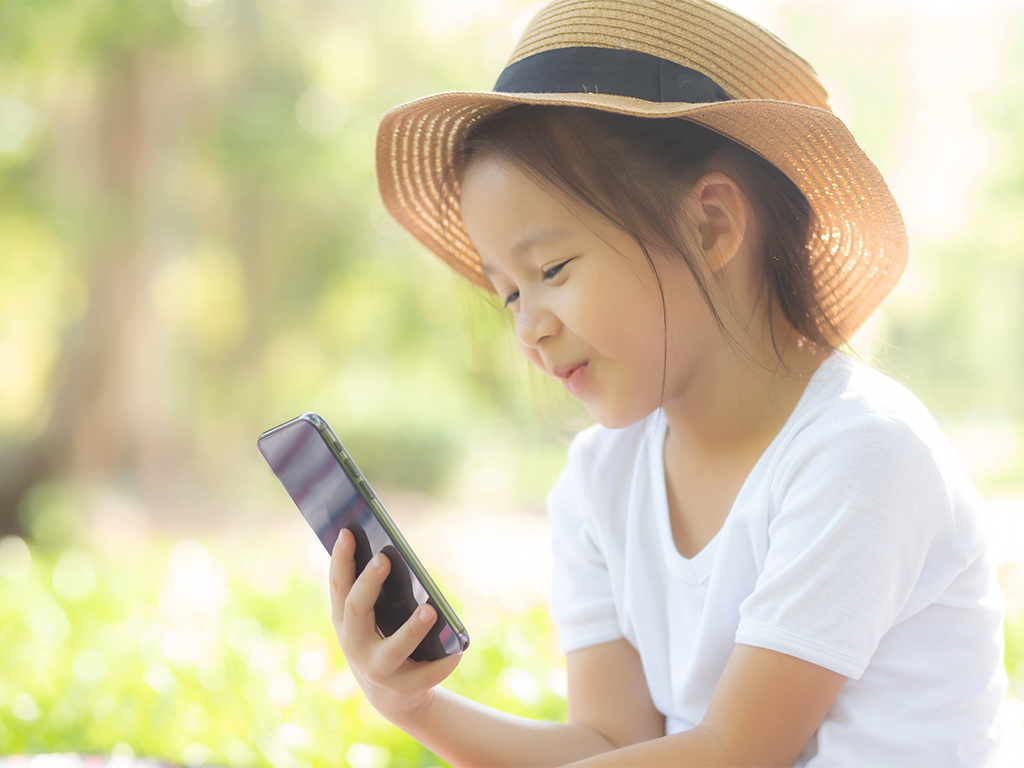 Photo: Getty Images
Immerse yourself in nature this weekend—but stay close to home.
The 50th anniversary of Earth Day is next Wednesday, April 22! Since we're obeying orders to stay at home, why not celebrate … by staring at plants and animals on our mobile devices? (Ecosystems need time to recover from constant human contact, anyway.)
We've rounded up a bunch of ways to honor Earth Day, virtually, with our families.
1. Take a Mental Break With Forest Bathing Hawaiʻi
You don't need a garden or backyard to participate in Forest Bathing Hawai'i's free, public "forest bathing" activity on Wednesday, April 22. As long as you have the videoconferencing Zoom app and a screen, you're all set.
Forest bathing is a mental-health movement in Japan where a certified forest therapist leads people on sensory-filled walks through forests and gardens. Since groups can't meet due to social distancing, the owner of Forest Bathing Hawaiʻi, Phyllis Look, will lead this forest bathing activity online as she walks on a trail on O'ahu. If you can't attend the April 22 event, she will lead another group at 8 a.m. on Sunday, April 26.
Wednesday, April 22, 8 to 9 a.m.
Free with a suggested donation of whatever you can share.
Pre-register at eventbrite.com
You will receive a meeting link and password one hour prior to the event.
Try a mini forest bath with this video:
2. Observe Animals Up-Close At Honolulu Zoo

Photo: Honolulu Zoo
Remember the days when we loaded our kids into strollers and wagons for a leisurely day at the Honolulu Zoo? Since the zoo has been closed, the education department has been posting daily videos on its Facebook page. Your keiki can watch zoo educators Charles, Scarlett and their animal friends, including George the domesticated ferret and Komodo dragons Doc, Boris and Rose.
Watch George the ferret in this video:
3. Travel The Globe With National Geographic Explorer Classroom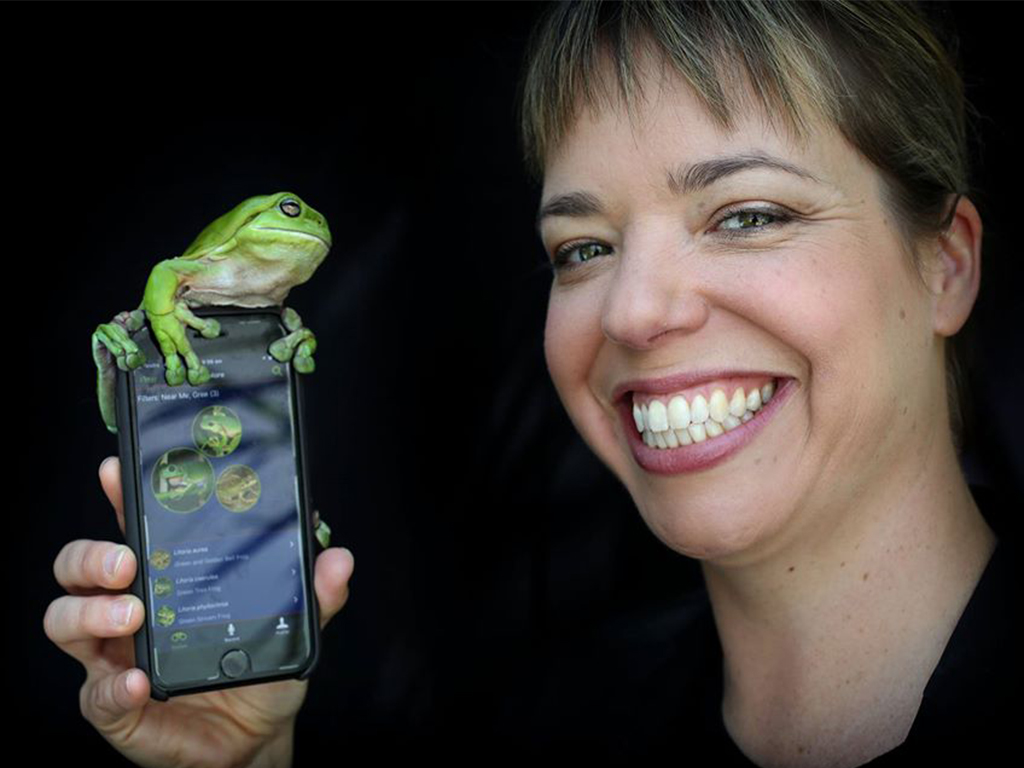 Photo: Courtesy of National Geographic
Got kids who love dinosaurs, frogs, underwater volcanoes and sharks? Set them up with National Geographic Explorer Classroom, a daily live broadcast featuring scientists on global adventures. The live daily events are at 8 a.m., Hawaiʻi Time (2 p.m., ET), and are free to watch, but you need to pre-register to be selected as one of six people to ask questions, live.
If you miss an episode, the programs are available afterward on YouTube. And there are other shows throughout the week, as well.
Click here for a chance to ask questions on-screen.
Click here for the schedule of National Geographic shows.
Frog Discovery with Jodi Rowley, Thursday, April 16, 8 a.m., Hawaiʻi Time
Dee-Sea Tech with Brennan Phillips, Friday, April 17, 8 a.m., Hawaiʻi Time
Finding Dinosaurs with Federico Fanti, Monday, April 20, 3 a.m., Hawaiʻi Time
Protecting Sharks with Andrej Gajic, Monday, April 20, 5 a.m., Hawaiʻi Time
4. Color and Spy On Animals At Waikīkī Aquarium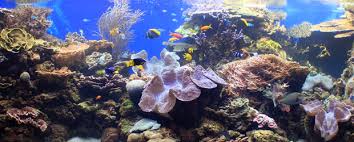 Photo: Waikīkī Aquarium
Waikīkī Aquarium rolled out new features this week to keep families happy and entertained, including live webcams featuring resident monk seal Hōʻailona. When our kids watch the webcams at around 10 a.m. daily, Hōʻailona usually feeds with caretakers. Very cute!
Don't forget to watch the webcam at 10 a.m., Monday, May 4, when the aquarium celebrates Hō'ailona's birthday with a special ice cake!
The aquarium also has live webcams of the Northwestern Hawaiian Islands exhibit and Waikīkī's shoreline.
Click here to view all the webcams at Waikīkī Aquarium.
Art-loving kiddos can participate in weekly drawing lessons with nature artist Patrick Ching, who streams on Facebook Live at 9:30 a.m., every Wednesday. His five-part class will teach kids how to draw a monk seal, shark, kilikili, dolphin, and turtle. Ching's enthusiasm for art is infectious!
Wednesdays through May 13, 9:30 to 9:45 a.m.
If you missed the first episode on April 15, here is the video:
5. Attend Classes With A Hungry Chameleon At Hawai'i Nature Center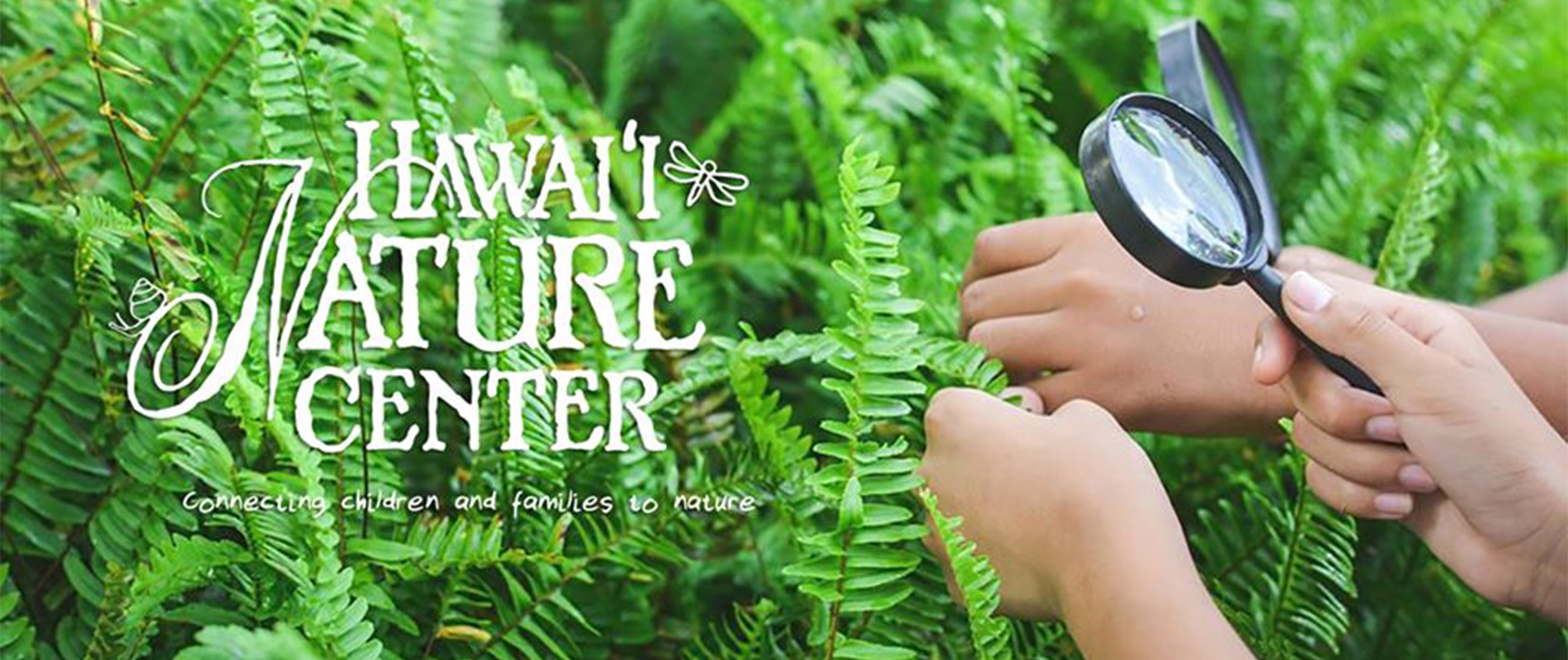 Photo: Hawaiʻi Nature Center
Hawaiʻi Nature Center introduced a new series this week, featuring education specialists Mr. Taylor and Mr. Davis, who take keiki through streams, into a Makiki forest and across wild habitats where bugs roam. The videos are part of a new program, "HiNature," to educate keiki who are staying at home during the coronavirus pandemic.
The pilot episode, "Life in the Meadow" is about bugs and insects and runs for about 25 minutes.
Our kids loved the second episode, "Stream Habitat." Mr. Taylor and Mr. Davis are great with children—and cameo appearances by Homer the Chameleon add humor to their lessons.
Watch "Stream Habitat" in this video: