Your Weekend: The Best Family Activities Outside and at Home in Hawai'i-May 28, 2020
Borrow library books again, plan a trip to a water park or zoo, and get ready to host butterflies in your backyard or on your lānai.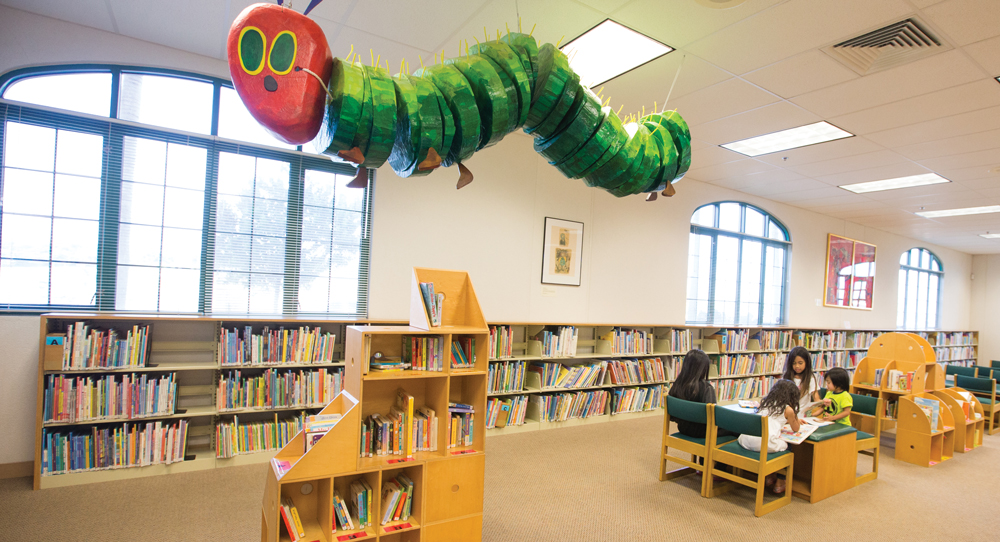 Borrow (and Return) a Book
Hawaiʻi State Libraries are doing takeout! We've all needed to refresh our stash of books at home so we were thrilled to hear this week the libraries began taking online reservations for titles. All you need is a library card to go online and place a hold on books you want to borrow. When the books are ready at your neighborhood branch, make an appointment to pick them up. Liliha, McCully, Pearl City and the main branch downtown do not offer this service right now, but fortunately, any cardholder can go to any branch nearby for pickup.
Book drops are also open so you can finally return those titles you've had for a few months. All are due back on June 15.
---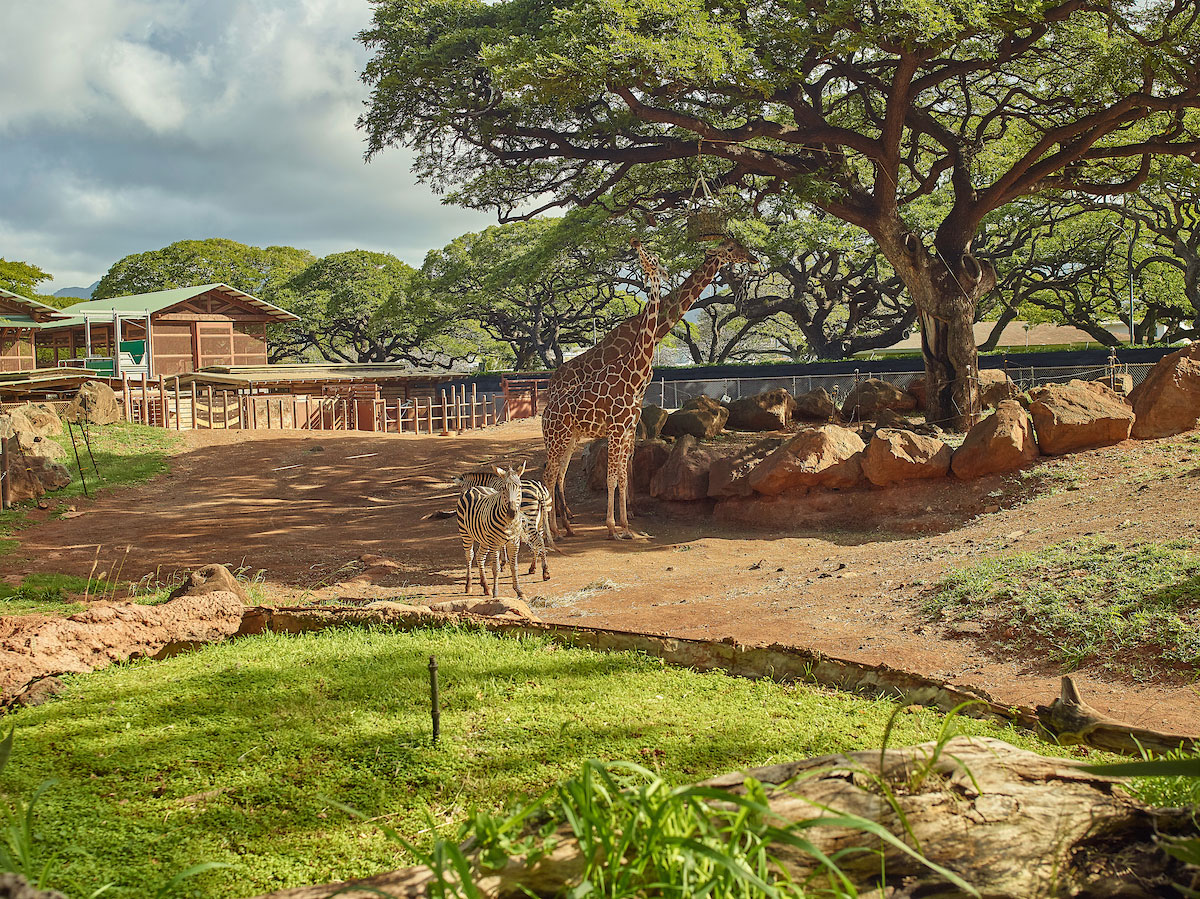 Photo: David Croxford
Plan a Field Trip
Wet'n'Wild reopens this weekend. The Honolulu Zoo does the same next Friday, June 5. Beaches and parks are also open so you can get out and get active. Pack your masks, hand sanitizer and sunscreen. Also, make sure to read each attraction's new guidelines and rules before you go. We are rounding up news of re-openings. If your business is planning to open soon again, let us know by emailing info@honolulufamily.com.
As you venture out, it is a good time to remind kids to keep safe with masks and by washing hands. We found 14 resources and activities to make this reinforcement fun.
The Hawaiʻi Children's Discovery Center has not yet announced when it will open its doors, but its website does have 15 activities to entertain little ones at home. Learn how to make a walking rainbow, create tie dye with coffee filters or create a monster hop to get keiki moving. Each idea is outlined on a printable sheet. Find them on discoverycenterhawaii.org/athome.
---
SEE ALSO: The Honolulu Zoo and Other Family Places Are Reopening With New Rules
---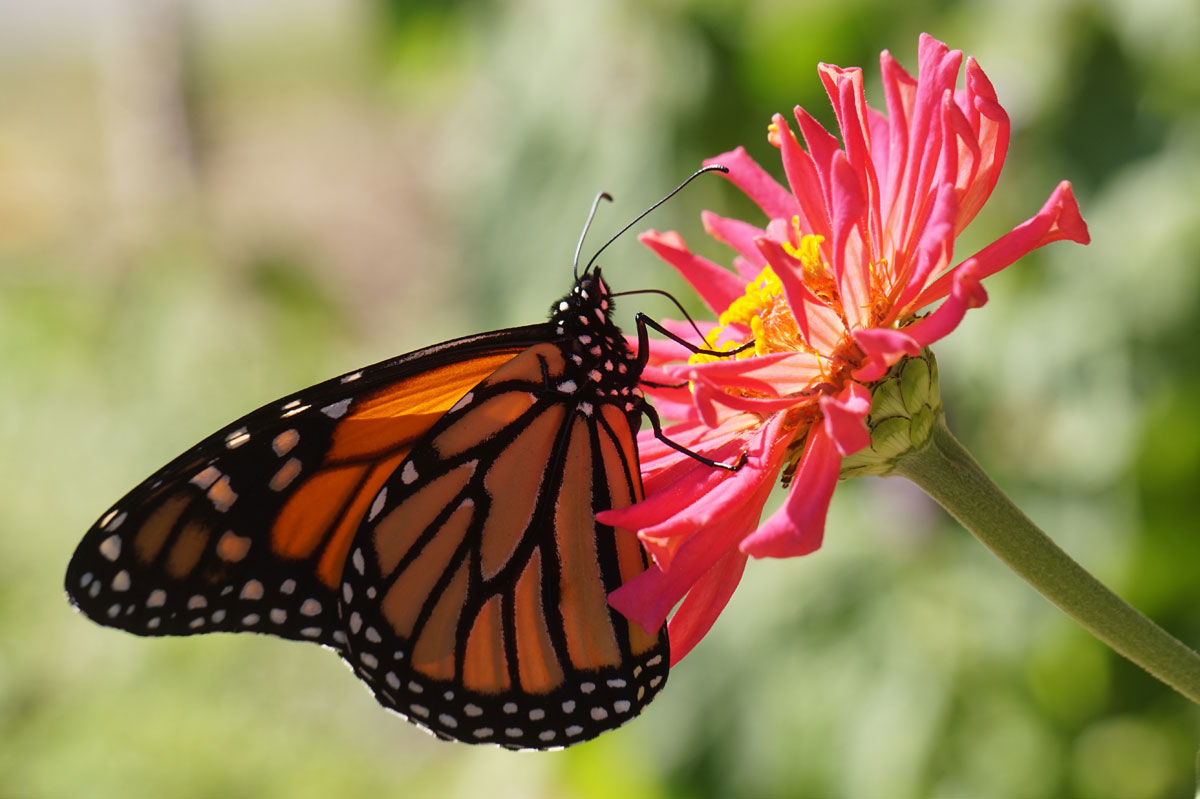 Photo: Mike Lewinski courtesy of Unsplash
Enter to Win Caterpillars
It's always a thrilling transformation to watch caterpillars change into butterflies. Bayer Hawaiʻi is giving away kits to three winners. The kits come with 15 live caterpillars, a habitat to keep them in (phew), food, a crown flower plant and a book about raising Monarch butterflies. You can enter June 1 through June 5 by going to Bayer Hawaiʻi's Instagram page and posting a photo of a butterfly or butterfly-friendly plant. See all the rules at hawaii.bayer.us.
You can also grow your own garden at home by planting four flowers that attract the beautiful insects. See our guide here.
---
Join a Science and Dance Class
The Hawaiʻi State Art Museum has been hosting free online classes every week for children. Check HiSAM's Facebook or Instagram accounts to register and receive the Zoom password. Every Friday at 6 p.m., you can also tune in for a live concert on Instagram. On May 29, the artist will be Kat McDowell, who recently collaborated with Honolulu singer Eden Kai. McDowell likes to blend Japanese and English in a style called Ocean Pop.
---
Draw for J.K.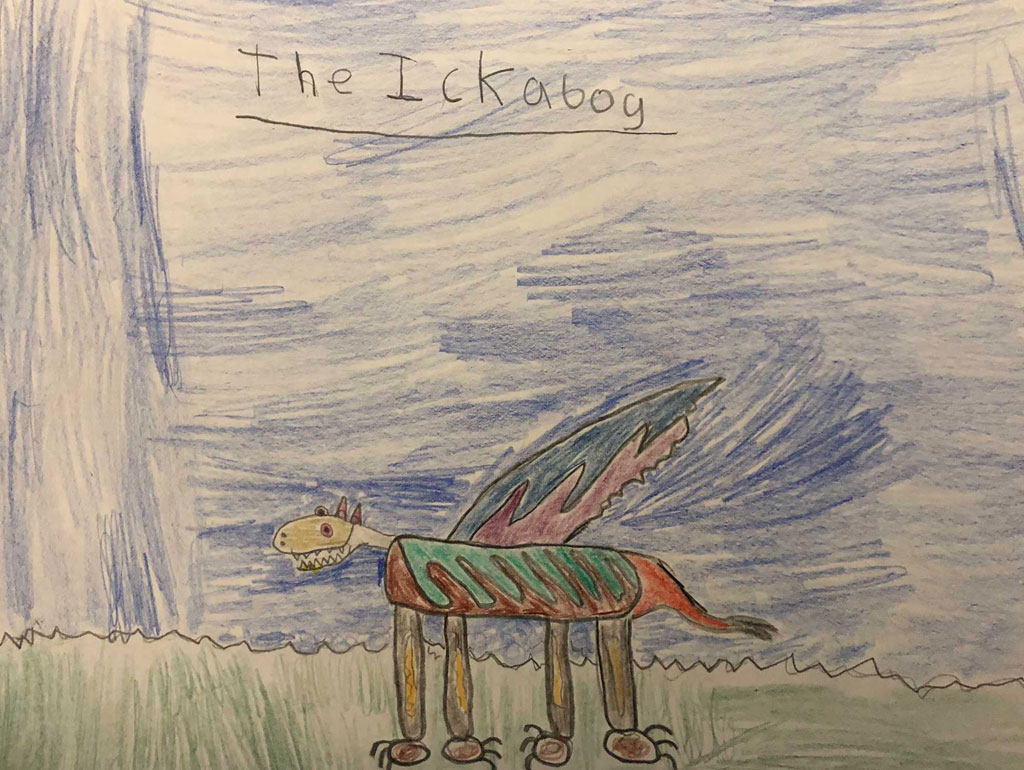 Courtesy of theickabog.com
An 11-year-old boy's vision of what JK Rowling's Ickabog would look like. Kids can submit their drawings through July 17.
Harry Potter author J.K. Rowling had a ninth book that was actually sitting in her attic for years. The story that she used to read to her kids is now being offered for free, several chapters at a time, on The Ickabog website. But she is looking for pictures for her book. Your little artist can draw his or her own illustrations for each chapter, submit them, and one could be chosen to be published in the print and eBook editions of The Ickabog in November. You can read the guidelines for the U.S. illustration competition on scholastic.com. By the way, if you forgot to watch the videos of actors reading Harry Potter and the Sorcerer's Stone, we are up to chapter eight of 17 total on wizardingworld.com.