Fun Ideas to Take a Break at Home for the Weekend
Life may have gotten crazy, but it's still the weekend! We've gathered some ideas to give you and your kids a break with some family fun.
Remember those days when we used to long for a day to hang out at home? Now with sports, lessons and pretty much everything grinding to a halt because of the threat of coronavirus, that's all we're seeing ahead for now.
Still, it's the weekend! Time for us–including those who have spent the week working from home (some of us more unsuccessfully than others) or mesmerized by COVID-19 coverage–to focus on our families. So, until the Honolulu lockdown is over we're turning our Weekend Guide into fun things to do together at home. When Monday rolls around again, look for our list of great lesson programs you can find online. But for now, let's just play.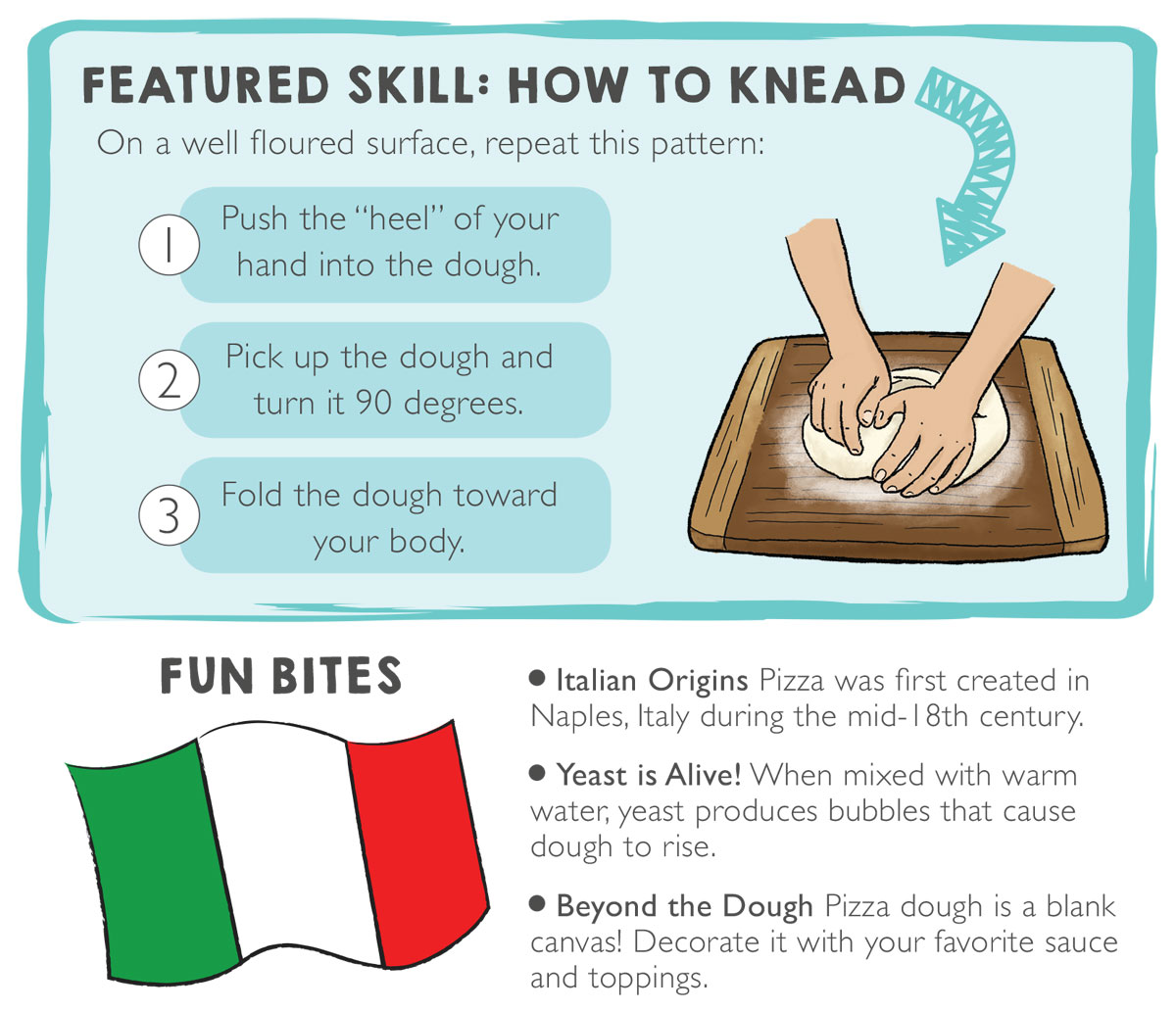 Image: Raddishkids.com
Raddish Kid's camp booklet includes eight recipes with skill-building exercises and fun facts. It's free for families stuck at home.
Get Cooking
I don't know about you, but my virtual office still kept me cooking like a 30-minute-meal school night. The promise of more time means I'm pulling out all the aprons and letting my kids pick the dish. Keiki in the Kitchen with Mika the Sous Chef has recipes from 39 chefs. We posted the directions for Tin Roof Fried Rice by chef Sheldon Simeon at the bottom of our blog. I bet you can find all the ingredients at home.
Raddish Kids has a bunch of colorful recipes keiki can do including Argentine empanadas and roasted tomato basil soup. If you're lucky, you can even get one of its monthly subscription kits for just the price of shipping and handling, if it doesn't sell out for a fourth time. As a bonus for out-of-school families, the site has uploaded its printable Cooking Camp booklet containing eight skill-teaching recipes for everything from crust for a peach galette to strawberry ice cream and pesto.
Also see our recipes for Italian ribollita soup, ube pancakes, homemade bagels, a healthier "caramel" dip and more.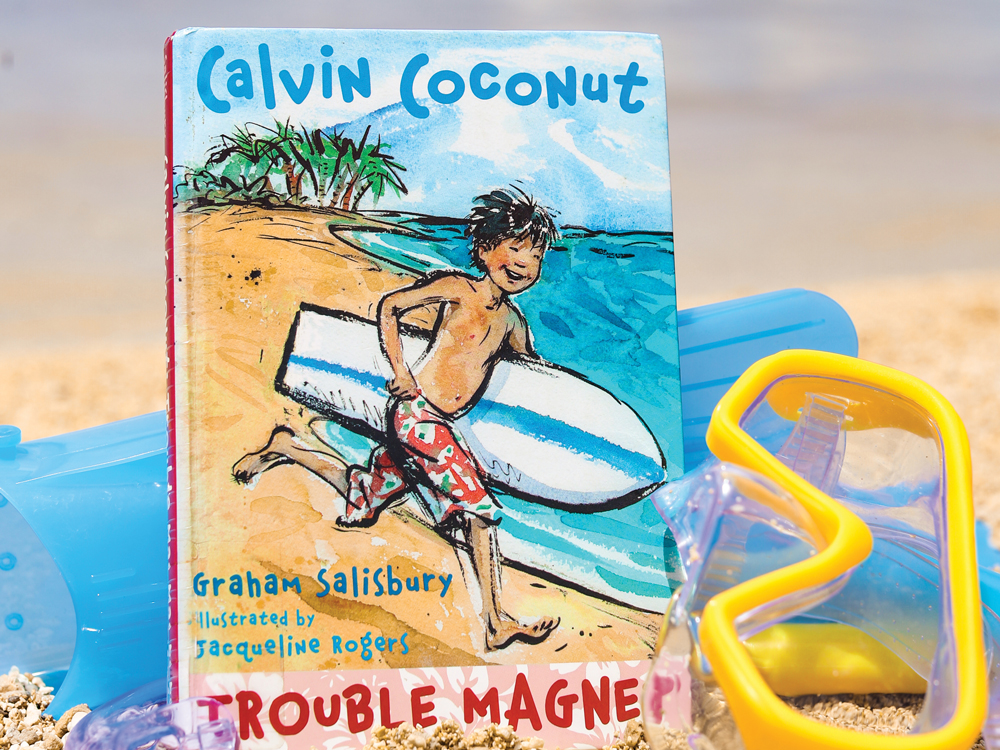 Borrow a Book
Hawai'i libraries are closed. But a library card will give you access to borrow favorite books online. Overdrive Kids has downloadable flip books ranging from Disney easy readers to Rick Riordan's newest adventure books for teens. And yes, the Calvin Coconut series (above) is online. A whole series of Lego books can inspire family master building. Some are available as audio books so find those headsets. Or younger kids can tap into Scholastic's Bookflix where stories come to life with animation and include quizzes and other activities for reader comprehension. Yes, they can try it out for themselves, but they will gain more (and so will you) if you watch and read together.
Don't have a library card? My daughter received Epic as a gift from my teacher friend. She loved it so much I now give it as a gift. The online library does 30-day free trials so your child can not only read some of the 35,000 titles available, but there are also audio books and videos to keep your child occupied for hours.
Plan a Virtual Trip
For many of us, Spring break plans blew up. (Remember the day Disneyland closed?) Google has virtual tours to hundreds of museums and landmarks for you to explore together. If art isn't your child's thing, walk through National Parks including Yosemite and Hawai'i Volcanoes or landmarks like the Taj Mahal and Coliseum. Keep the tour guide narration on or click it off and just scroll around to decide where you might want to go for your next adventure. Or, just stroll down the street around your neighborhood and see if you can spot your car.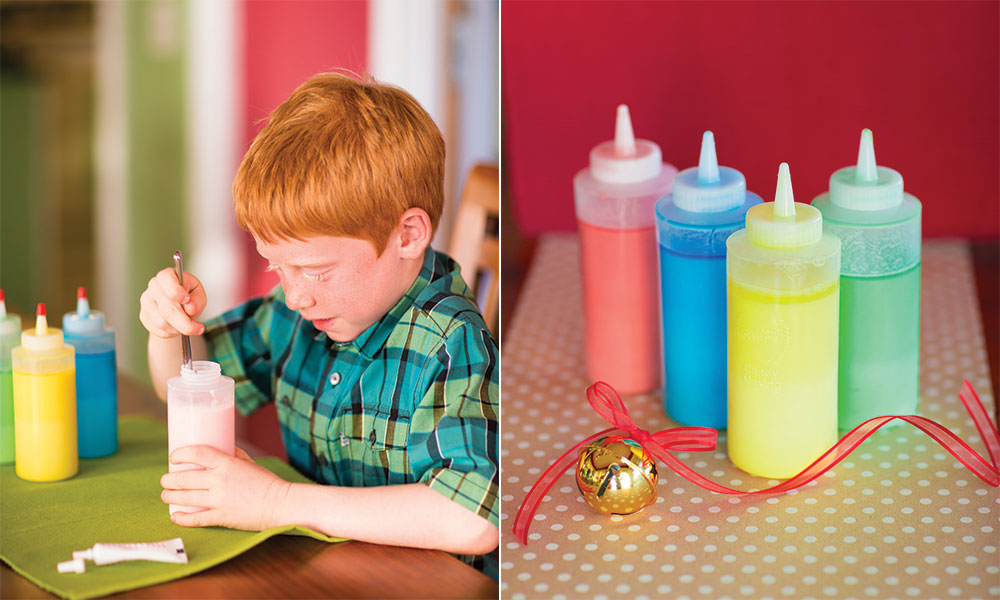 Hit the Street
Maybe a block party is out of the question. But once the rain lets up outside time is back on the table. Make your own foaming sidewalk chalk (which was one of our homemade holiday gift ideas) to decorate the driveway, search for four-leaf clovers, go for a walk to hunt for insects or make nature rubbings or help your kids do all the messiest science experiments you try to avoid inside. We found a few on sciencebob.com and stevespanglerscience.com.