Your Weekend At Home: Ideas for Family Fun for September 3, 2020
Make your own andagi before joining a virtual bon dance, listen to a wildlife-saving concert, build rockets before meeting a NASA scientist or watch a classic movie.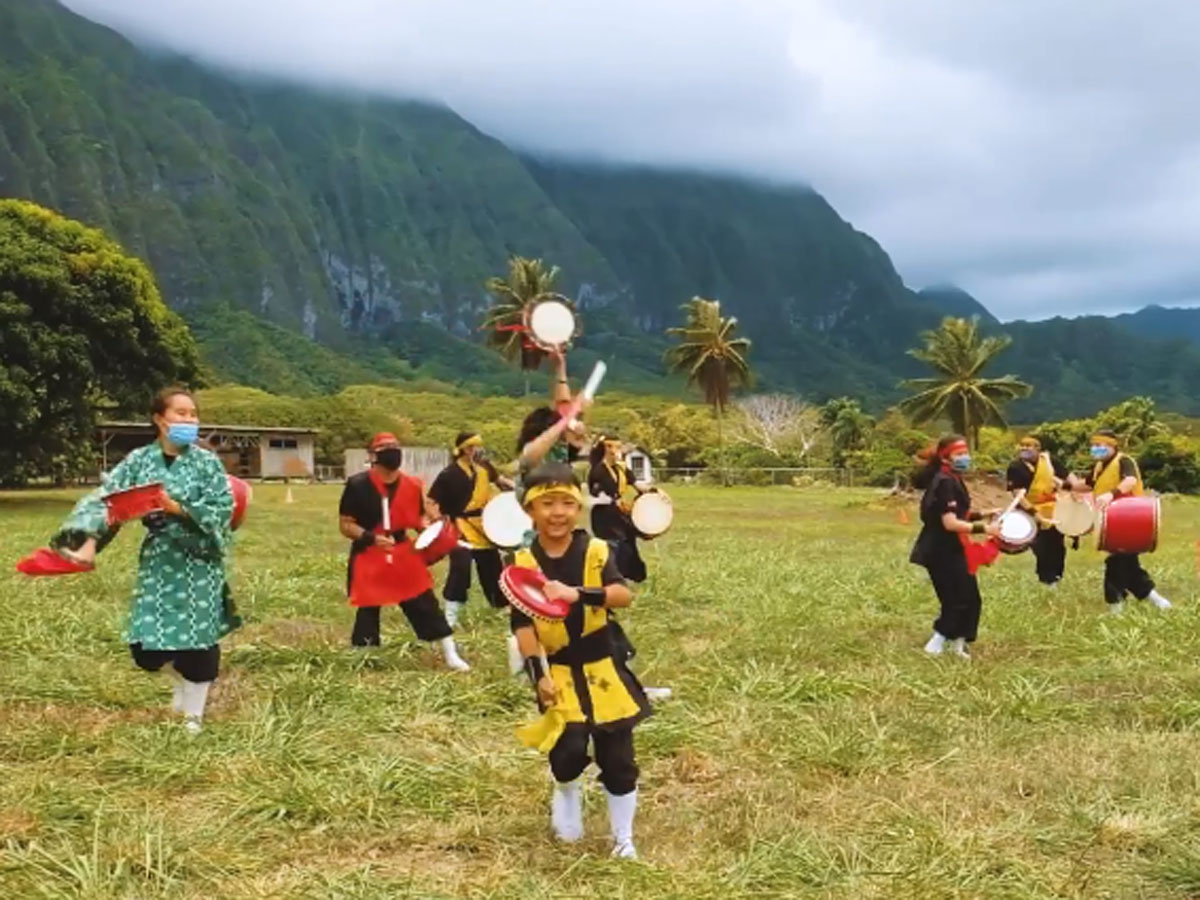 Photo: Okinawan Festival Promotion Video
Okinawan Festival
Labor Day weekend always means the Okinawan Festival. This year, it is different, of course, with the performances launching online. We went through the schedule for the highlights. Most of the fun is on Saturday, starting with a Taiko drum performance in the 2 p.m. hour, Jake Shimabukuro at 3 p.m. followed by a cooking demonstration by chef Roy Yamaguchi. Then, dial up the website on your smart TV or your family's largest screen for the virtual bon dance, featuring videos from four different groups, beginning at 7 p.m. Order Okinawan dishes including Okinawan soba (a thicker, chewier noodle than the usual thin buckwheat noodle) and shoyu pork from local restaurants. Sorry, andagi presales sold out earlier this week (although the festival's Facebook page lists other places selling the fried treat), but thankfully the Hawaiʻi United Okinawa Association posted its recipe online. We're planning to mix up the dough and dip hot dogs in it for our home version of the andadog.
Free
All ages
See the schedule and watch the livestream on okinawanfestival.com Friday, Sept. 4 through Sunday, Sept. 6
---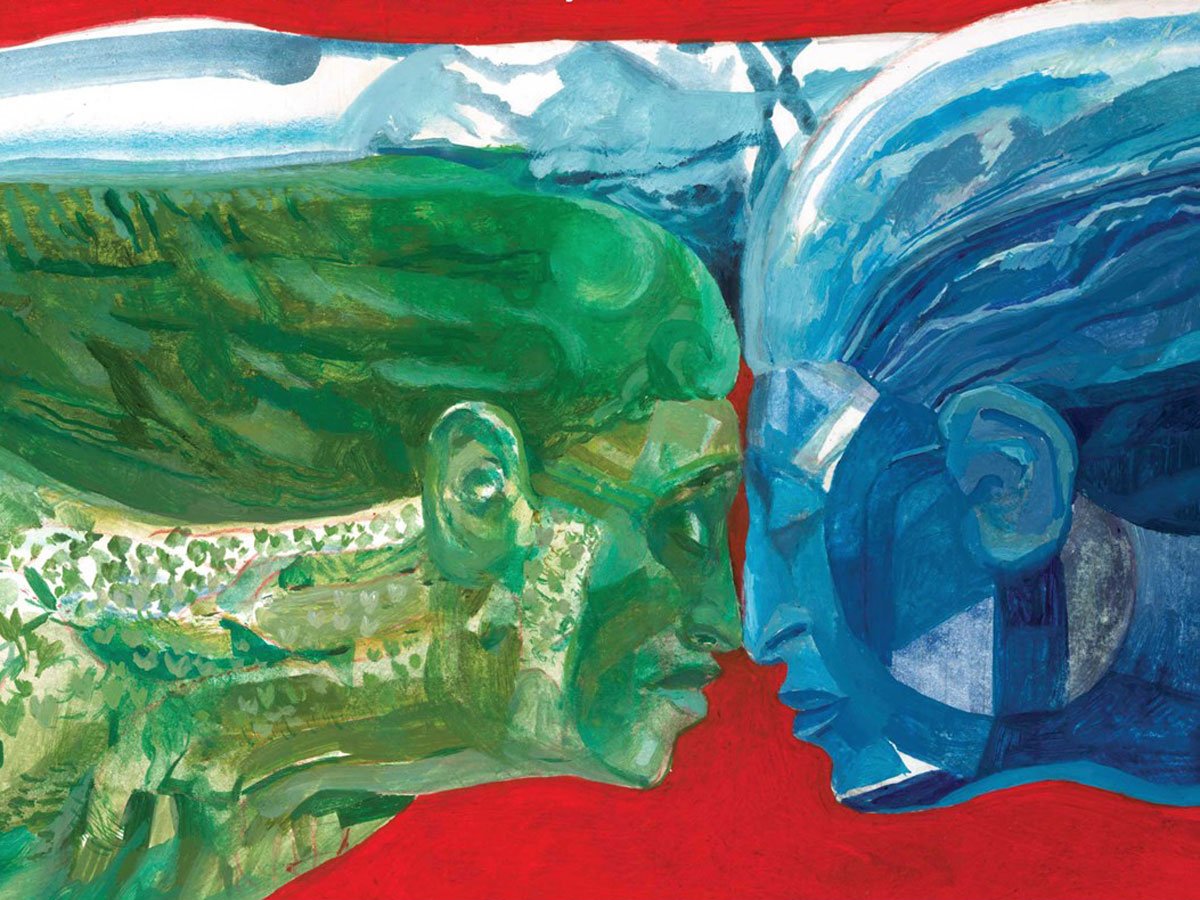 Courtesy: Waikīkī Aquarium Facebook page
Enter an Art Competition
Scholastic is looking for keiki art for its annual competition. And the State Foundation on Culture and the Arts is sponsoring anyone from Hawaiʻi who wants to enter. Kids must be 13 years or older, who enter an original work in one of more than 15 categories. Winners will earn scholarships ranging from $500 to $1,000 scholarships. High school seniors who submit a portfolio have a chance at a $10,000 scholarship. To enter, follow the instructions at artandwriting.org for the Hawaiʻi region.
Waikīkī Aquarium is also asking local keiki to create their own ocean superhero, villain, or legend. Submit your drawing by Oct. 10 and you could win free admission for as many as five to an outdoor showing of Aquaman, tentatively scheduled for October. Middle school kids can enter a photography contest to win camera gear for their craft.
---
Concerts for Conservation at the Honolulu Zoo
We missed the Wildest Show in Town this summer. Now, the zoo is hosting a virtual concert for a good cause. Tune in for the Concerts for Conservation Saturday for a free livestreaming performance by Paul Izak, Sam Ites and The Maadking. Next weekend, it is ʻukulele-driven Beatles cover band Beat-Lele. Donations will go to the Aloha ʻAina Conservation Fund which goes to local nonprofits that focus on preserving and protecting our endemic and endangered wildlife and habitats.
When everything goes online, we all benefit. This weekend, you can tune in to Chicago's World Music Festival for free, starting with a tribute to a classical Indian musician, sitarist Ravi Shankar. Irish, Latin and other genres will follow every weekend in September.
---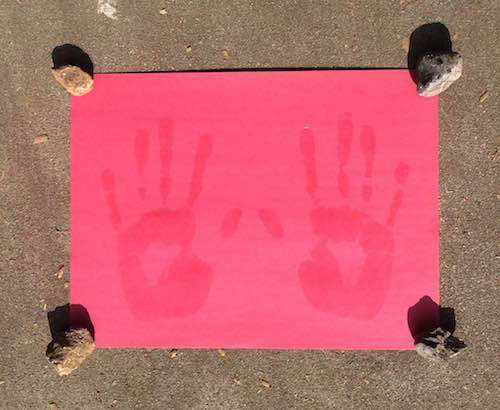 Photo: nasa.gov
Go NASA
While you're breaking out the sunscreen for some three-day weekend fun outside, why not turn it into a science lesson? NASA has a series of educational activities broken into the ideal age ranges. Have younger kids paint with sunscreen to learn about ultraviolet light, it might even encourage better application, or build an ecosystem out of gelatin and licorice. Older elementary and middle-school children can create a cardboard rover, train like an astronaut with five fitness videos or learn about circuits with copper tape, LED lights and a battery. And, of course, you can expect to find a whole range of DIY rockets.
---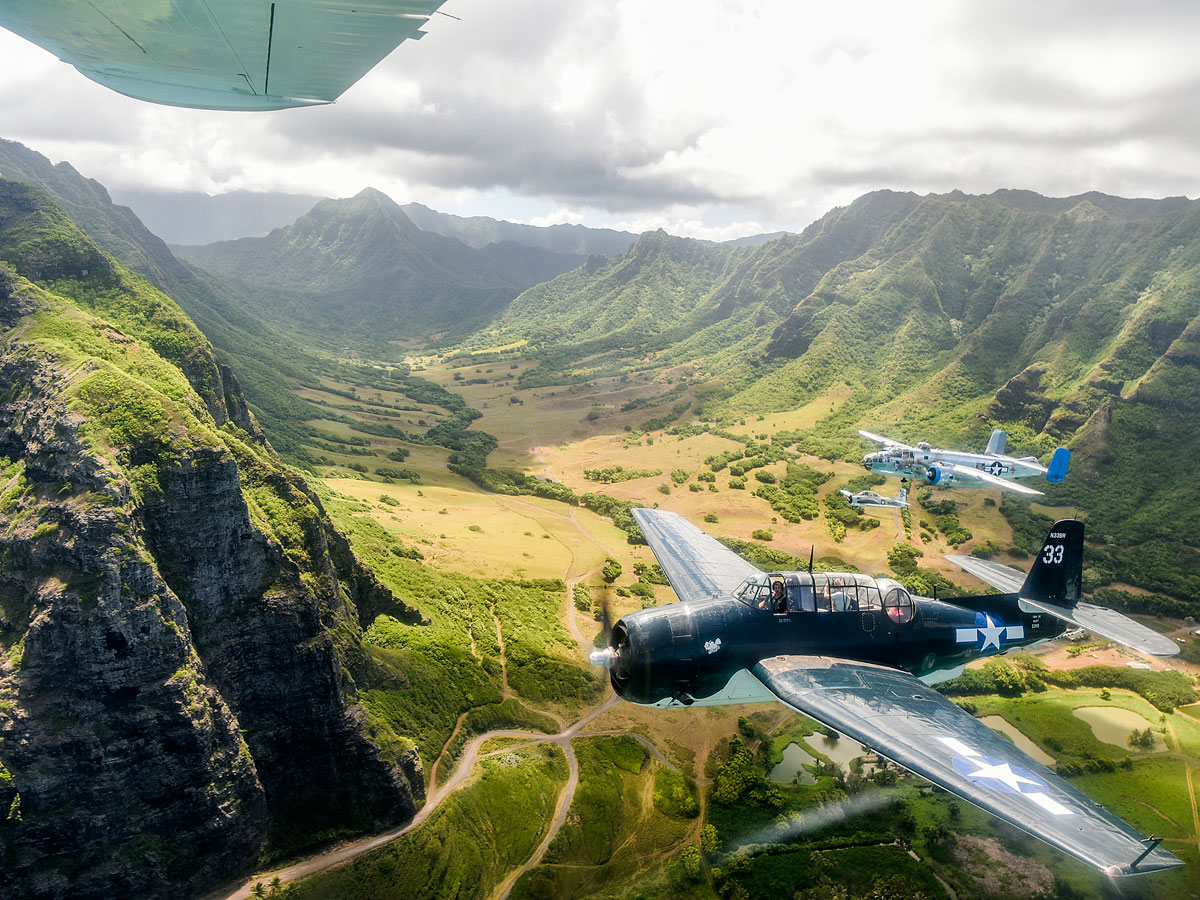 Photo: Courtesy of Pearl Harbor Aviation Museum
See Photos of an Aerial Parade
If you missed the aerial parades this weekend (I'm raising my hand) you can see a photo gallery of the in-air tribute on Pearl Harbor Aviation's Flickr account. Make sure to click through to see some amazing photos from the 1940s. Older kids and parents can watch the ceremony commemorating the 75th anniversary of the end of WWII on 75thwwiicommemoration.org
---
From Our Family
Stay safe at home with a slip n slide and water, throw some bubbles in the mix for extra fun!—Kerri Mokulehua, HONOLULU advertising executive
Photo: Courtesy of Kerri Mokulehua
We've just started transitioning our 10-year-old beyond animated movies and into some of my kid-time favorites: Bedknobs and Broomsticks, The Three Amigos and The Princess Bride. One of our favorites so far has been Back to the Future. I saw it for the first time at from the trunk of my family's station wagon at Kam Drive-In ʻAiea but the story of Marty Mcfly has held up remarkably well. All three were released on Netflix this month and we plan to watch the first and third. We'll skip the second for its awkward storyline and racy casino section. Plus, that future they travel to with mini home-hydrated pizzas and self-drying clothes is supposed to be 2015. My girls would never buy it.
If you're feeling like you want to go another way, several of the Muppets movies are also newly available. Moving right along … —Christi Young, editorial director