Your Family Takeout Dinners Could Help Feed Hawai'i During COVID-19
Through First Hawaiian Bank's Aloha for Hawai'i program, every takeout purchase made through your FHB card turns into a $1 donation to support Child & Family Service, Hawai'i Meals on Wheels, Aloha Harvest and more.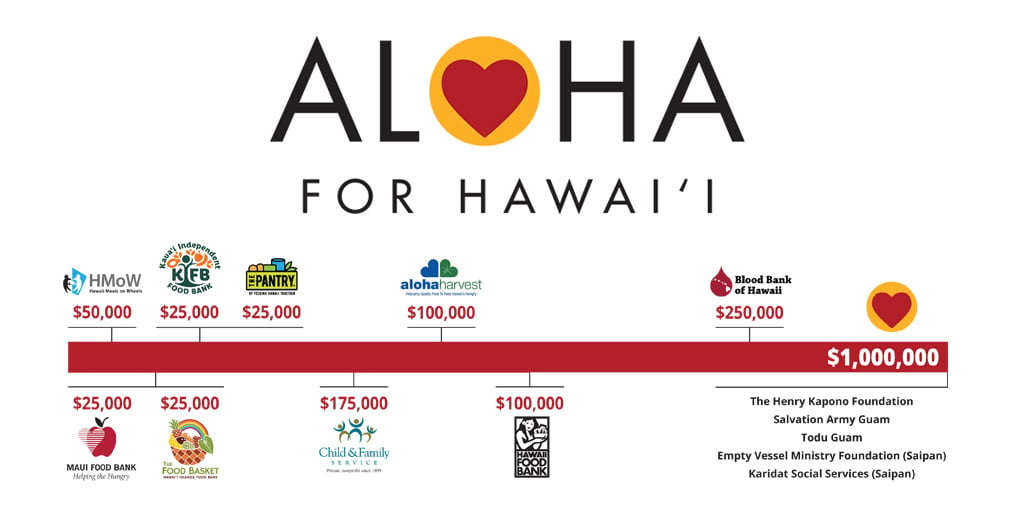 UPDATED JULY 21, 2020: First Hawaiian Bank has announced that the Aloha for Hawai'i campaign, which launched April 13, has reached its one million restaurant takeout or delivery purchase goal in just eight weeks, generating $24.5 million in support for the restaurant industry. Now, through the Aloha for Hawai'i Fund, FHB is donating a total of $1 million—plus an additional $25,000 through its partnership with Marcus Mariota's Motiv8 Foundation—to Hawai'i, Guam and Saipan nonprofits currently providing food supply and health and human service assistance to more than 536,000 people impacted by COVID-19.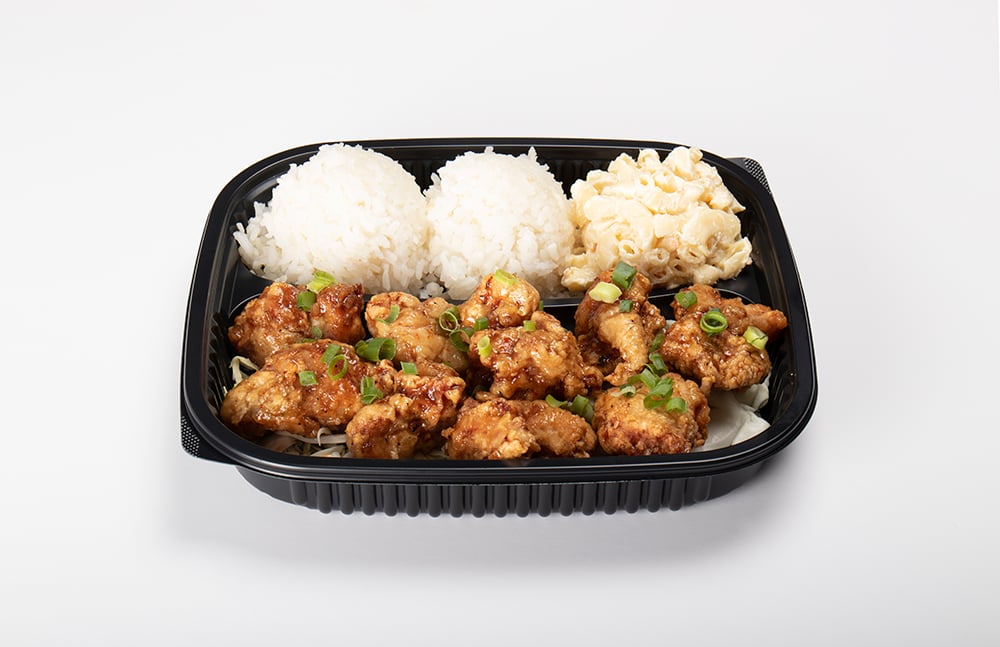 Courtesy of Zippy's Restaurants
Join us in combating hardships caused by COVID-19. #AlohaForHawaii
First Hawaiian Bank has created the Aloha for Hawai'i program to support Hawai'i's restaurant industry and local nonprofits that are helping to provide food, health and human service programs that are critical to our community. And now, they are asking you to join the fight.
All you need to do to participate is use any First Hawaiian Bank debit or credit card to purchase a meal for takeout or delivery in Hawai'i. Each time you make a purchase from a Hawai'i restaurant, FHB will make a $1 donation on your behalf to the Aloha for Hawai'i Fund, which supports the charities listed below. There's no need to keep track of your receipts, and FHB will keep on going until they reach their goal of 1,000,000 takeout orders and $1,000,000 for selected nonprofits.
But there's more at stake here. One million takeout orders means that many of our favorite restaurants, their employees, local farms and others can have a fighting chance of making it through the next few months.
So please join in and place your takeout or delivery order. Pay with your FHB card. And share your #AlohaForHawaii.
The Aloha for Hawai'i Fund supports the following nonprofits:
Aloha Harvest
Blood Bank of Hawai'i
Child & Family Service of Hawai'i
Hawai'i Meals on Wheels
Hawai'i Food Bank
The Food Basket
Kaua'i Independent Food Bank
Maui Food Bank
The Pantry