Who deserves the title "Best of HONOLULU Family" in 2019?
Nominate your favorite services, shops, restaurants and more, validate your vote by Feb. 8, and you could win Wet'n'Wild passes for 10 guests!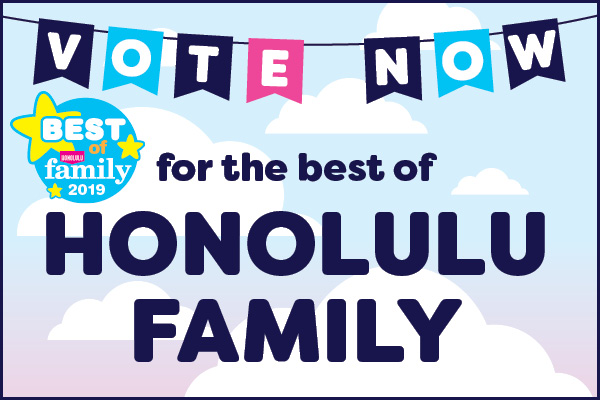 Your picks will determine the winners in our Best of HONOLULU Family 2019 feature, set for our summer issue. Plus, it's an opportunity to honor those places that provide great service to O'ahu families.
Please note: ballots must be 66 percent completed in order to be counted.