What's New In Honolulu for Summer 2020
Eat plant-based foods, swim like a mermaid and boost your reading skills.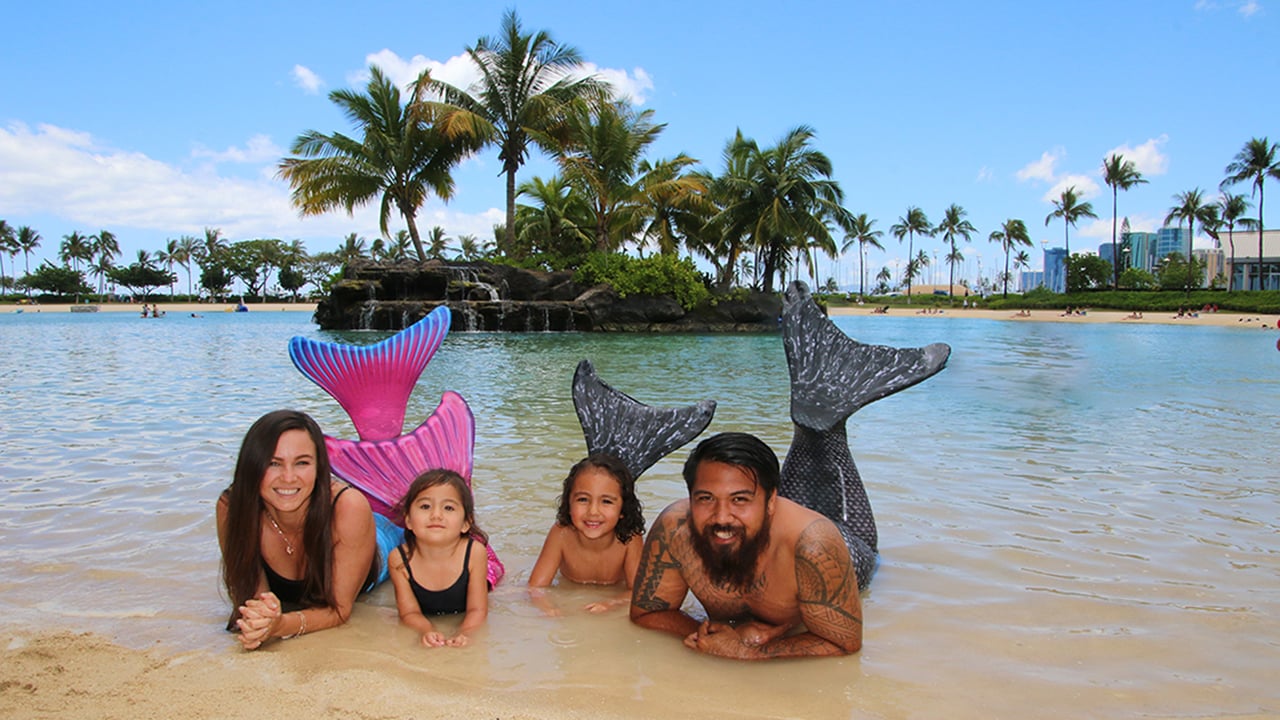 PHOTO: Courtesy of Mermaid Republic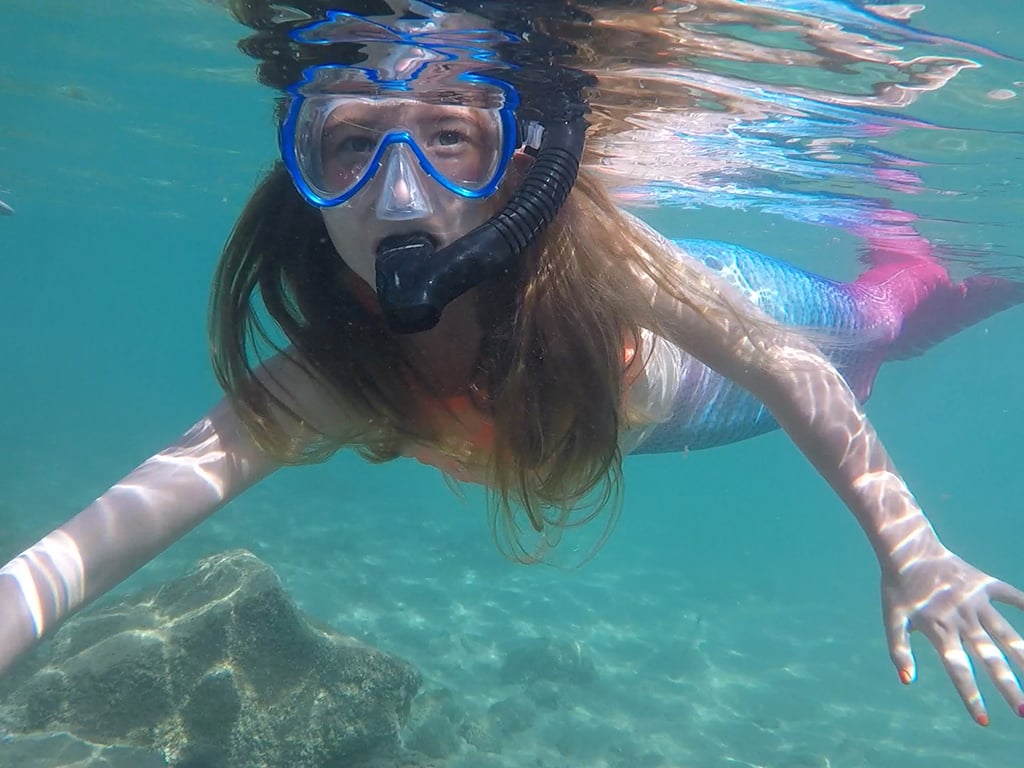 PHOTO: Courtesy of Mermaid Republic
Mermaid Lessons
Swim, splash your tail and flip your hair like Ariel! This summer, Mermaid Republic offers classes for keiki ages 3 and up, where they will be fitted with a tail and learn mermaid poses and postures. This 1.5-hour event ends with a snorkel in the lagoon among sea life and coral. Mermaid Republic also sells mermaid tails in eight vibrant colors, so you can practice your mermaid moves at home.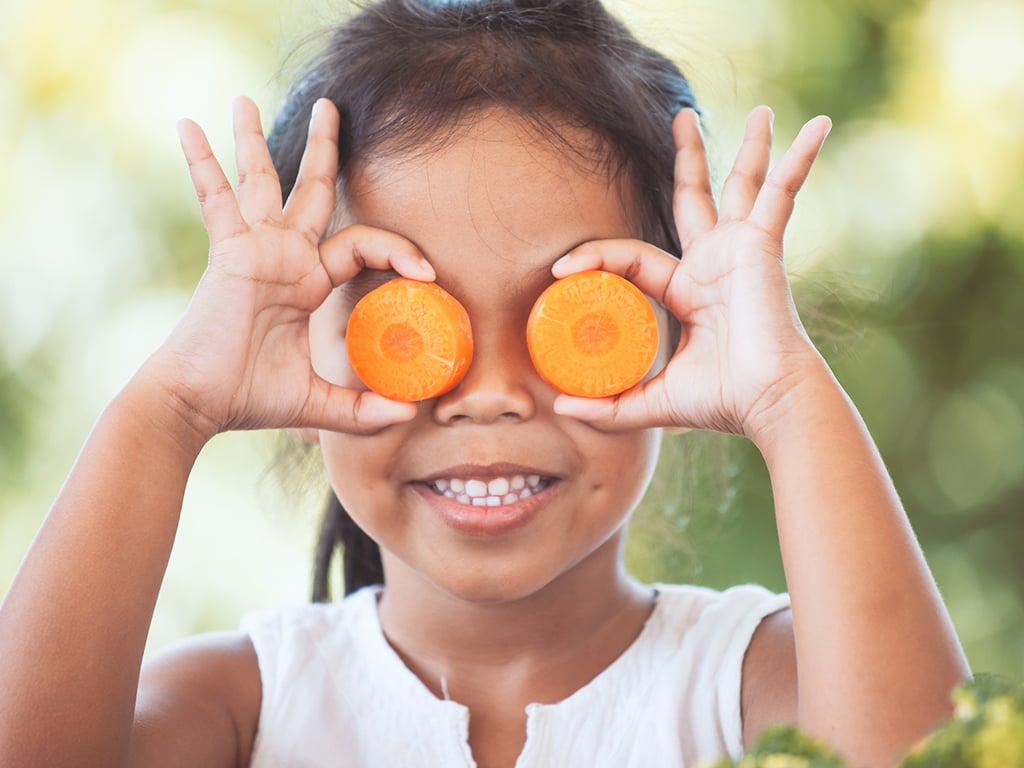 PHOTO: Getty Images
Plant-Based Power
In the heat of summer, what better time to try out some lighter recipes? Fuel up on family favorites with plant-based twists, such as tofu musubi and chocolate-avocado pudding.
SEE ALSO: 7 Tips For Kid-Friendly Plant-Based Eating

PHOTO: Getty Images
Nature Break
Forest bathe with help from the Hiking with Keiki community, which offers hike recommendations and tips for each age group and level (so you have no excuse not to hit the trail).
facebook.com/groups/hikingwithkeiki

Join a Reading Challenge
Escape into a world of creativity with this summer's library reading program. Log your minutes from June 15 to Aug. 31 to earn virtual badges for your progress and a reward package upon completion.